Flourish recognizes that you'll most likely need multiple systems to manage your business efficiently as possible. That is why we developed an External API and have invested in native integrations with various industry leading compliance systems, finance software, payment solutions, and other business systems as detailed below. Our live integrations include: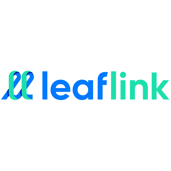 Streamline the ordering process and simplify communication. Learn more here.
Integration to streamline finances and order management

Brand protection and customer connection for the hemp and cannabis industries.
Integration coming soon