Flourish Integrations
Flourish recognizes that you'll most likely need multiple systems to manage your business efficiently as possible. That is why we developed an External API and have invested in native integrations with various industry leading compliance systems, finance software, payment solutions, and other business systems as detailed below. Our live integrations include: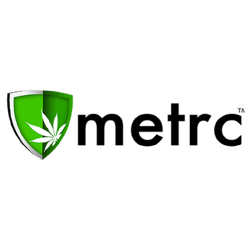 Most comprehensive, live integration to the METRC state compliance system. Supporting clients in AL, CA, CO, D.C., ME, MD, MO, MI, MN, NV, OH, and OR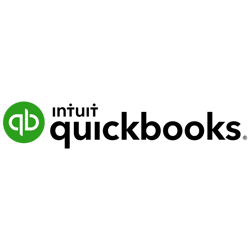 Integration to streamline finances and order management

Brand protection and customer connection for the hemp and cannabis industries.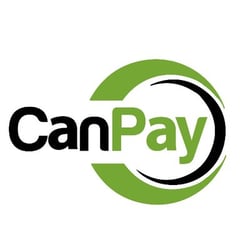 Debit payment app for cannabis retailers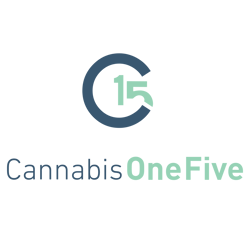 CannabisOneFive offers a cloud-based quality management and document control system which has been adopted globally by over 70% of the top Pharmaceutical companies.