We at Flourish believe not all systems are alike and that as a business owner, you'll need to multiple systems to manage your business as accurately and efficiently as possible. That is why Flourish is an open platform that is happy to integrate with other compliance, distribution, CRM and other business systems.
The Flourish application is the hub of your cannabis business operation, but we want to help you collect and process more data and open your distribution channels to sell your product to as many sources as possible.
Here are the integrations that are currently live or in progress: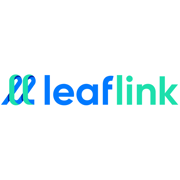 Streamline the ordering process and simplify communication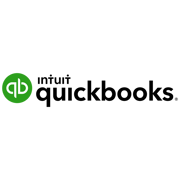 Integration to streamline finances and order management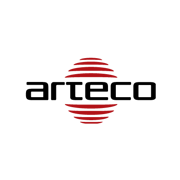 Complete control over the most important technologies for compliance in the cannabis market: video security, seed-to-sale tracking and inventory package movement/storage.