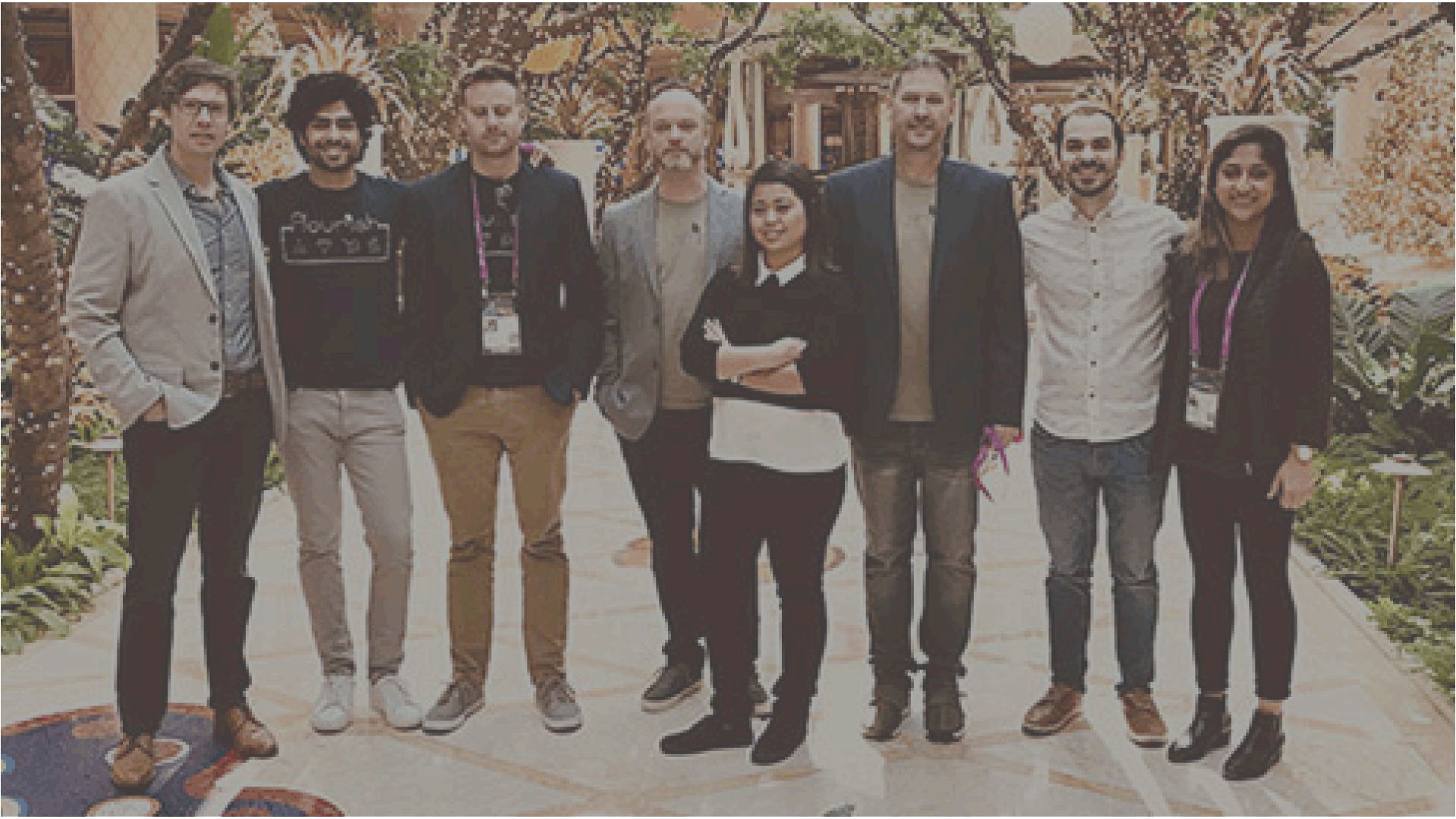 Get Involved in the industry!
Today's cannabis businesses are part of a prevailing movement to end cannabis prohibition. Everyday, more businesses and individuals are looking for ways to learn about and get involved in the cannabis community.
With a number of states working on cannabis reforms, there are many opportunities to get involved on local, state and national levels. Below are some of the leading advocacy groups nationwide that support the cannabis legalization movement. Check out our state page for organizations in your state or region!