Create Trust and Establish
Brand Protection.
Companies of all sizes, from startups to multi-state operators, use CannVerify's product verification system and information delivery platform to protect their brands, connect with their customers, and provide accurate product information.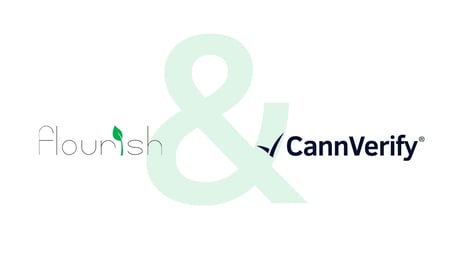 Flourish + CannVerify
Users of Flourish can work with CannVerify to add a level of trust and transparency to their products

Protect your brand with anti-counterfeit packaging.

Connect with customers and
built trust.

Provide accurate and up-to-date product information.
Ready to Flourish?
Find out more today.