Take Your Grow to the Next Level
The tools you need to grow your cultivation operations and maximize profit
Grow with Flourish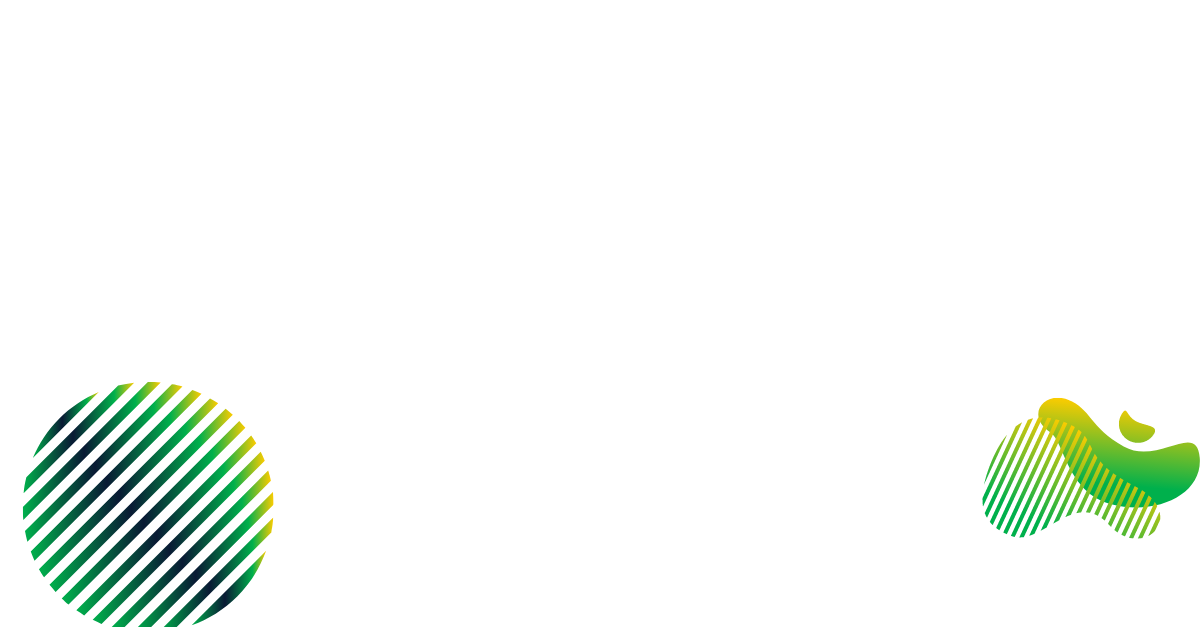 Let's Grow Together
Flourish's cultivation management technology provides you with a central hub for managing information from all sources, and data models for reporting and analysis. You will track inputs and additives to maximize 280e COGS deductions. Our reports will provide you true profitability by strain, batch, or item, allowing you to make data-informed decisions and increase profitability.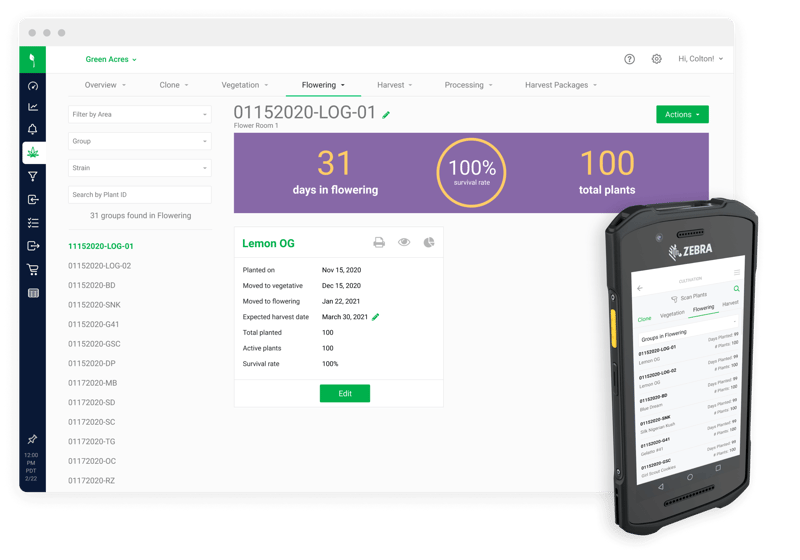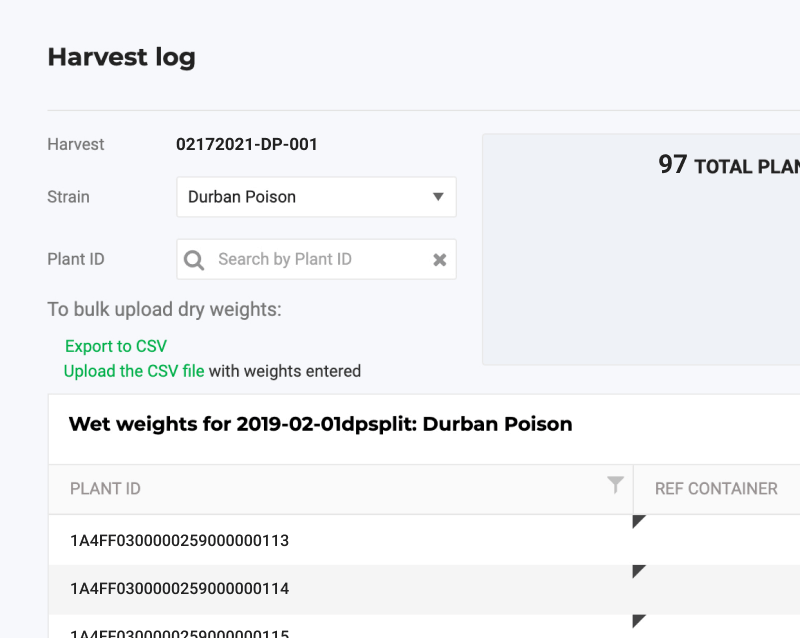 Easy-to-Use

Tools
Manage and track your plants across grow stages
Stay fully compliant without interacting with state systems like METRC, MMUR & PMP

Flourish lets cultivators group or batch their plants based on their specific business needs and takes care of syncing plants with the state system behind the scenes
Robust cultivation dashboards and reports

to understand yields, costs, harvest forecasts, and more.
Rich cultivation reporting and analytics for cannabis and hemp.
Track notes, cultivation inputs, and plant movement within Flourish.

Our rich cost tracking allows you to maximize 280e tax deductions.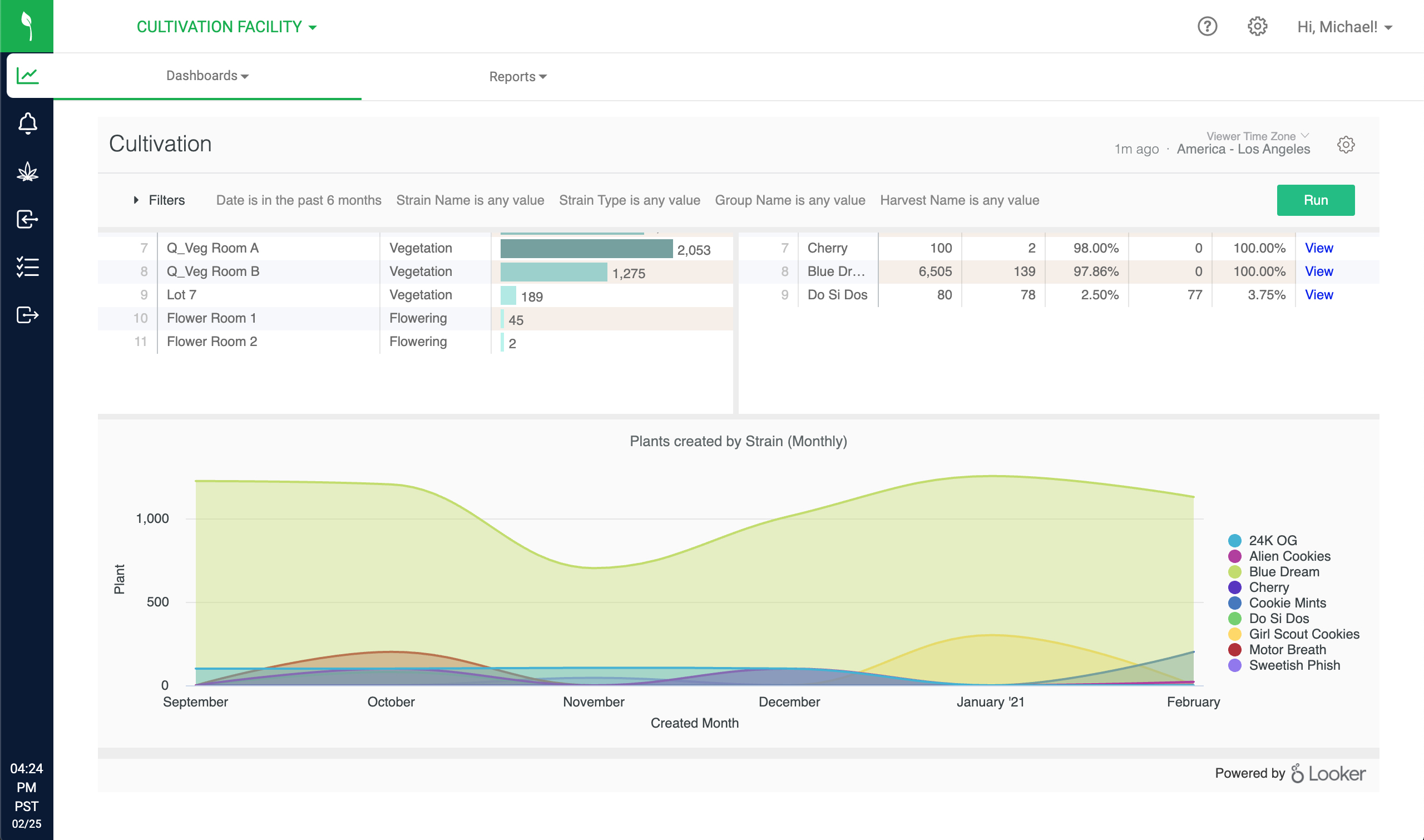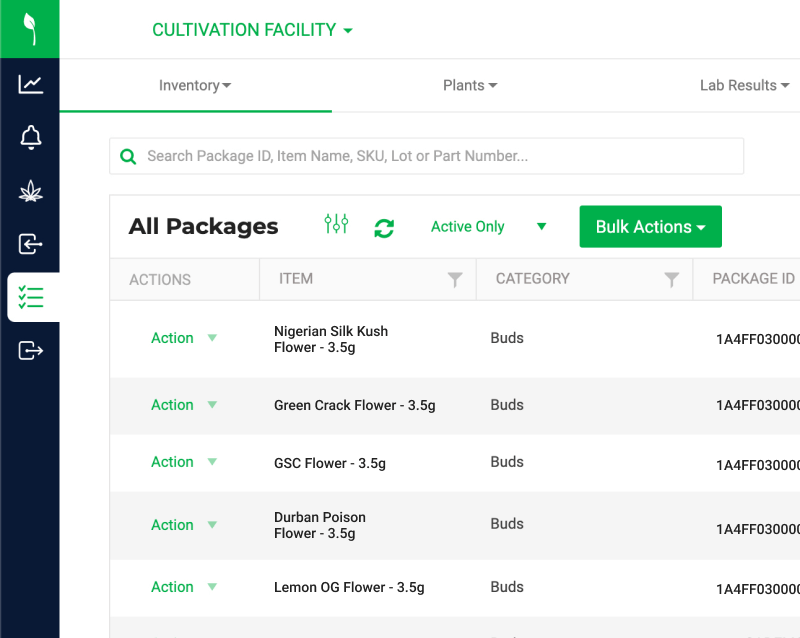 Comprehensive

inventory management capabilities.
Manage inventory and COAs after your harvest. Store your certificates of analysis and lab testing data in Flourish to associate them to the batches on hand.
Capture the total weights harvested,

as well as wet weights before harvest

.

Locate, adjust, lock, and transform all your inventory in conjunction with compliance regulations.
From single license holders to vertically-integrated and multi-state operators,

we are your partner to scale with best practices and operational guidance to help you

achieve your vision.