Seed to Sale Supply Chain Management
Servicing all license holders across the cannabis supply chain, Flourish provides the software you need to connect all of your systems and manage operations at scale.
Choose Your Plan
Connecting and Enabling the Cannabis Supply Chain Since 2017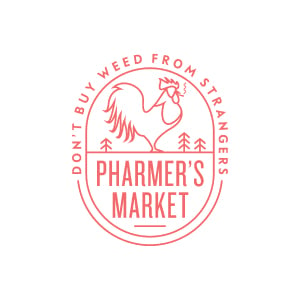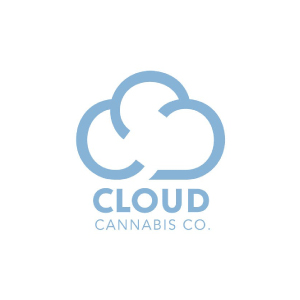 Leading Manufacturers Trust Flourish
Capture and manage Cost of Goods Sold (COGS) to improve margins and maximize 280e tax deductions

Comply with GMP requirements and track work in progress, by machine or by manufacturing run. Leverage dashboards and reports to refine processes and run daily operations

Create products from bills of materials to track all inputs and inventory with reorder points established.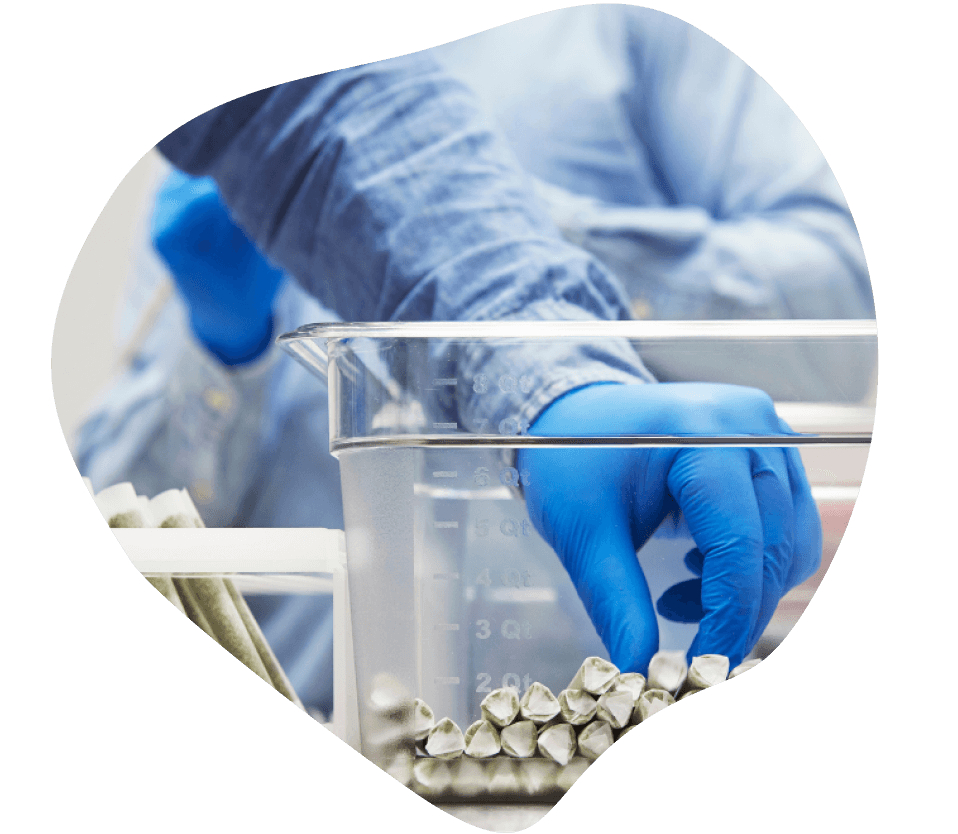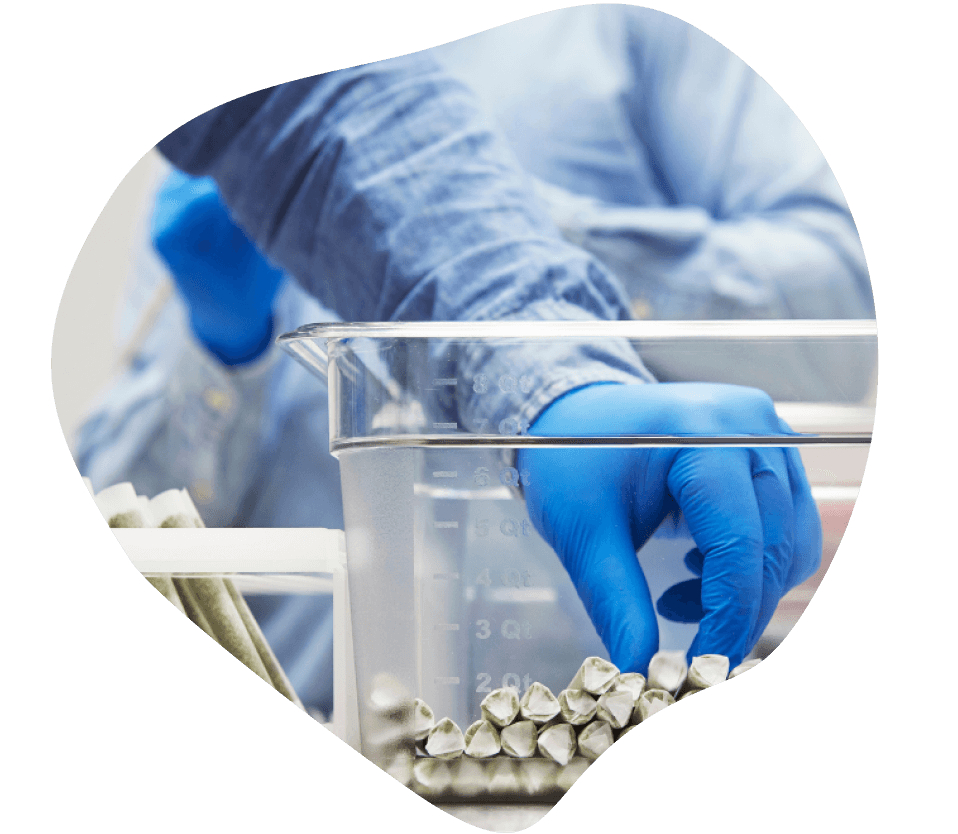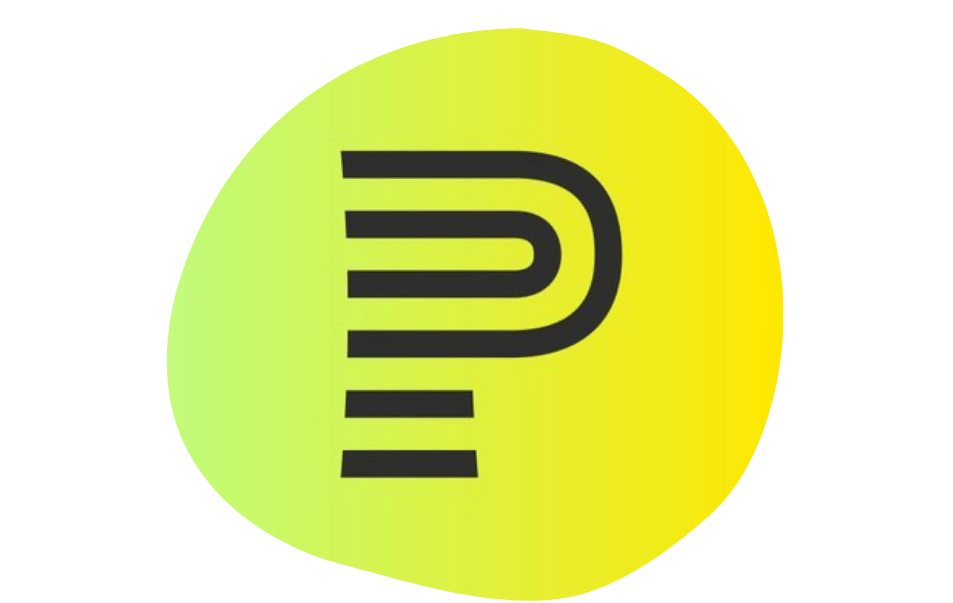 "

Flourish has been an

invaluable partner in our

success by creating a seed

to sale system that is

both

comprehensive and also

flexible enough to meet the

varied and ever changing

regulations and

requirements of the

Cannabis Industry across

multiple States.

"
Meredith Anton
IT Director - Parallel
Flourishing Full Stack, with cultivation, manufacturing, distribution, and retail
FL · NV · TX
Cultivate with love. Leave the compliance and plant tracking to us
Manage and track your plants across all stages. Stay fully compliant.

Rich cultivation reporting and analytics for cannabis and hemp. Track inputs, additives and costs to manage your COGS and maximize 280e deductions.

Manage inventory and COAs after your harvest. Capture the total weights harvested. Leverage our robust inventory management capabilities to locate, adjust, lock, and transform all your inventory.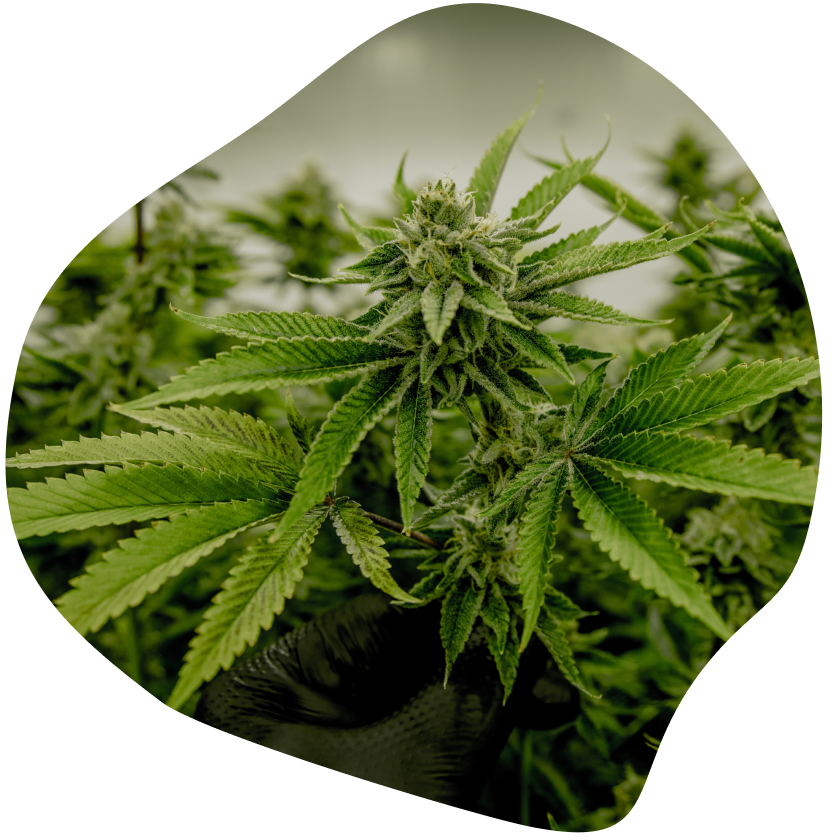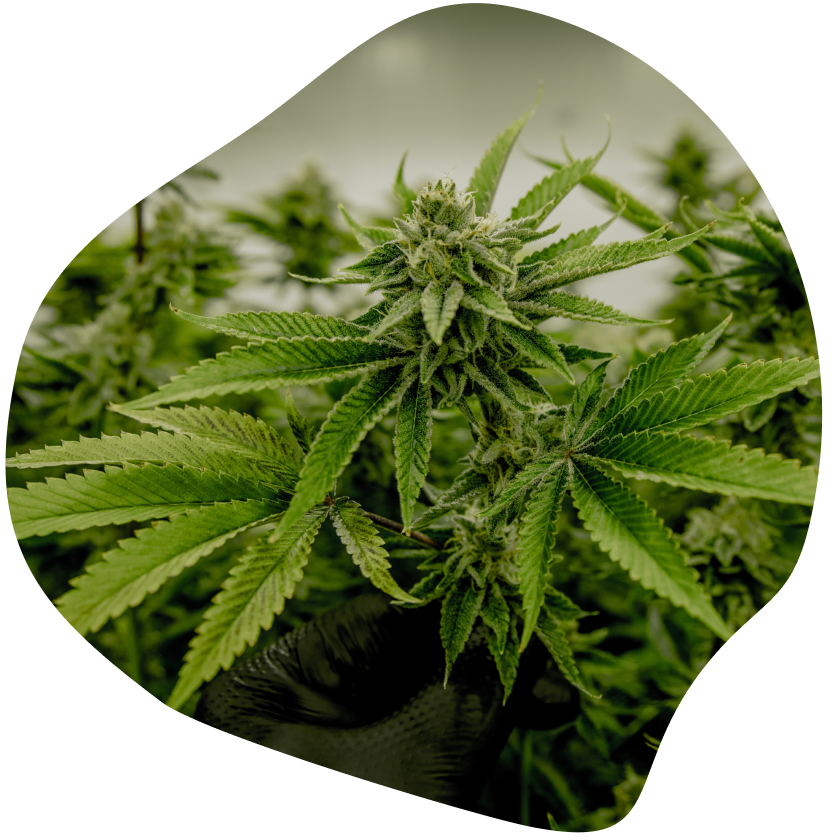 The only thing we value more than our product is our customers' success. Let's win this market together.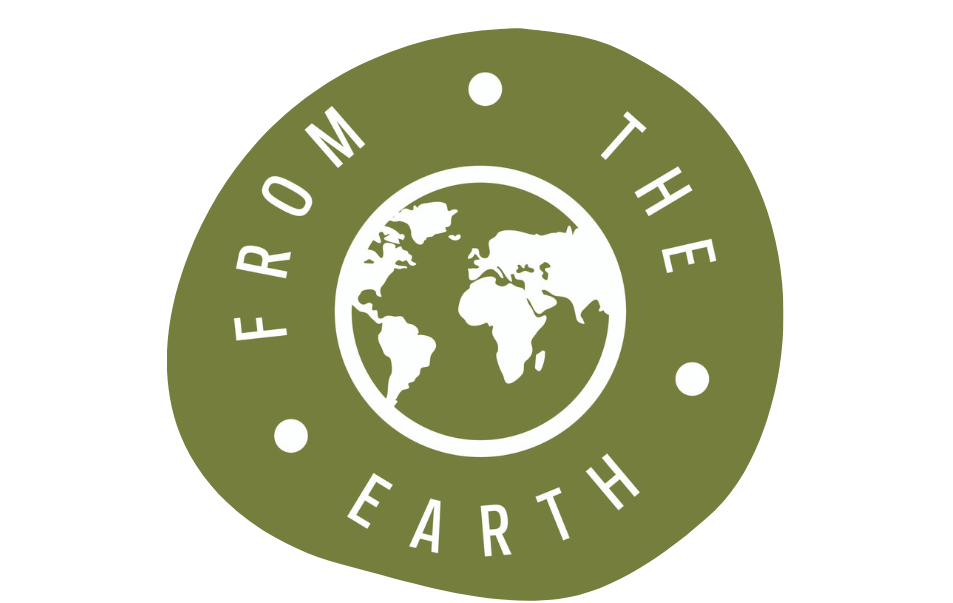 "

Since implementing Flourish in 2019 we've been able to manage all of our manufacturing and distribution operations efficiently. We're able to handle intake, inventory management, and outbound to our retail stores with ease. The in-depth scheduled reporting feature is essential for any multi-licensed operator. It has allowed us to make data-informed decisions to grow our operation. The agile development and feature updates have kept us on the forefront of technology. When we have encountered an issue or put in a dev request the team has gone above and beyond expectations to get the job done. Flourish has a team of all around nice guys.

."
Oren Levy
CIO - From the Earth
Flourishing with manufacturing and distribution
CA · MI
Gain trust and loyalty by managing distribution at scale
Flourish provides real-time reporting and dashboards on top of your data. 90% of the most successful distributors over $1B share data with their brands extensively, increasing loyalty and trust.

Manage all sales orders and transfers within Flourish.

Highlighted features include sales rep tracking, order approvals, custom notes, and multiple fulfillment workflows.

Flourish knows that mobile scanning is key to operational efficiencies in a warehouse. Use our Android-based Mobile App paired with certified Zebra hardware to count inventory, move inventory, fulfill orders, and more.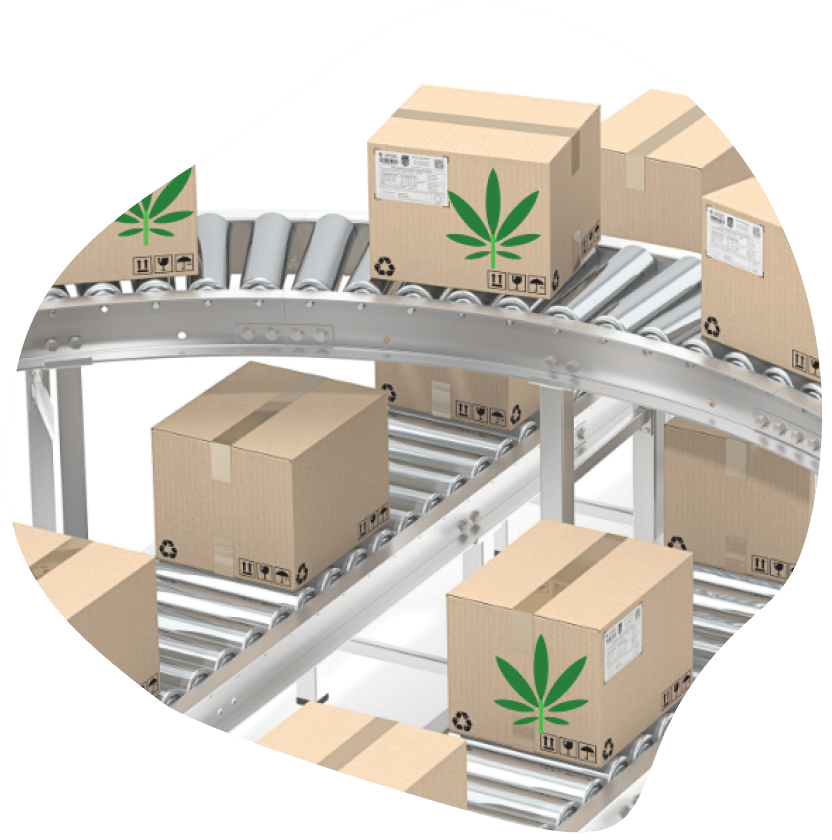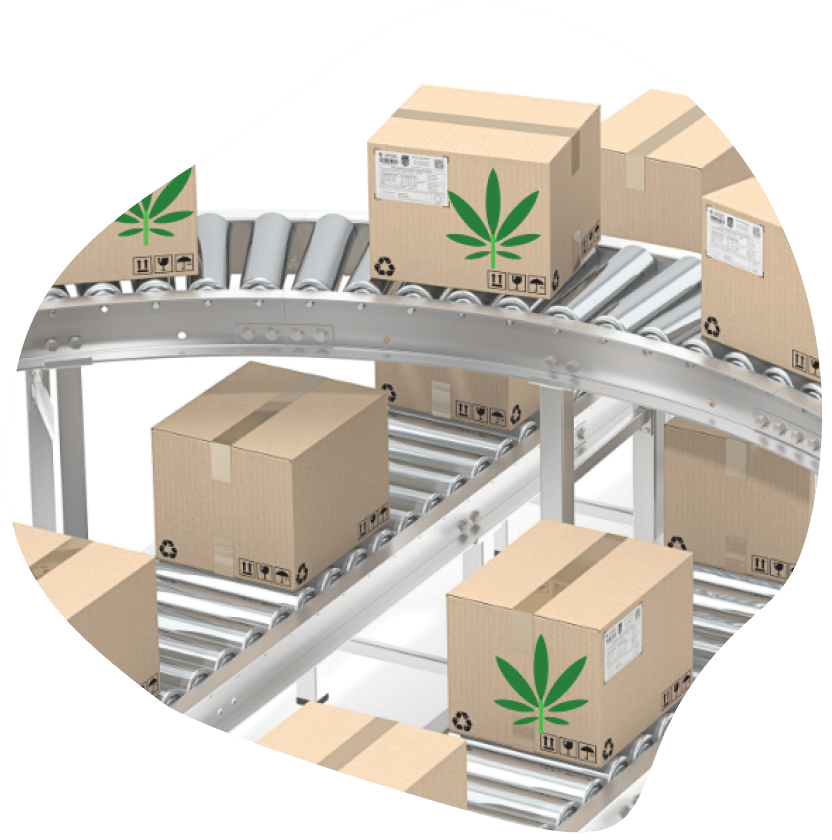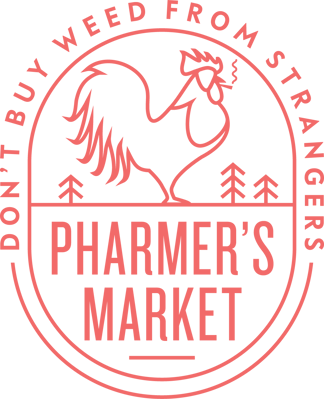 "

We've been live with Flourish since August and our entire team has seen increased efficiency. The ability to bypass METRC tasks by using Flourish's bulk actions and tagging makes our warehouse staff very happy. Being able to keep our entire distribution inventory live and in sync with our advanced multi-warehouse, multi-LeafLink integration on one page instead of working in multiple tabs is amazing. . The reporting function is something we can no longer do without. Each of our operators gets a daily inventory report at 6 am which has been such a helpful task to automate. Flourish is one of the most robust and useful tools in our arsenal

."
Christian Correa
COO · Pharmer's Market
Flourishing with distribution
OR
Integrate with the tools you already use. Flourish is the

central operating system for your enterprise.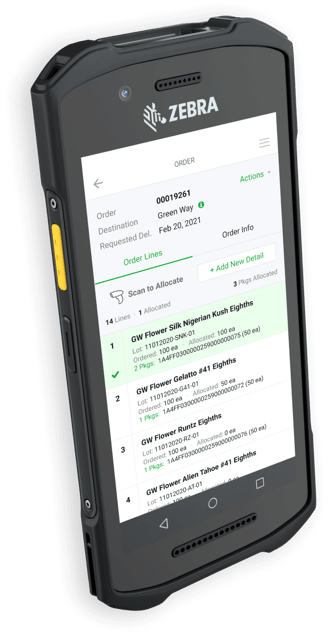 Mobile scanning with the combined power of Flourish, Android, and Zebra makes your business more productive
Scan barcode/RFID tags and locate or move plants, bulk kill clones and more

Scan barcode labels to add packages to sales orders during pick/pack/ship.

Create and receive inventory in POs by scanning incoming packages.
One of our most successful distributors, Manifest7, increased order accuracy and reduced fulfillment time by over 50% through the use of our mobile scanning app.
Serious operators choose Flourish