Compliance is Core to What We Do
Nothing is more important to cannabis and hemp operators than staying compliant. We do so much more, but this is at the core of all of it.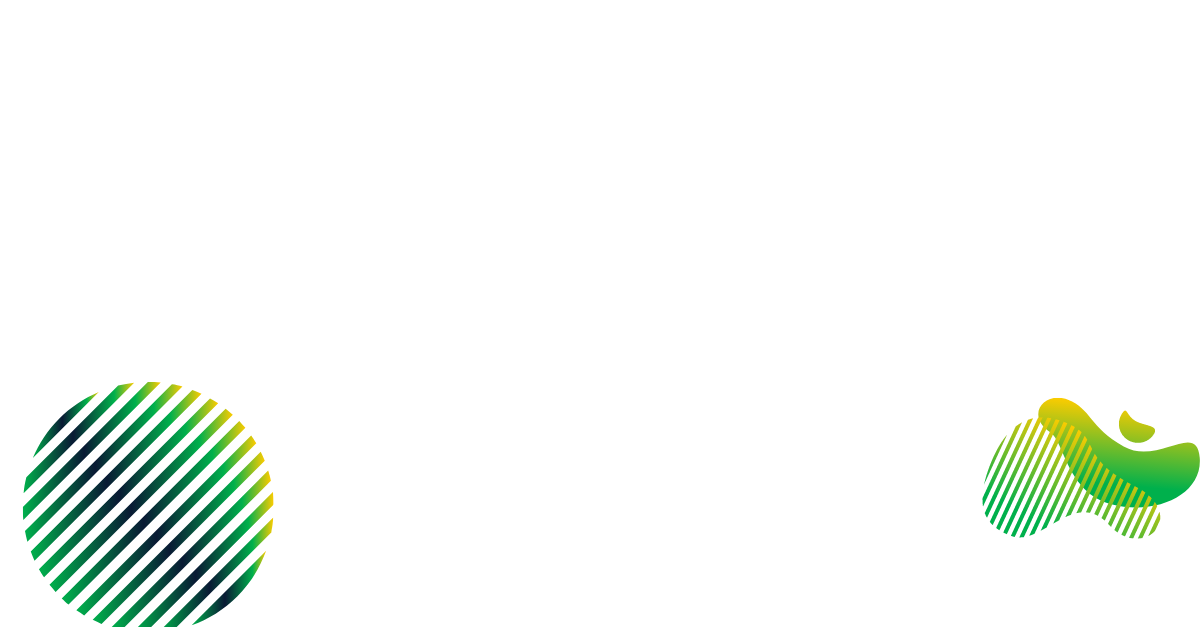 Flourish Makes Compliance Easy
Flourish's seed-to-sale tracking software is integrated with the following compliance systems:
Marijuana Enforcement Tracking Reporting & Compliance system (METRC) in states that contract this system for seed to sale compliance
The Medical Marijuana Use Registry (MMUR) in Florida
The Prescription Monitoring Program (PMP) in Virginia.
We also produce reports for the Oklahoma Medical Marijuana Authority (OMMA) in Oklahoma.
We are ready to help you manage your compliance not only by automating the data feed back to the state compliance system but also by helping enforce business rules and adherence to state compliance regulations. We maintain the most comprehensive live integration to METRC on the market, syncing all data available via METRC's Application Program Interface (API).
Enough acronyms for you? We understand it can be confusing and difficult to check these boxes. See how we can help you stay compliant today!

Download our METRC Best Practices Guide to Learn More