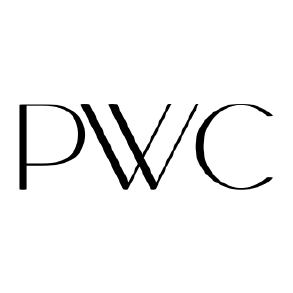 Paradise Wellness Center
Wes Brodbeck, Director of Cultivation
Flourish is an easy to navigate, user friendly program for all of our cultivation and distribution tracking needs. Their customer service is top notch! Questions and issues are addressed very quickly and professionally. Our #1 choice in cannabis software!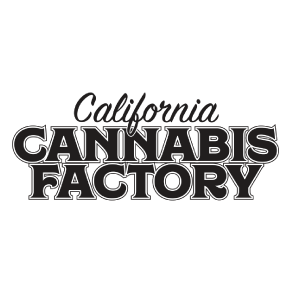 CA Cannabis Factory
Jack Steel, Inventory Director
We've been using Flourish for 7 months and it is far superior to any of the track and trace systems I've had experience with. Specifically, we have leveraged the new manufacturing module which allows us to manage and track extraction runs at each stage of the process by extraction type, machine hours, process duration, temperature and non-cannabis consumables. Flourish has also made sure we have the proper reporting and analytics to see inventory levels, sales demand and incoming products. They are great to work with and the service and support teams are very responsive.