Seed-to-sale supply chain and POS software.
Optimize and connect your cannabis supply chain to

manage operations at scale.
Solutions that cover the entire

cannabis supply chain.
We understand that cannabis operators face unique challenges.
That's why we've developed a comprehensive seed-to-sale suite of tools that cover every aspect of your business, from maintaining compliance to inventory management, financial tracking, and everything in between.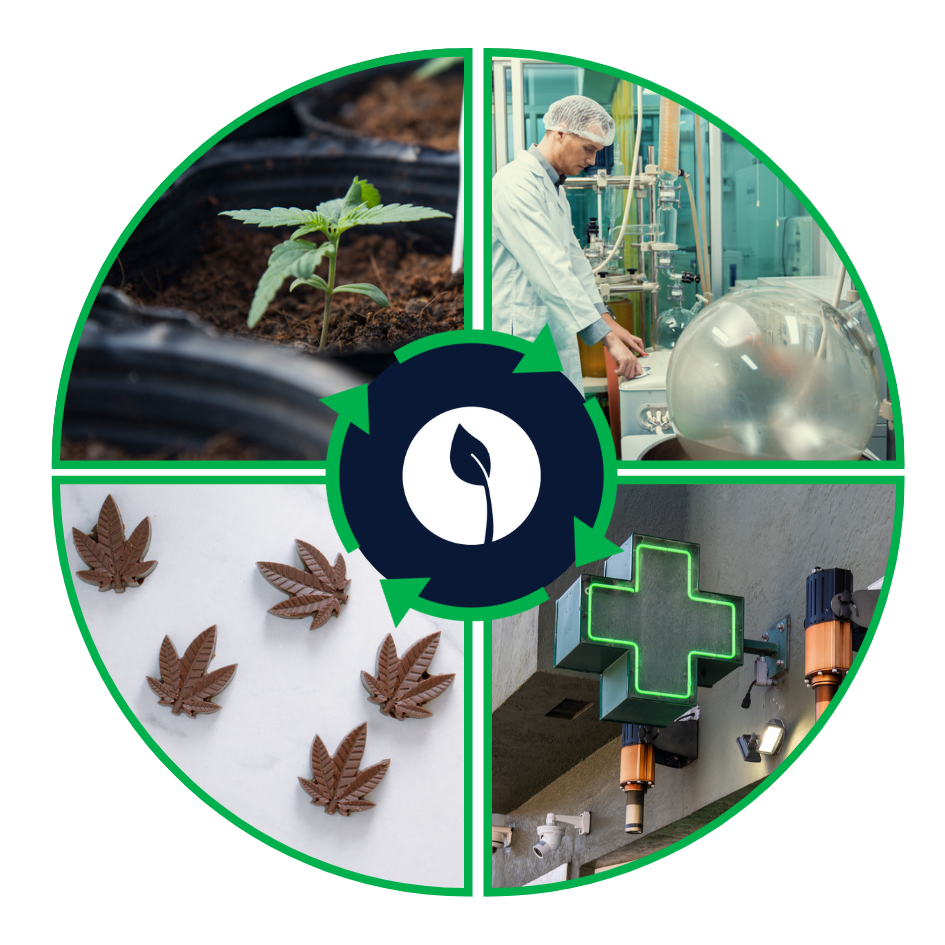 Improve efficiency,

boost profitability
and ensure compliance is met at every turn.
Flourish was built by a team of skilled supply chain engineers and experienced cannabis operators who understand the necessity of compliance, accuracy, efficiency, and finding cost-saving opportunities within operations. Our user-friendly platform empowers operators to optimize production and sales, reducing waste and boosting profitability.
Integrations that

power growth.
We built an industry-best API to provide our customers with the advantages of unified integrations, enabling business owners to comply with regulations and perform multiple, complex tasks in one easy-to-use platform. ​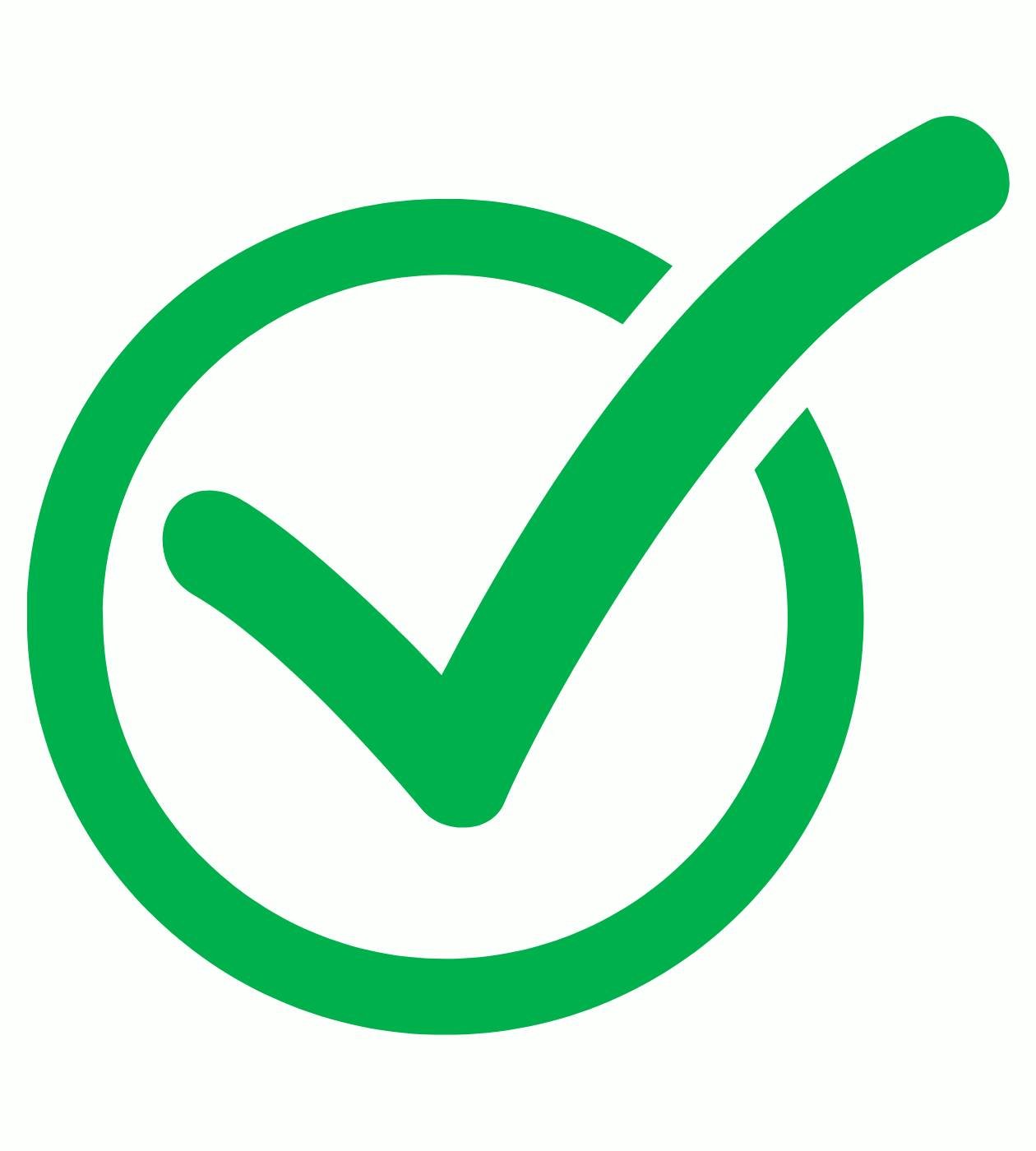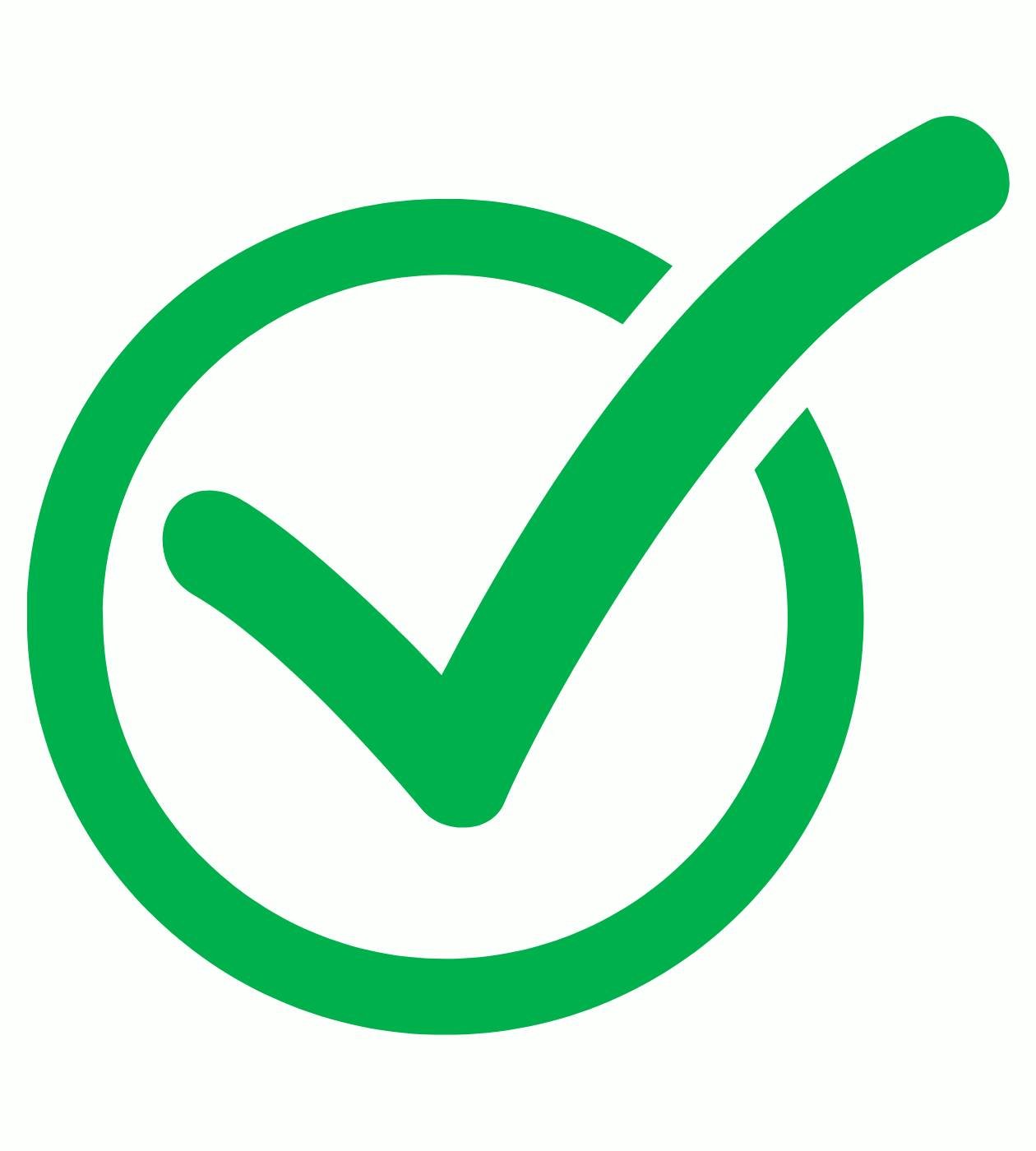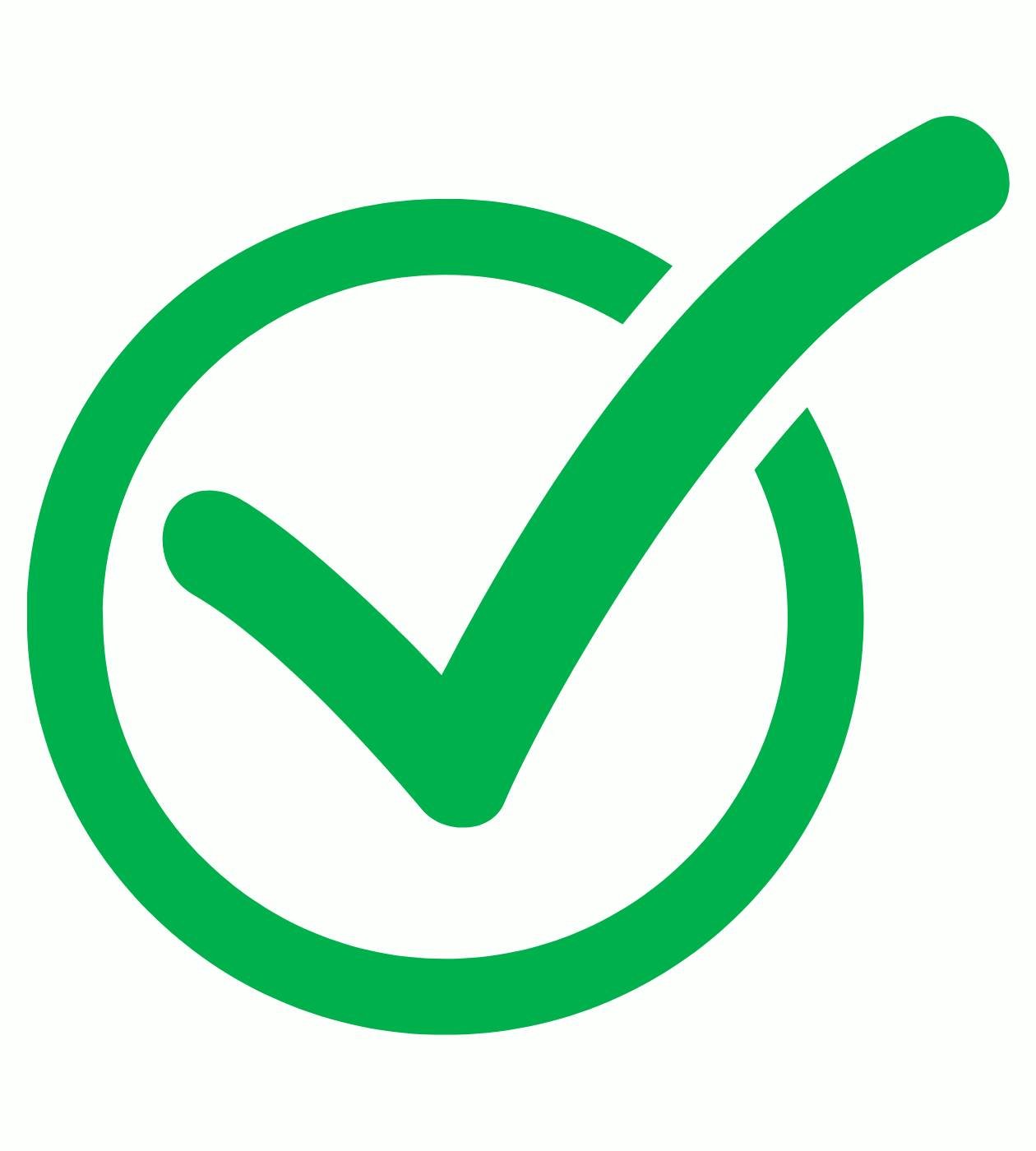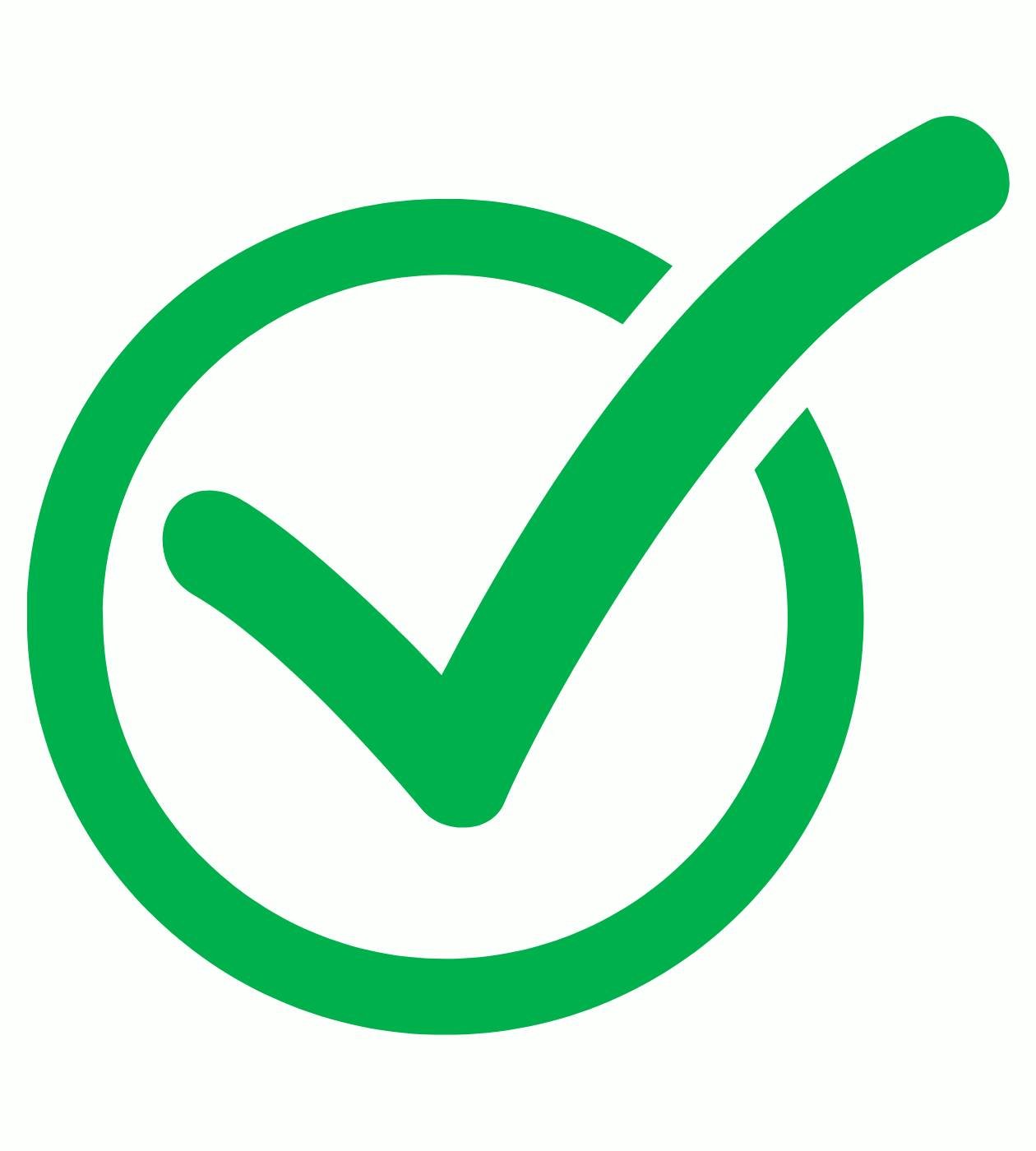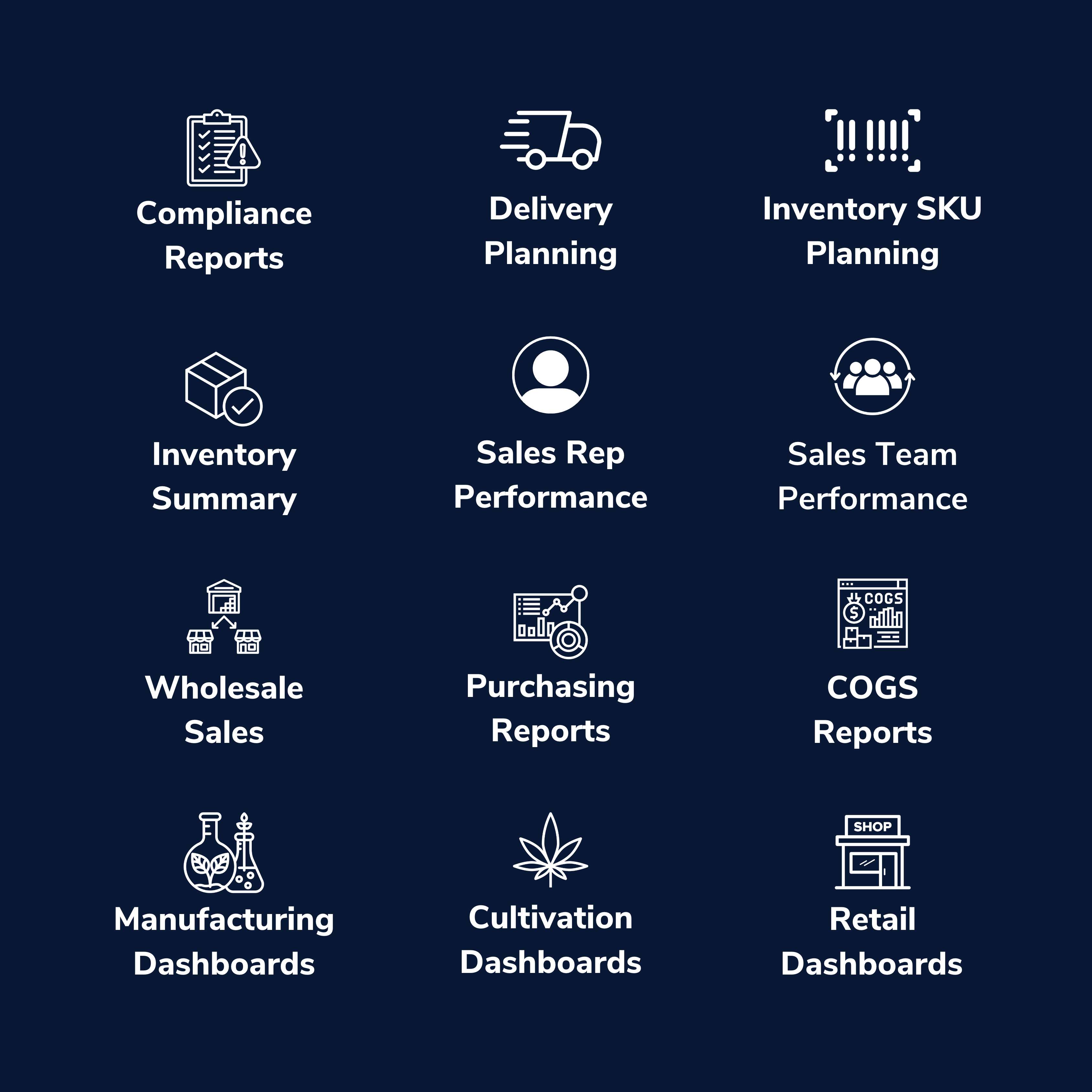 In-depth reports and analytics to

drive decisions.
Flourish's reporting and dashboard features provide operators with valuable visibility into their operations. With trustable, real-time data and powerful reporting tools, operators can make informed decisions about inventory planning and management, adjust production schedules, and optimize operations.
Guided implementation by industry-experienced professionals for a

solid start.
Adopting new software can be daunting; bad data, processes, and habits can all lead to failed implementations. Our industry-experienced team has developed a streamlined process to set you up for success with data cleansing, tailored best practices, SOPs, and hands-on training.

"Flourish has been an invaluable partner in our success by creating a seed to sale system that is both comprehensive and also flexible enough to meet the varied and ever changing regulations and requirements of the Cannabis Industry across multiple States."
Meredith Anton | IT Director, Parallel

Extensive knowledge base + Experienced Highly-Rated Staff =
Lightning-fast
Solutions.
We know that problems can jam up your whole day. Our comprehensive knowledge base provides immediate guidance. When more help is needed, our experienced, 5-star rated support staff has an average response time of under 9 minutes! All designed to get you back to business ASAP!
Ready to Flourish?
From single license holders to vertically-integrated and multi-state operators, we are your partner to scale with best practices and operational guidance to help you achieve your vision.
Request a demo or get in touch with our team to learn how we can elevate your business to new heights.