Retail Point of Sale
Flourish's Enterprise Grade POS Designed for Vertically Integrated and Multi-Store Operators to support a Modern Retail Experience
Learn More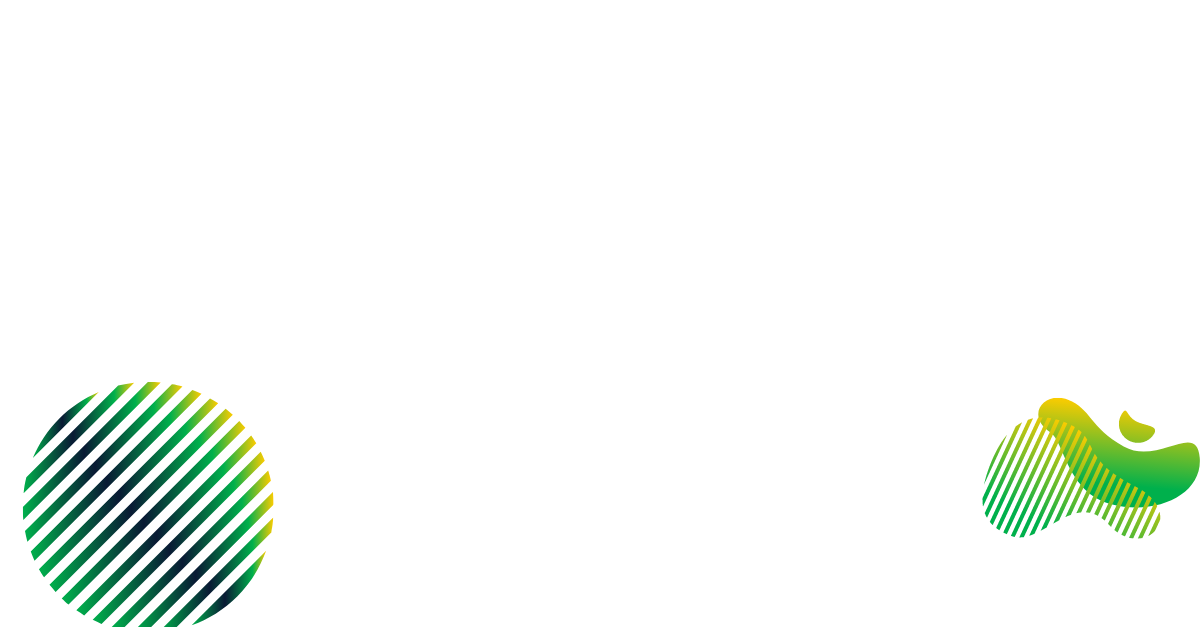 Retail Operations
Flourish Point of Sale System covers all your retail operations needs. We support buy online, reserve ahead, delivery, front and back of house purchase fulfillment, and more with compliance in mind at every step.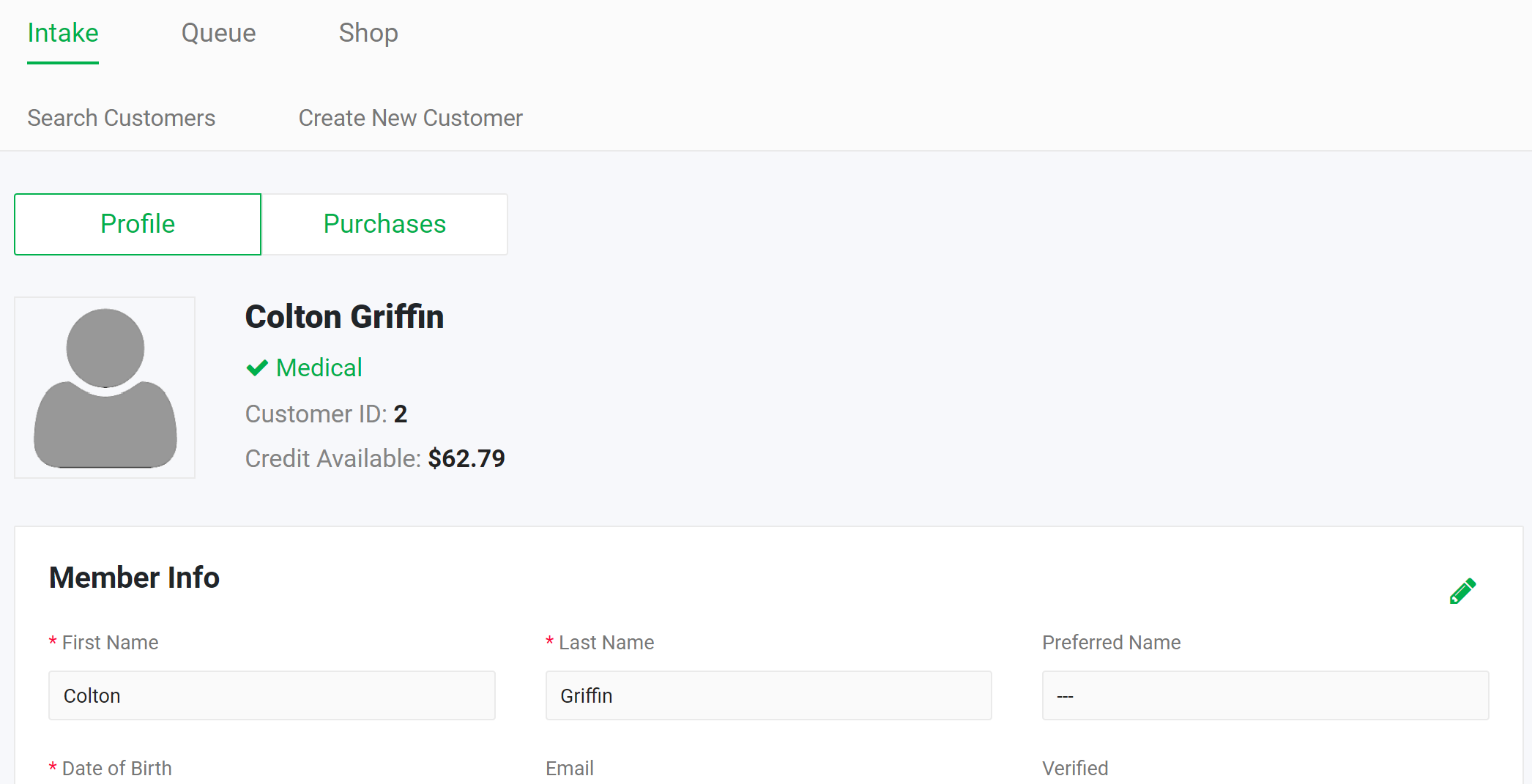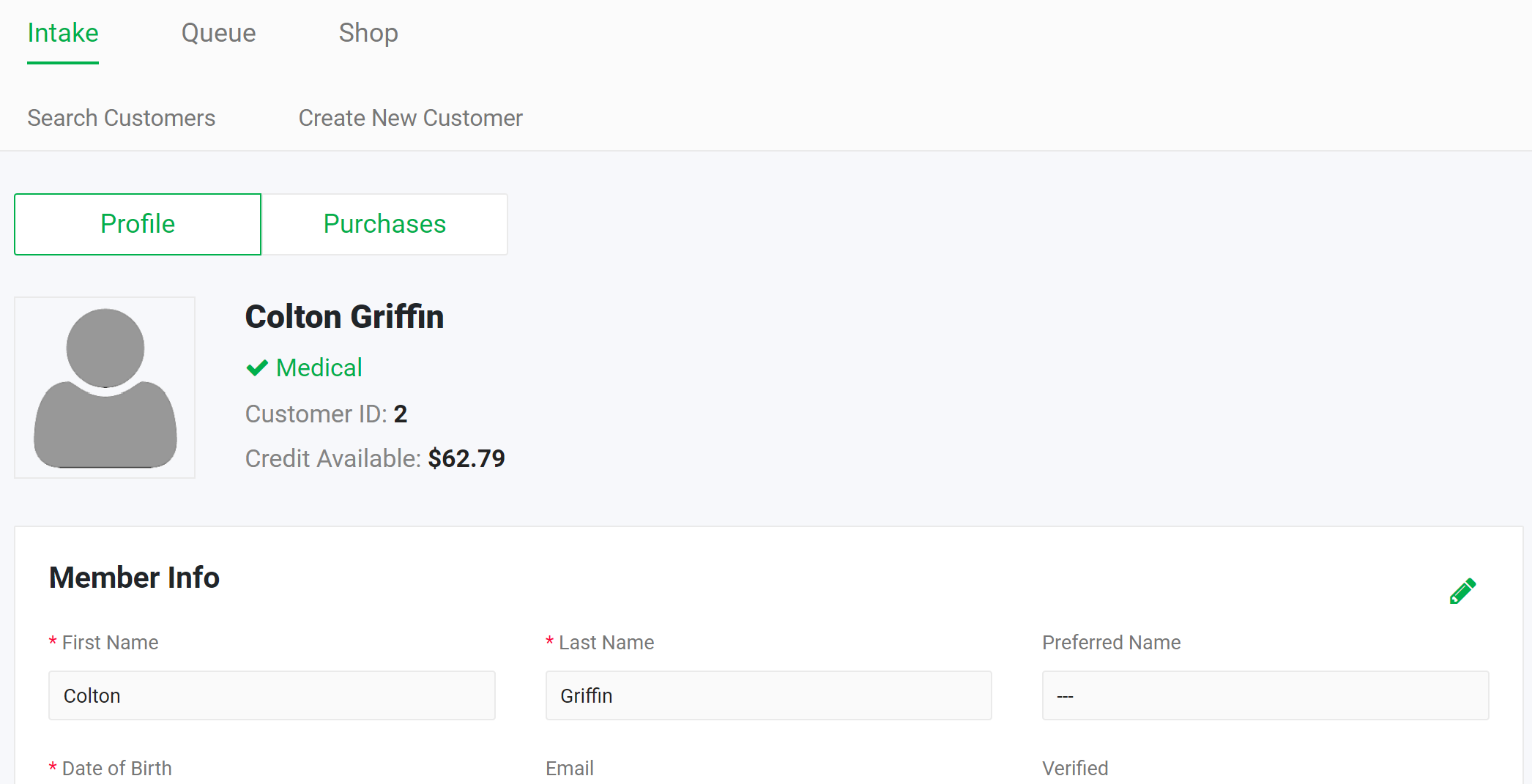 Customers Centric
Capture and manage customer data with our retail POS. Maintain compliance, purchase limits, medical patient attributes, and all relevant data needed to handle the consumer demand.
Request a Demo
Discounting and Order Capture
Flourish has the industry's leading discount engine, empowering you to create and schedule discounts that lift sales and protect margins. We also are an integration forward point of sale with an API and integrated menu options to capture orders where your customers are.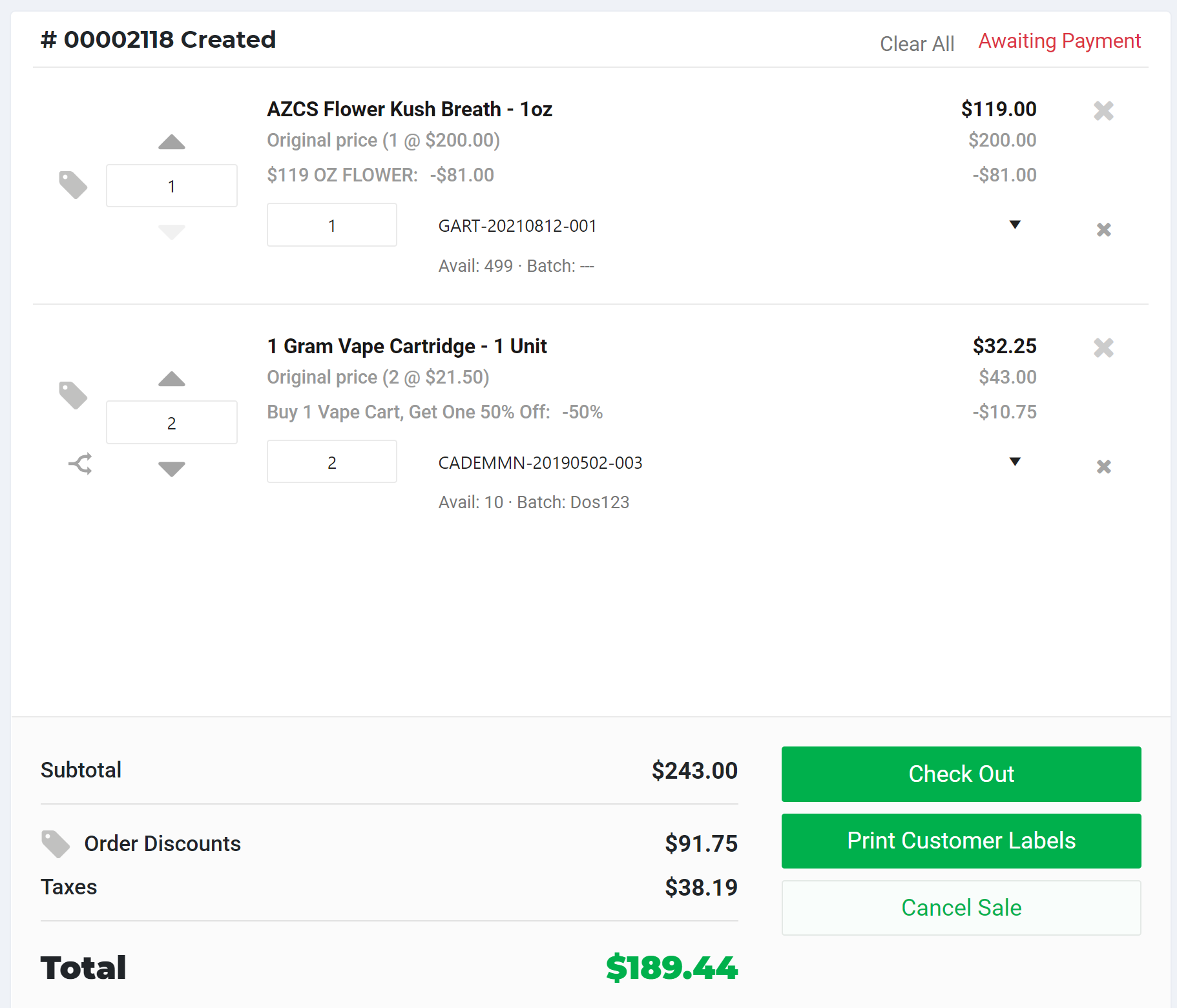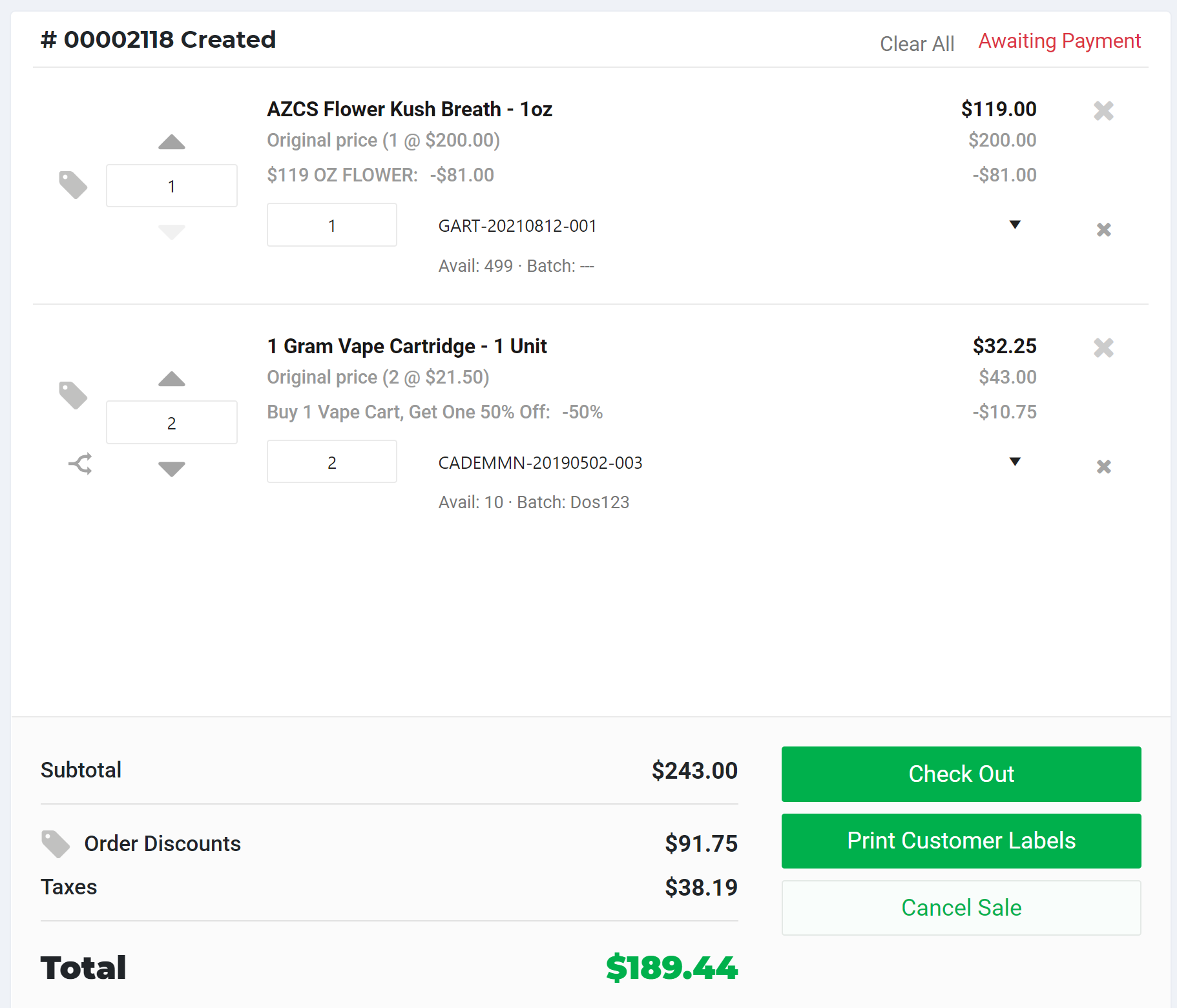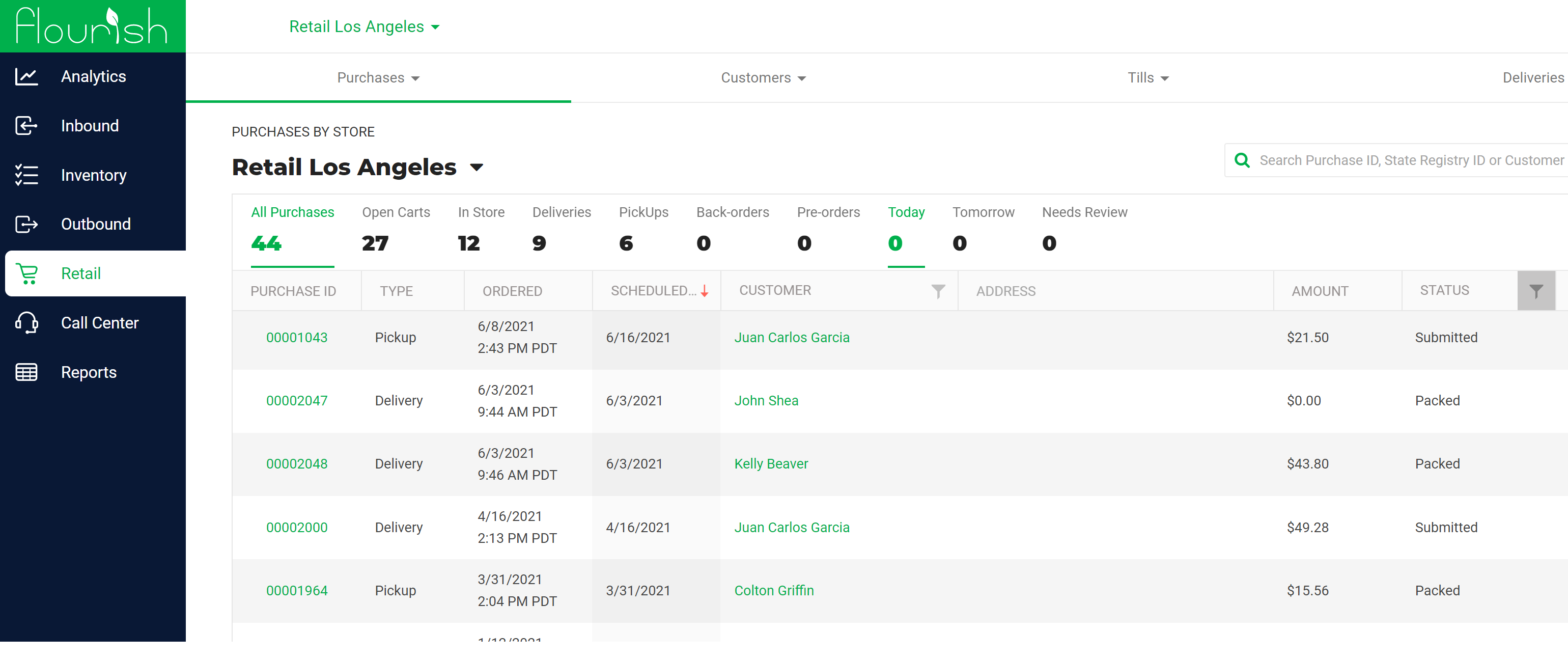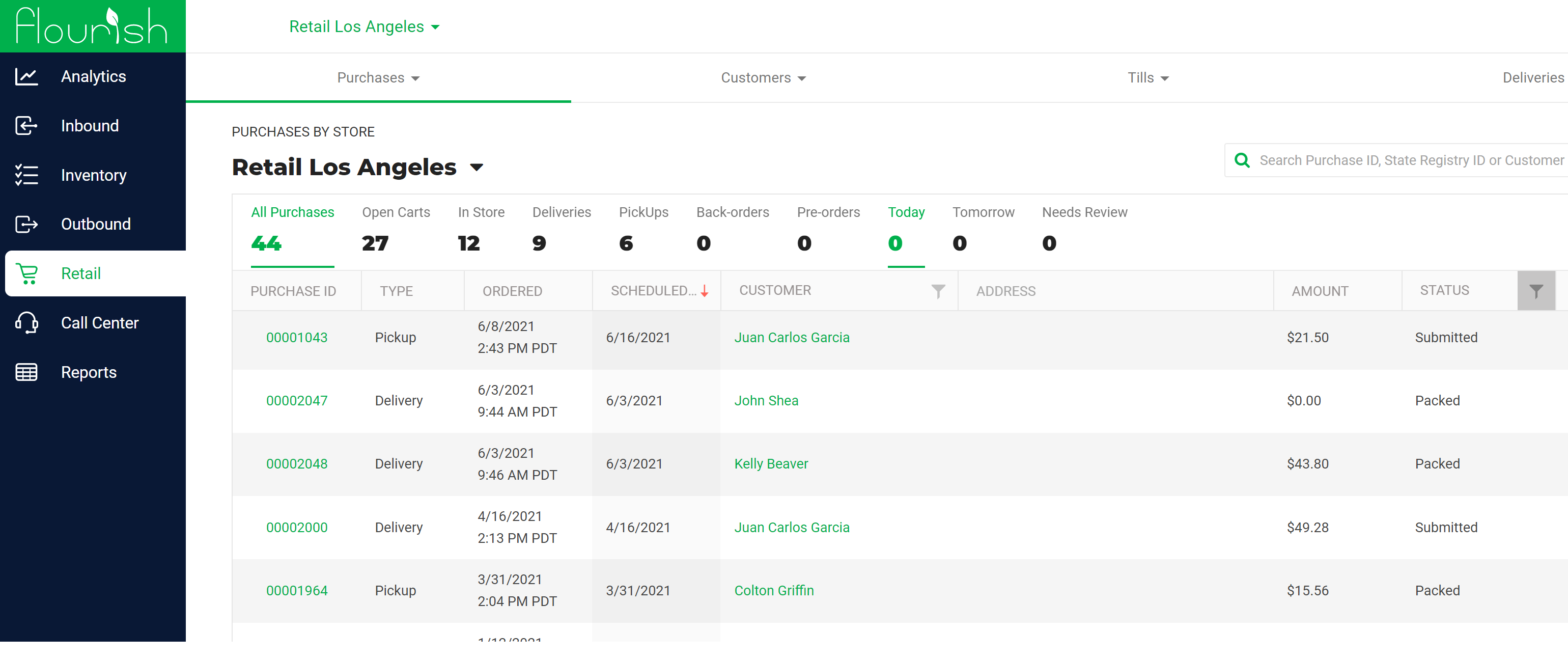 Reporting and Store Operations
Flourish offers the most robust back of house management capabilities on the market. Our retail point of sale is an extension of our full "seed to sale" offering and is perfect for retailors who value auditing, inventory count, cash management, and reporting capabilities.
Request a Demo
Leading Retailers Powered by Flourish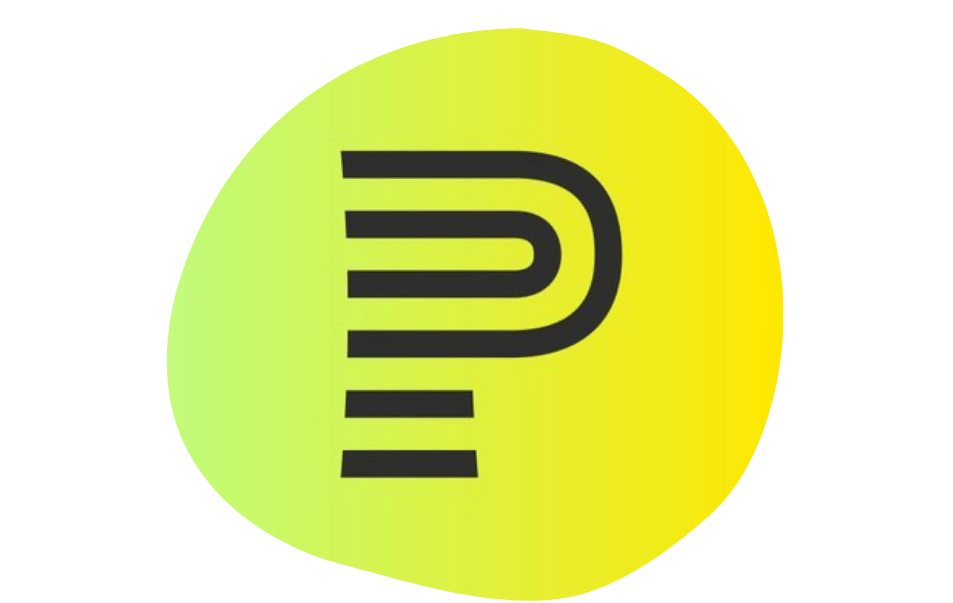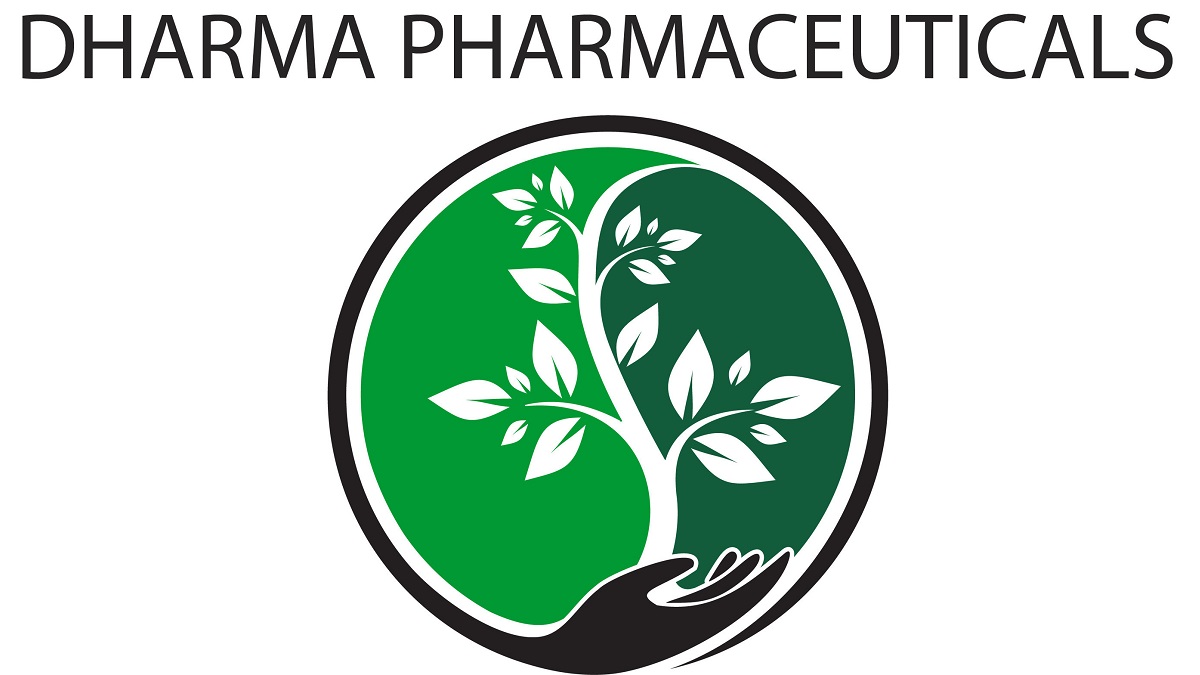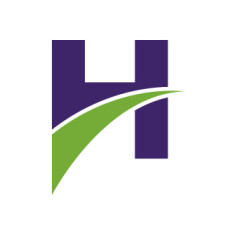 Let us show you how we can help you Flourish