Who We Are
Take a peek behind our award-winning cannabis software, and you'll find a team of skilled supply chain engineers and experienced cannabis operators joined by a common goal—to elevate the trailblazers on the frontlines of our industry. Since 2017, we've nurtured and grown the Flourish platform from a simple seed-to-sale tracking system to a robust cultivation, manufacturing, and retail supply chain platform for 100+ brands across 20+ states. Click below to see if we're currently deployed in your state. And if we're not yet, let us know. We want to support every cannabis operation in the nation.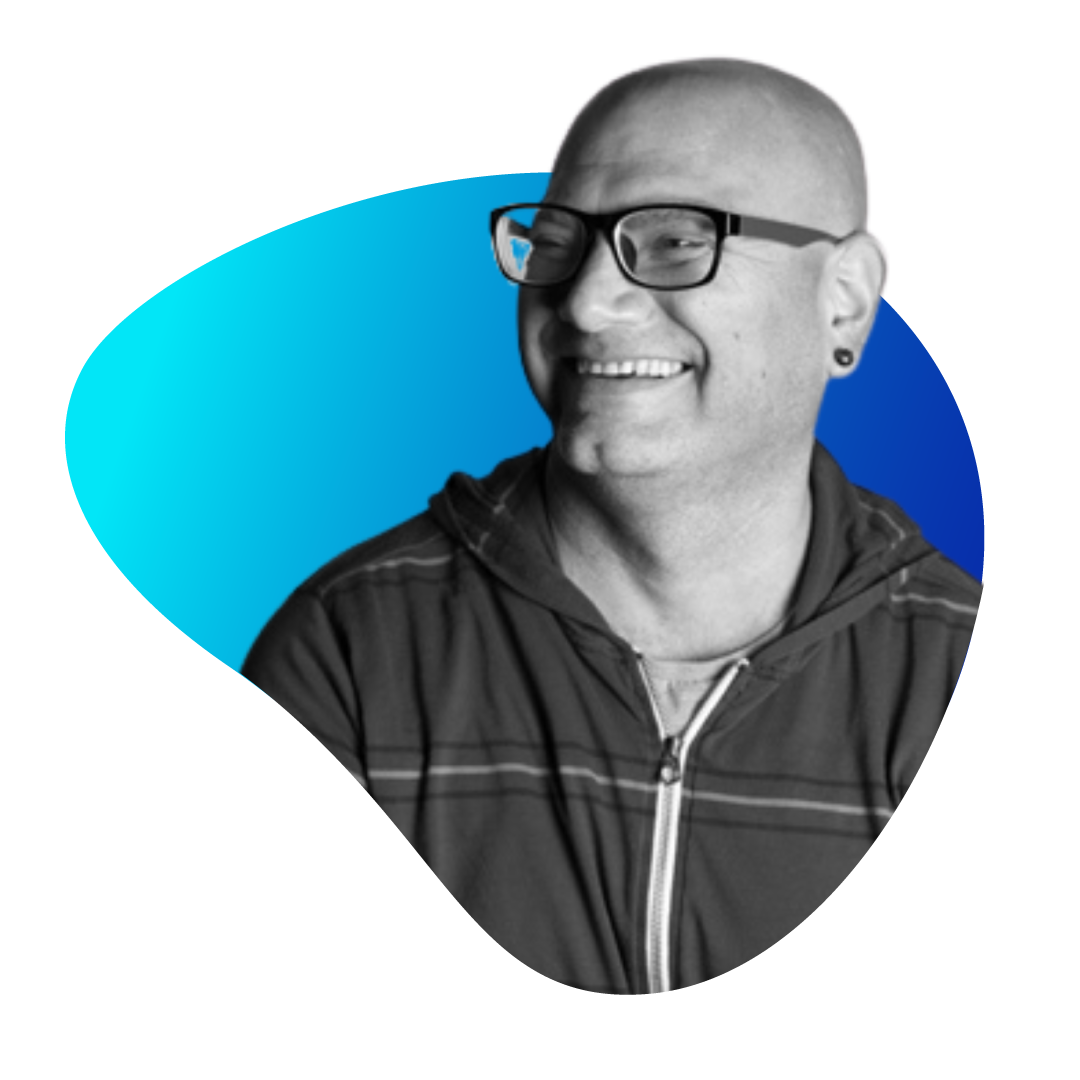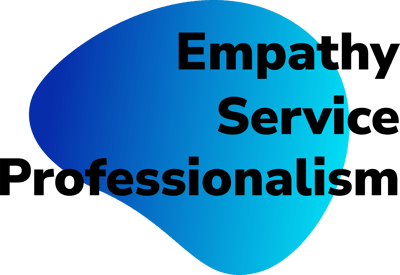 How We Work
We're driven by three core values: Empathy, Service, and Professionalism. We know the headaches that regulatory requirements and 280E bring, and every day we strive to lessen them for you by following those core values. For over five years, we've been developing the most effective solutions possible for cannabis and hemp license holders so all that's necessary to succeed is user-friendly software and simple shifts in SOPs. We'll continue to address new problems, challenges, and changes that arise for you and the industry in line with those core values. We don't work any other way.
Getting stuck in the weeds of a cannabis business can happen quickly. We know that because our team members have been in your shoes, and our clients have faced the problems you're facing now as you research cannabis software solutions. When you work with Flourish, you gain a partner who hears you, because Flourish was designed by people like you for people like you.
When you partner with Flourish, you get more than just cannabis software. You get a team of experts who analyze your SOPs, identify gaps, map out new workflows for you, and train you and your team on the new processes and the software. We consider ourselves to be a part of your team, working toward the same goal, and our customer service reflects that.
If you reach out to us with an issue or question about your software, you can expect a reply from a real human in under 10 minutes. (For real, that's our average response time.) Our customer service team has a 5-star rating from our clients for being fast, helpful, and adaptable to this ever-changing industry. That's professionalism to us, and that's what you should expect from us.
"Your strong support team is truly what separates you from the rest of the pack."

"Thank you for all your hard work and dedication over the last year. You guys have been solid through the highs, lows, and everything in between. Flourish turned out to be a great tool for our business. But it's you guys who really make it something special. Your strong support team is truly what separates you from the rest of the pack. Keep up the great work!"

Alpine Vapor
What We Stand For
We're intentional about using our voice and aligning our corporate strategy to be a force for good because we know cannabis and hemp can change the world, and we believe everyone deserves access to the plant. Part of our profits supports state and national cannabis advocacy groups including the California Cannabis Industry Association (CCIA), Humboldt County Growers Alliance, Michigan Cannabis Industry Association, and the National Cannabis Industry Association. We're always looking to expand our reach, so if you have an advocacy group you're passionate about, tell us about it.
Work With Us
Imagine being able to easily manage your plants across all stages, carefully track your inventory and COAs, effectively improve your margins by capturing and managing your Cost of Goods Sold (COGS), and diligently monitor all operations with real-time reporting and dashboards full of organized data—all from one piece of software. Now imagine all that with a full team of experts behind you to help when any questions, issues, or changes arise. That's how you Flourish.