Who is Flourish
We are a team of supply chain and distribution experts that have helped global brands move products and goods on an enormous scale.
We're working tirelessly to build the supply chain of the future with the cannabis industry through better technology.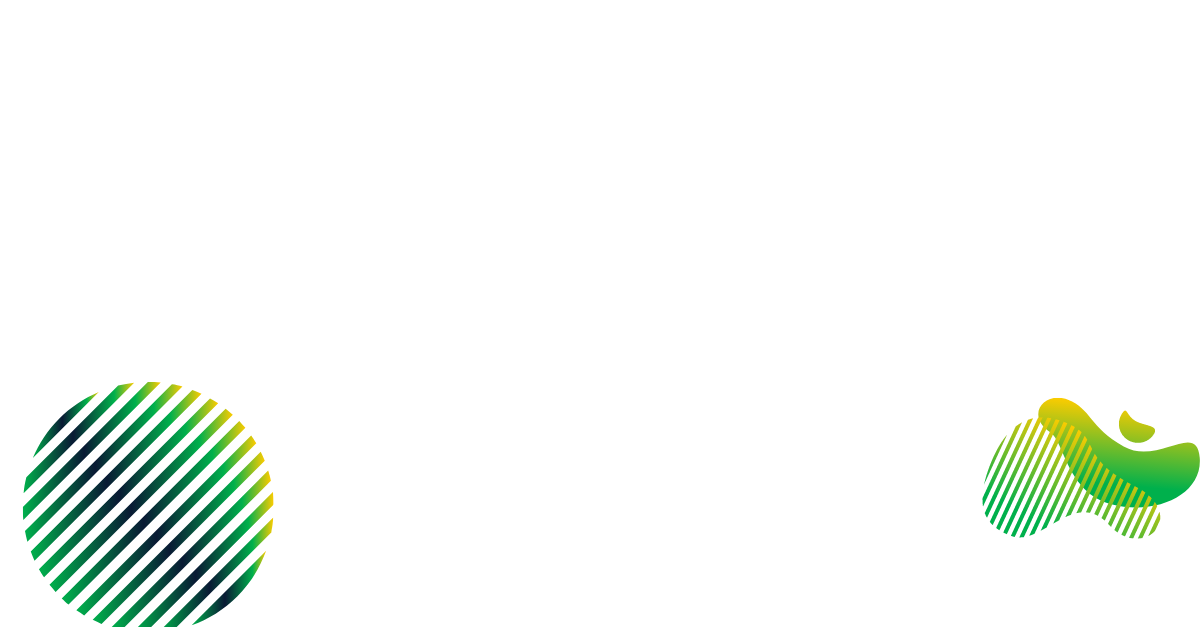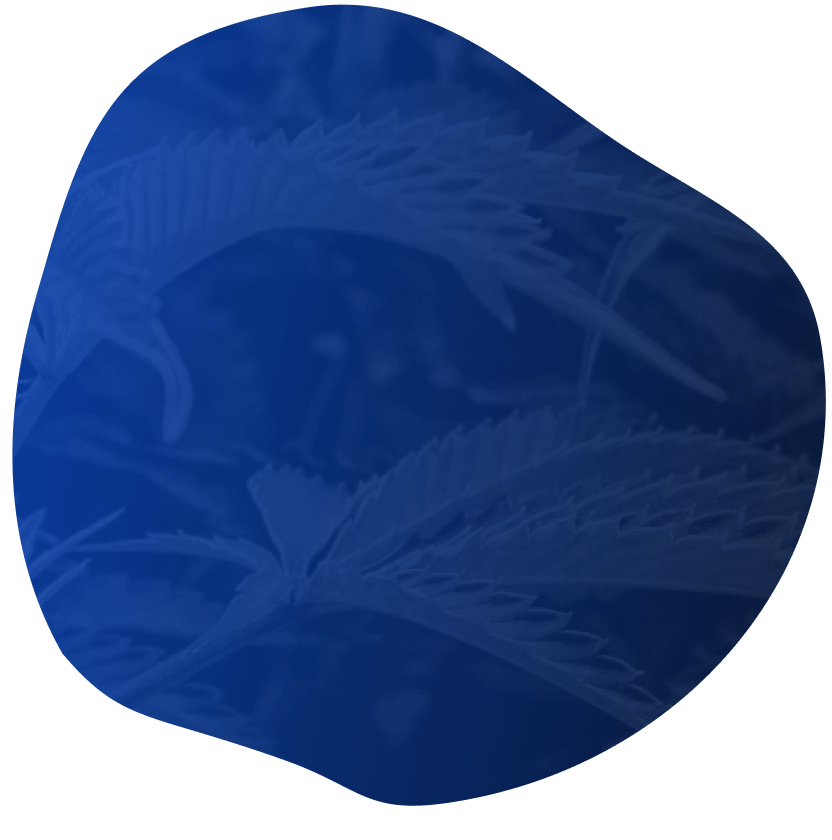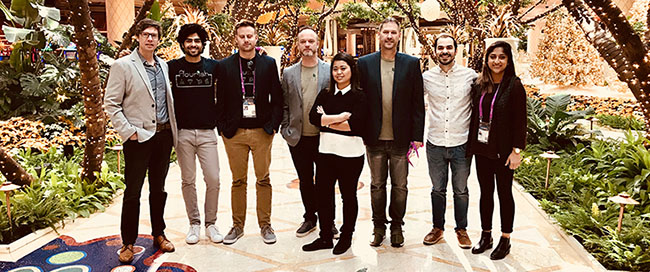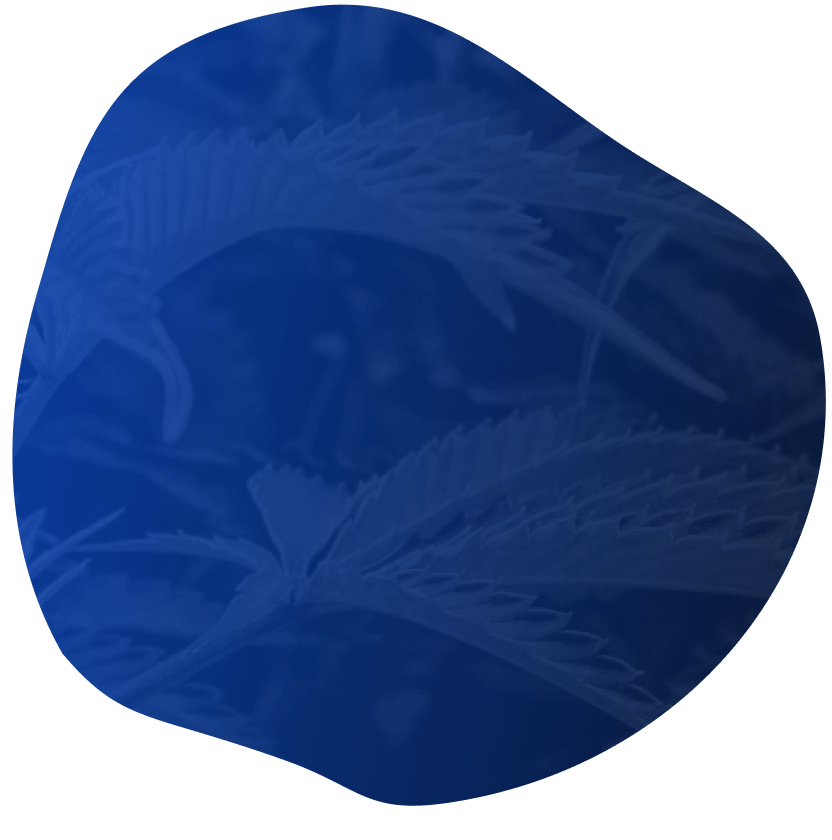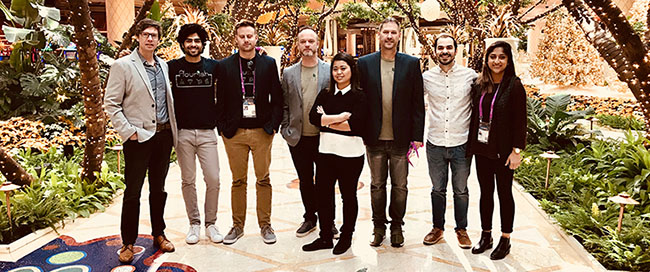 How We Started
Flourish started with a trip to California in 2017. We met a team of experienced cultivators who were impressed with our supply chain and enterprise software background. We discovered that while cannabis was set to explode, the industry lacked sophisticated systems to support this growth. At that time, we were working on supply chain analytics and process improvement projects for traditional logistics operations and saw strong parallels between our background and the industry's needs. As passionate supporters of legalization, we saw our opportunity to support the most exciting industry in the market and created Flourish.
Leadership Team
Who We Are
We are a team of supply chain engineers, ex-Navy servicemen, and cannabis operators who are united by a passion for our platform and the plant. Our team spans 6+ states, 2 countries, and speaks 4+ languages. We believe that both cannabis and hemp have the power to change the world. Due to heavy regulatory requirements for track and trace, compliance, and taxing, cannabis provides us a once-in-a-lifetime opportunity to build an industry natively enabled by technology. To accomplish that, our team closely collaborates with clients to rapidly deploy new tools to support and help them grow. If you would like to join us, apply here.