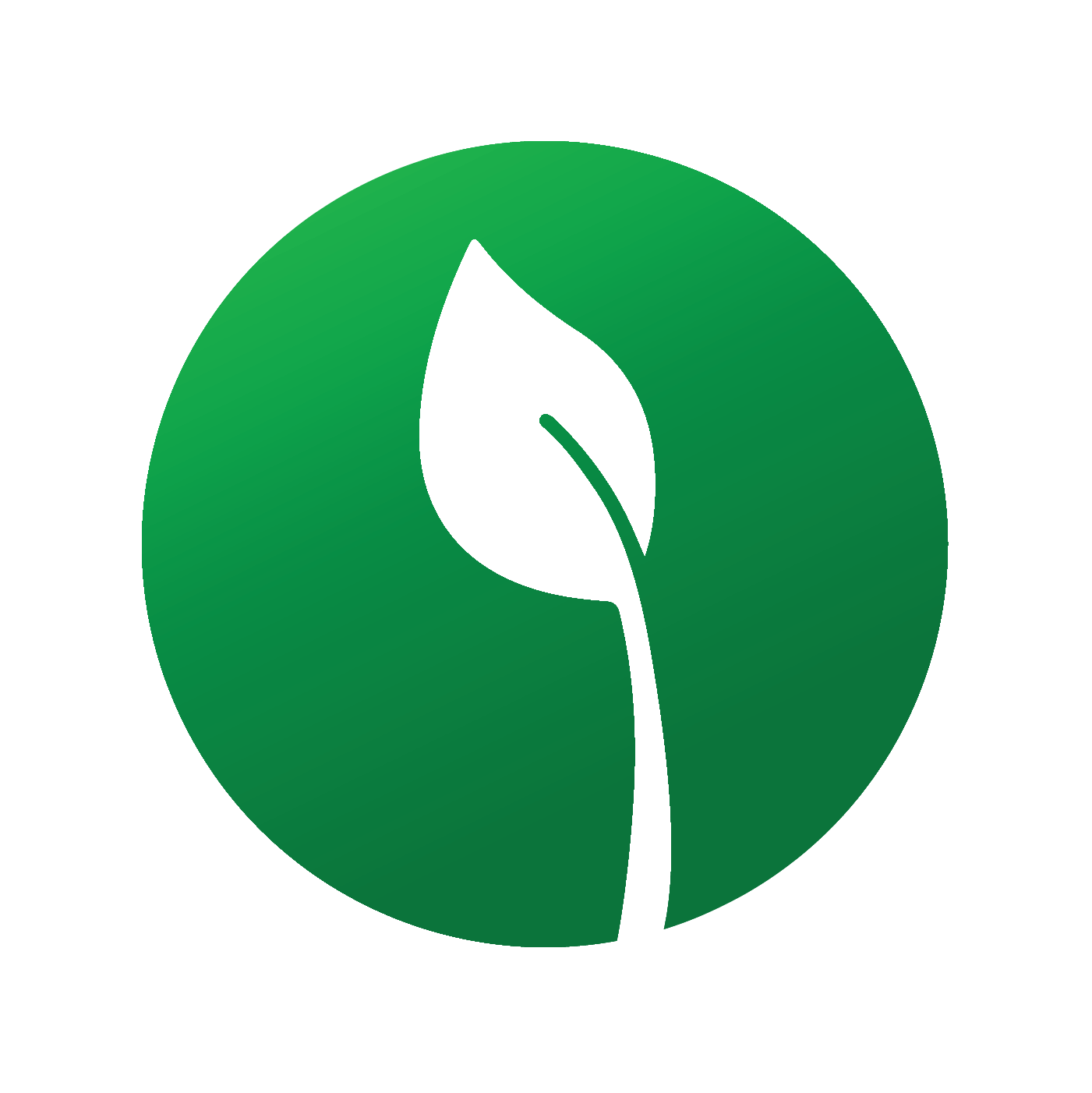 Flourish Core Values
Here's How We Work
The only constant in life is change. We built Flourish to help you manage and adapt to change as we build a sustainable future.
Agility, Curiosity, and Teamwork allow us to deliver the software and service you need to be successful.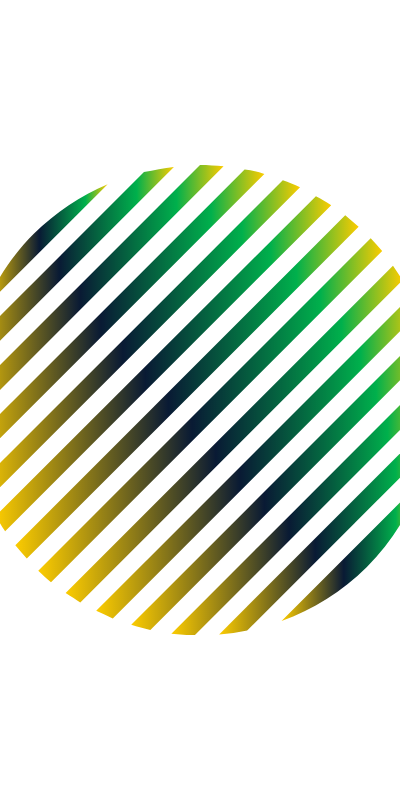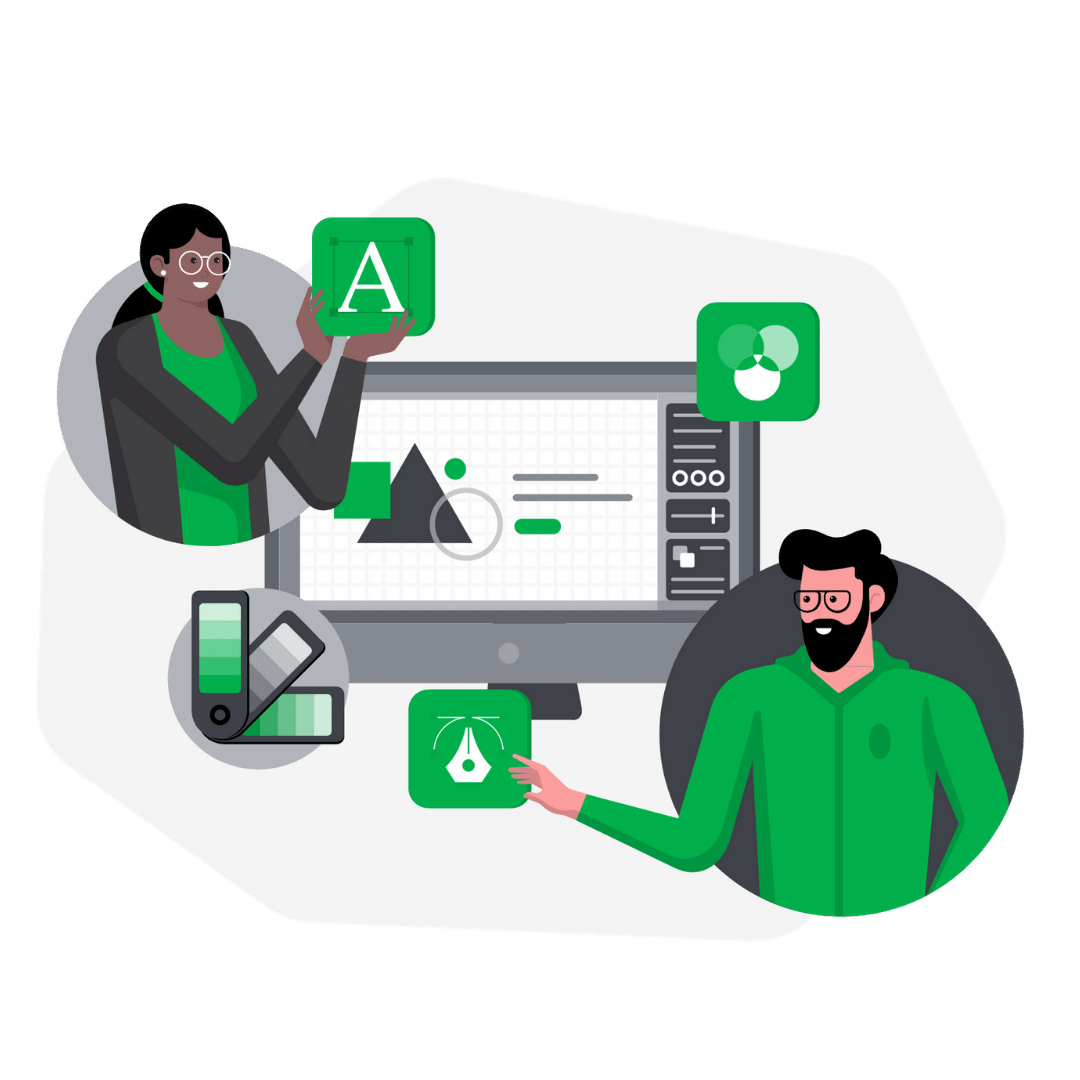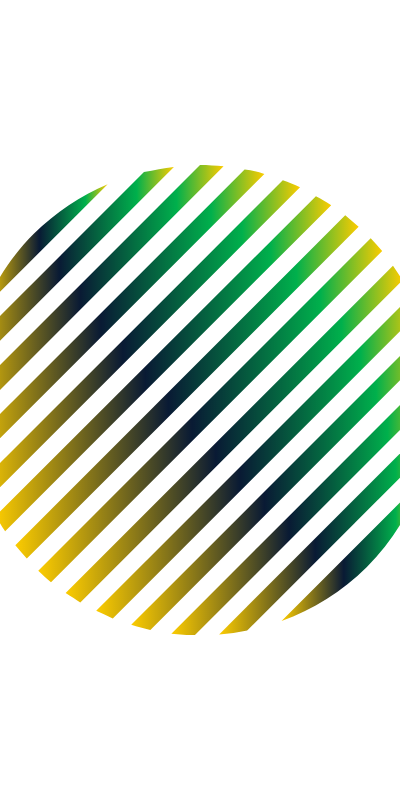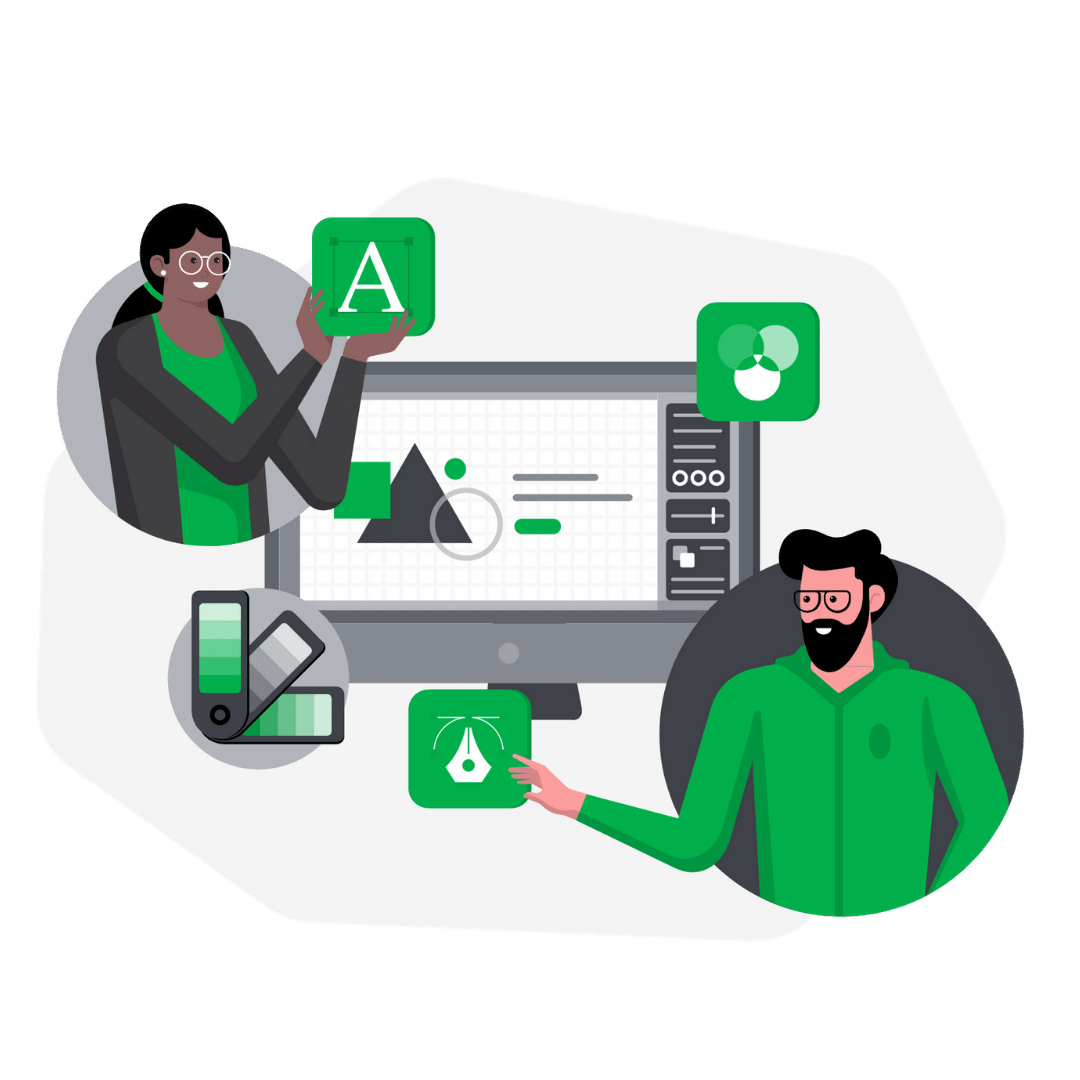 Empathy
We Build with Empathy
Running a cannabis business isn't easy. From the ever looming threat of compliance fines to the tedious data entry, an operator can get stuck in the weeds of admin work pretty quickly. Our tools are built to solve these pains, or at least lessen them. Every day we listen to our clients and work hard to make their lives a little bit better.
Our Products
Service
We're Helpful, Always
We are always there to help when an issue arises. Our talented service team has a 5-star rating from our clients for going above and beyond to help them with anything life as a cannabis business owner throws their way.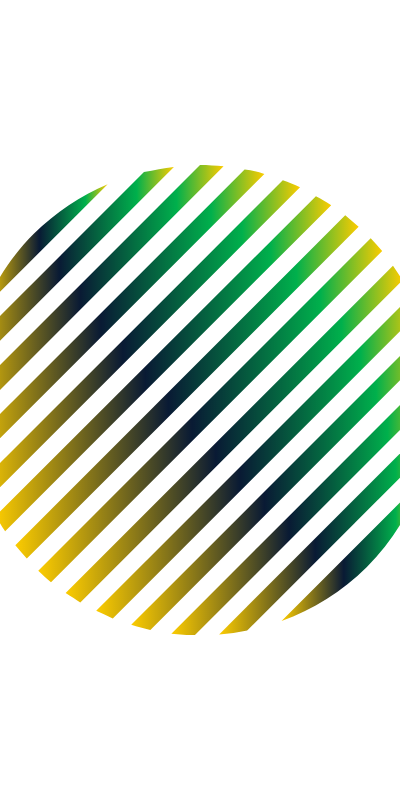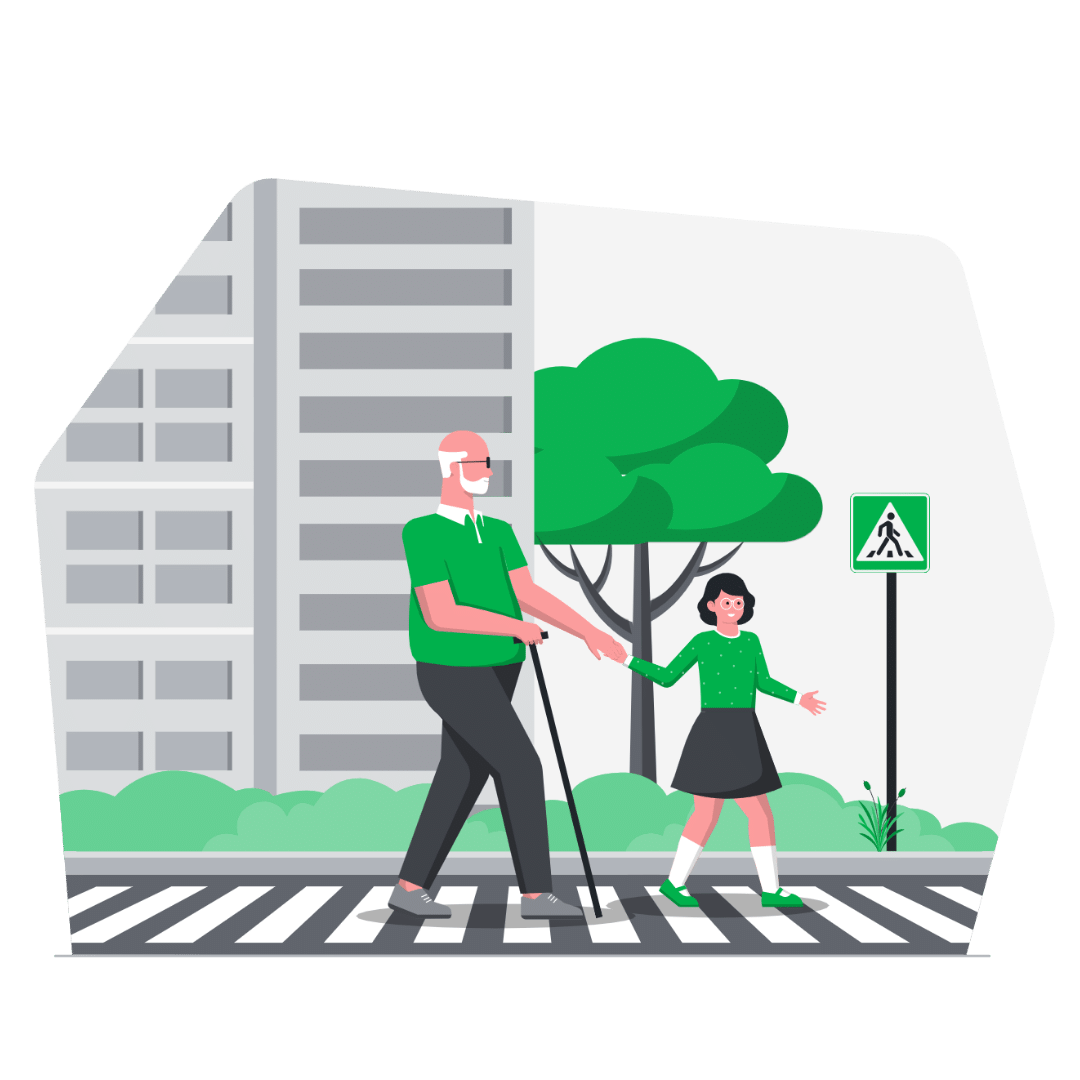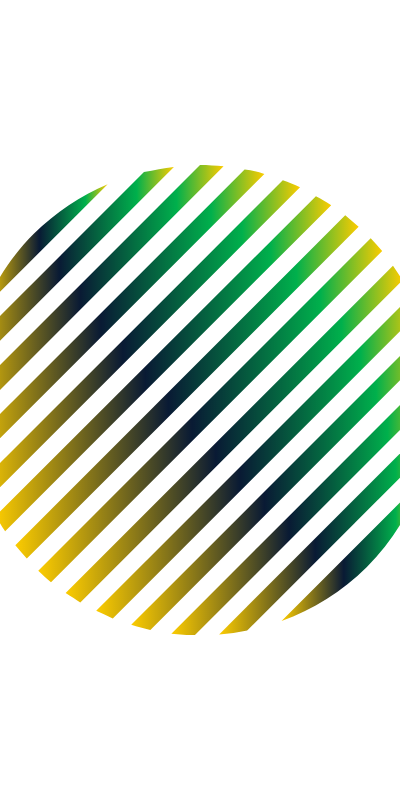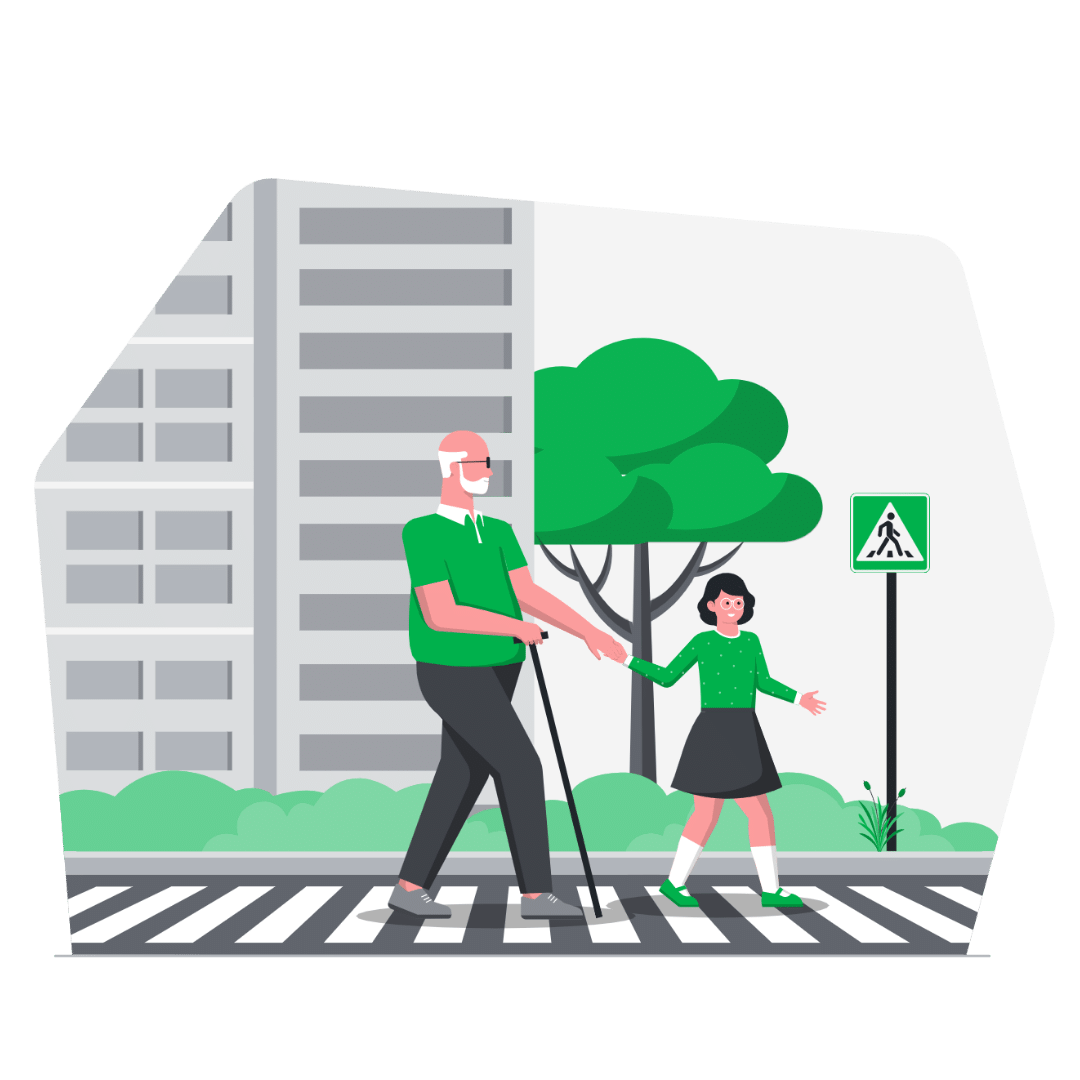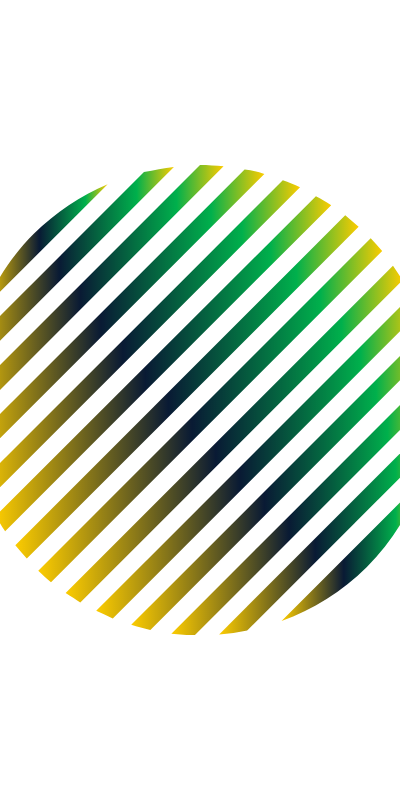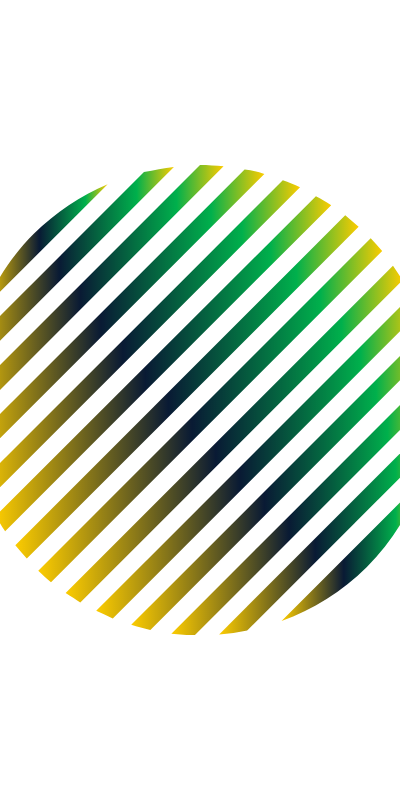 Professionalism
We're Partners
Our clients are our partners, and we promise to always treat them and everyone in our industry and beyond with kindness and professionalism. We are here to be your trusted advisor, and we take our commitment to that seriously.
Get Involved
PEOPLE LIKE WORKING WITH US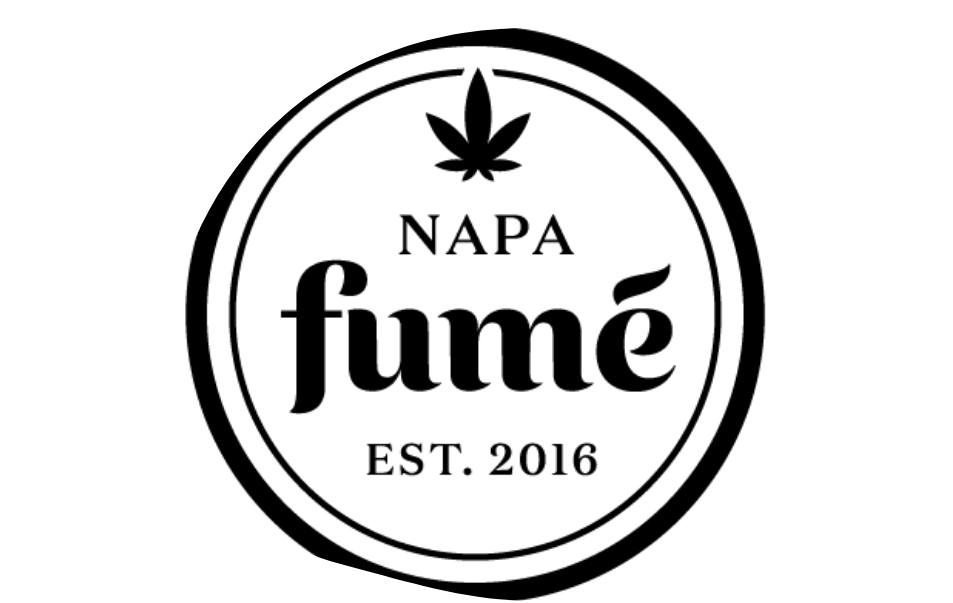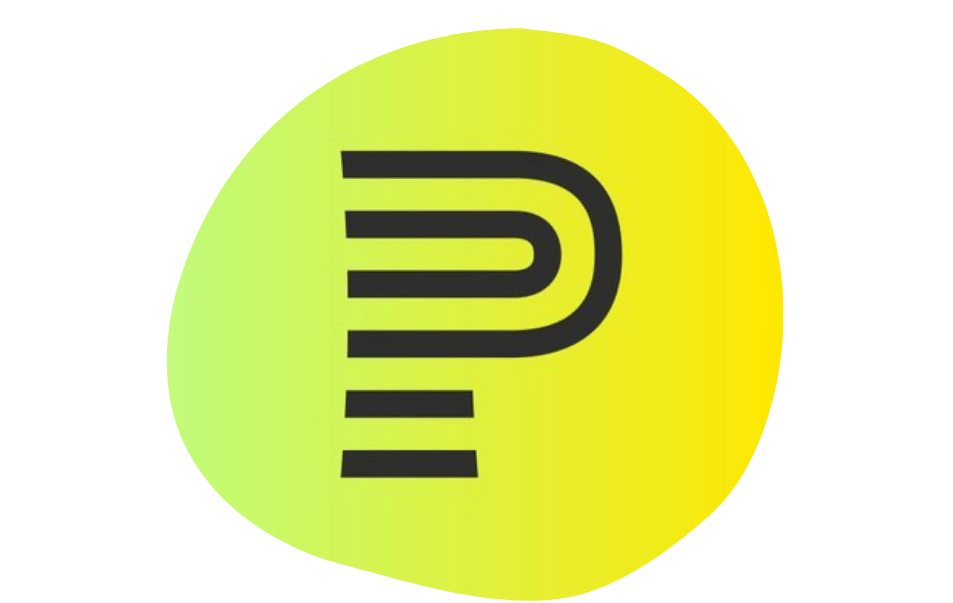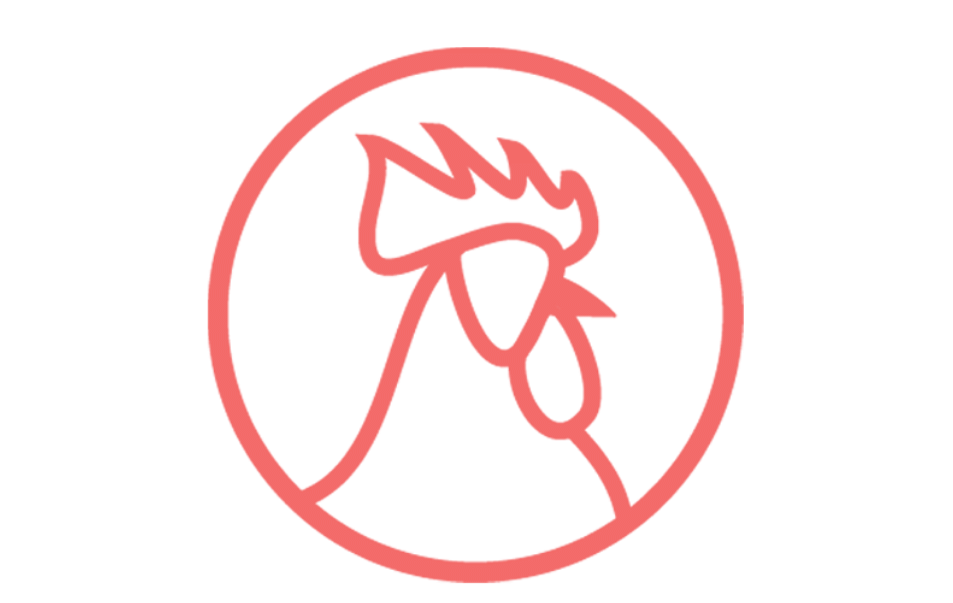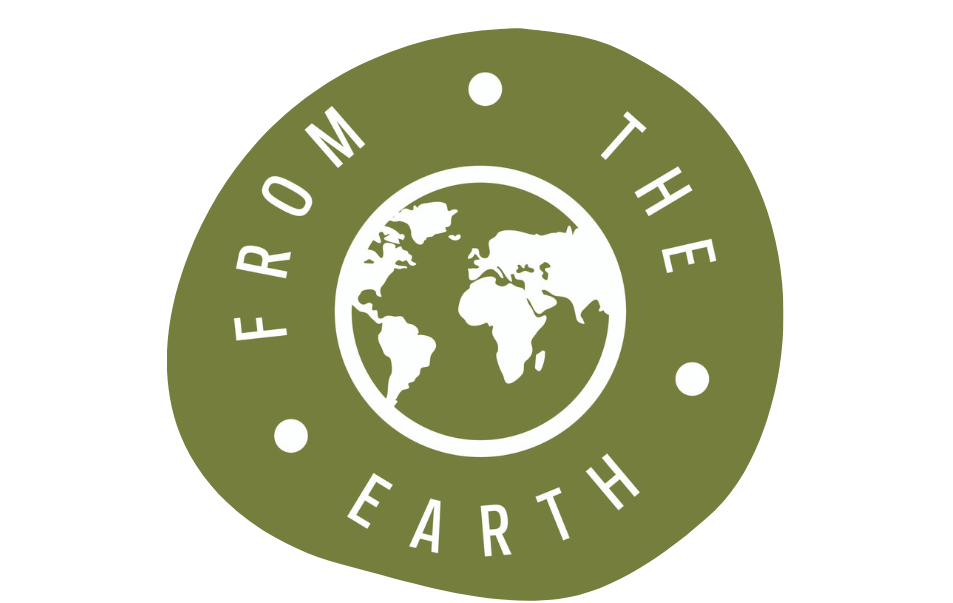 Learn More
You don't have to manage your compliance and data alone. Book a demo to see how we can help today.
Schedule Demo