Learn more about our Referral Program - you could receive up to $1,000.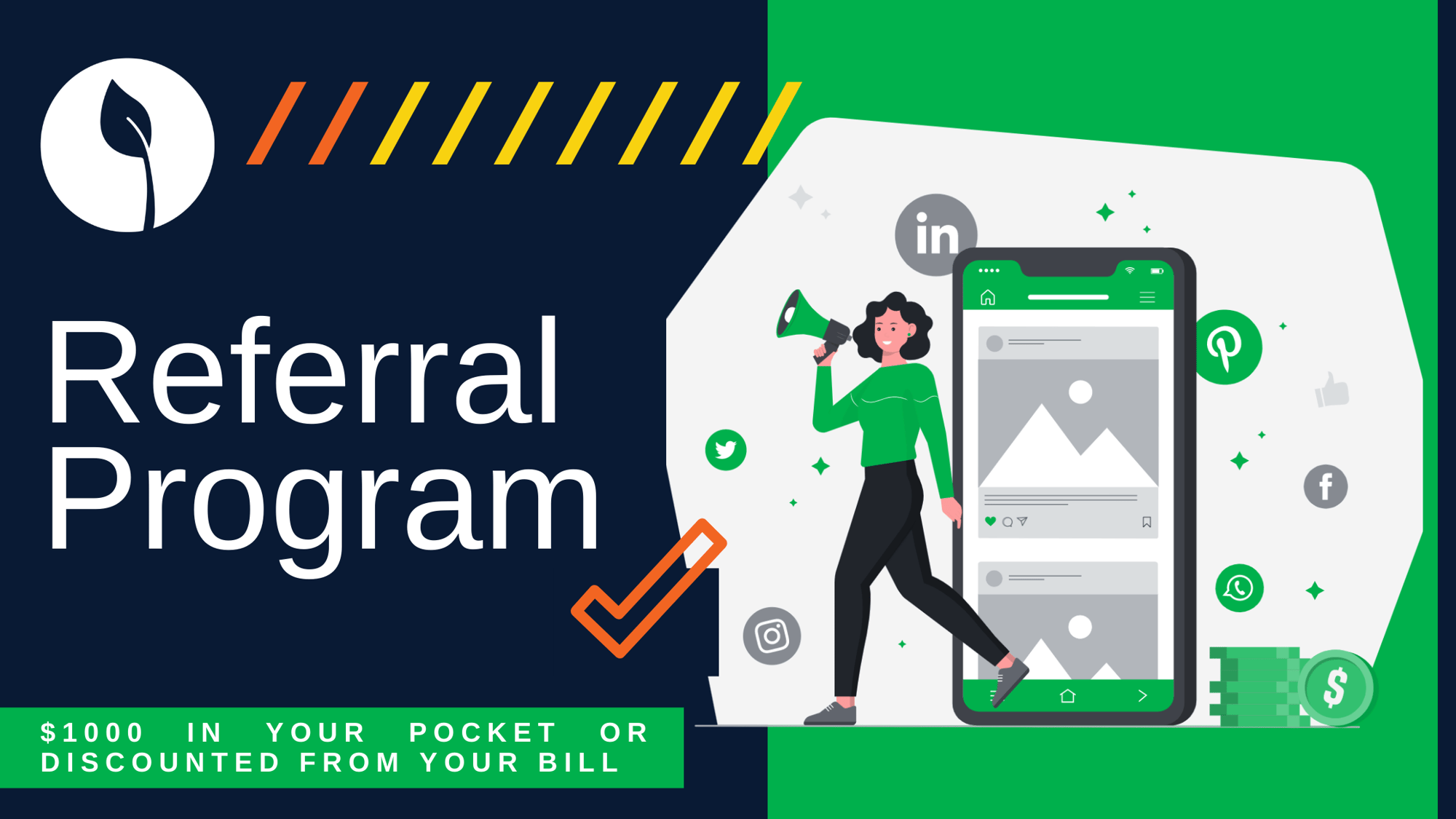 LET'S GROW TOGETHER
Here's how to get started:
Refer our program to a client who then signs up for Flourish and we'll compensate! Here's how to get started:
1. Sign Up to be a member of the Flourish Referral Program - Click on the button below and submit the form to apply to become a member of our Flourish Referral Program. A member of our Sales Team will reach out to you with specifics.
2. Refer - Once you are a member you can submit your referrals to the Flourish Sales Team. Our team will use the notes from the referral form to reach out to your contact.
3. Get Paid - When your referral signs up to be a Flourish customer and pay their first month's bill, your commission will be paid within 60 days from receipt of payment.