Flourish Software Demo Request
Software built to help Cannabis and Hemp operators succeed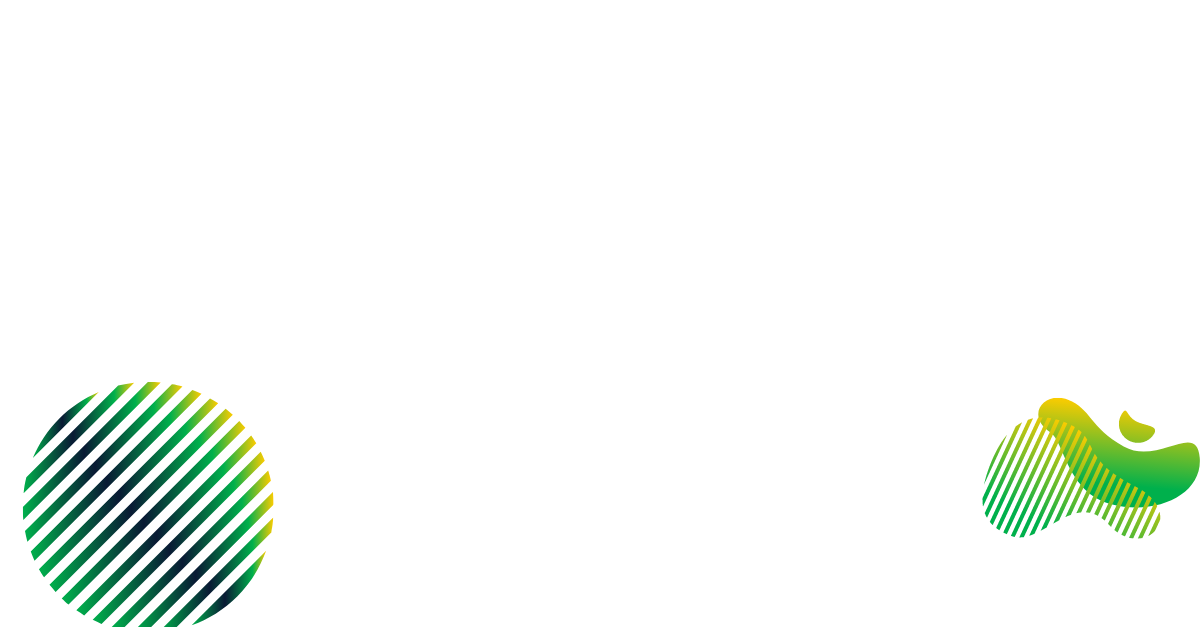 Request a Demo
We will first reach out for an introductory call understand your business and needs. We will then set up a personalized demo to show you how Flourish can help your business.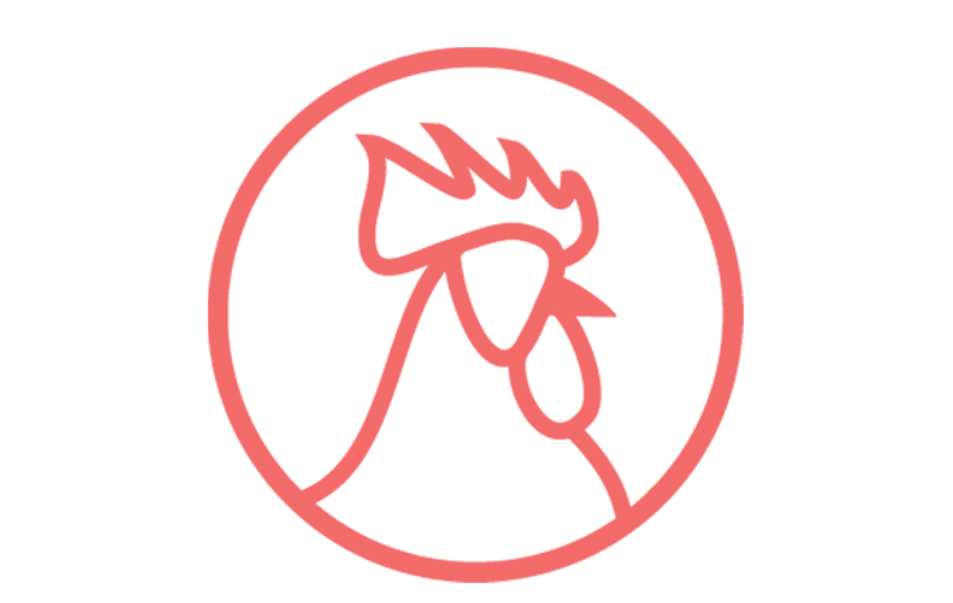 Christian Correa
COO of Pharmer's Market
The ability to bypass METRC tasks by using Flourish's bulk actions and tagging makes our warehouse staff very happy. Being able to keep our entire distribution inventory live and in sync with our advanced multi-warehouse, multi-LeafLink integration on one page instead of working in multiple tabs is amazing. The reporting function is something we can no longer do without. Each of our operators gets a daily inventory report which has been such a helpful task to automate. Flourish is one of the most robust and useful tools in our arsenal!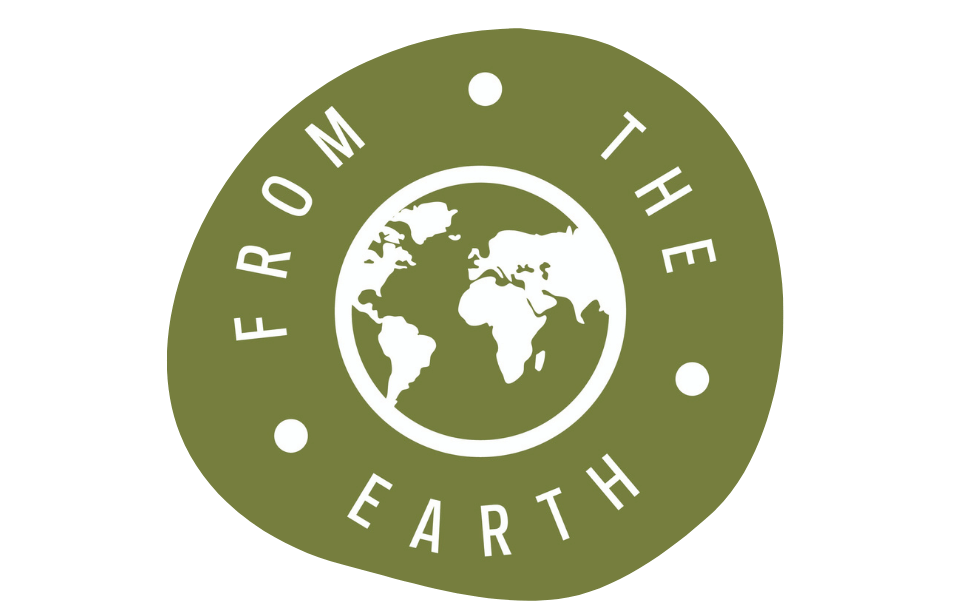 Oren Levy
CIO of From the Earth
Since implementing Flourish in 2019 we've been able to manage all of our manufacturing and distribution operations efficiently. We're able to handle intake, inventory management, and outbound to our retail stores with ease. The in-depth scheduled reporting feature is essential for any multi-licensed operator. It has allowed us to make data-informed decisions to grow our operation. The agile development and feature updates have kept us at the forefront of technology. Flourish has a team of all-around nice guys.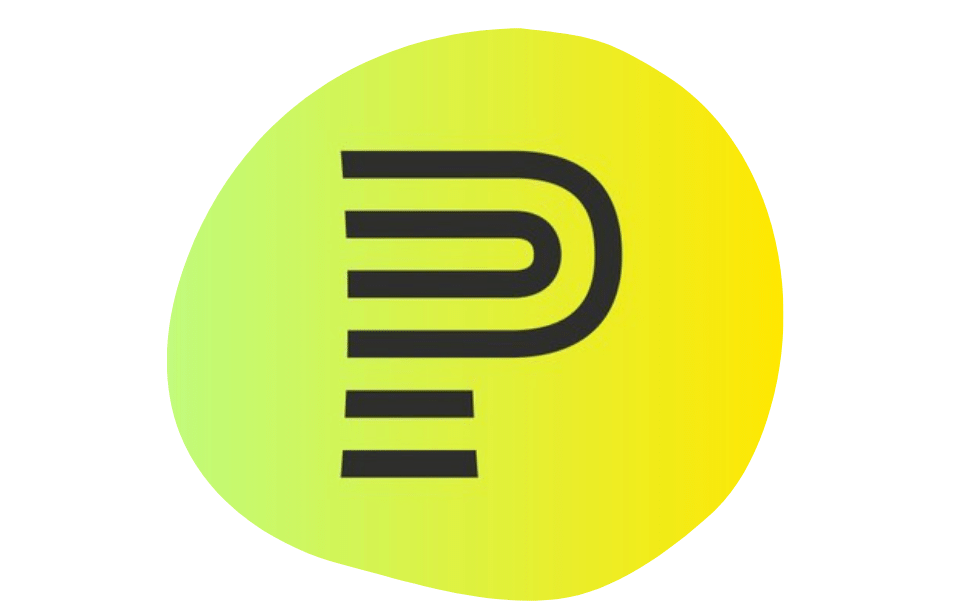 Meredith Anton
IT Director at Parallel
Flourish has been an invaluable partner in our success by creating a seed-to-sale system that is both comprehensive and also flexible enough to meet the varied and ever-changing regulations and requirements of the Cannabis Industry across multiple States.