Partnerships That Help Our Clients

Flourish.
We've paired up with the best in the industry to provide our clients with a list of comprehensive solutions to help run their business.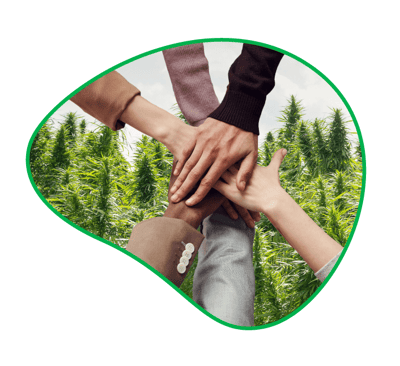 Cannabis professionals who are ready to help shape your business.
We want to help connect you with trusted professional partners that can help shape your business. From accounting and insurance to consulting and legal, we've met with some of the industry's top minds and leaders who share a commitment to growing a sustainable future for cannabis and want to help amplify their services.
Ready to Flourish?
Contact Our Team to Get Started.