Equipment & Vendors for the Best Experience Possible
The equipment & vendors listed on this page have been vetted and proven over the years to provide the best experience working with Flourish.
From hardware selection and procurement to leasing, IT management, and ongoing support, our preferred vendors can handle the full scope of your needs. Unlike consumer products, equipment manufacturers only sell through re-sellers; we strongly recommend working with a vendor who has industry expertise.
For a complete list of Flourish-supported hardware, networking, and partner recommendations, please see our Help Center Article for details.
What hardware do you need based on your license?
| | | | | |
| --- | --- | --- | --- | --- |
| Equipment | Cultivation | Manufacturing | Distribution | Retail |
| Plant Tag Printers | | | | |
| Label Printers | | | | |
| Receipt Printers | | | | |
| Scales - Packaging | | | | |
| Scales - Harvest & Lot | | Optional | Optional | |
| Hand Scanners | | | | |
| Mobile Device Scanners | Optional | Optional | Optional | Optional |
| POS Terminals | | | | |
Where to Buy
Shop our recommended hardware from our preferred vendors below.
DGM Networks
Best for operations that need the right hardware and just the right amount of support to get you up and running.
Hardware guidance & provisioning
Remote setup support
Warranty support
PLS
Best for operations that need hardware provisioning, infrastructure build-out, and management.
Hardware guidance & provisioning with leasing options.
Outsourced IT Management for computer, network, and security infrastructure.
Alcott Enterprise
Best for larger, tech-enabled operations in need of strategic technology advising, management, and operational guidance.
Strategic Technology Advising
Outsourced IT Management for computer, network, and security infrastructure.
Project management for application development, integrations, and special projects
Flourish Supported Hardware
Point of Sale
Flourish Retail POS Runs on Windows 10 or 11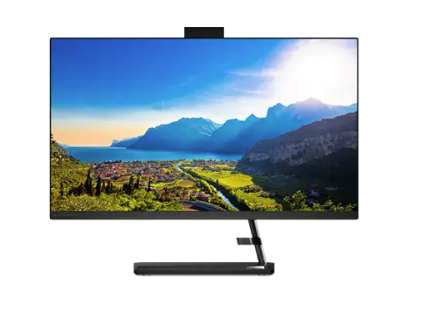 Commerical-Grade PC
Commercial-grade PC running Windows 10 or 11. 10th Gen Intel Core i5 - 8GB Memory, 256GB HDD, 4 USB Ports, Ethernet (at minimum)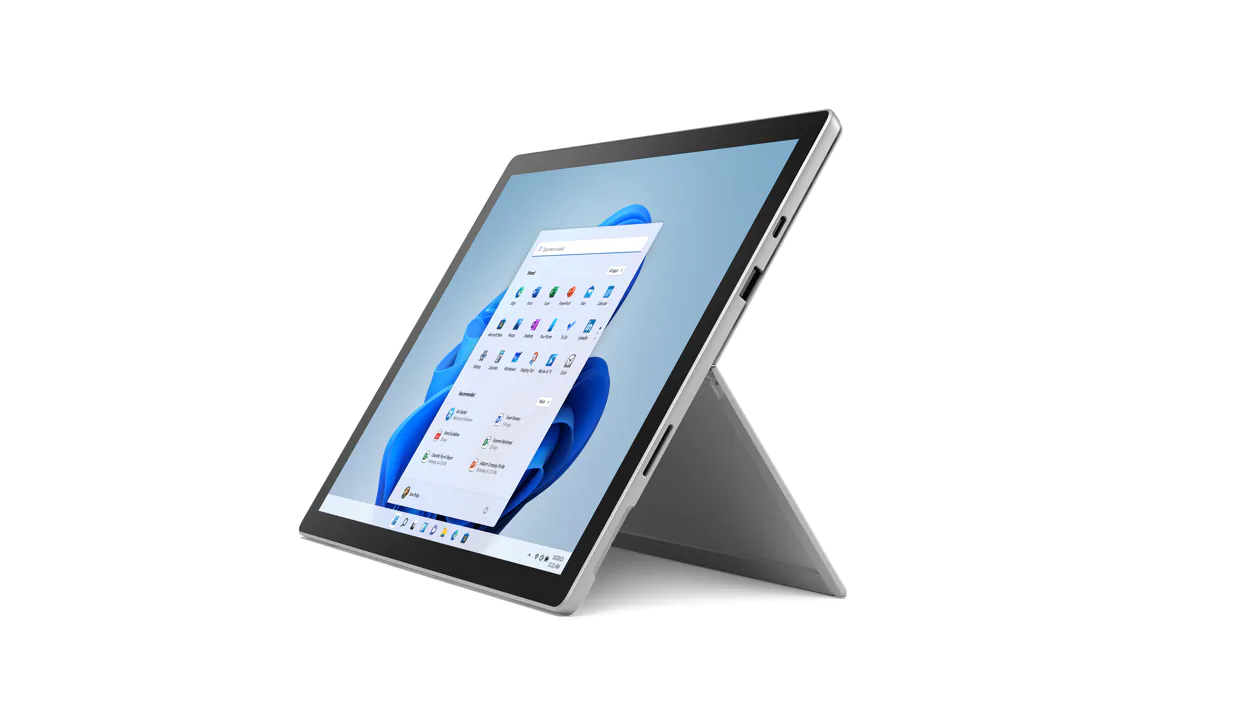 Microsoft Surface Pro 7 or Later
Microsoft Surface Pro 7 (or later) - 12.3" Touch screen. 10th Gen Intel Core i5 - 8GB Memory, 128GB SSD (At minimum)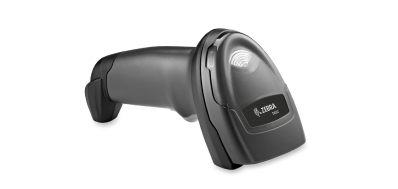 Zebra DS2278
With the DS2200 Series, you get an affordable 1D/2D imager that doesn't compromise performance or features for price. And you can choose the model that best fits your POS or distribution needs — the cordless DS2278 or the corded DS2208.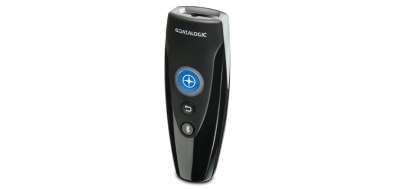 DataLogic Rida DBT6400
Datalogic's RIDA™ DBT6400 cordless imager with Bluetooth® wireless technology is the ideal workmate for connection with mobile devices. The imager is a small, ergonomic, perfectly hand-fitted wireless device with a modern and elegant design.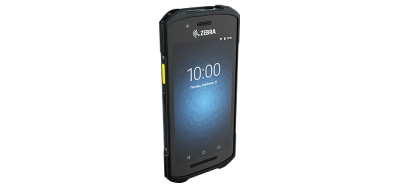 Zebra TC21 & TC26
Considering low-cost mobile scanning devices for your operation? Step up to the business-class durable TC21/TC26 Touch Computers — without stepping up in price. Choose the connectivity your workers need – the WiFi-only TC21 or the WiFi/cellular TC26. Then choose the features that will allow your workers to improve task accuracy and on-the-job efficiency.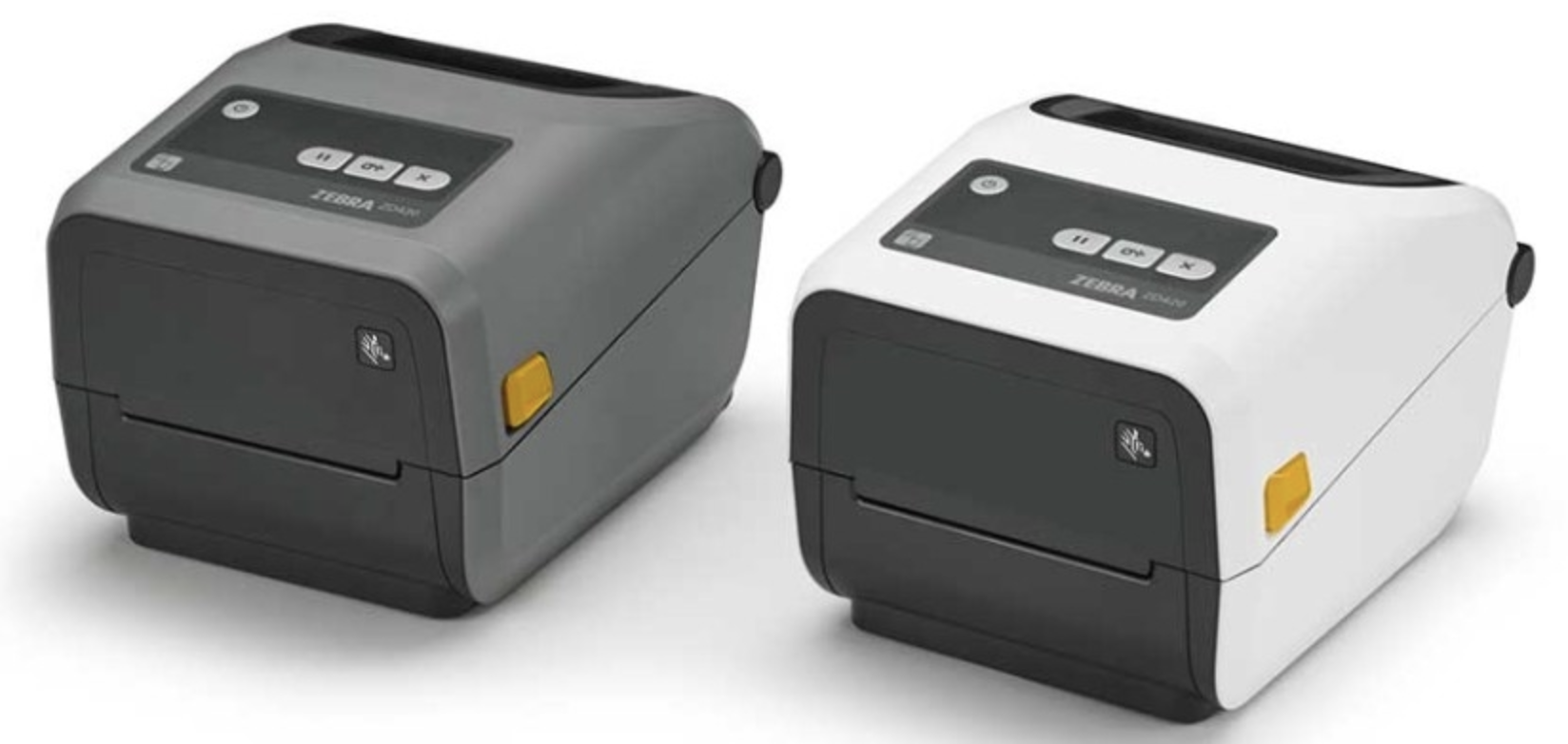 Zebra ZD420 4" Thermal Transfer/Direct Transfer Label Printer (203 dpi)
If you need fast 4-inch thermal printers that are easy to use, easy to deploy and easy to manage, then choose the ZD420. Suggested Use: This is ideal for clients who need plant or plant and package label capabilities. This printer uses a transfer ribbon to apply the ink in transfer mode to protect the label from outside elements, temperature, and direct sunlight. This is the smaller version of the Transfer/Direct thermal zebra printers.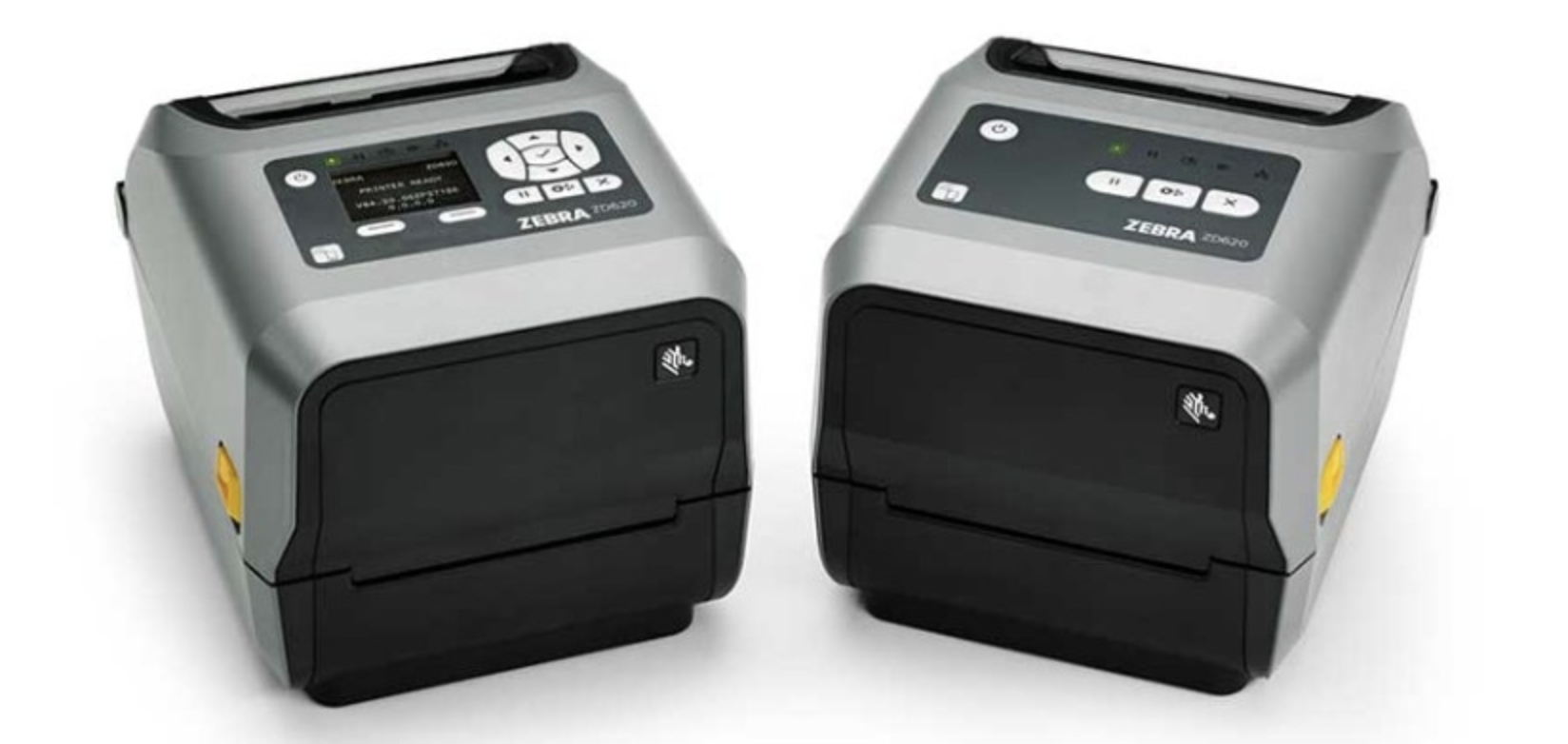 Zebra ZD620 4" TT/DT Ethernet Label Printer (203 dpi)
When print quality, productivity, application flexibility and management simplicity matter, the Zebra ZD620 delivers. Suggested Use: Same as the ZD420 above, however, this is a larger version with the ability to handle a larger print load. If you are operating at more than 5000 tags a month, this is a suitable upgrade for faster and more frequent printing capacity.
Ohaus Defender 3000
The OHAUS Defender 3000 Series line of bench scales is ideal for general weighing and simple counting applications in production, packaging, warehouse, inventory, shipping and receiving areas. The Defender 3000 Series features a simple, yet rugged tubular-frame base design and indicators with tactile keys, backlit LCD display, built-in rechargeable battery operation and flexible mounting capabilities.