Hemp Manufacturing Software

Protect and increase margins, understand capacity, and ensure your operation can fulfill every order through Flourish.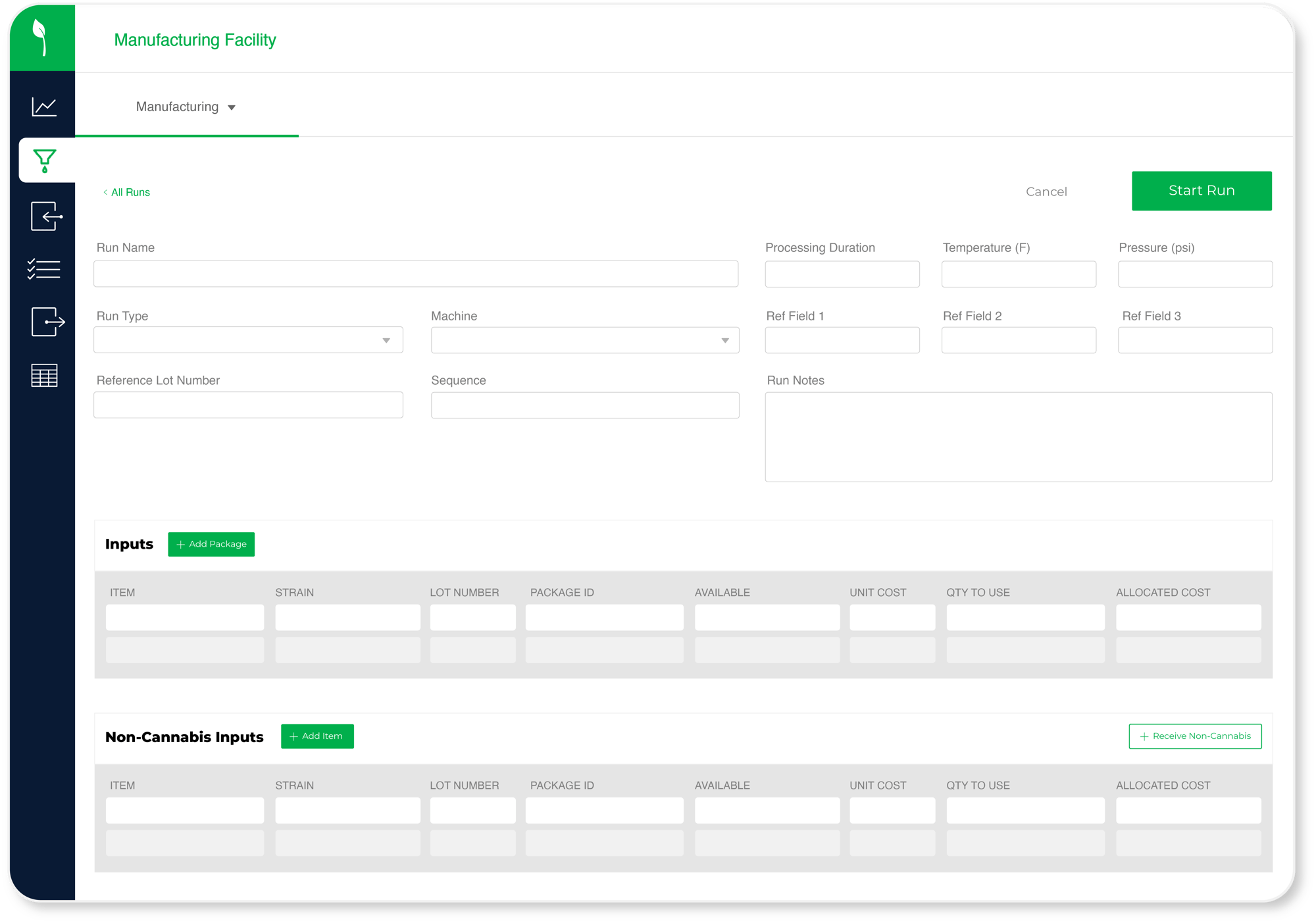 Increase productivity

and operational efficiency.
Simplify and automate

manufacturing executions.
Scale your operations

while maintaining compliance.
Enable Seamless Manufacturing Execution
Convert inventory, call assemblies, and fulfill orders seamlessly, all backed up with robust reporting and insights

Capture cannabis and CBD extraction data to comply with GMP requirements

Document what machines and extraction methods you use. Capture the time, temperature, and pressure for each run. Lot track component inventory for easy safety recalls.
Track Product Costing & Batches
Native COA and Lot/Batch Tracking for inventory specific to hemp and cannabis operations

Track components and costs at each step of the process using manufacturing runs and bills of materials, recipes, and assemblies.

Flourish allows you to track your costs of goods sold for products created in extraction and manufacturing.

Report on all this using our library of dashboards and reports. True profitability reporting per item or batch.
Increase Visibility & Save Time with Your Data Dashboard
Our enhanced Dashboards and Reports gives you data metrics and insights into your operations not found in any other cannabis or hemp seed-to-sale software.

Track and report on plant lineage, product ancestry, lab COAs. Be audit and recall ready with enhanced data reports.

Grow revenue, fulfill more orders, and scale operations by ensuring data is being tracked and reported.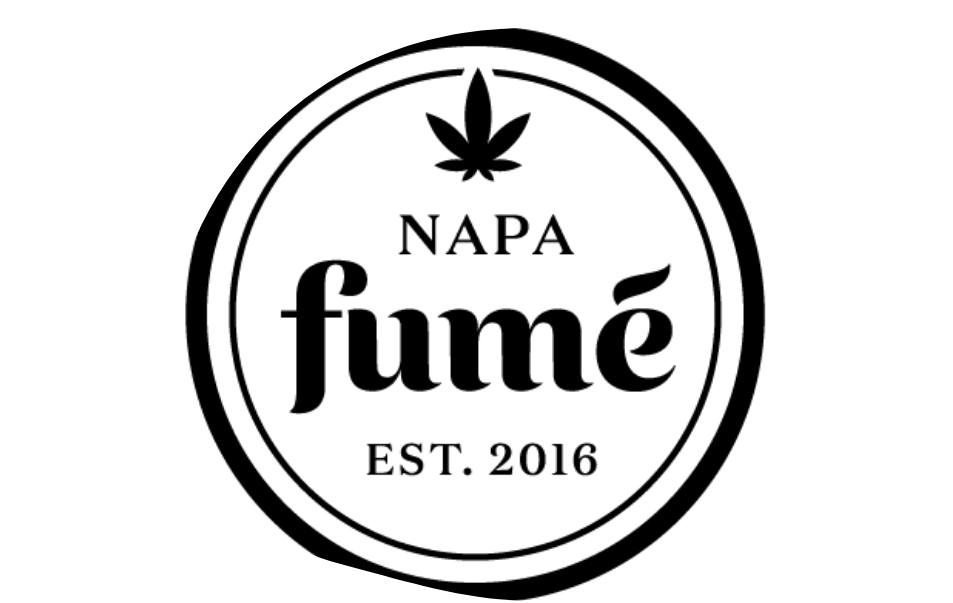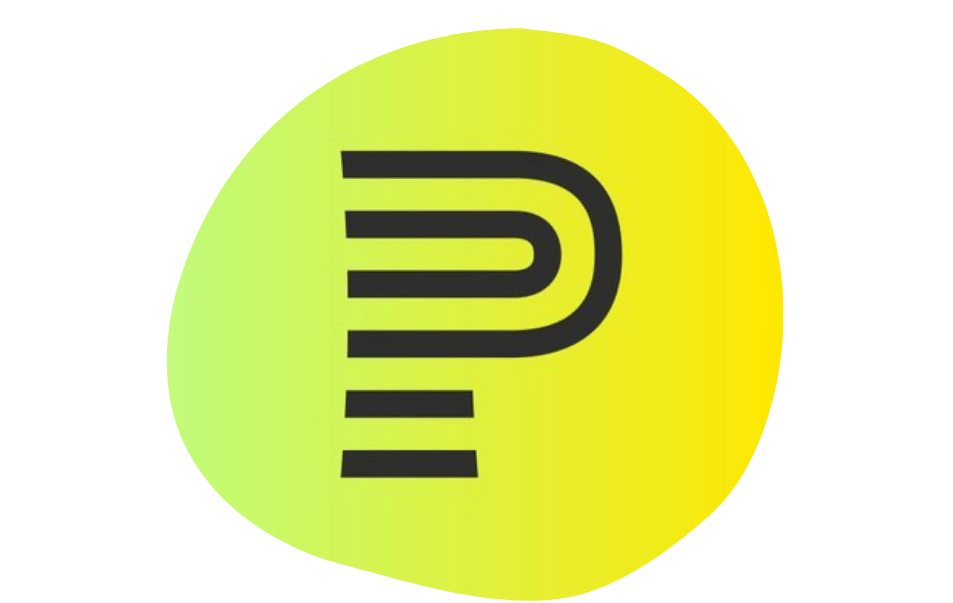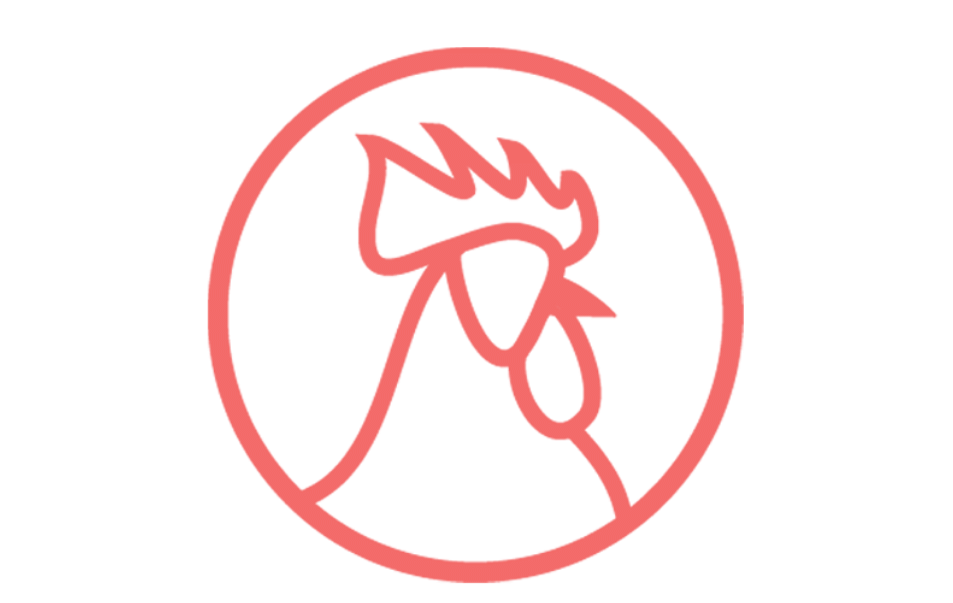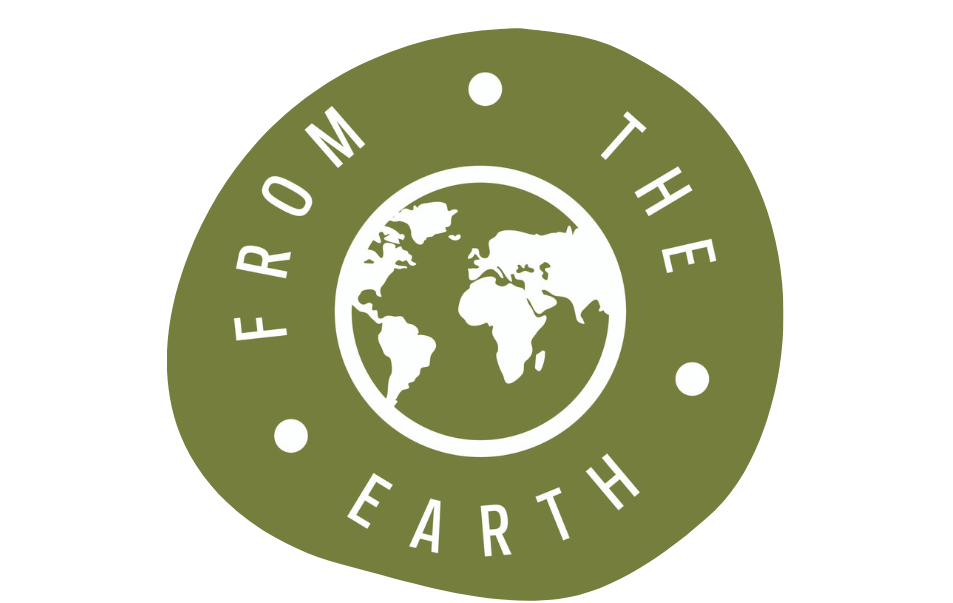 Serious operators choose Flourish.