WE KEEP IT SIMPLE
Capture Your Process
Flourish is built to handle the complicated processes of a hemp cultivation operation with a focus on quality and efficiency.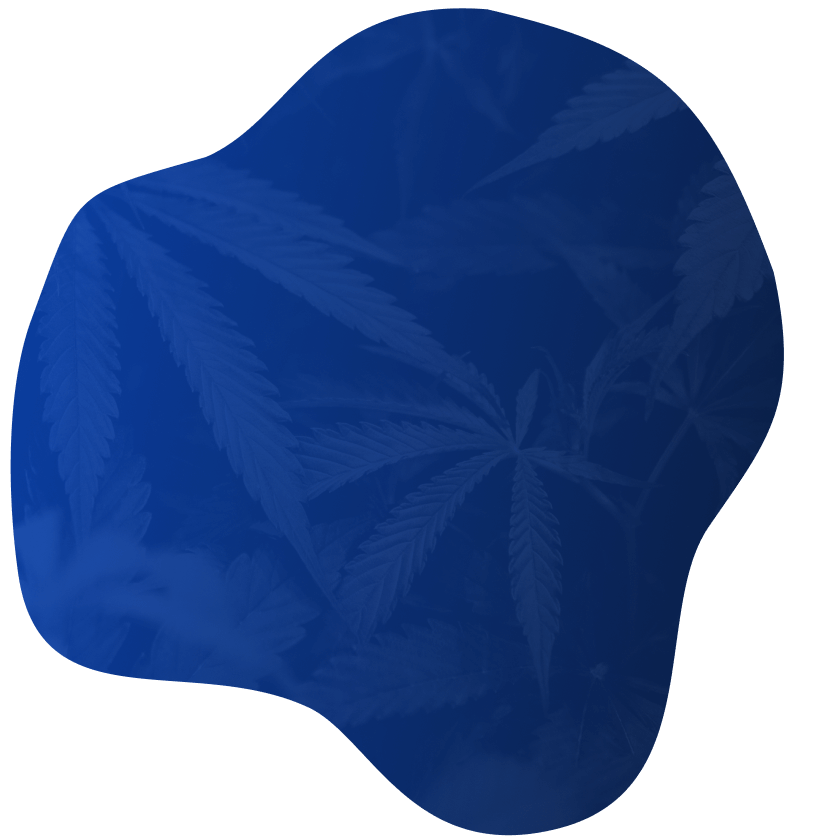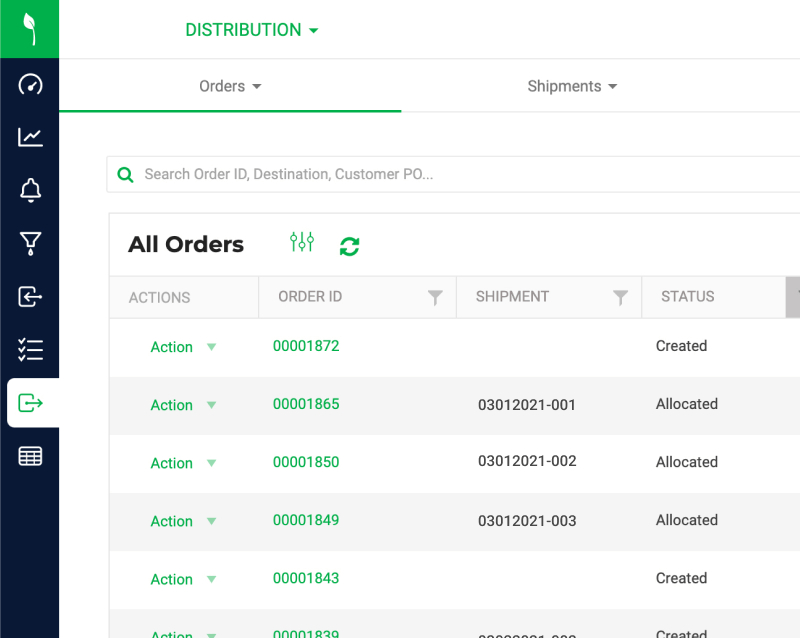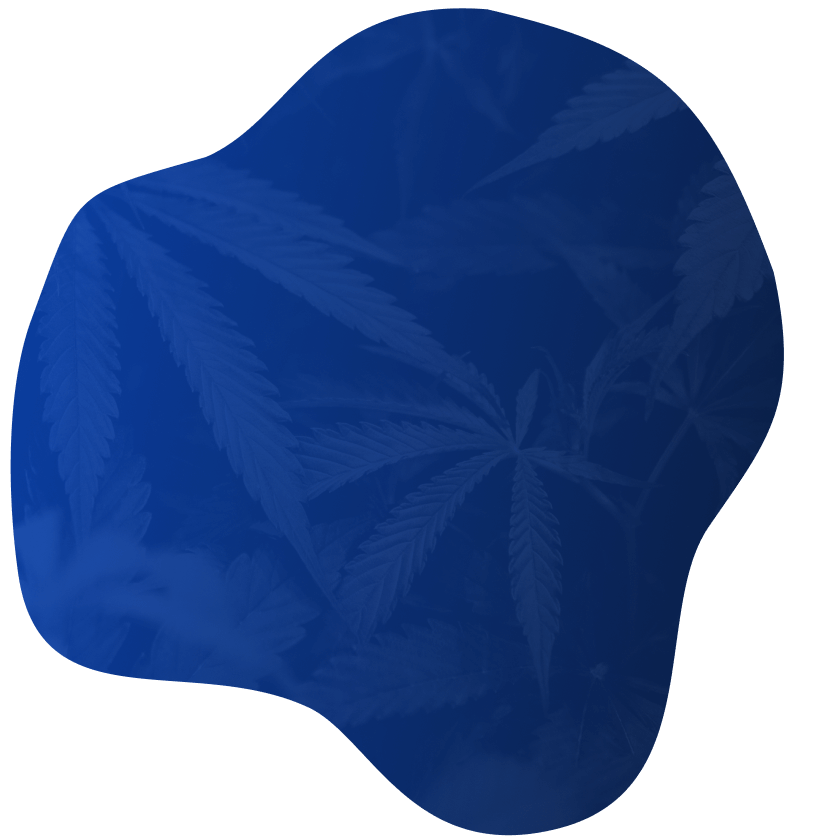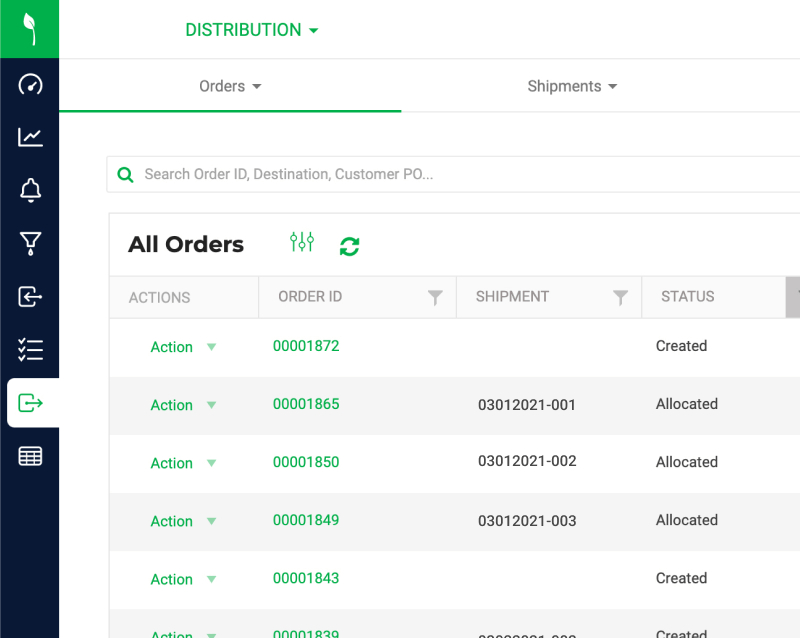 Capture
Easy to Use Tools
Capture your process create sales orders, and report to stakeholders all from your Flourish dashboard.
Get a Demo
Agility
Production Planning
Track COGS and item sale trends to focus on your bestselling items increasing your profitabilty.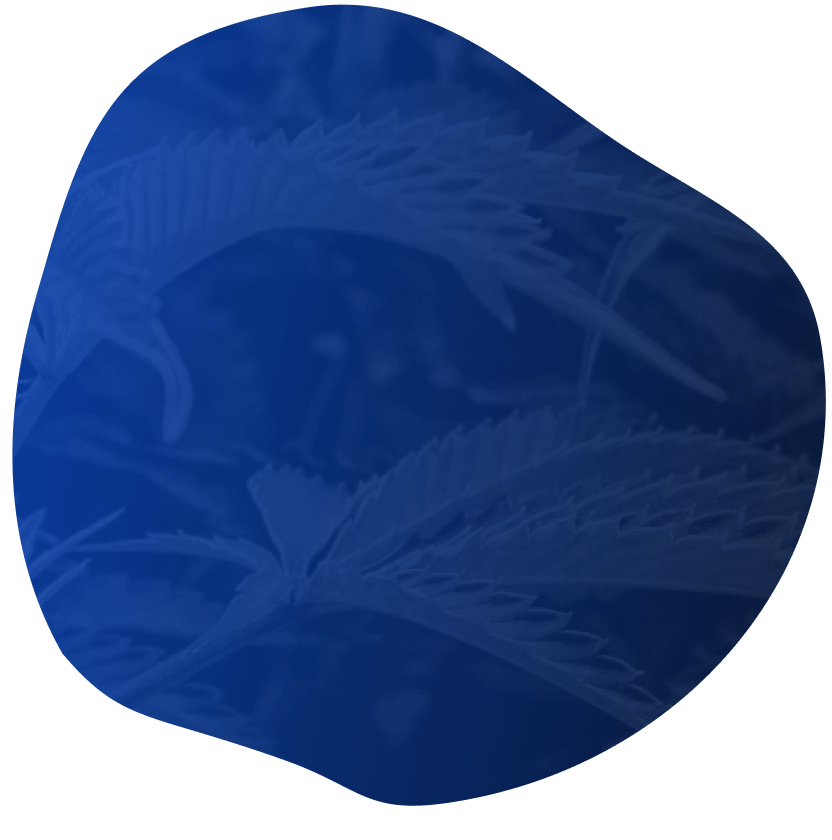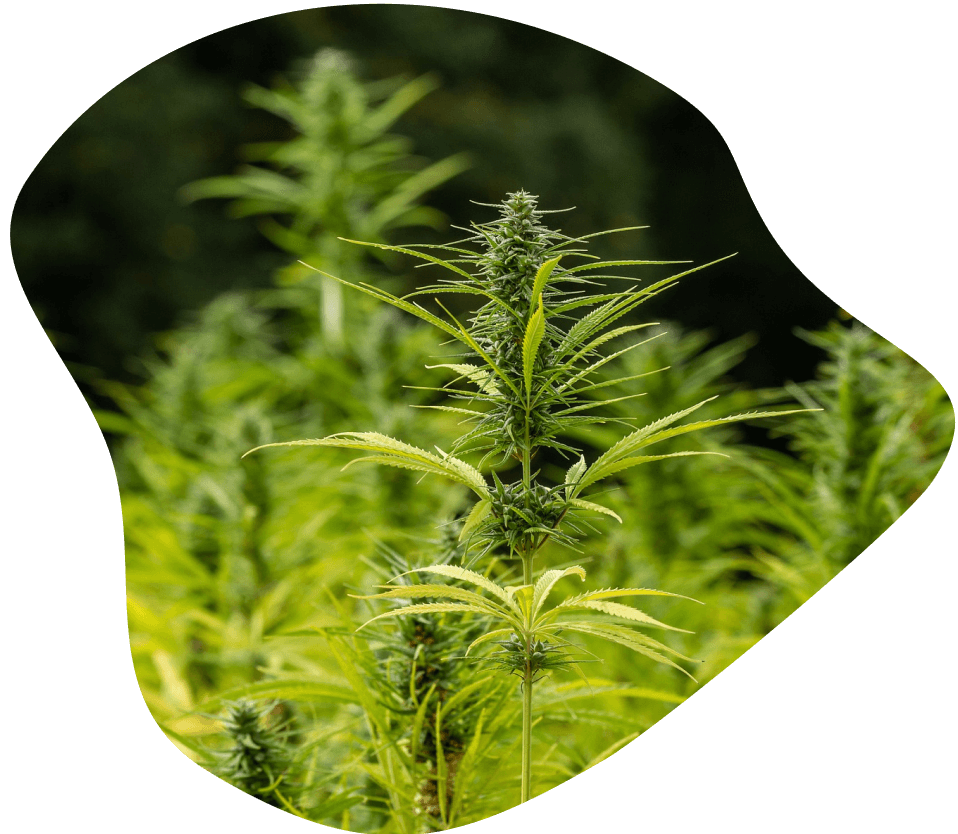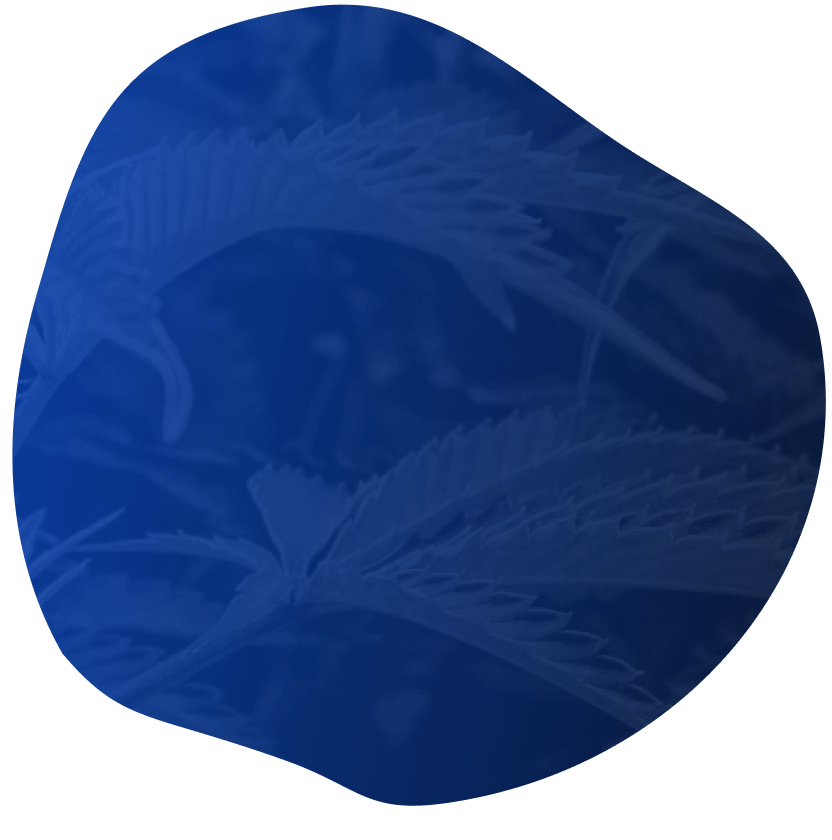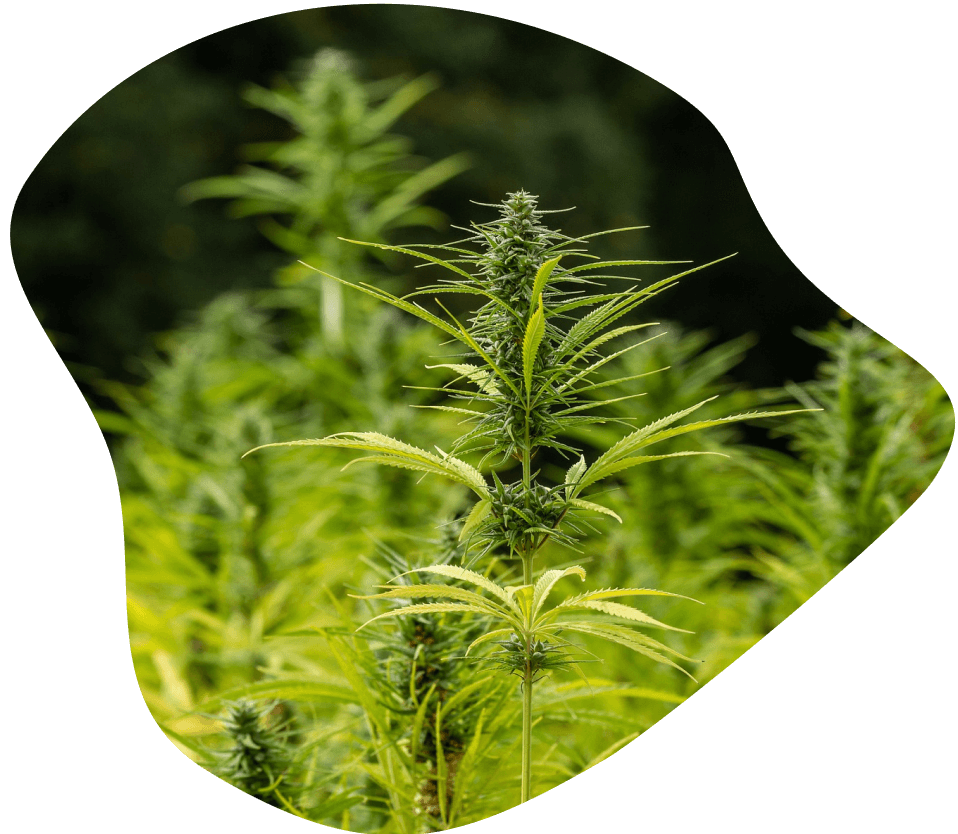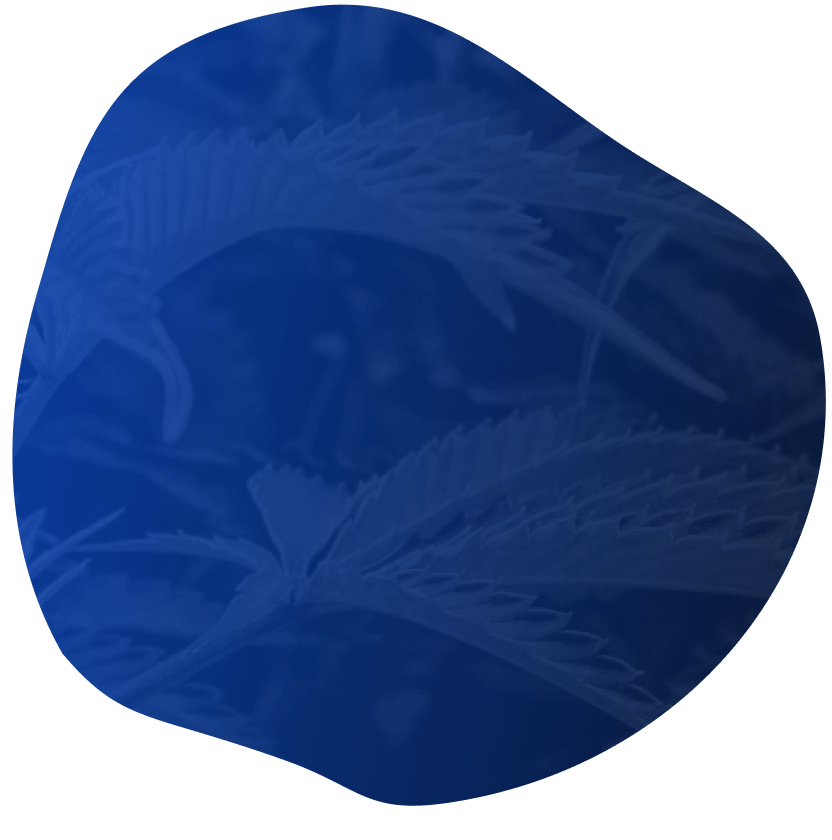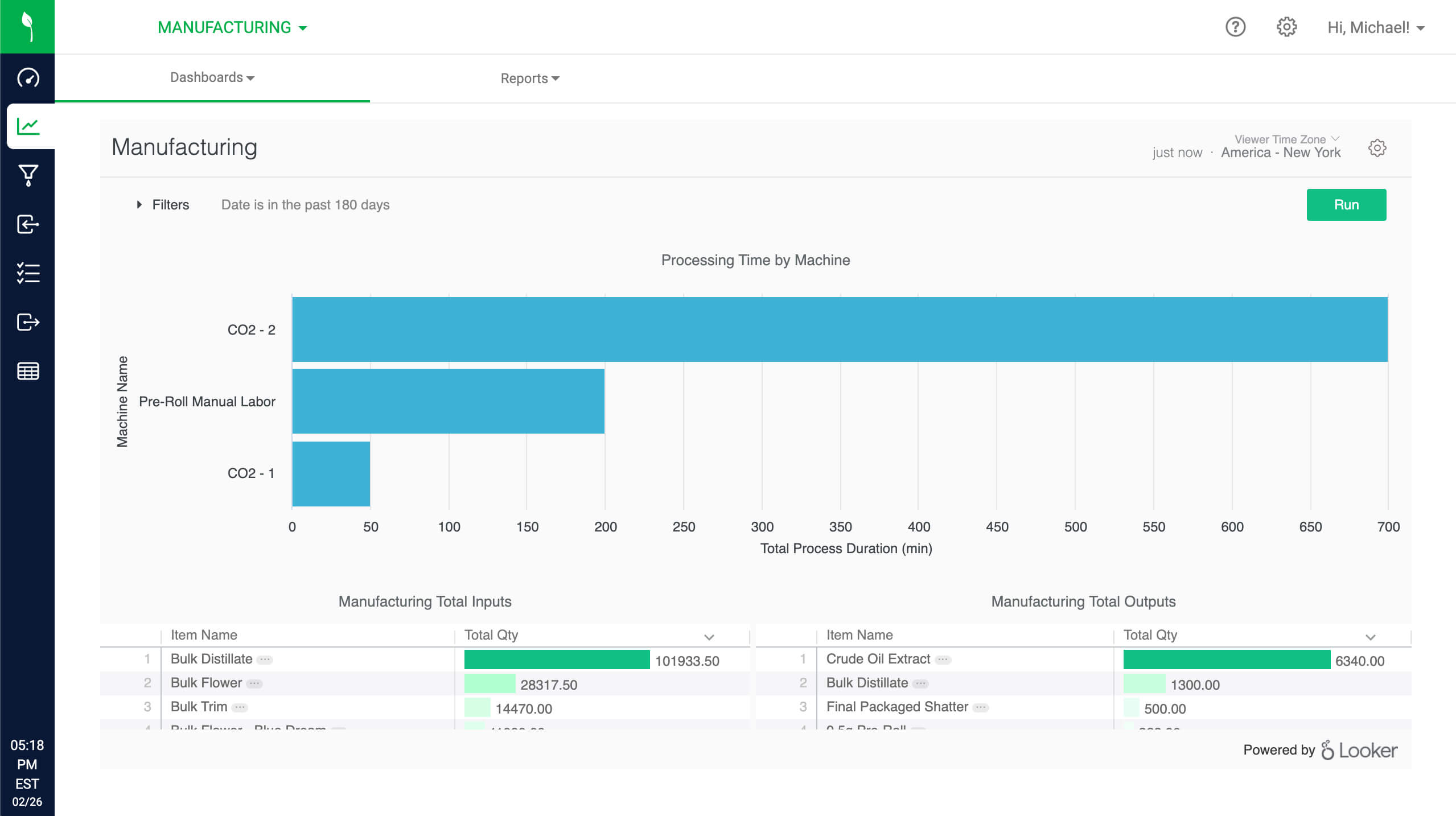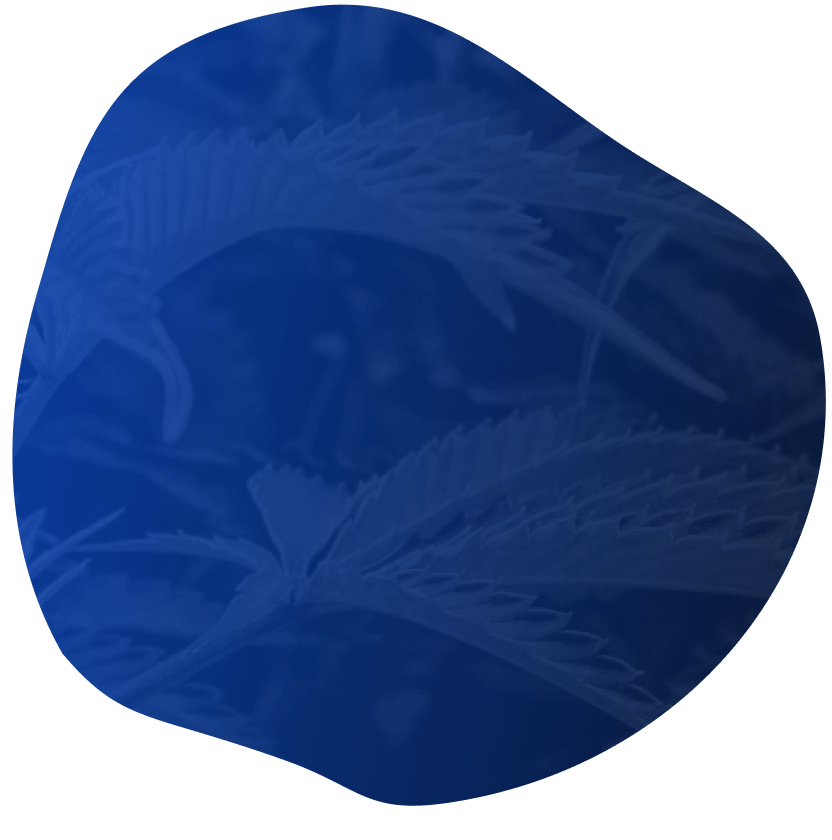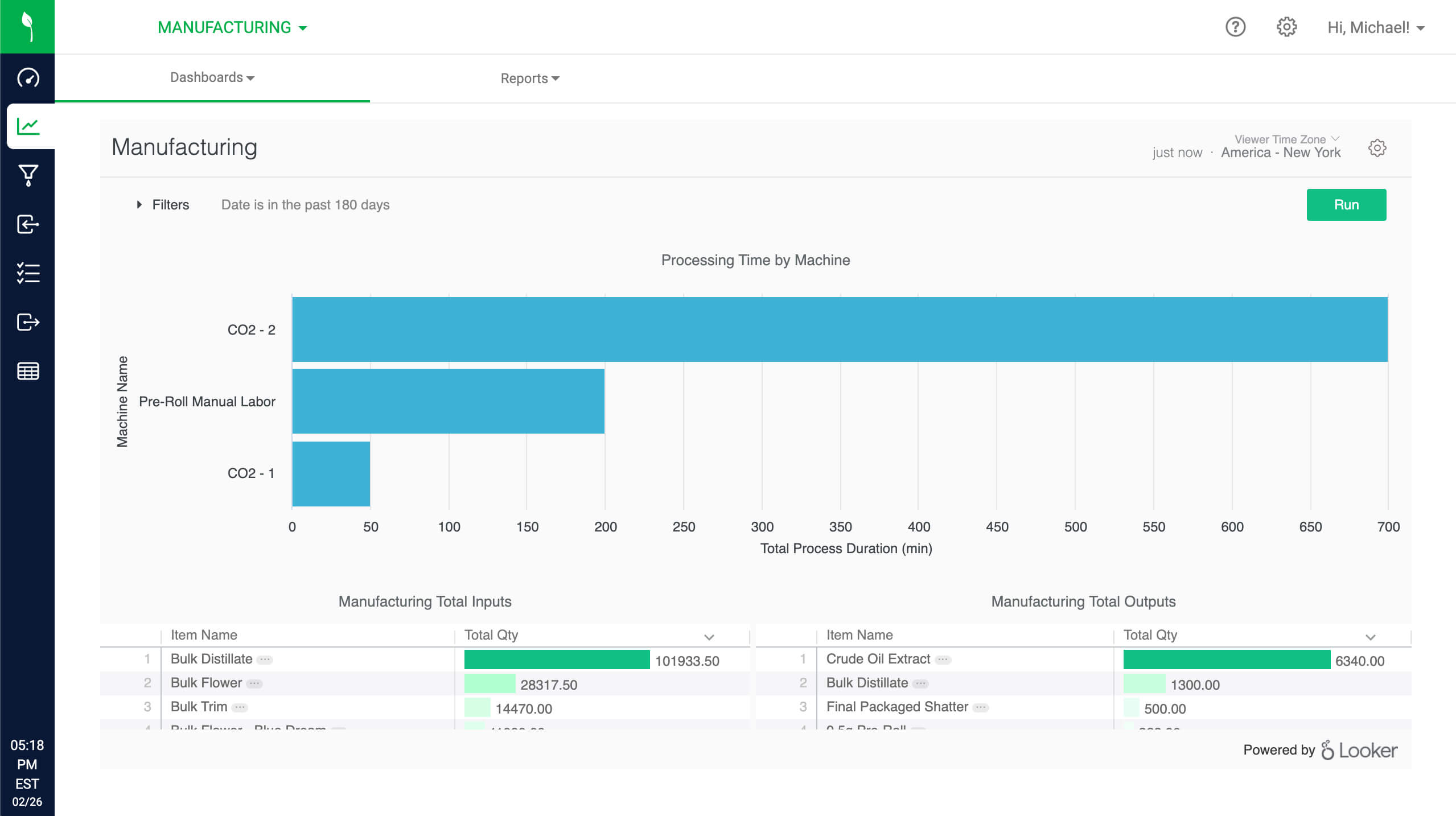 Visibility
Safety and Traceability
Track and report on plant lineage, product ancestry, lab COAs. Be audit and recall ready with enhanced data reports.
See the Product
Successful hemp businesses Flourish with us!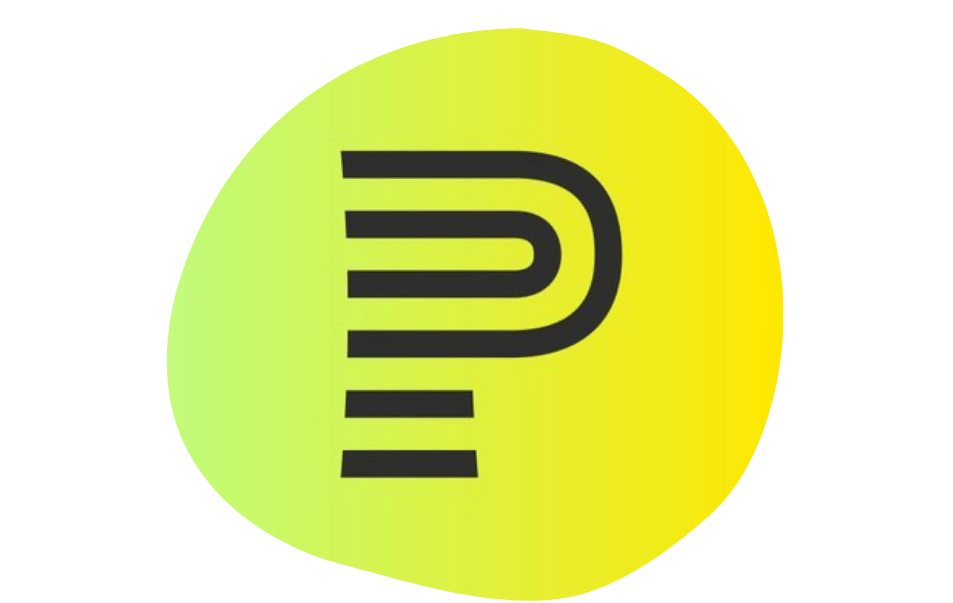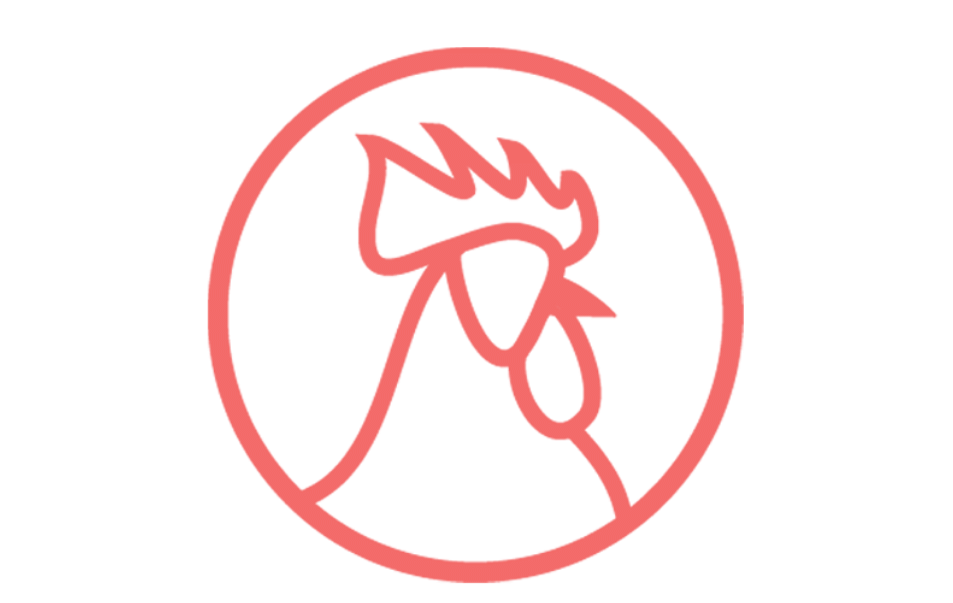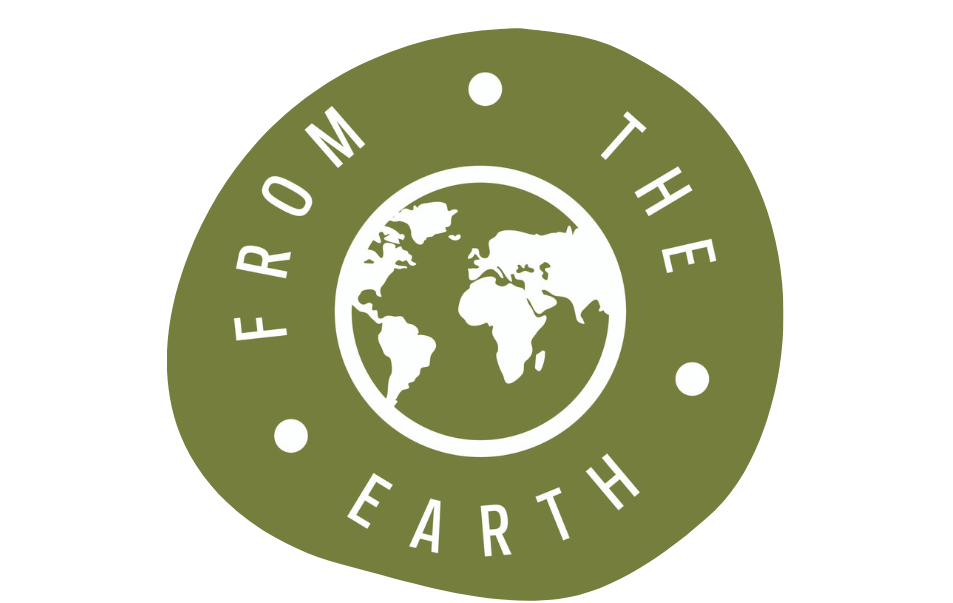 Let us show you how we can help you Flourish