Manage Multi State Operations with a Single Source of Truth
Flourish is the modern operating system for your enterprise. We are the anchor of your technology stack to grow your brand.
Get a Demo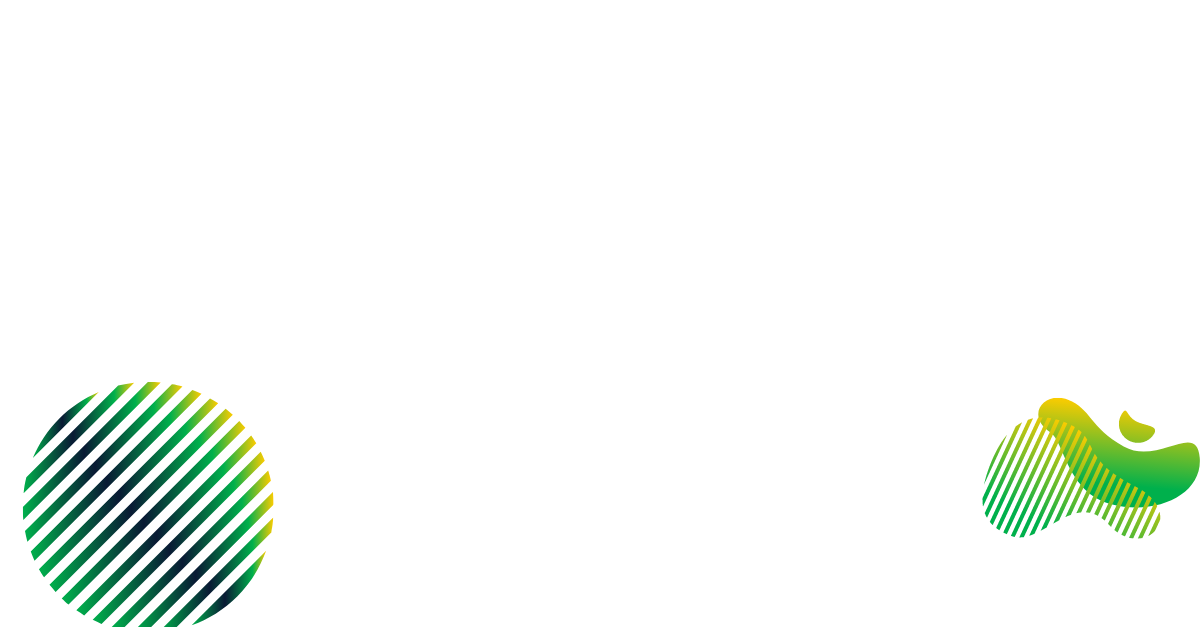 Expand and improve your cannabis operations with intelligent asset management, point of sale, reporting, and compliance all in a single platform.
State by state compliance and configuration

Unify items, vendors, and data

Global and site-specific reporting

Access control and permissions

World class, enterprise grade infrastructure

SOC II Type 2 Certification means best-in-class data security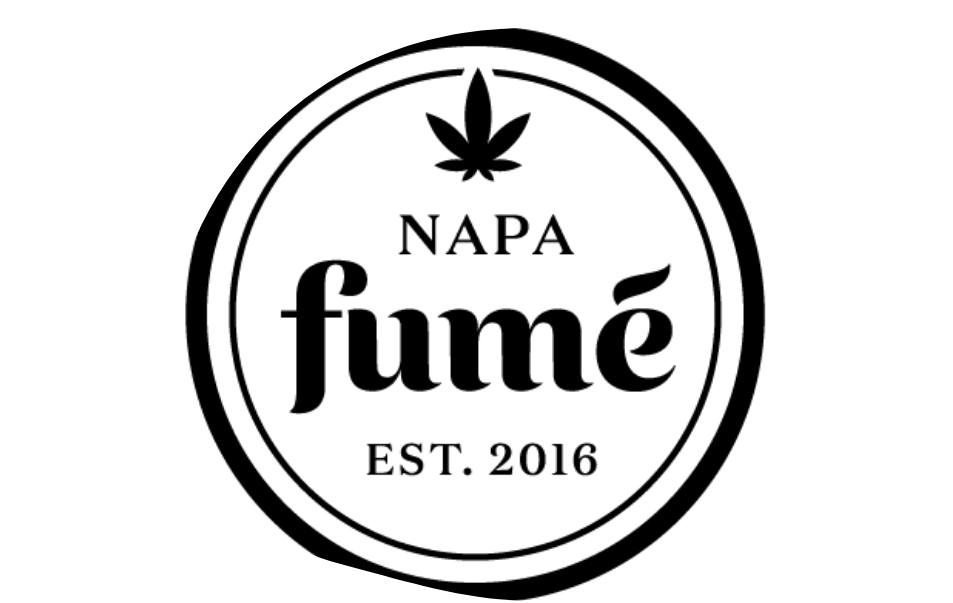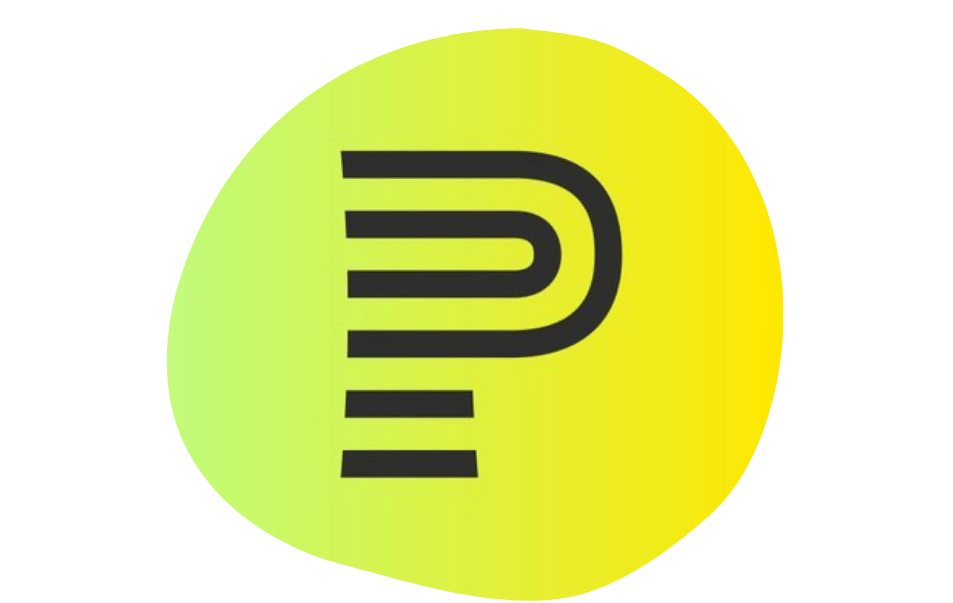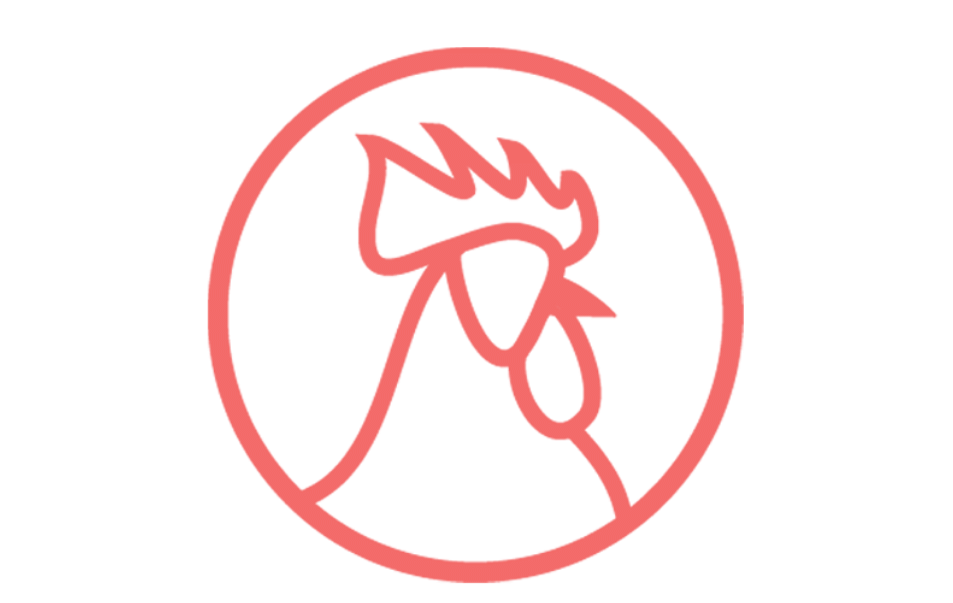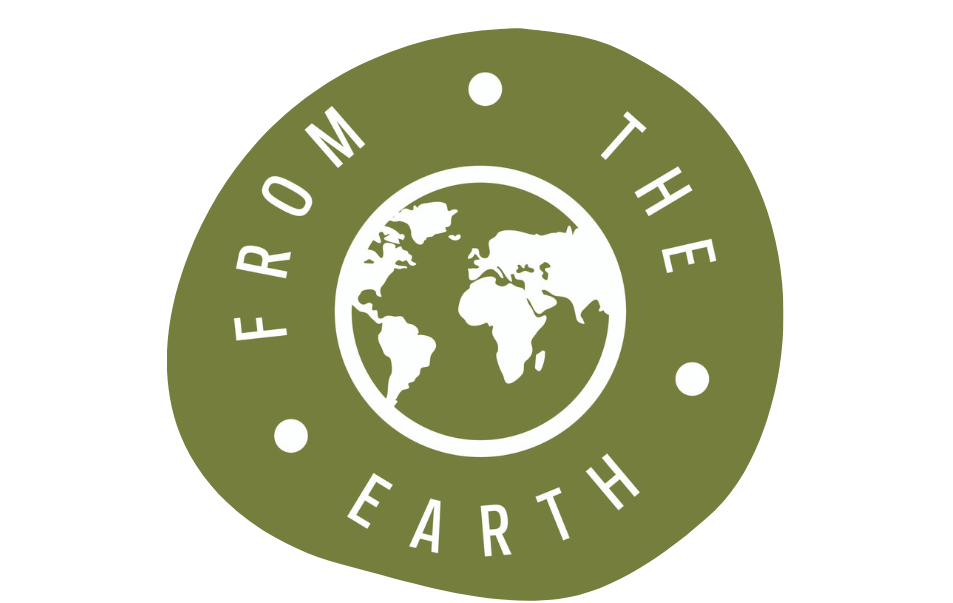 GET ANSWERS
Frequently Asked Questions
How many states are you in?
We are open in any METRC, MMUR, PMP state. We have clients in California, Florida, Virginia, Oklahoma, Oregon, and more!
How do I know my data is safe?
Flourish has received its SOC 2 Type II report. This means you can run your business knowing your data is safe in our cloud and our systems will be there to support you any time of day.
Are METRC updates real time?
Yes, unlike a lot of METRC integrations we update in real-time making sure your compliance is always up to date at any given moment.
Do you add to the product?
Our development and product team works on two-week sprints. What that means is every two weeks we update Flourish by adding new features our clients have suggested or improving the features we already have.
Can you do POS in my state?
We do point of sale systems in several states. Reach out to sales today to find out if your state is included.
"Flourish is one of the most robust and useful tools in our arsenal!"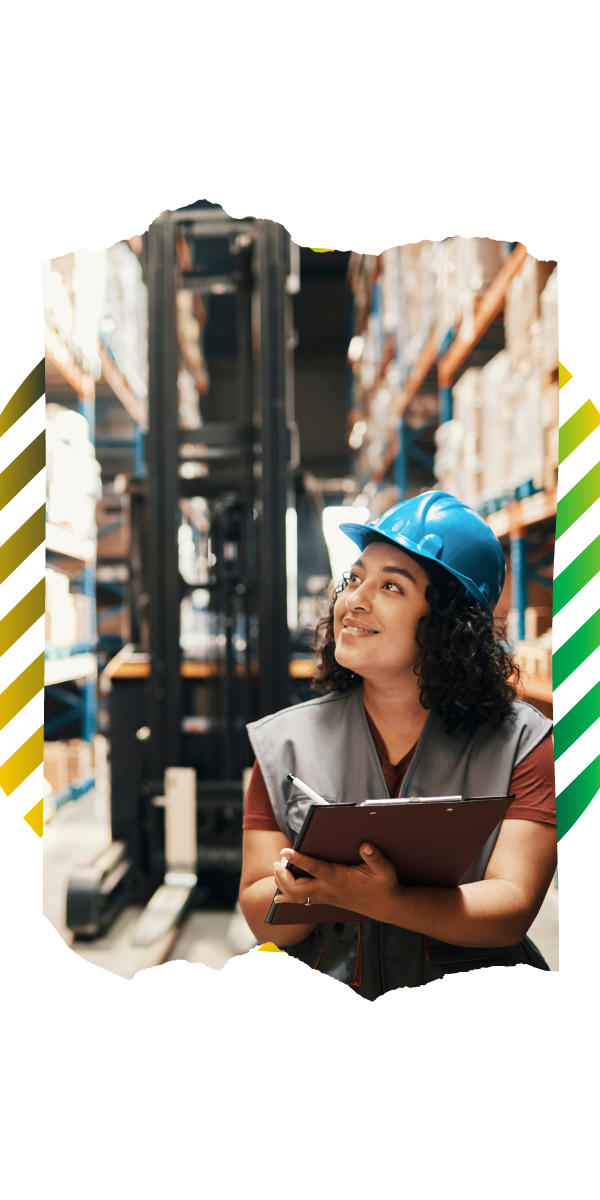 "The agile development and feature updates have kept us on the forefront of technology."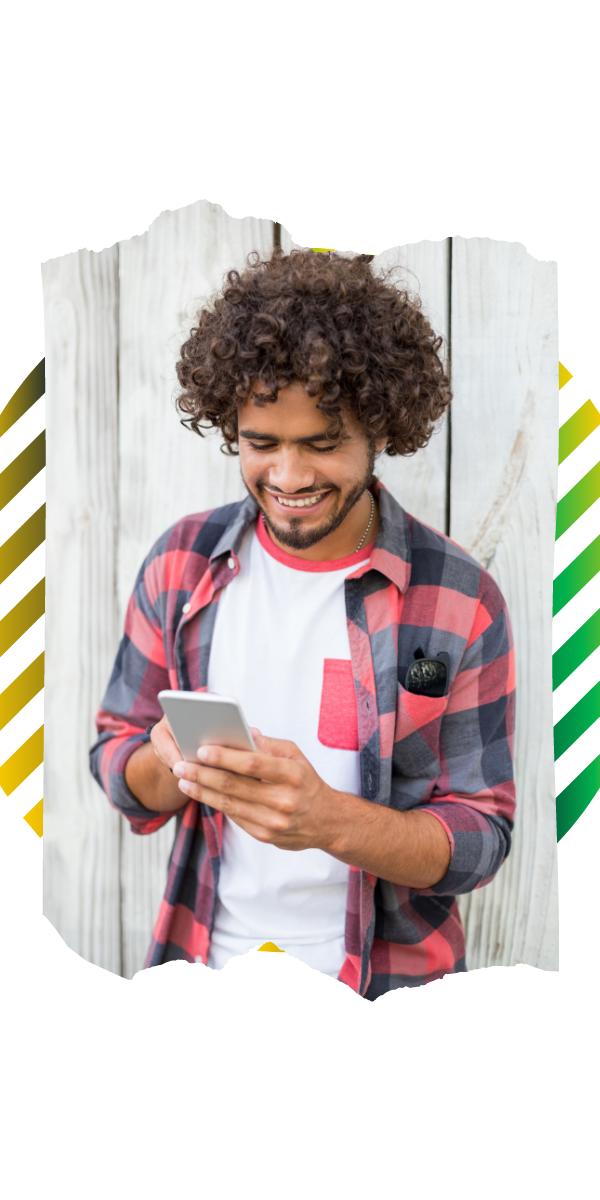 "Flourish has been an invaluable partner in our success."