Let's Grow Together
The tools you need to scale your hemp cultivation and maximize profit
Get a Demo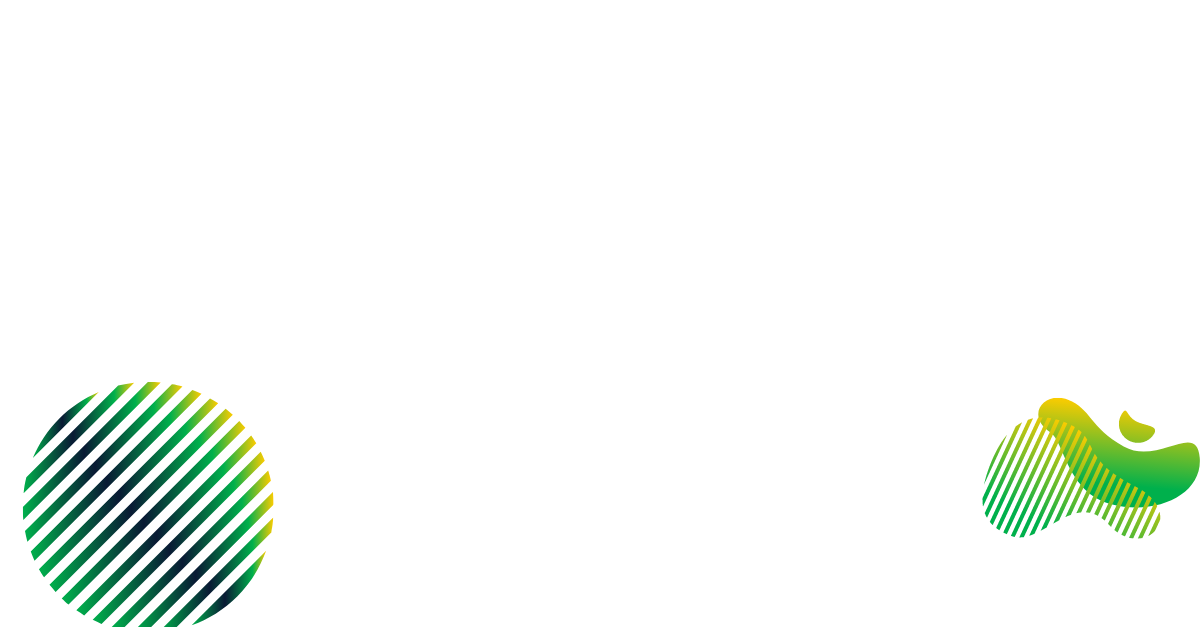 Simple Cultivation Management
Flourish's hemp cultivation software provides you with a central hub for managing information from all sources and data models for reporting and analysis. You will track inputs and additives to understand your true COGS. Our reports will provide you profitability by strain, batch, or item, allowing you to make data-informed decisions and increase profitability.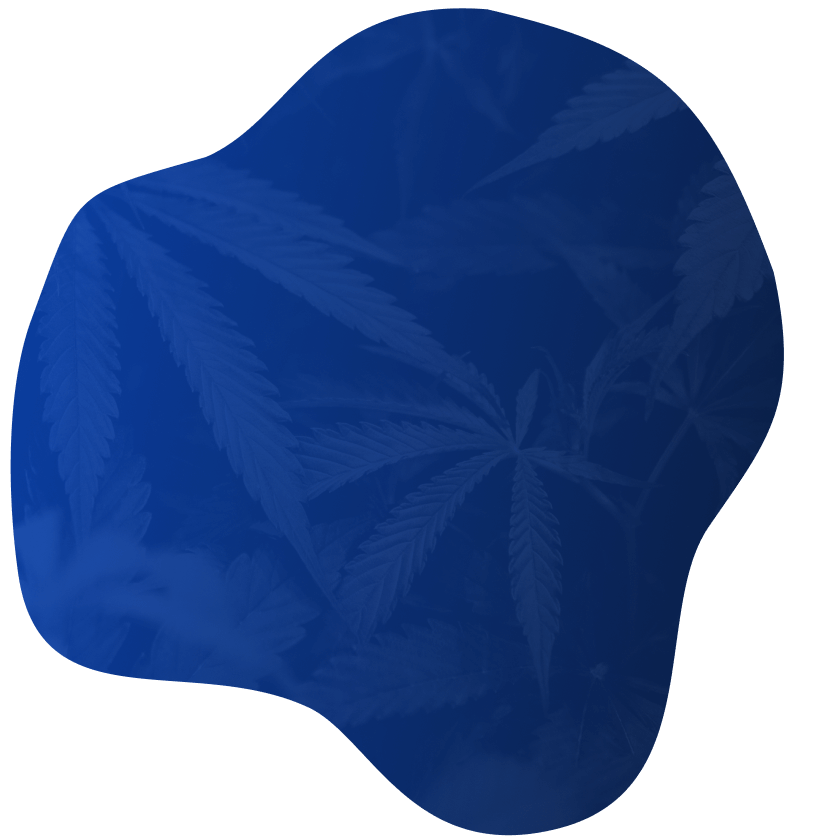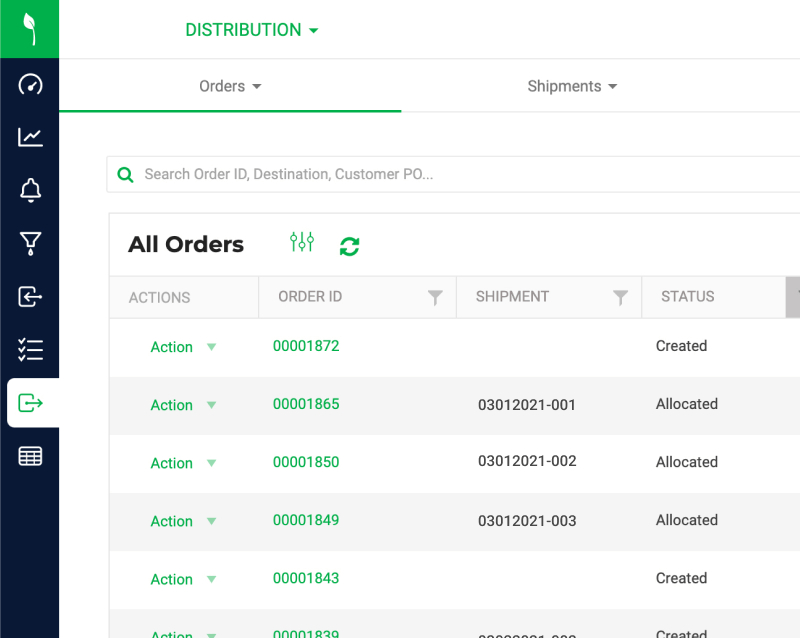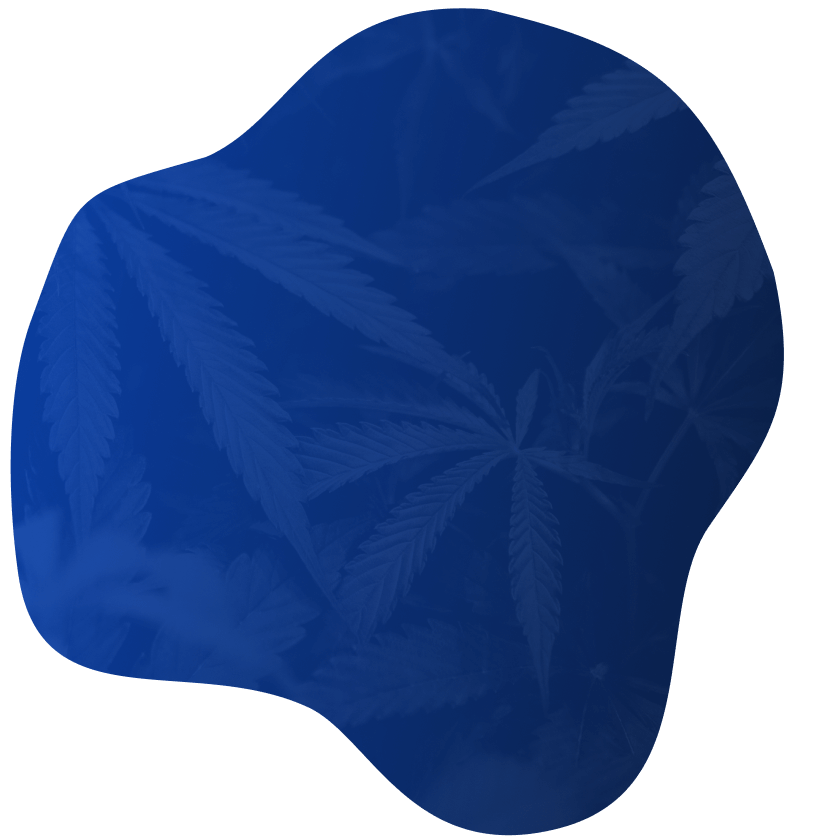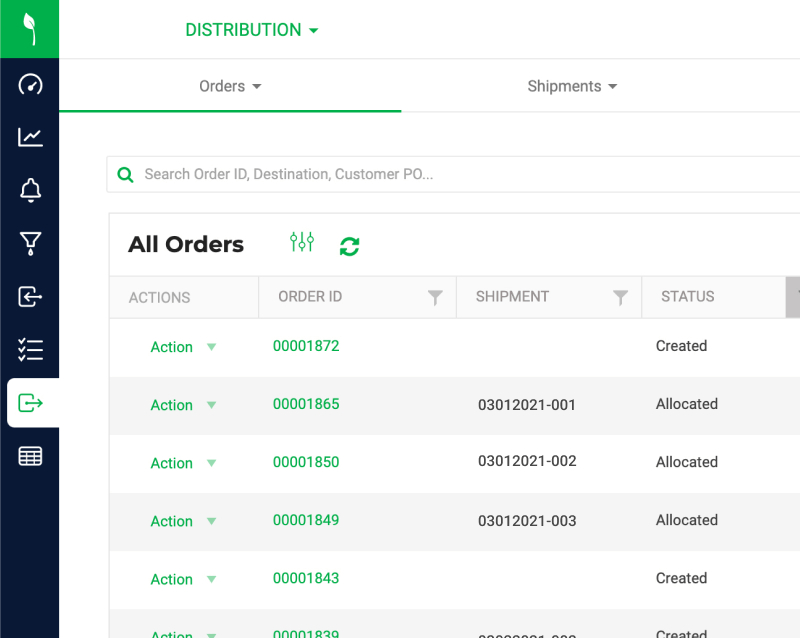 Capture
Easy to Use Tools
Manage and track your plants across grow stages

Create sales orders and handle order fulfillment all in one place

Report to stakeholders from your Flourish dashboard, or schedule reports to automatically send via email
Get a Demo
Agility
Increased Productivity
Use our Android-based Mobile App on your devices or paired with certified Zebra hardware

Count inventory, move inventory, and fulfill orders while reducing data duplication and entry errors

Scan barcode/RFID tags and locate or move plants, bulk kill clones and more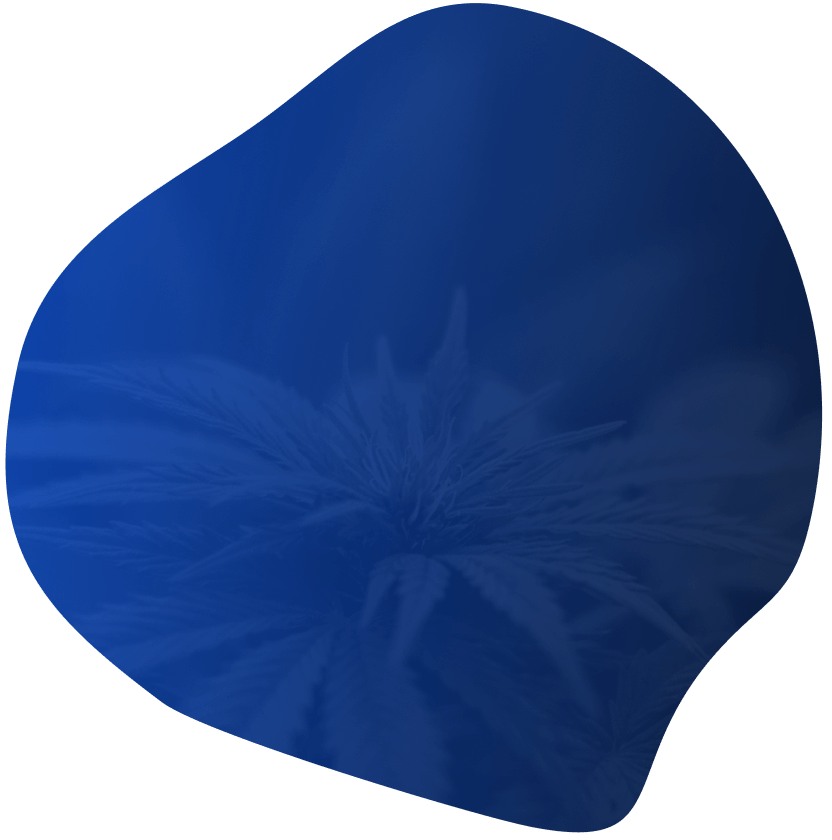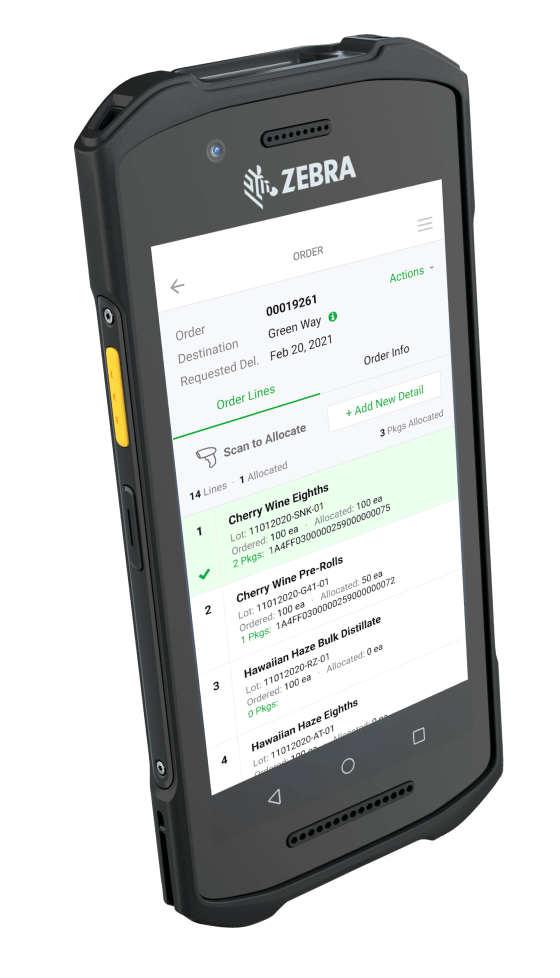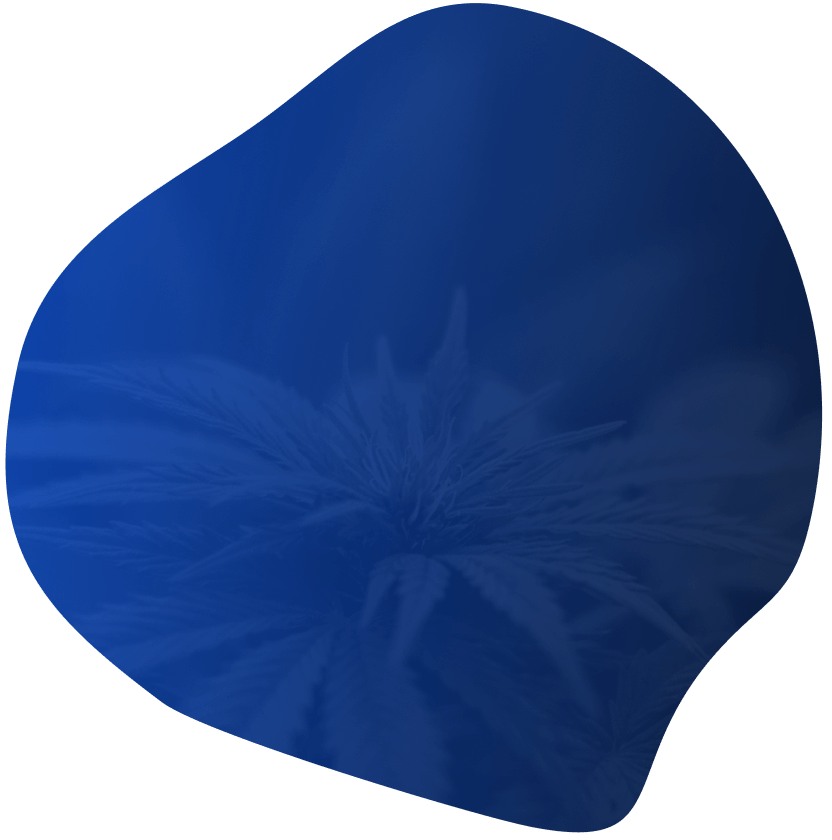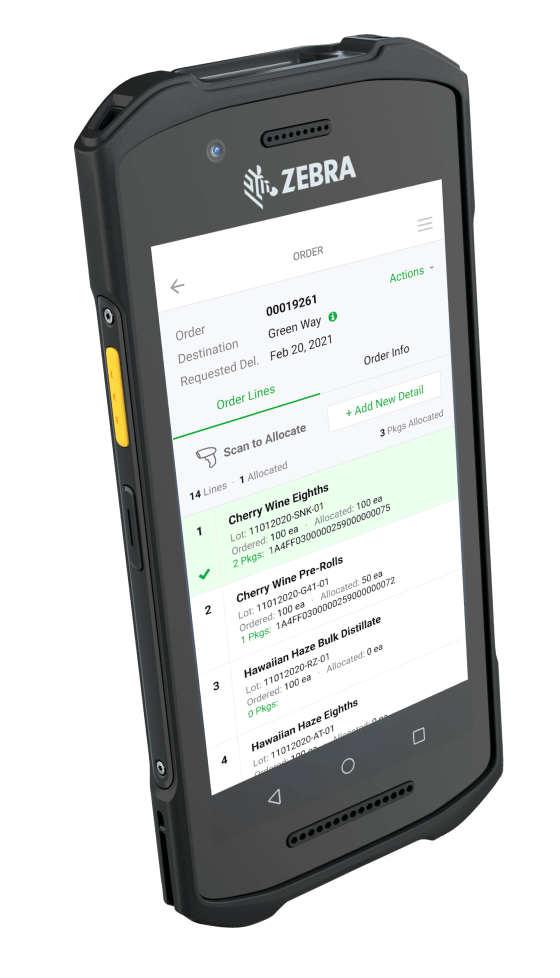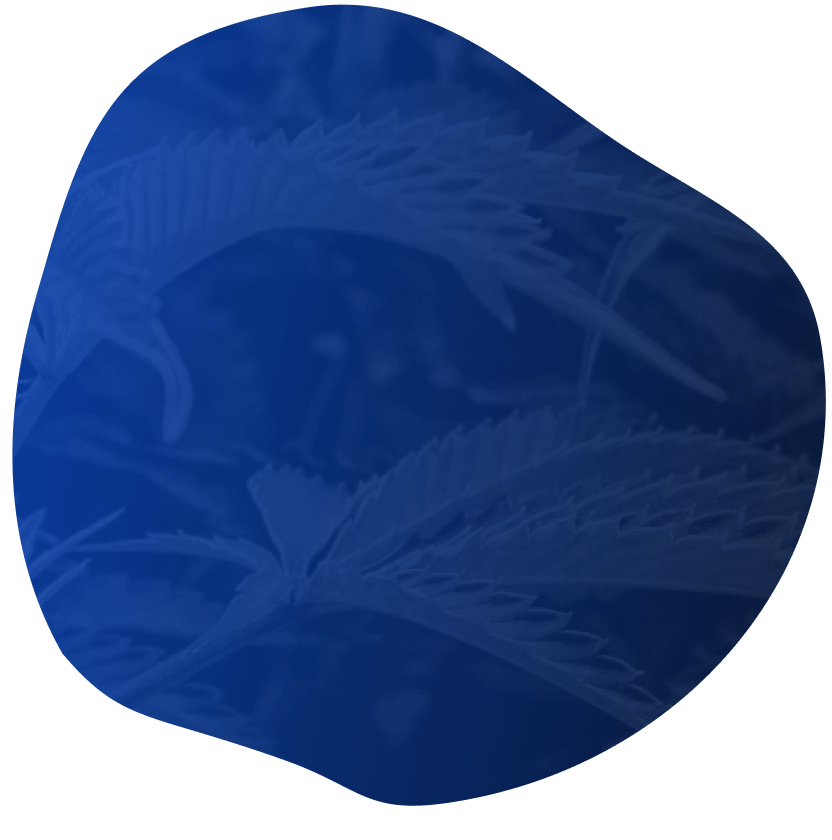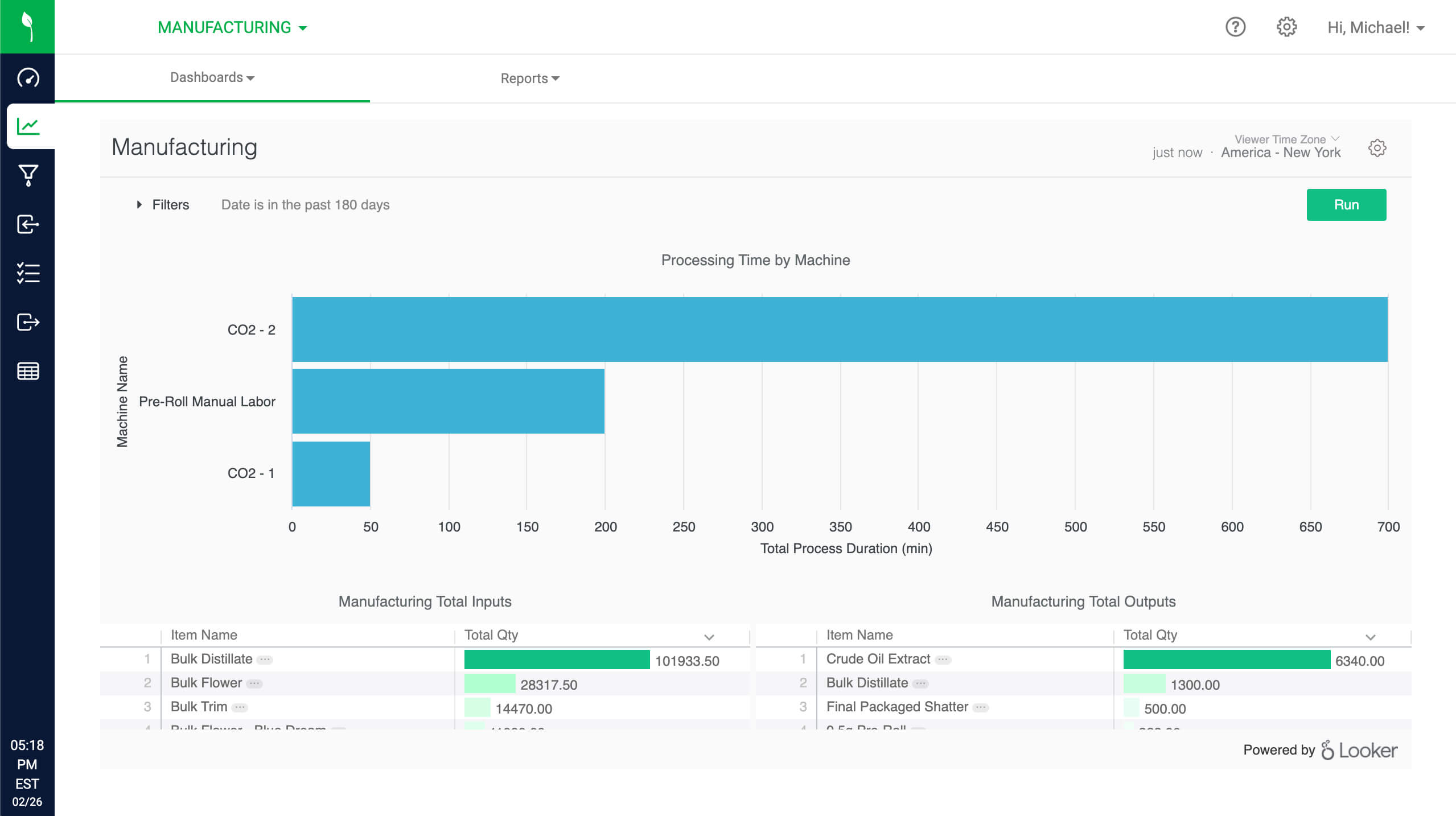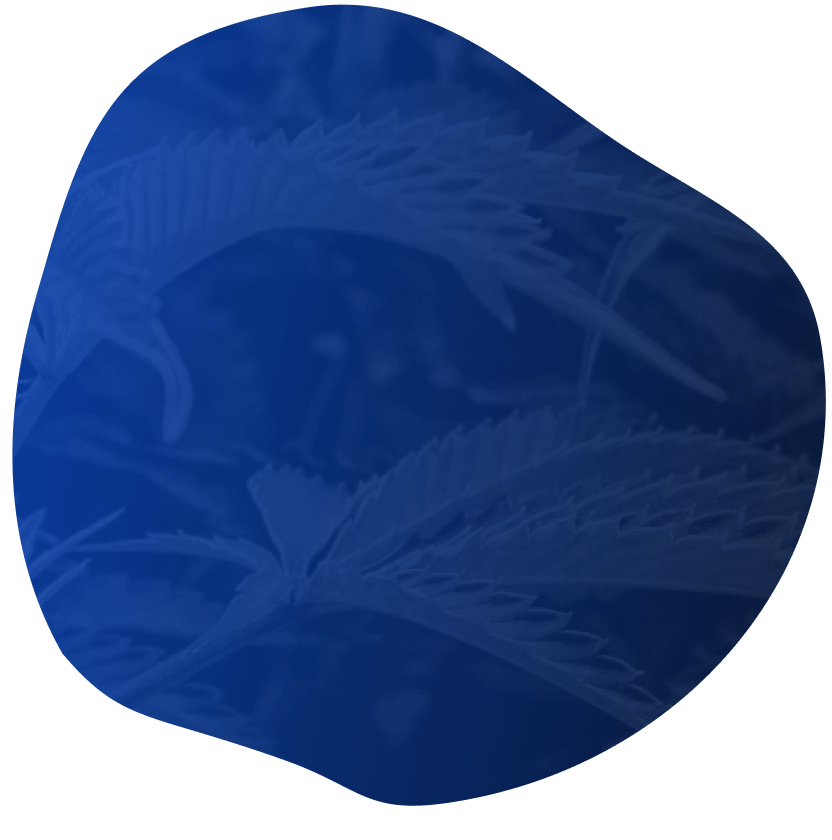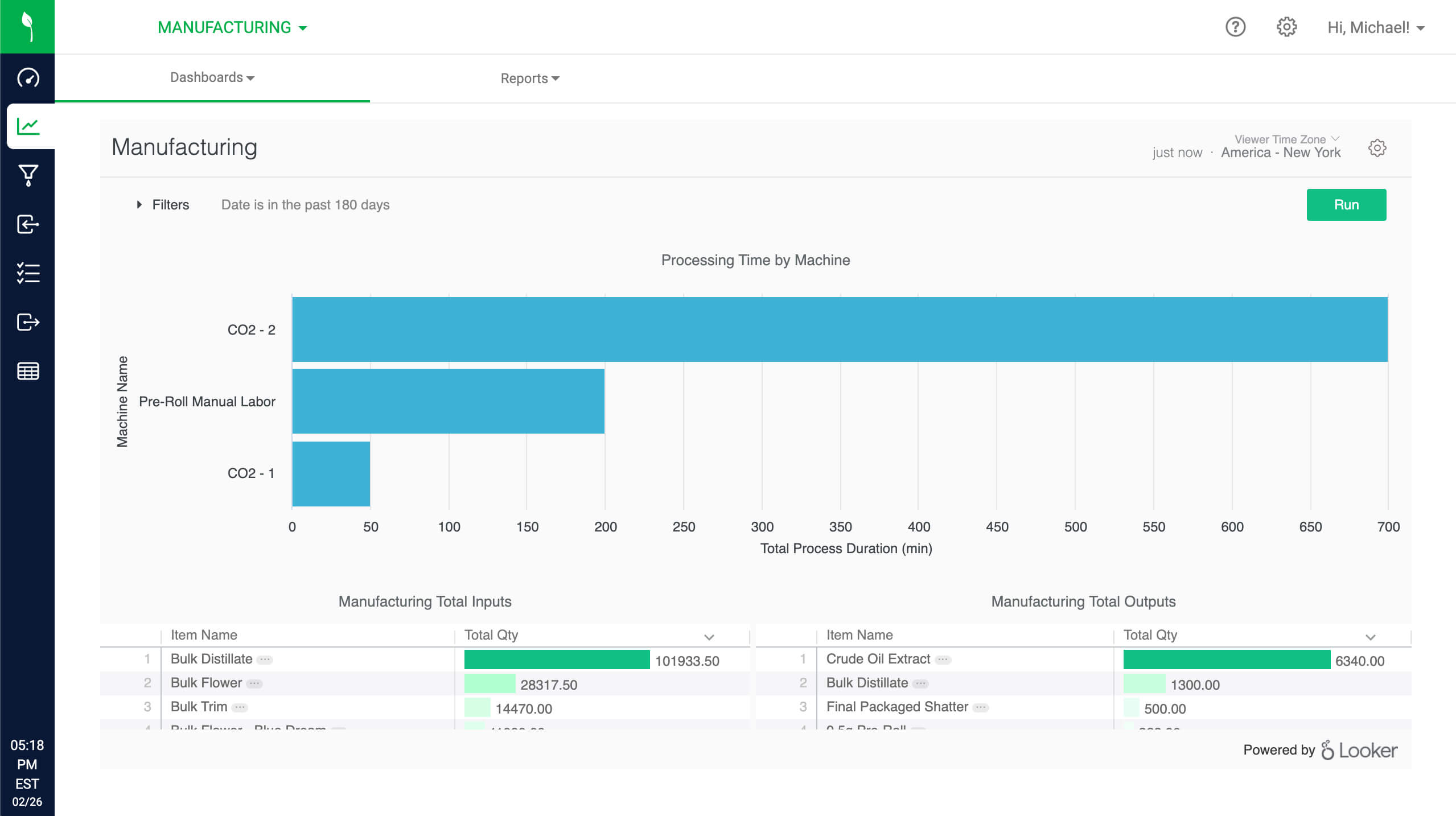 Visibility
Your Cultivation Data How You Need It
Real-time analytics easily accessed via dashboards for Cultivation, Manufacturing, Retail, Compliance, Fulfillment, and Sales

Track notes, cultivation inputs, and plant movement within Flourish

Use Flourish's sales reporting capabilities to grow revenue, control costs, and meet your sales goals
See the Product
Successful hemp businesses Flourish with us!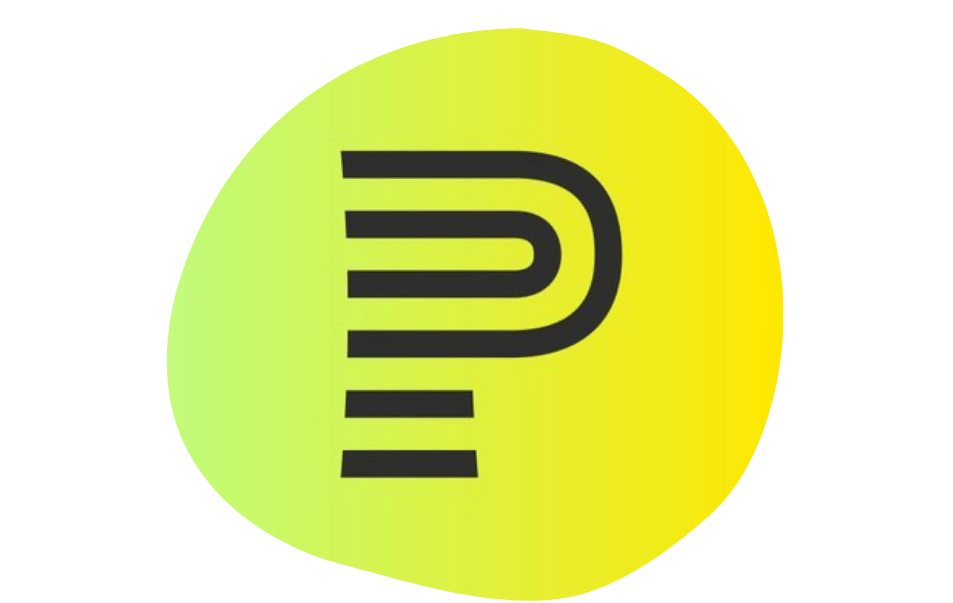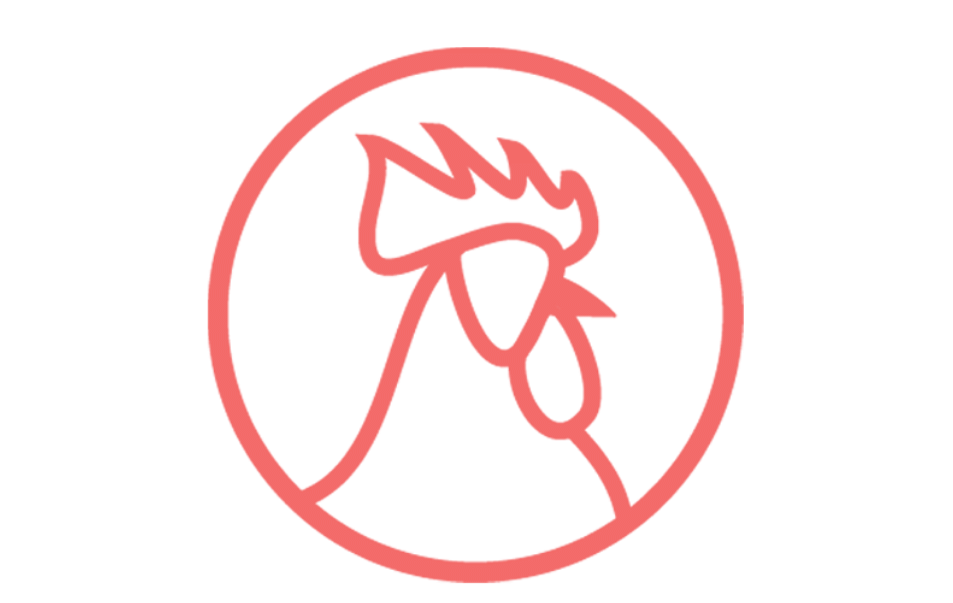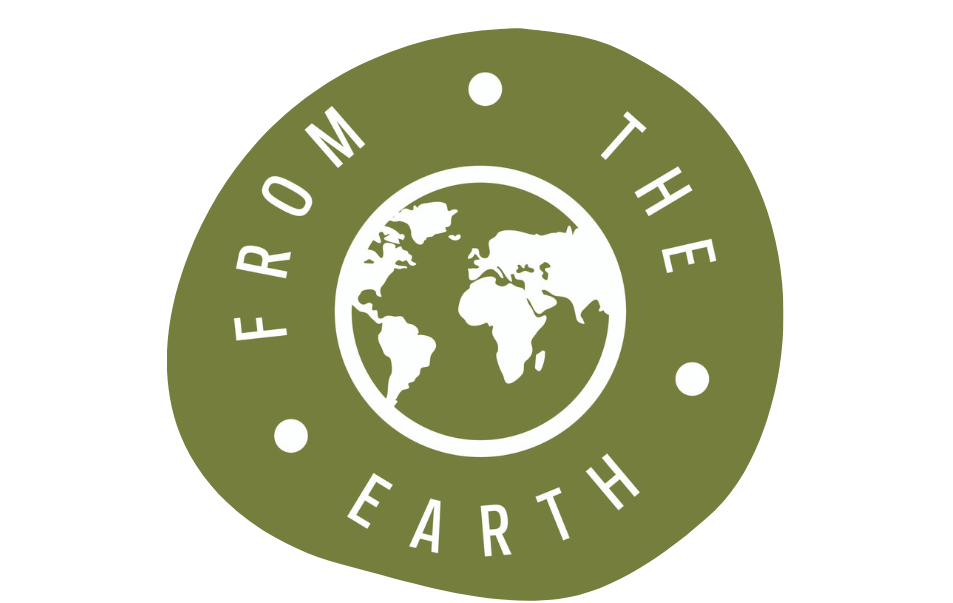 Serious operators choose Flourish.