Powerful Inventory Management for Distributors
Run a world class distribution operation. Support for 3PLs and self-distribution.
Get a Demo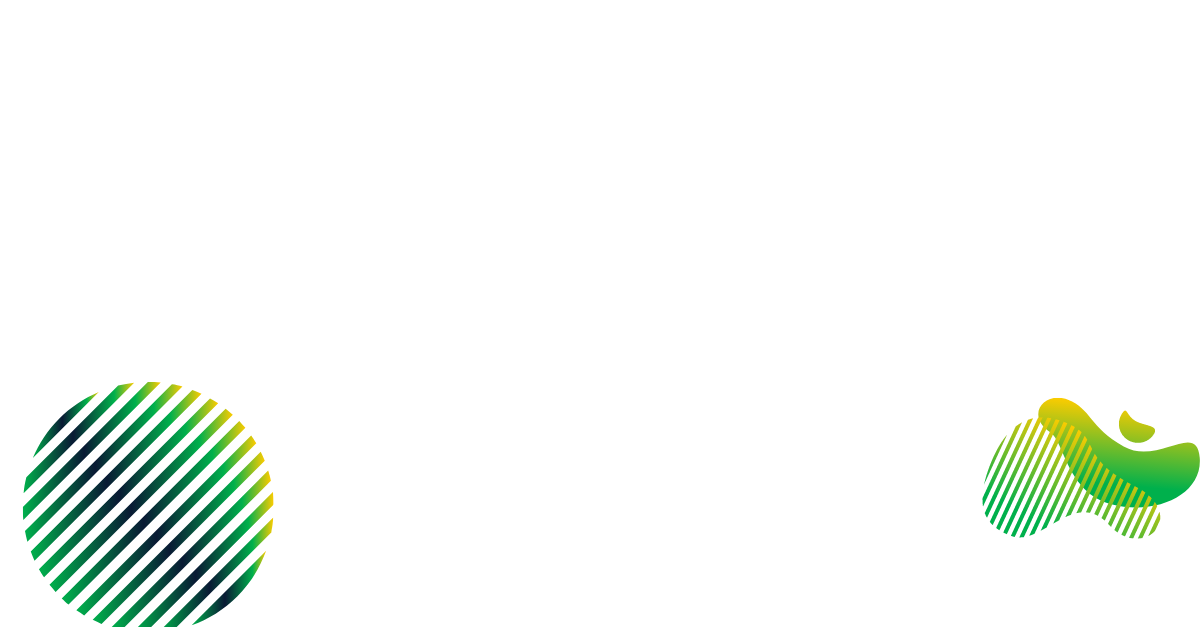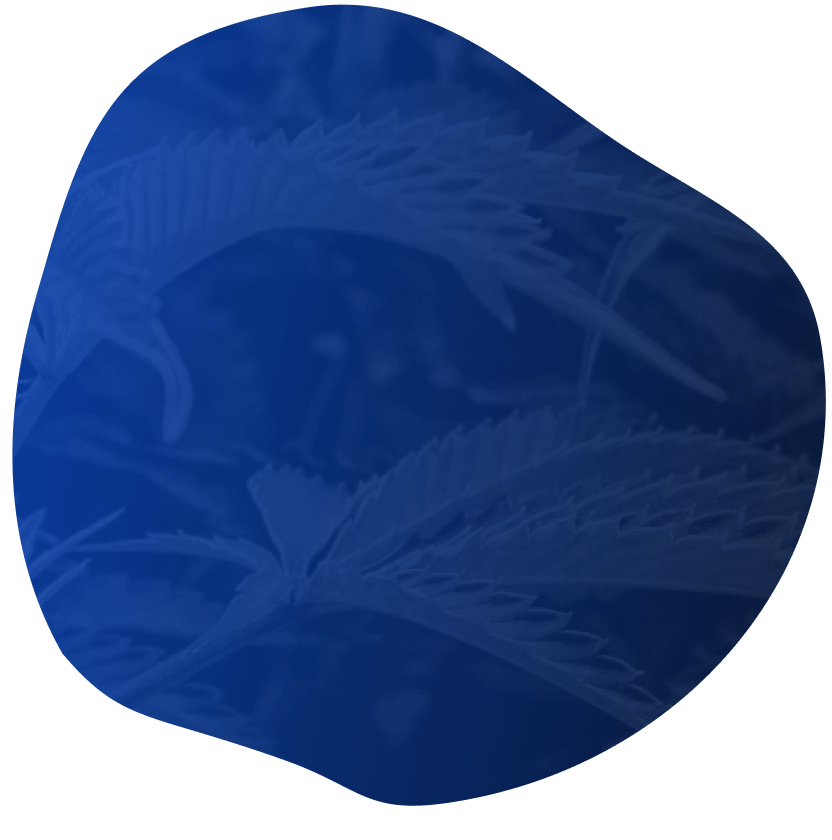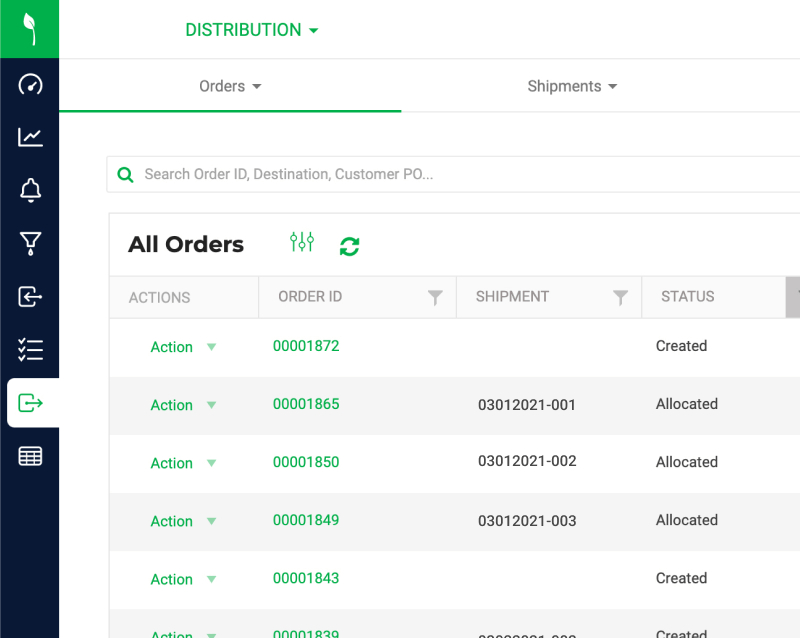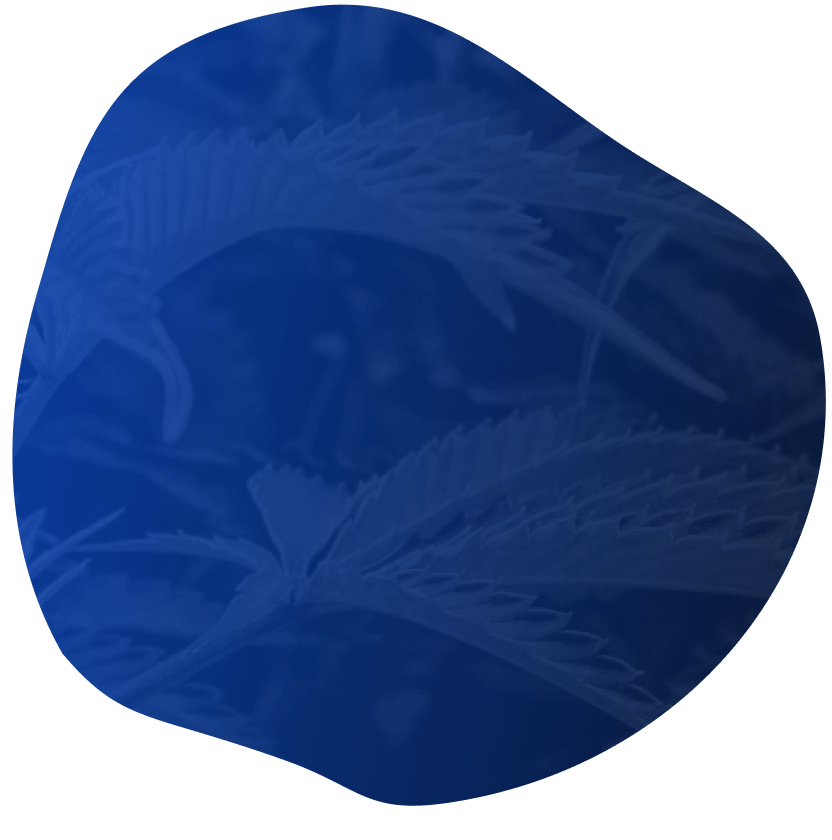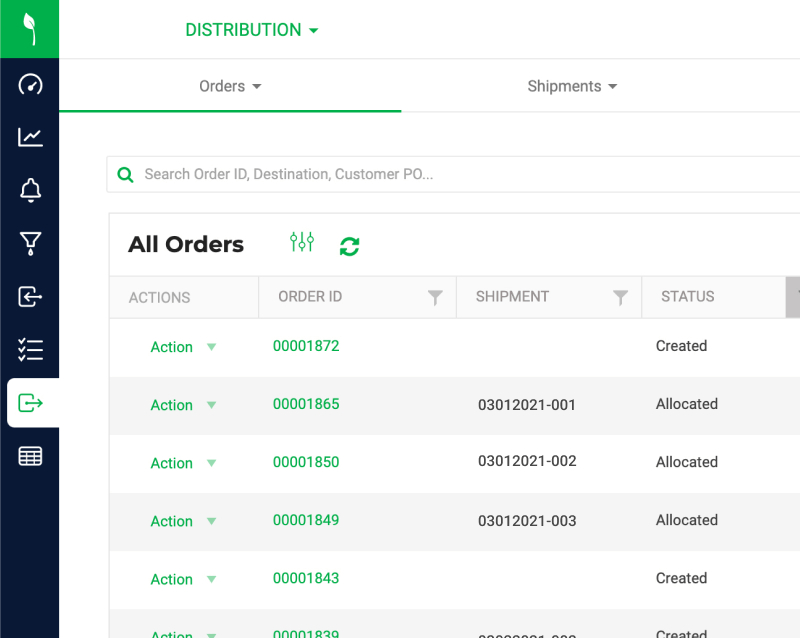 Fulfillment
Perfect Order Index
Manage all sales orders and transfers within Flourish. Includes sales rep tracking, order approvals, custom notes, and multiple fulfillment workflows.

Achieve and maintain a perfect order index by flawlessly fulfilling orders, accurately, on time and at the expected quality and price.

Core inventory management functions include locating, locking, and adjusting inventory. Use Flourish's bulk actions to make updates quickly.
View the Product
Productivity
Mobile Scanning
Flourish knows that mobile scanning is key to operational efficiencies in a warehouse

Use our Android-based Mobile App on your devices or paired with certified Zebra hardware to count inventory, move inventory, fulfill orders, and more

One of our most successful distributors, Manifest7, increased order accuracy and reduced fulfillment time by over 50% using our mobile scanning app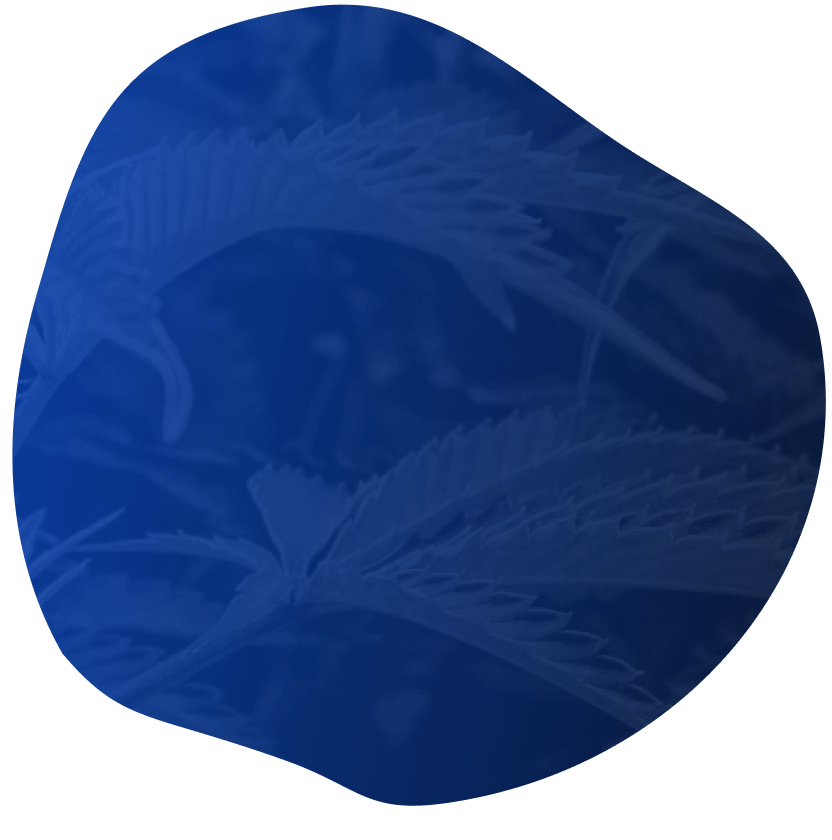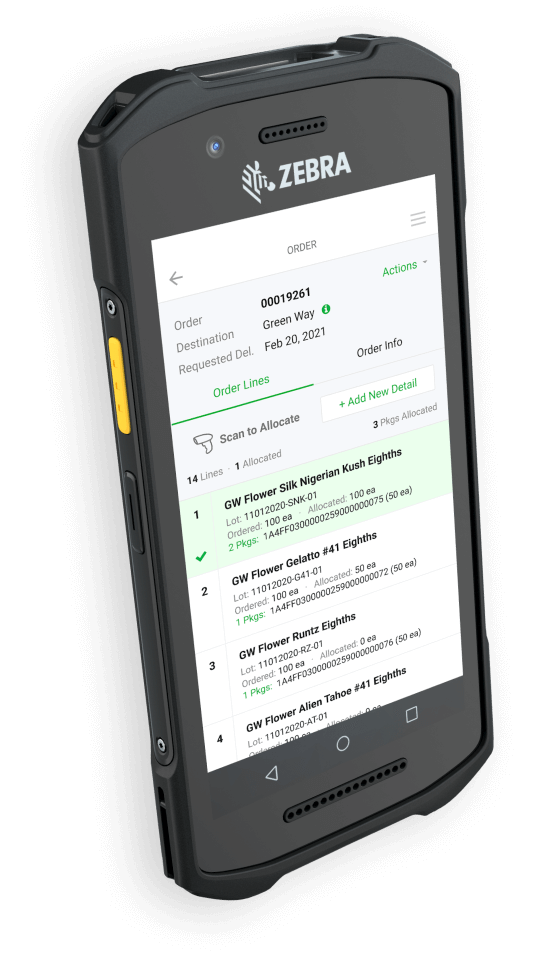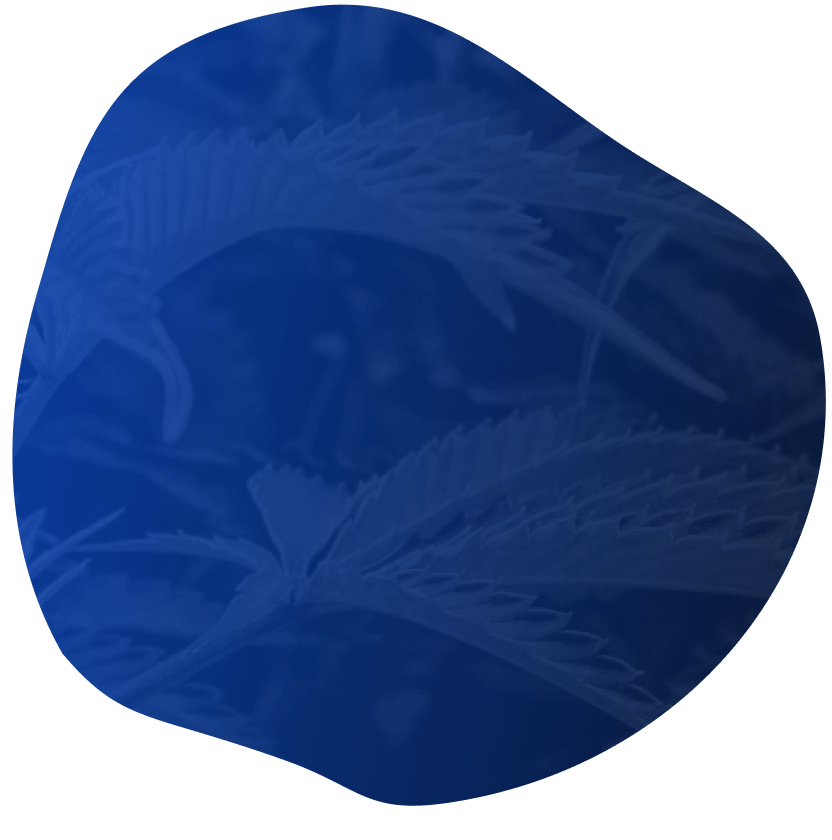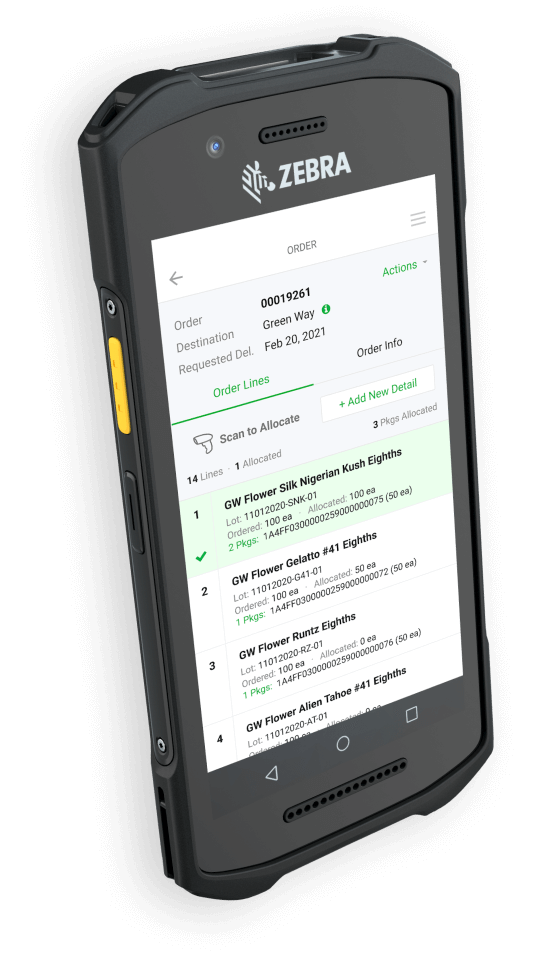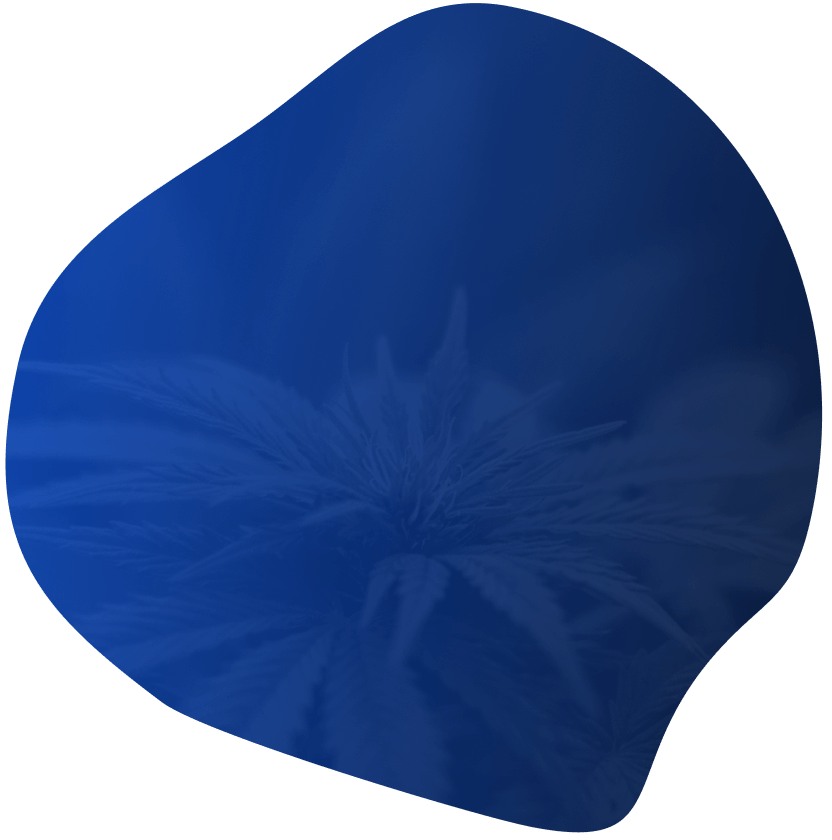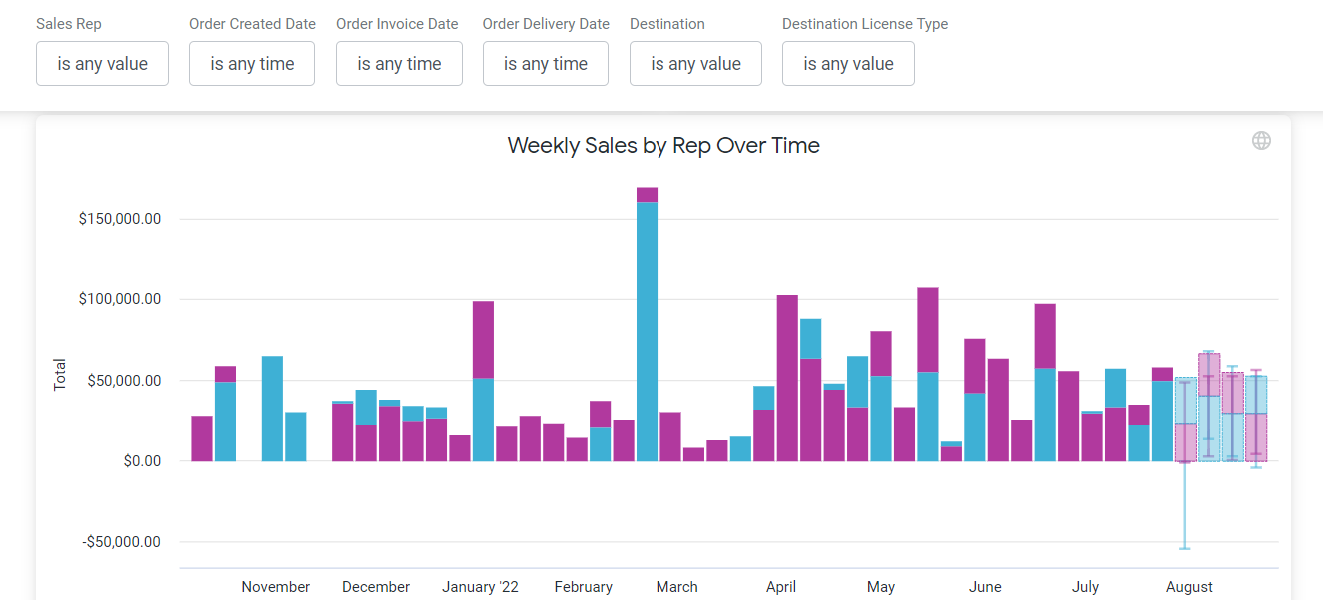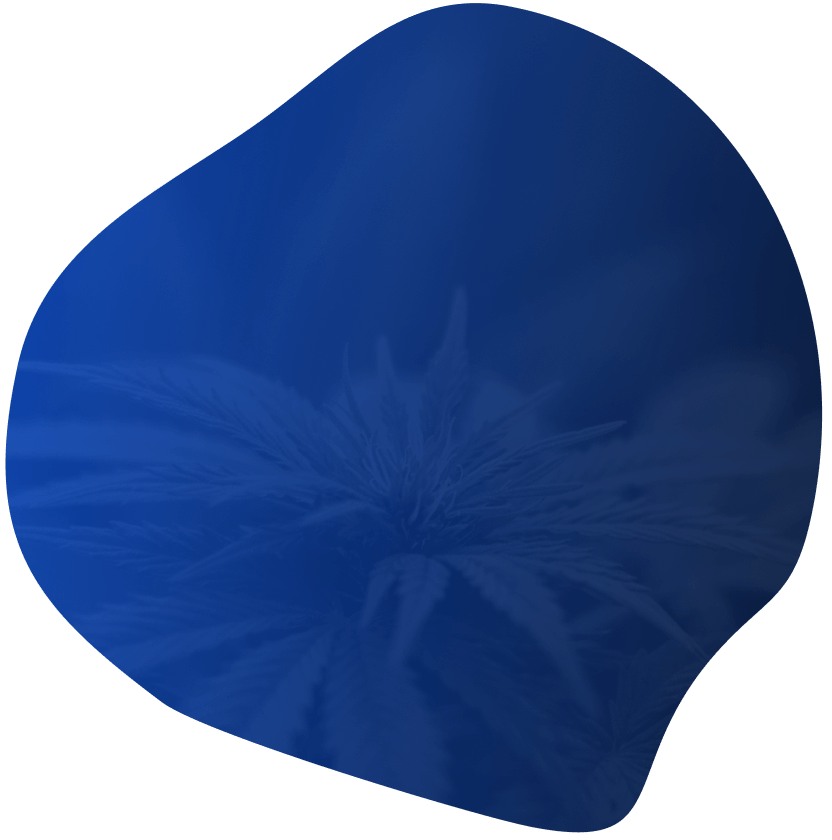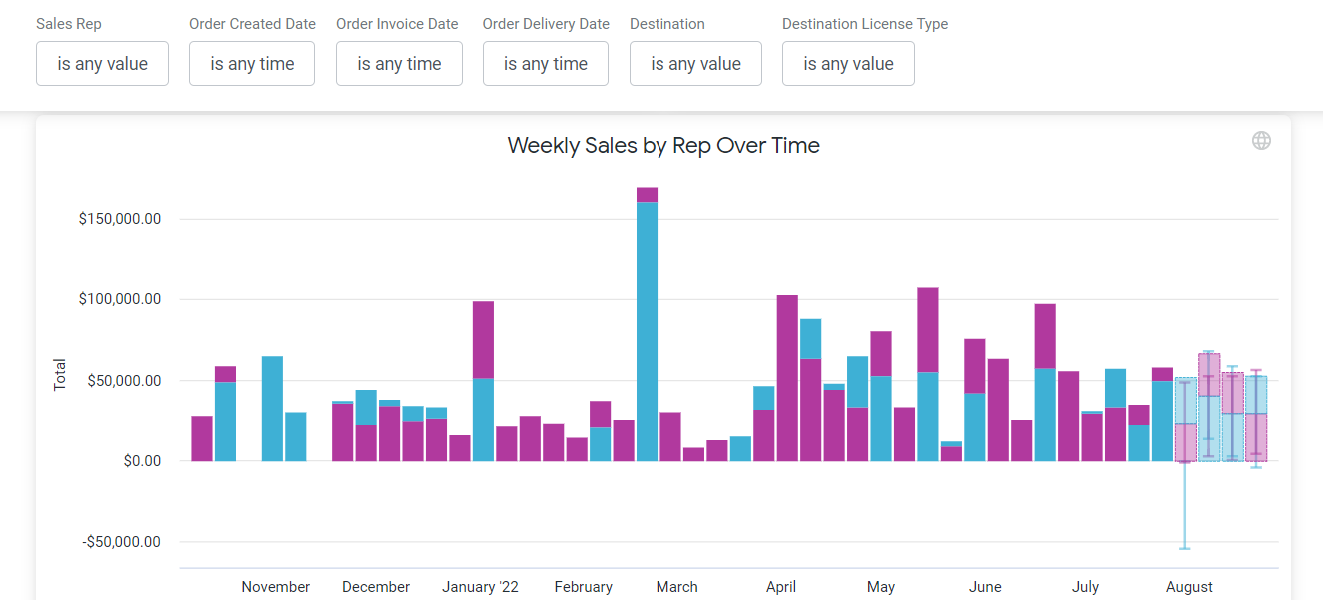 Data
Reporting and Analytics
Real time visibility paired with industry leading integrations keep data aligned across the supply chain

Delight your team with automated reporting on weekly/monthly sales and order fulfillment rates.

Flourish provides real-time reporting and dashboards on top of your data. Users can easily export data to Excel for offline analysis.
Get a Demo
We're working tirelessly to build the supply chain of the future in the cannabis industry. Join us.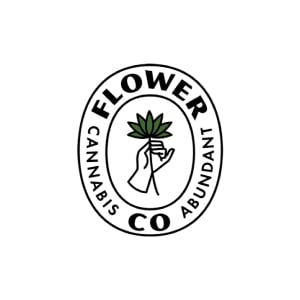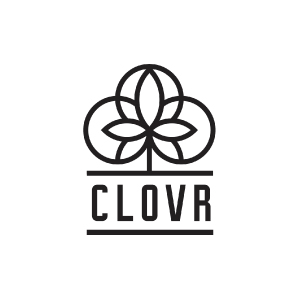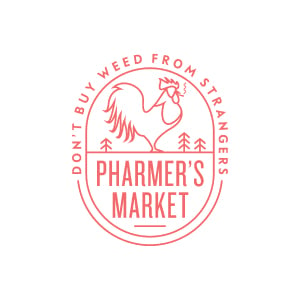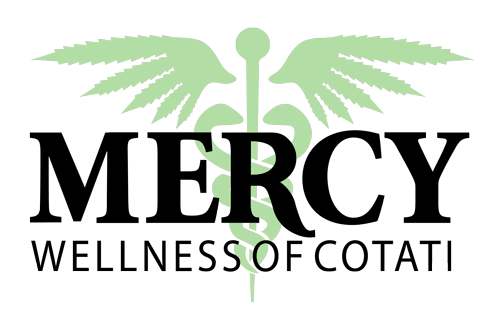 Serious operators choose Flourish.