WE KEEP IT SIMPLE
Complete Inventory Management
Core inventory management functions include locating, locking, and adjusting inventory. Use Flourish's bulk actions to make updates quickly. Lot tracking and batch tracking is natively built into the platform, including lot tracking non-cannabis inventory.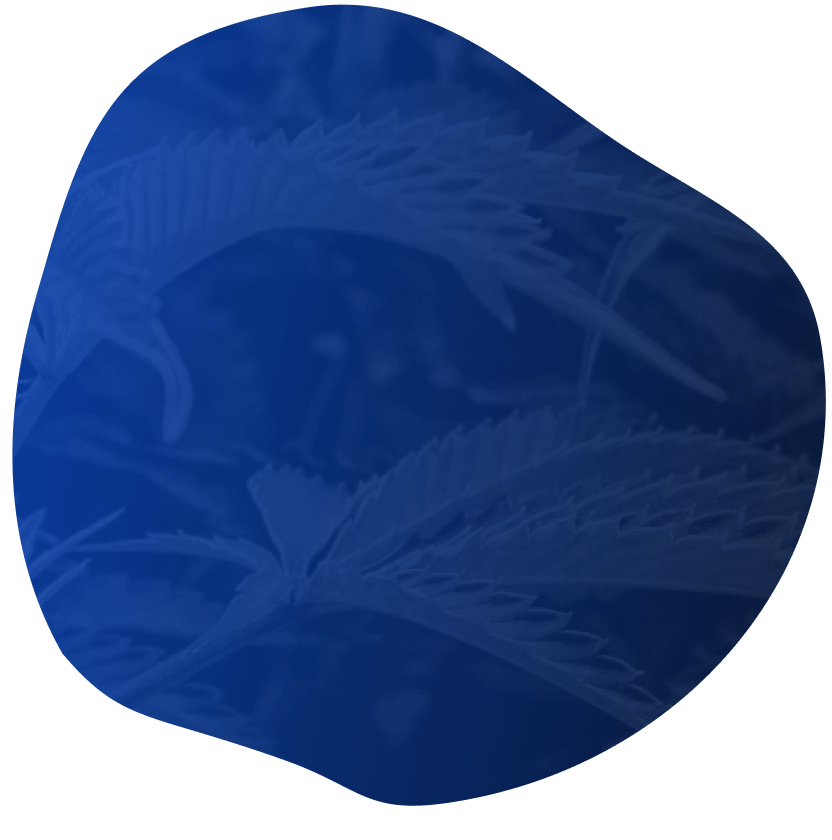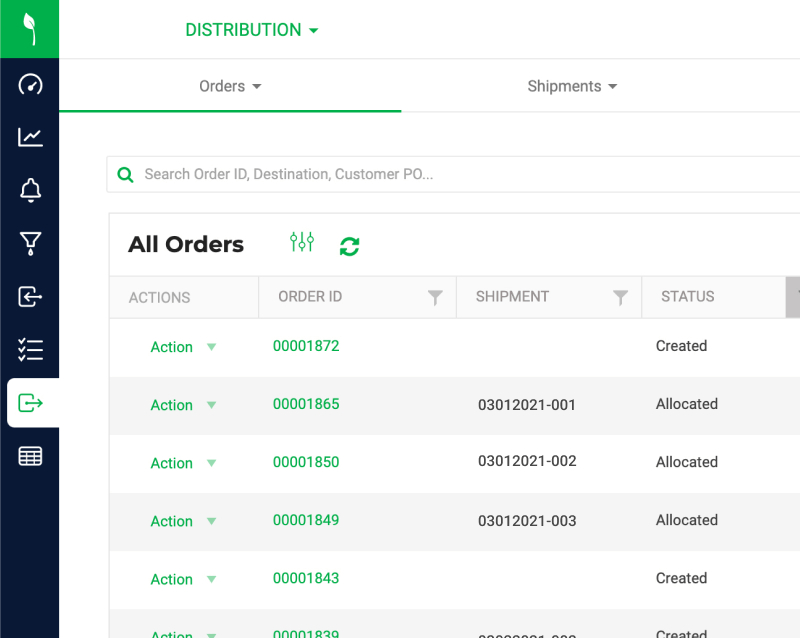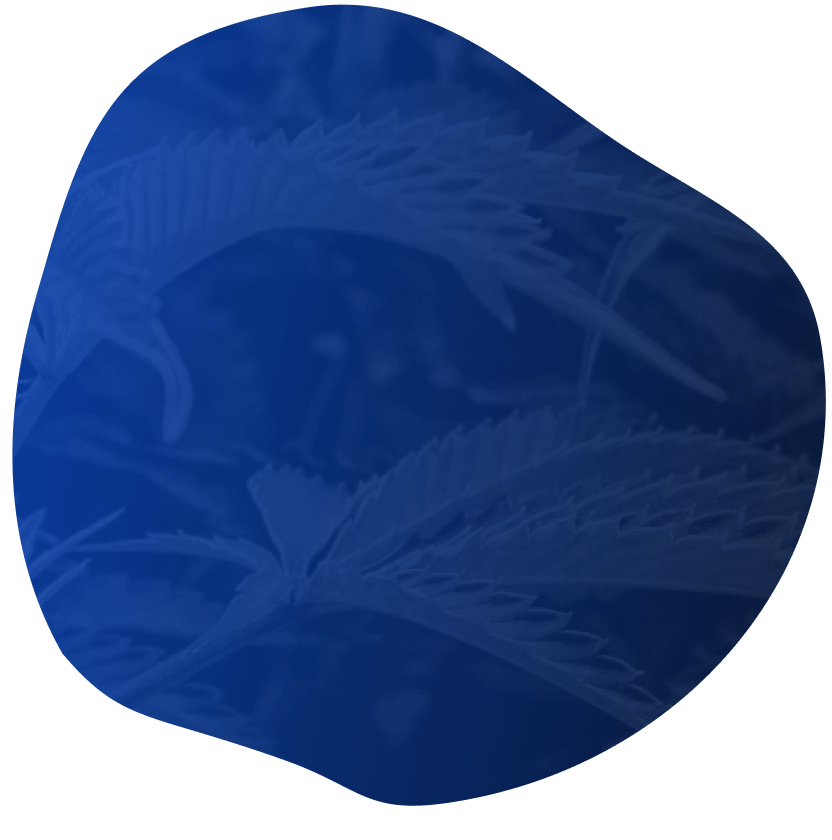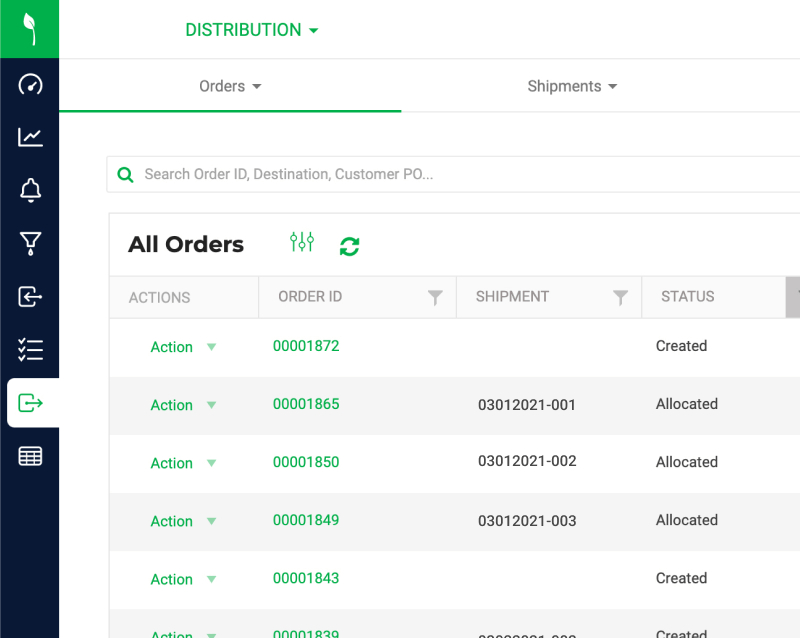 Capture
Order Fulfillment
Manage all sales orders and transfers within Flourish. Highlighted features include sales rep tracking, order approvals, custom notes, and multiple fulfillment workflows.
Chat with Us
Track
Mobile Scanning
Flourish knows that mobile scanning is key to operational efficiencies in a warehouse. Use our Android-based Mobile App paired with certified Zebra hardware to count inventory, move inventory, fulfill orders, and more.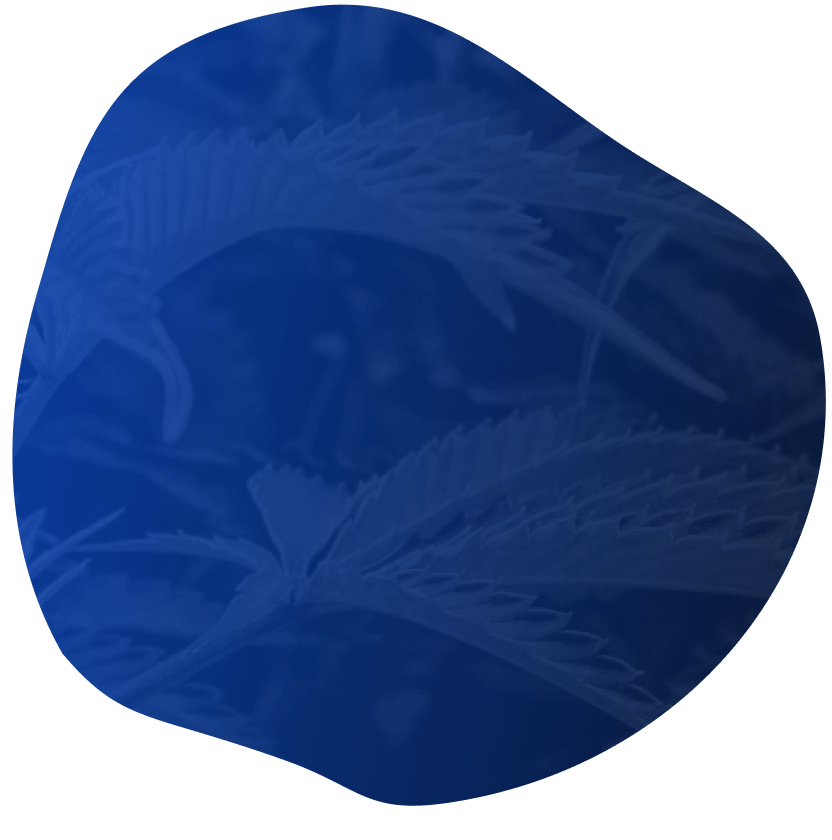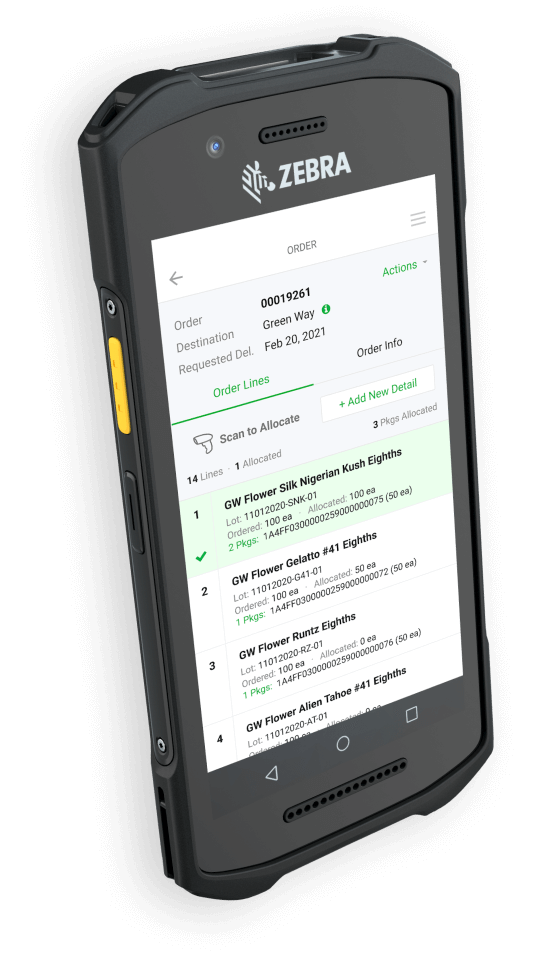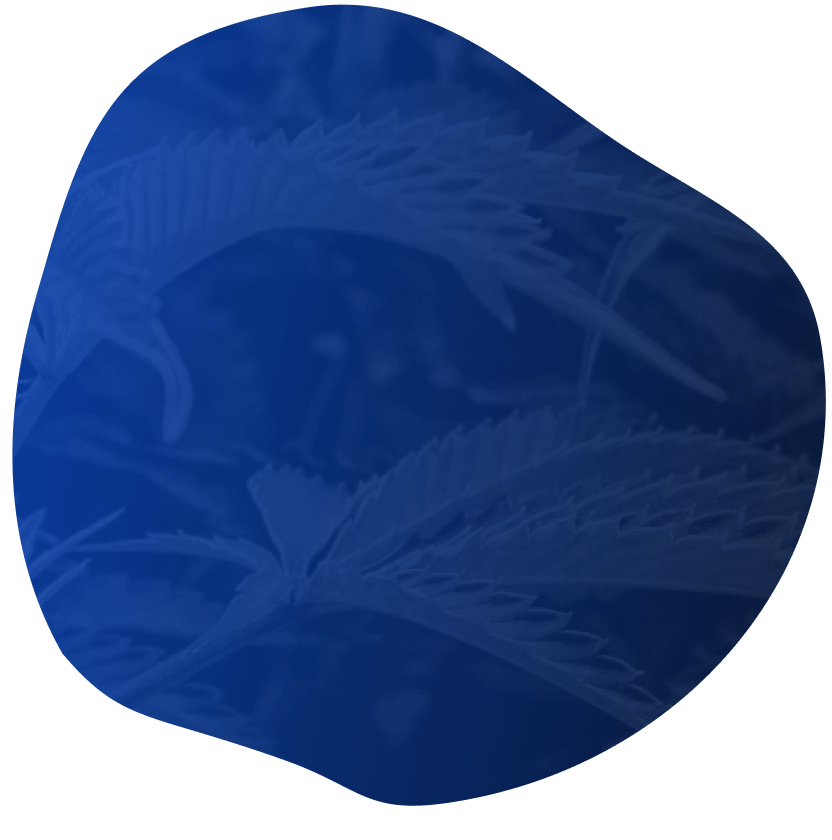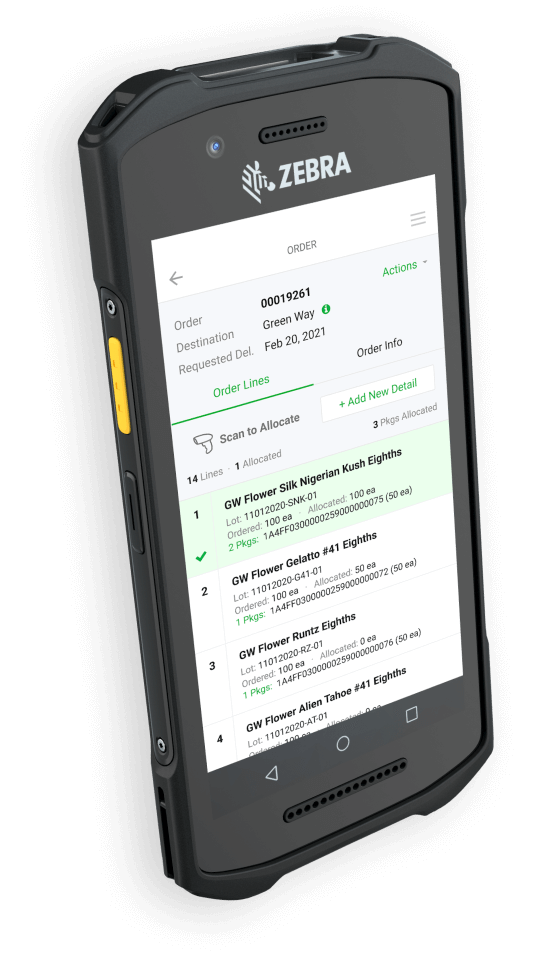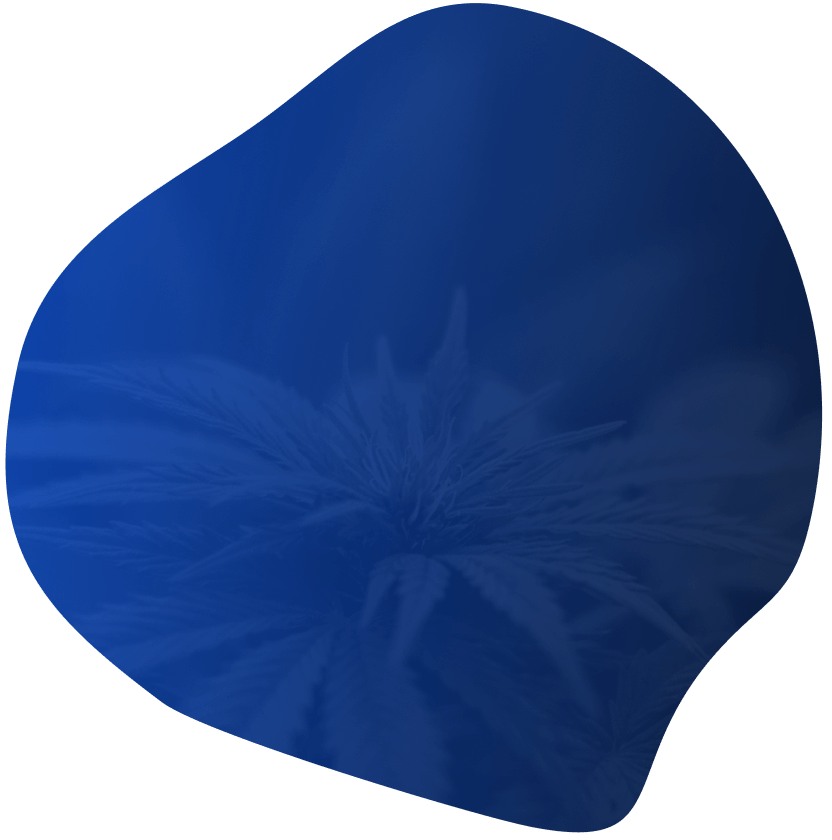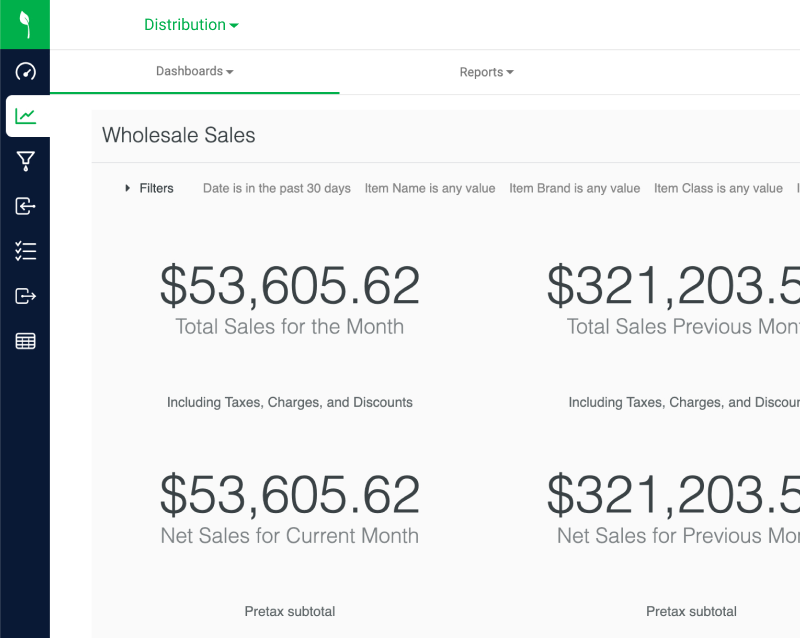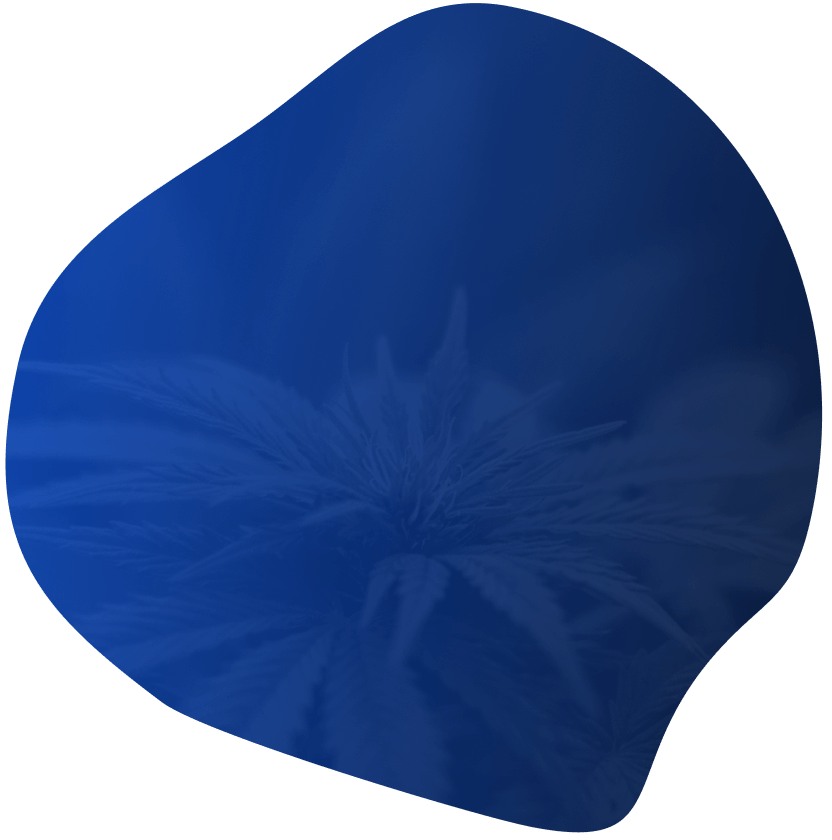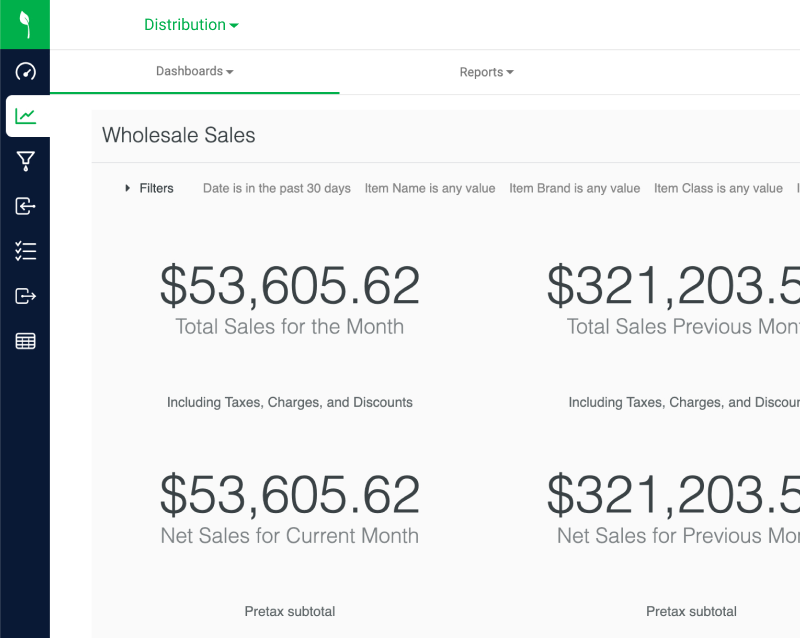 Reporting
Reporting and Analytics
Flourish provides real-time reporting and dashboards on top of your data. Users can easily export data to Excel for offline analysis.
Get a Demo
Successful cannabis Distributors and vertically-integrated Operators Flourish with us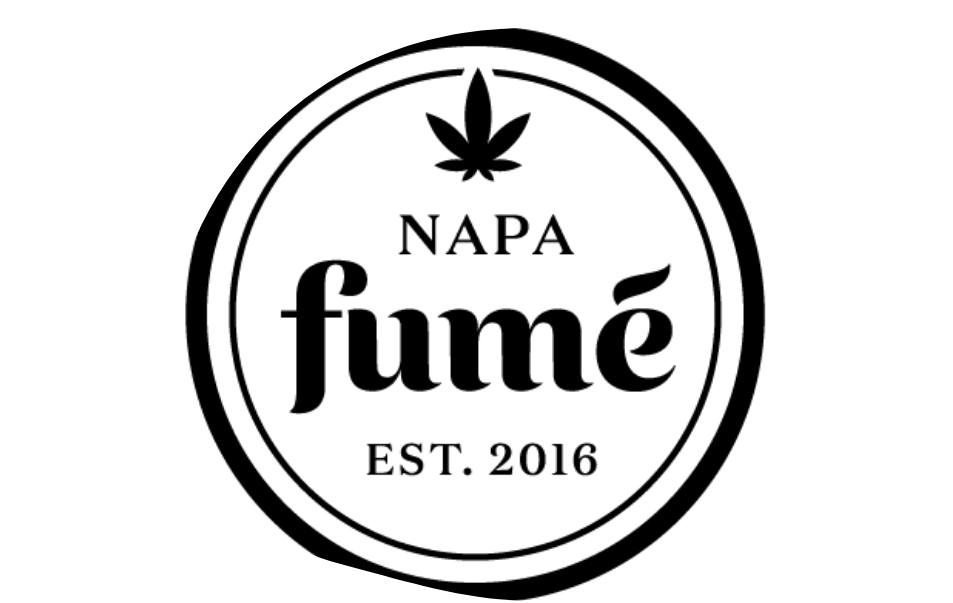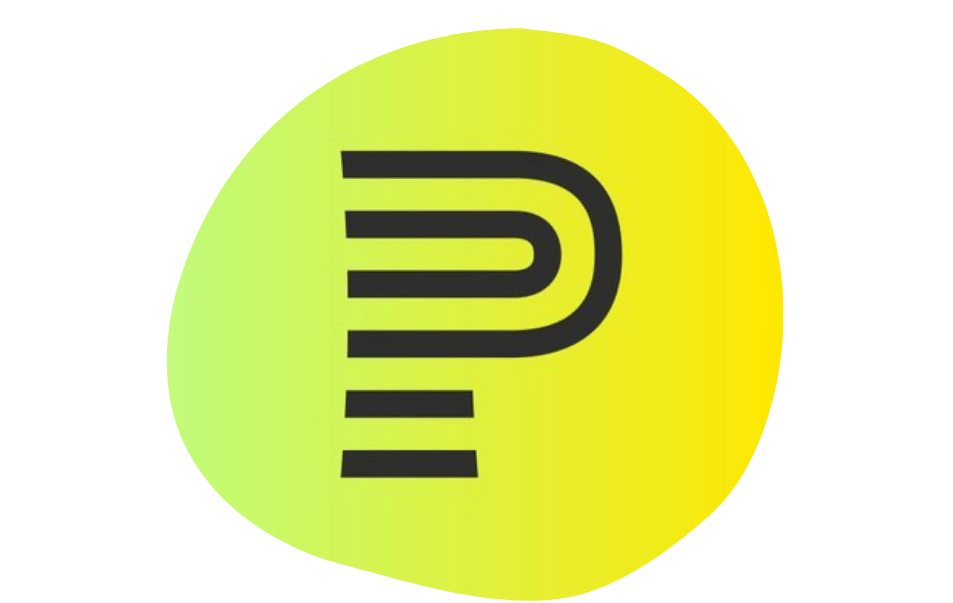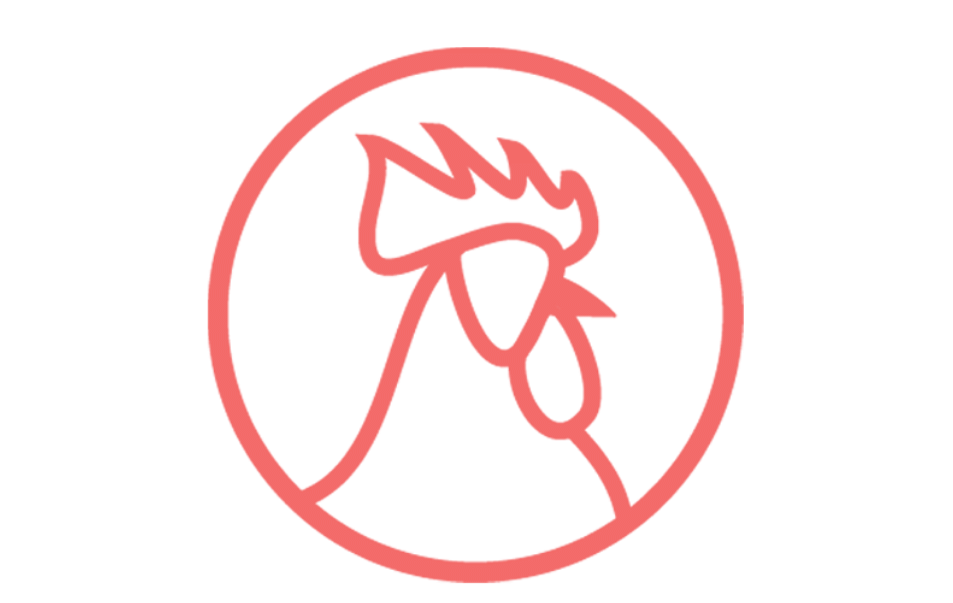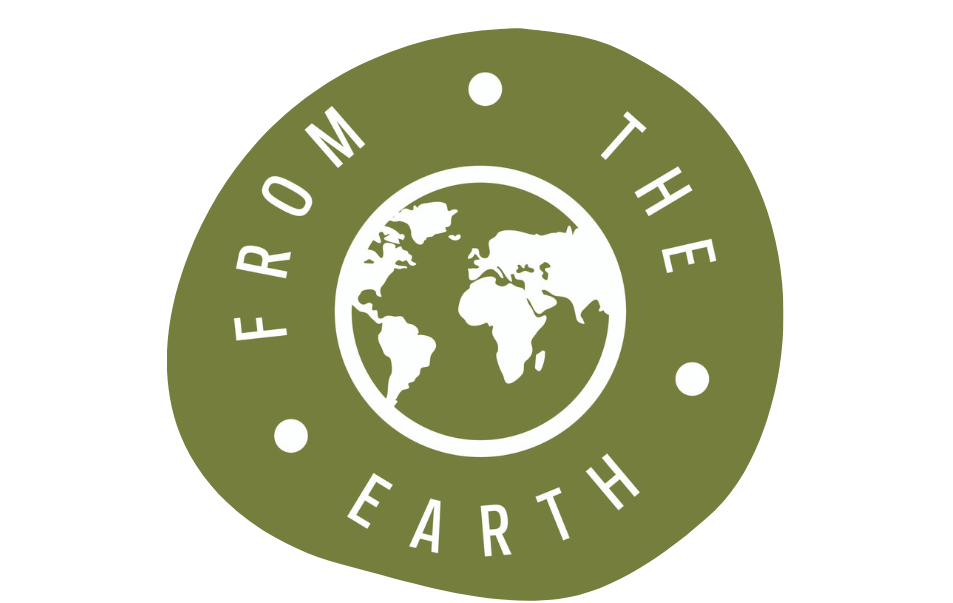 Let us show you how we can help you Flourish