Check out what states we are currently servicing and those we are actively working to deploy in.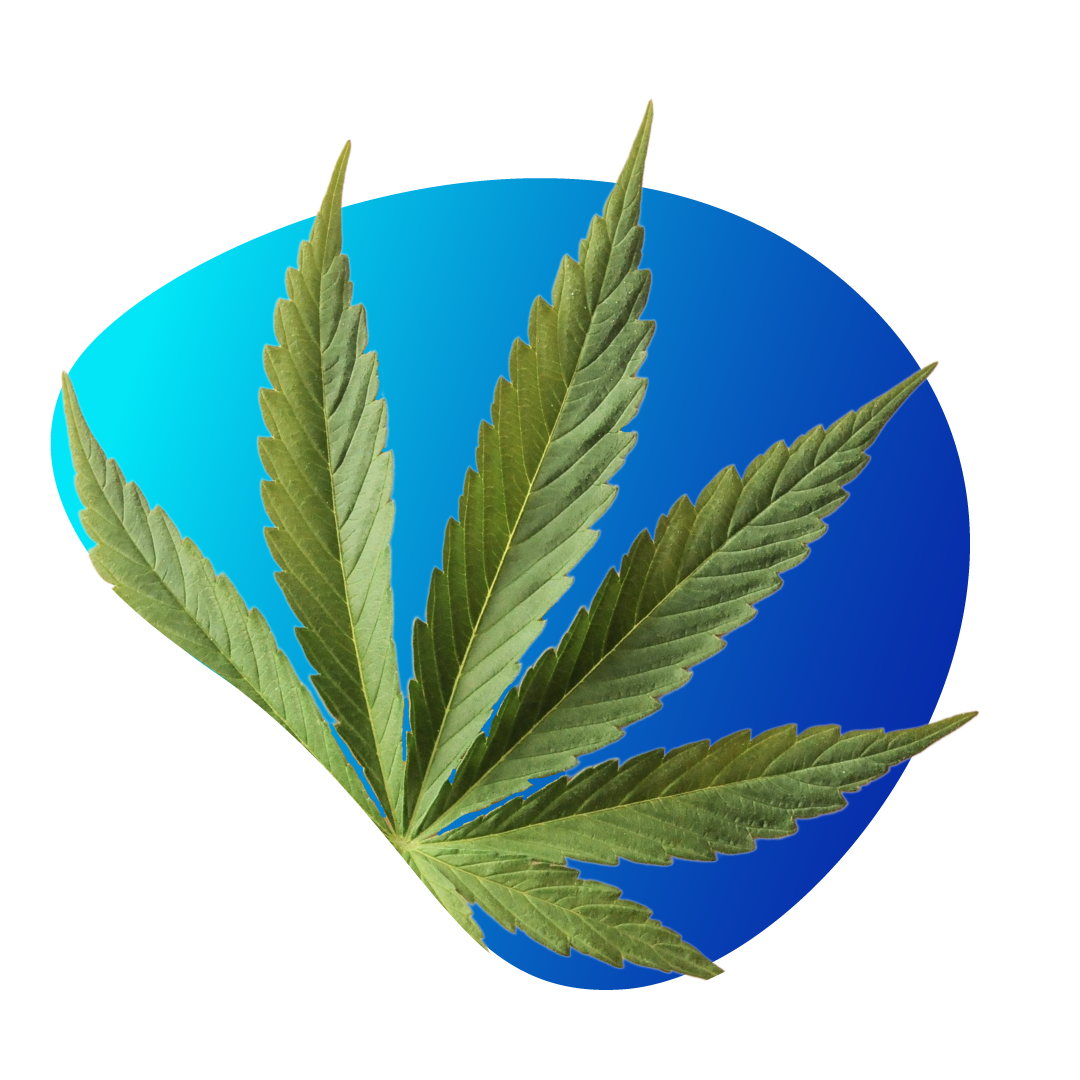 We're Here to Serve.
Our software can be leveraged in hemp and CBD facilities nationwide.
For medical and recreational cannabis companies, find your state below to see if we can work together! We do our best to maintain this, but we may have expanded into your state. Please reach out and ask!
COMPLIANCE
Flourish is fully integrated in all Metrc and BioTrack states and can report to or conform to Arizona, Florida, Georgia, and Virginia traceability requirements. Leaf Data Systems is pending an API in Pennsylvania and a market development in Utah.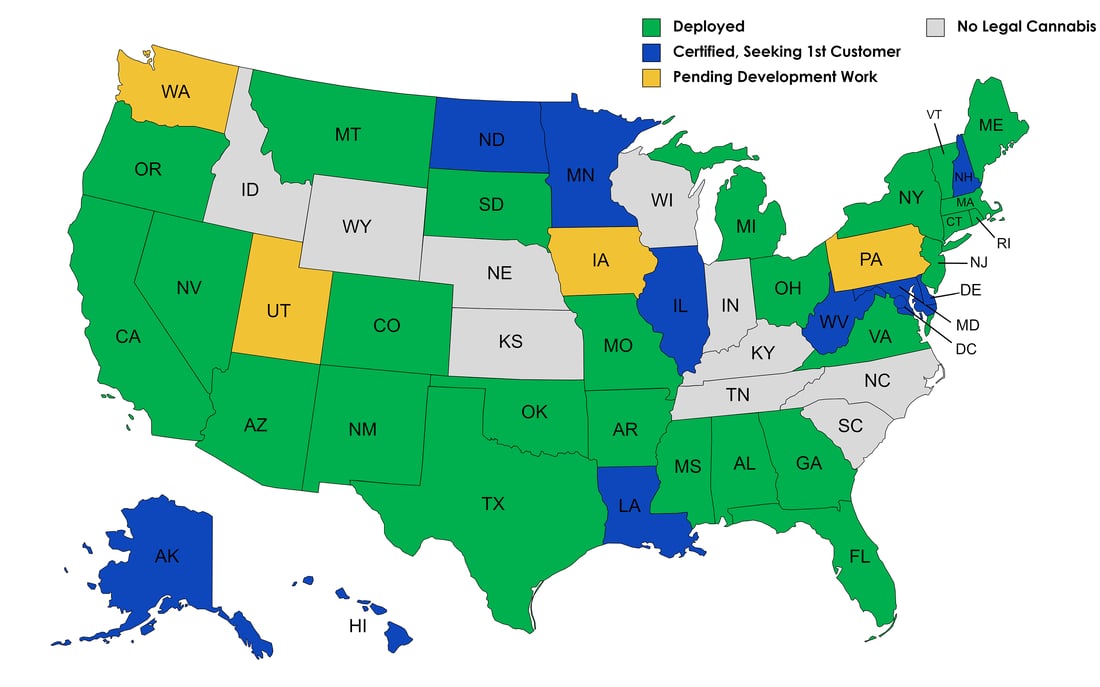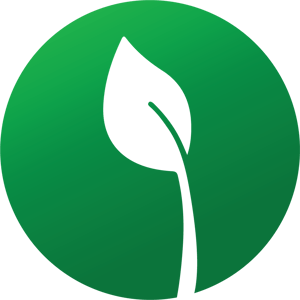 Ready to Flourish?
Contact our team to see our platform in action and learn how we can help your organization thrive.