Flourish & Seed Technology Integration
Optimize the quality of customer interactions through the use of dynamic in-store menus.

Seed Technology powers in-store digital solutions for cannabis retailers, including TV menus, interactive tablets or kiosks, and self-service ordering. Educate, inform, and delight dispensary shoppers with modern menus and immersive experiences. Seed screens are proven to influence shopper behavior and increase cart sizes, all while reducing staffing costs.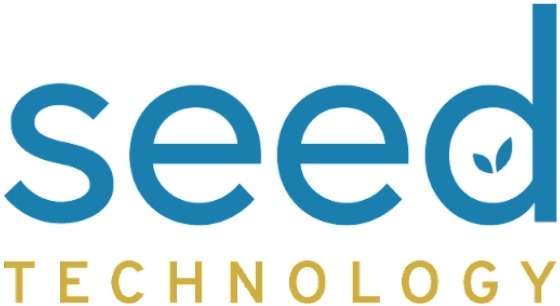 Our integration ensures your menus are always up-to-date, including in-stock inventory, prices, specials, and product details. You simply cannot power digital menus without a strong integration to your inventory.
Integrate In-Store Signage
Power all your TV menus, tablets, and interactive screens with one seamless software. Ensure every menu is accurate and only features in-stock inventory.
Enhance the Shopper Experience
Consumers want options in how they buy. Offer them a variety of ways to interact with your menu, learn about your in-stock inventory, and place their order.
Influence Buyer Behavior
Use your signage to educate, inform, and inspire shoppers toward brands, products, and upsell opportunities based on your in-stock, expiring, or overstock inventory.
Enable Self-Service Orders
Orders placed on Seed touchscreens feed directly into your POS for easy fulfillment leading to increased basket sizes, and customer satisfaction.
Ready to Flourish?
Contact us today to learn more.