Flourish + Jane Technologies
Enhancing the customer experience.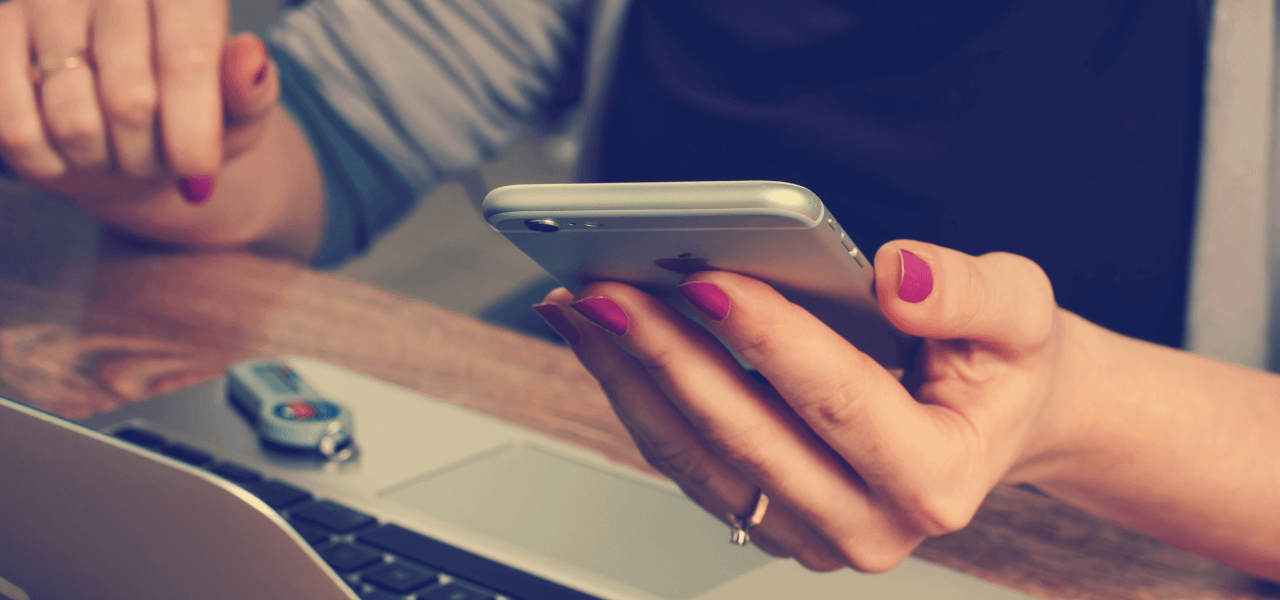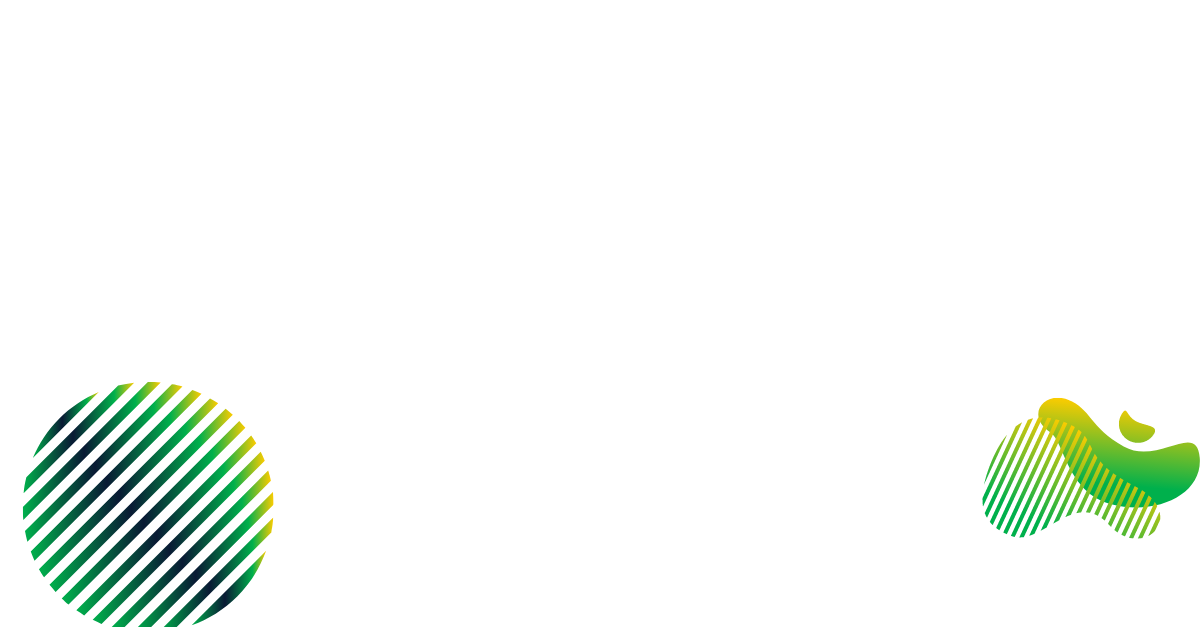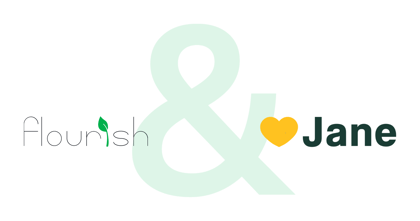 Sync inventory, orders, and customers to support online cannabis sales within our POS.
Jane Technologies Inc. helps dispensaries sustainably scale their business with a customizable storefront, real-time inventory, seamless tech stack integration, and access to detailed analytics.
For brands, Jane provides digital merchandising opportunities within the dispensaries' menu experience, helping to reach new, high-intent customers. With a digital catalog of over 1 million products, Jane gives customers the ability to search based on real-time product availability, desired feelings, and verified reviews.
ECOMM SOLUTIONS, SIMPLIFIED

What can you expect from the Flourish + Jane integration?
• Omnichannel Items: Real-time inventory syncing of items from Flourish to Jane helps streamline menu creation & maintenance.
• Omnichannel Discounts: Discounts and Specials that are created in Flourish can be enabled for use in Jane too!
• Customers & Orders: Multi-store sales data, including new customers, seamlessly flows from Jane to Flourish.
• Item Standardization: Leverage Jane's standardized brand assets & descriptions for products or use your own.

• Reviews: Verified, aggregated reviews across all your locations.