Alpine IQ Flourish Integration
Create unreal customer experiences through the Flourish Alpine IQ integration.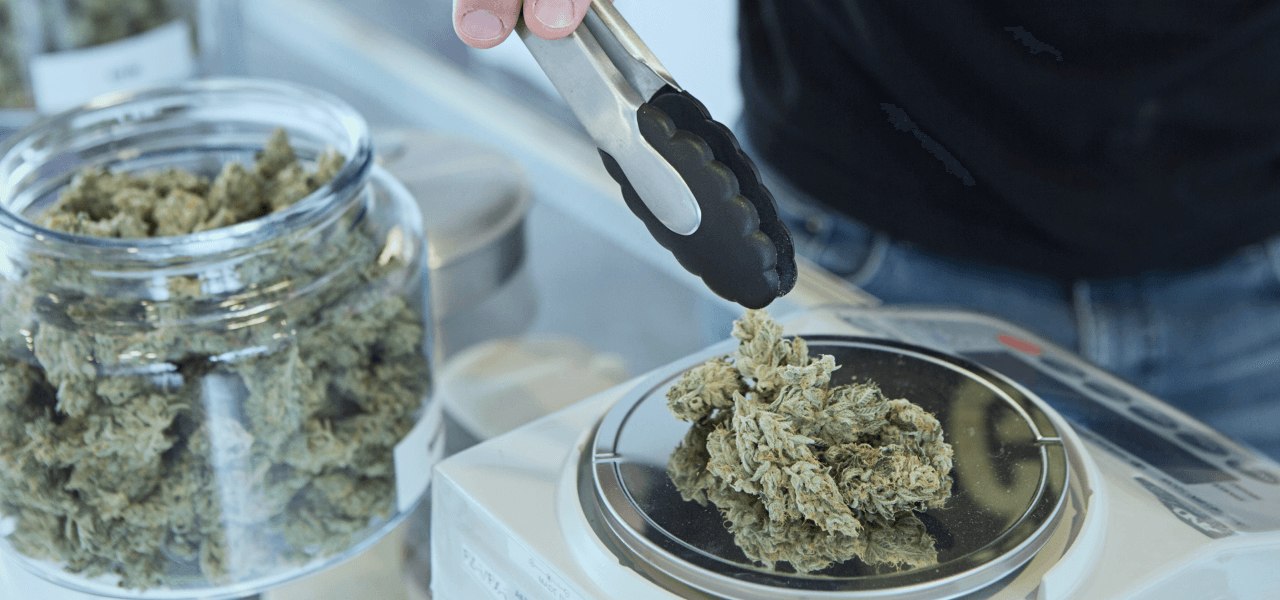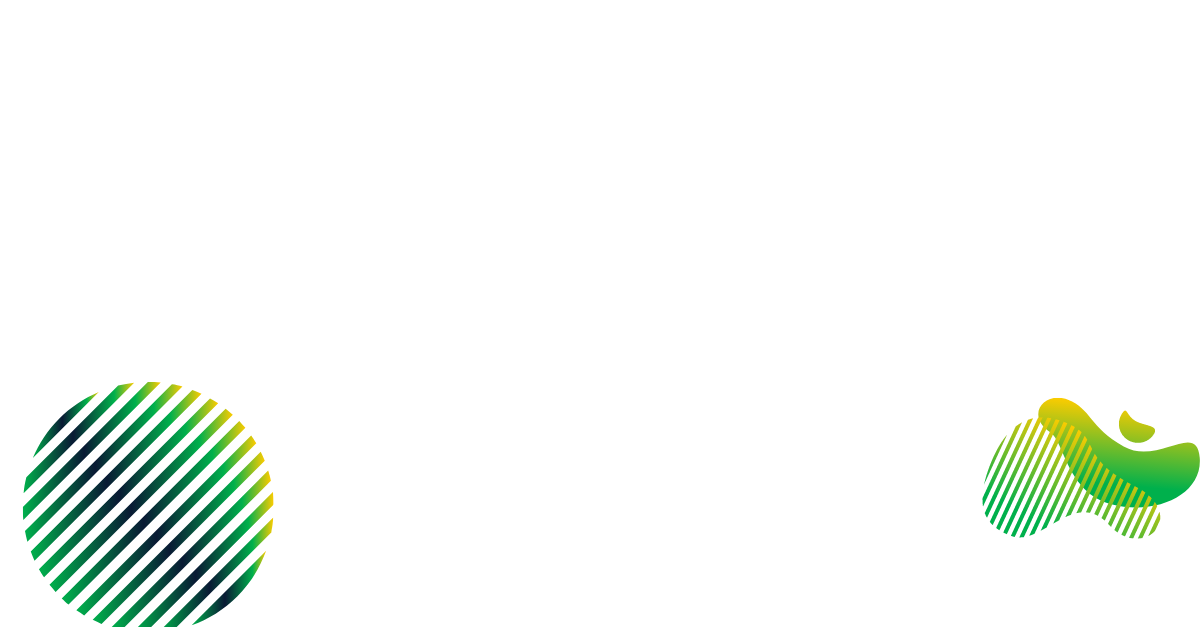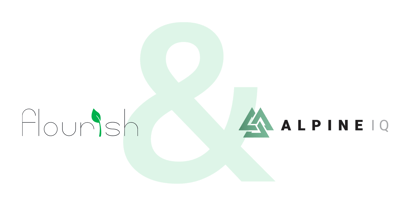 Streamline reports, organize customers, and power modern loyalty programs. Our integration with AlpineIQ makes it easy for retail operators to engage, analyze, and reward their customers.

Alpine IQ offers the industry's most extensive suite of tools that protect, segment, and promote retailers' and brands' in-store and online operations. Paired with our POS and analytics reporting, this integration is designed to help you drive engagement with customers and increase sales.
UNDERSTAND, ENGAGE, GROW

Highlights of the Flourish + Alpine IQ integration:
• First Impressions: Our single-screen POS integrated loyalty signup, with data verification, means you get it right the first time

• Know Your Customer: Embedded loyalty status, with points, badges, and promotions just one click away.

• Conversation Starters: Get the conversation going with integrated product recommendations based on customer activity. Staff can see available customer promotions before wallet verification.
• Extensive Integration: 2-Way Contact, Order, and Points syncing, Alpine IQ Promotion/Flourish Discount Mapping, 2FA override tied to POS User Permissions and Unified Discount/Promotion reporting.
• Live Checkout: Budtenders and customers have immediate feedback with a dynamic checkout experience; POS automatically toggles available linked promotions based on customer point totals & cart content.
• Beyond the Sale: Budtender-facing transaction summary, automated point modifications for sales and returns. Customer receipts with QR codes to loyalty status encourage future engagement.