Brands Grow on Flourish
Let's grow together today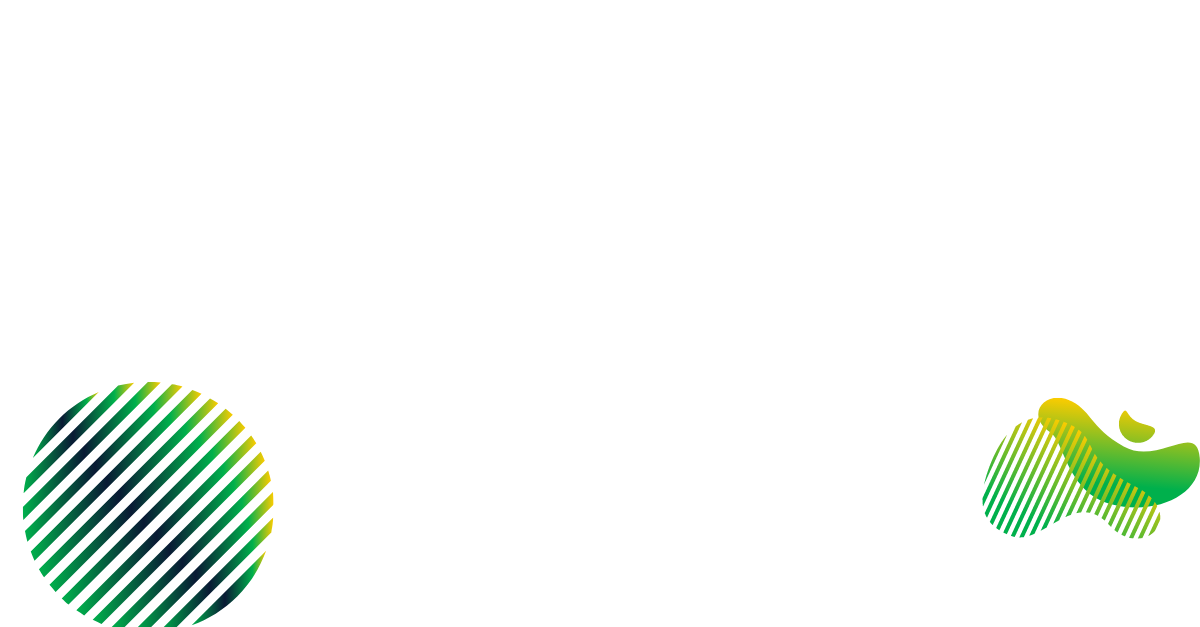 Launch Plan Application
Let's get started!
Thanks for applying to our launch plan. Filling out the form and booking your meeting will get you started working with Flourish today.
Steps to apply:
Fill out the form below
Book your meeting with the client services team on the calendar to the right
Start scaling!