Software Built for Cannabis Operators
Learn how to stay on top of day to day cannabis operations in conjunction with software. Connect you systems. Get visibility. Take back control.
Get a Demo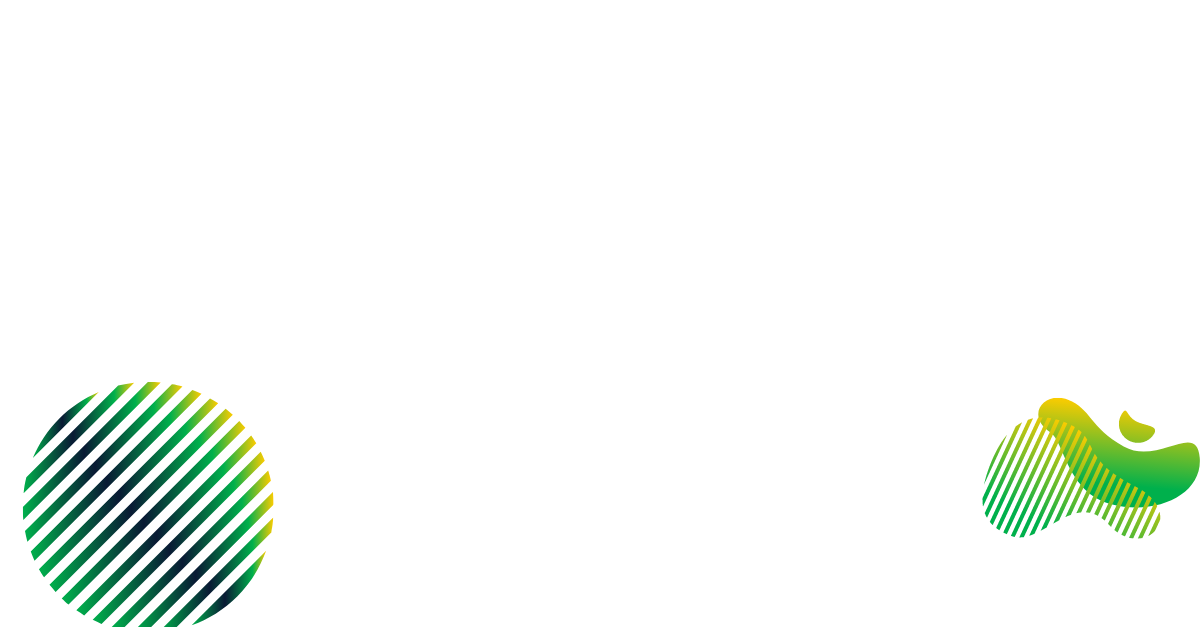 The life of a cannabis operator
(Let's get this back on track)
6:00 AM
Prepping for the day
We know how this goes. You are brushing your teeth or maybe in the shower and suddenly you think... Did I remember to re-order packaging for the new product launch?
8:00 AM
Team Standup
You walk into the room and gather the packaging and fulfilment team together to get the day kicked off. First you stretch. Safety first! Nothing like waking up the mind and body.
And then you go around the circle for the team's quick updates. The anxiety is already building. What fires are we expecting today?
8:05 AM
Fulfillment Team Lead
We got a huge order for that fire batch the team trimmed last week. However, we already sold almost all of it. Did no one tell the sales team?
Also, we got a call from accounts receivable that we shipped three boxes of the sativa pre-rolls instead of the indica ones. How should we handle that return?
8:10 AM
Packaging Team Lead
We need to fill 5,000 carts today. I didn't see that order come in last week, so I think we'll be putting in some overtime today.
I thought we needed those extra labels we rush shipped on Monday, but good news! I found five boxes in the storage closet while cleaning up at the end of the day yesterday.
8:15
Trim Team
We're a little short today. Two are out sick. Do we know what yesterday's harvest is designated for? We hand trimmed about ten pounds yesterday, but the head of sales said it wasn't testing high enough to jar.
8:30 AM
Shift Start
You break standup and kick off today's activities. Time to rush over to the main office to grab the head of sales. You know they aren't going to be happy with yet another cancelled order.
9:30 AM
Meet with VP of Sales
Key take aways:
Need to update the e-commerce menu ASAP.
Sales Google Doc is broken... again. Need to ask IT to look at it.
Report back later today on what we may have on hand to substitute for that big order. We can't afford to lose another client.
10:45
Pinged by the CFO
"Can you have someone do another inventory count? I spent half of yesterday trying to get a handle on some adjustments. It's been 3 weeks and last month's books are still not closed. There may have been an error for this one invoice. Also, I see we shipped to that delinquent client yet again. Didn't you see the note on the account? I'm really struggling to get insights into what's going on here. "
12:30
Emails & Data Entry
Just went through 936 emails... mass delete most. Fielding texts every five minutes, but you must get this data together for the CFO. Time to eat a granola bar on the walk over to the packaging room. No time for lunch.
2:00 PM
Delivery Driver is Here
Did we get everything packed? Oh no... still writing the batch info onto all these boxes. Need to chase a few COAs. Quick scramble to get these routes defined. And another call to the sales lead... can only ship half of the new carts today. Should we hold to tomorrow?
3:15 PM
Metrc Slowdown
Of course... the wheel is spinning. Everyone is at a standstill. Just be patient. We need to split these tags out. You see the staff walking from one side of the room to the other every three minutes and calling out numbers.
Did you see an email about scanners earlier?
4:30 PM
Cultivation Lead 1:1 Meeting
Taking a job down the street. Thankfully they're giving a two-week notice, but who's on top of the schedule? Time to dig into some more spreadsheets.
5:30 PM
Kid's Basketball Game
Not making the game again today. Still sitting at the computer trying to match Metrc with the invoices the CFO left on the desk. What happened here?
And 674 new emails have piled up. Need to line up tomorrow's orders. Oh yeah... did we order that new packaging? hmm... let's text the inventory team.
9:45 PM
Drifting off...
Suddenly sit up and jot down a note to look at that packaging rush order. Can we cancel that? The CFO is going to be on us for overspending.
Maybe we need a system to stay on top of all this...
Software designed to simplify and manage operations at scale
Configurable controls to manage standard operating procedures

Mobile scanning to increase efficiency and accuracy

Integrations to connect all of your software tools

Compliance reporting built into every step

Custom roles and permissions for your team

Auditing tools that save hours each week

Reporting and analytics to drive decisions
We're working tirelessly to build the supply chain of the future in the cannabis industry. Join us.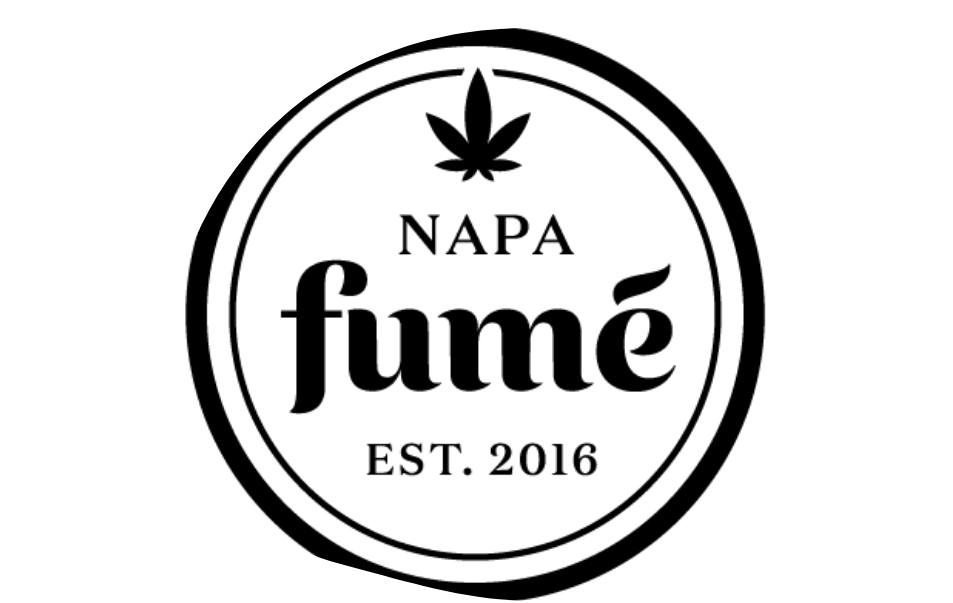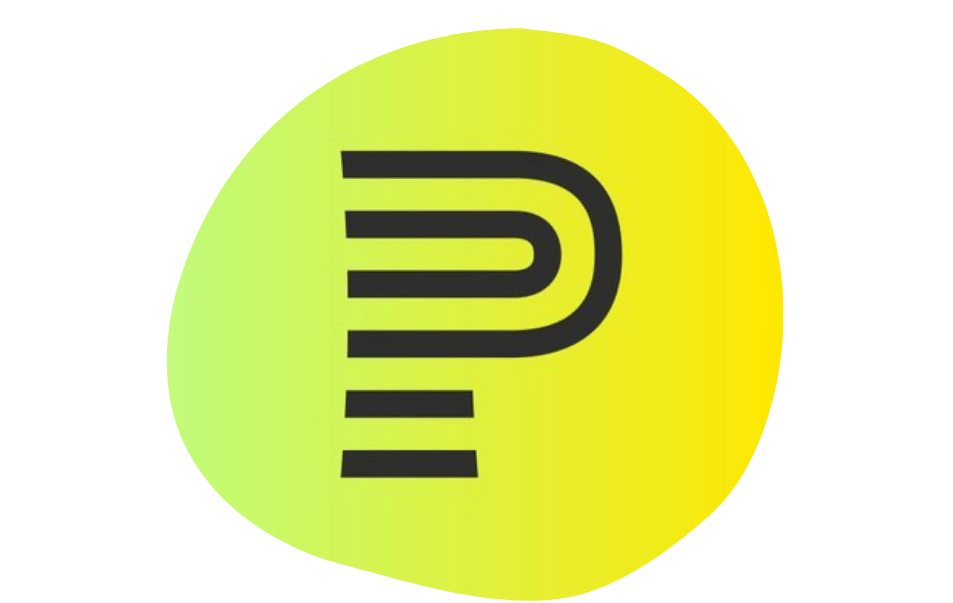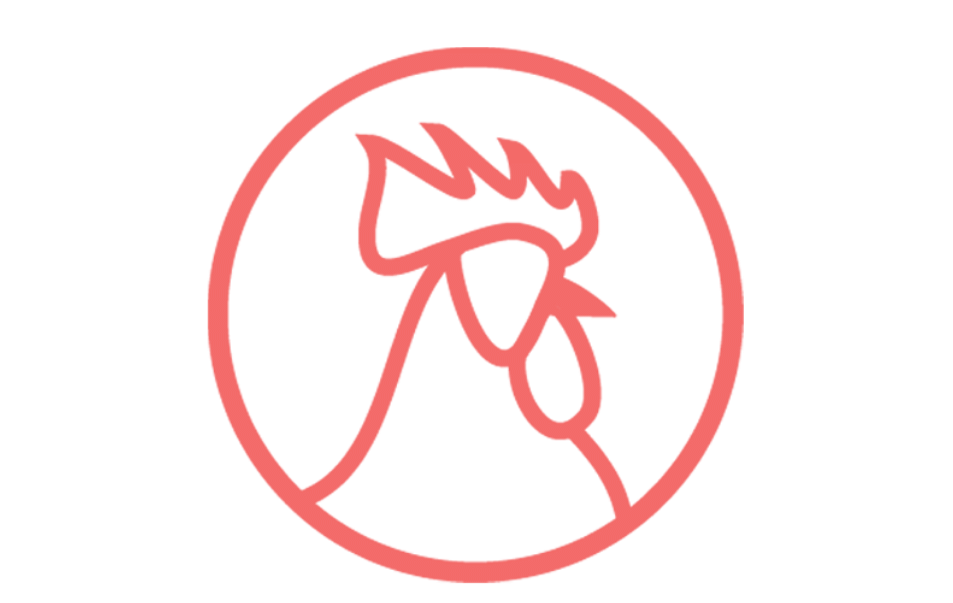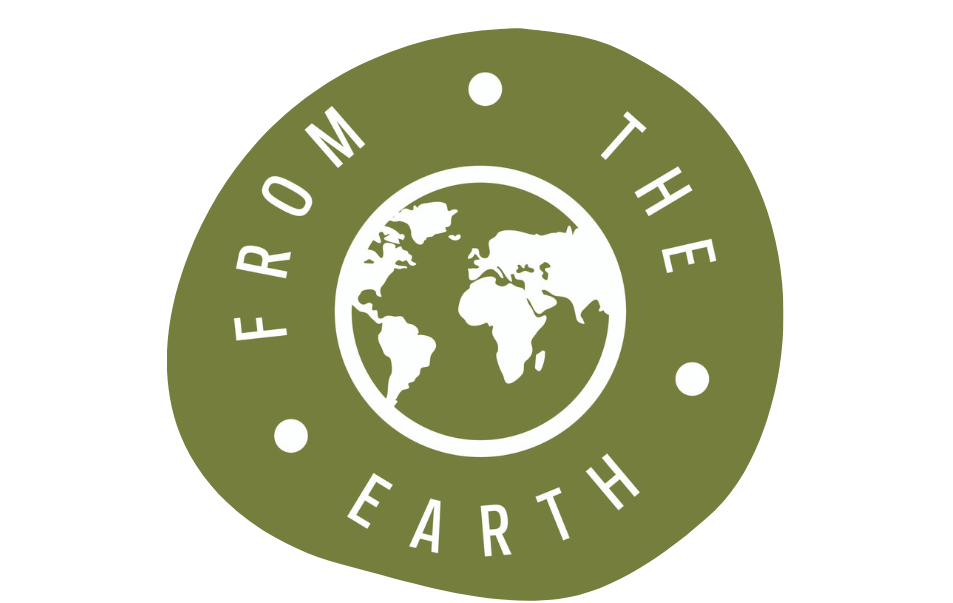 Frequently Asked Questions
How many states are you in?
We are open in any METRC, MMUR, PMP state. We have clients in California, Florida, Virginia, Oklahoma, Oregon, and more!
How do I know my data is safe?
Flourish has received its SOC 2 Type II report. This means you can run your business knowing your data is safe in our cloud and our systems will be there to support you any time of day.
Are METRC updates real time?
Yes, unlike a lot of METRC integrations we update in real-time making sure your compliance is always up to date at any given moment.
Do you add to the product?
Our development and product team works on two-week sprints. What that means is every two weeks we update Flourish by adding new features our clients have suggested or improving the features we already have.
Can you do POS in my state?
We do point of sale systems in several states. Reach out to sales today to find out if your state is included.
"Flourish is one of the most robust and useful tools in our arsenal!"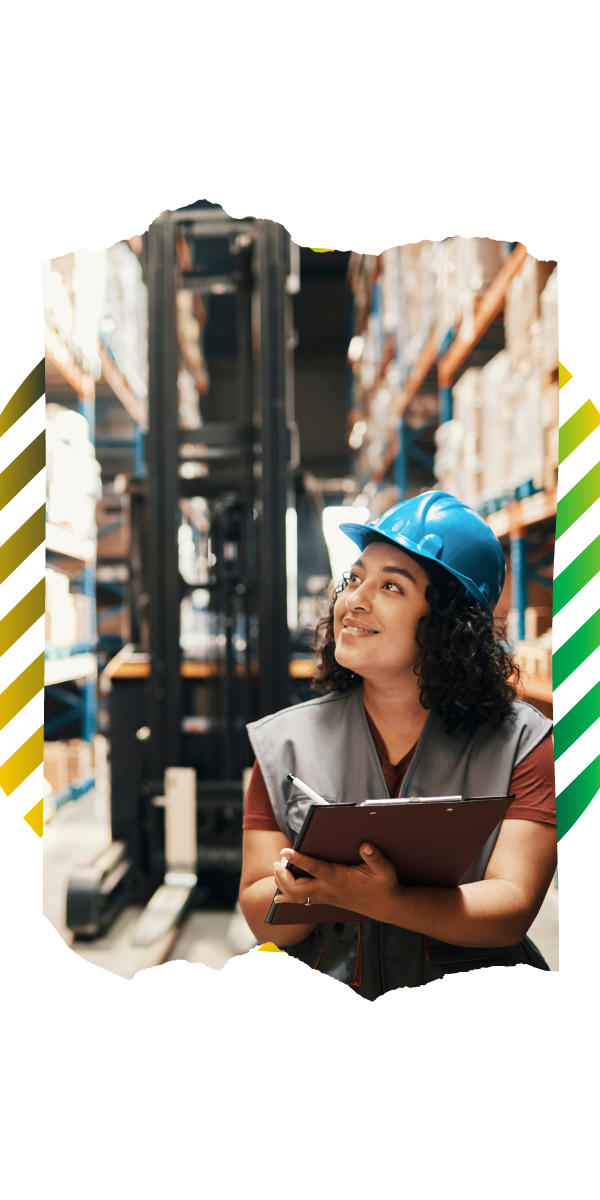 "The agile development and feature updates have kept us on the forefront of technology."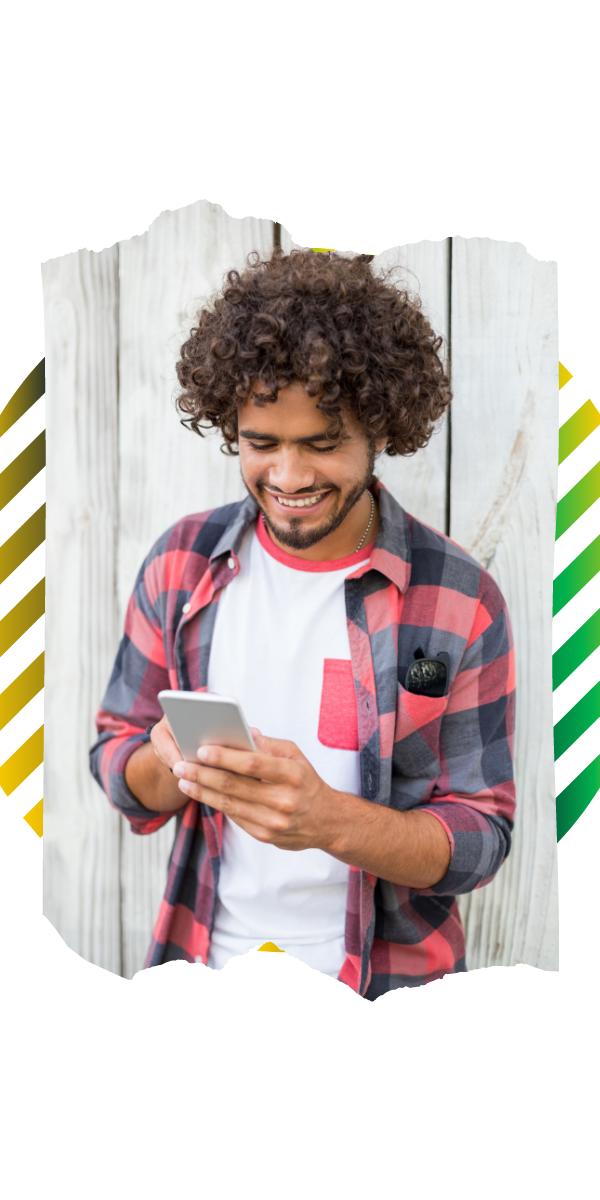 "Flourish has been an invaluable partner in our success."