Empower Your Operations Team with Flourish.
Streamline, Simplify, Succeed.
Managing the demands of multiple retailers, maintaining flawless communication across sales, inventory, compliance, and finance teams - the intricacies of operating a seamless cannabis business can be both challenging and overwhelming. Flourish helps overcome operational challenges so you can drive efficiency, and achieve success.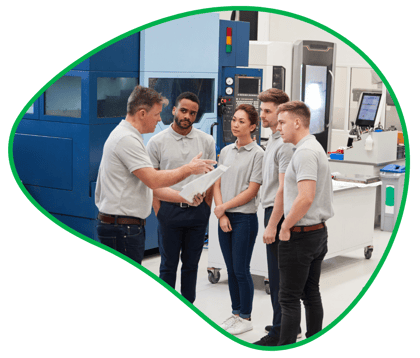 Increase productivity

and operational efficiency.
Simplify and automate

manufacturing executions.
Scale your operations

while maintaining compliance.
Improve Visibility and Take Control of Operations
Operational excellence requires clear visibility into every aspect of your operations. Flourish provides comprehensive dashboards and intuitive interfaces for a holistic view of inventory, compliance, and logistics. Make informed decisions, identify bottlenecks, and optimize operations with ease.
Keep Customers Happy and Fully Stocked.
Flourish simplifies the order fulfillment process by eliminating communication barriers among sales, operations, and compliance teams - allowing you to effectively manage orders from retailers and cultivators, track inventory levels and deliveries, and seamlessly relay any issues or delays between departments.
Industry-Leading Integrations to the Tools You Love
Seamless integrations that eliminate manual data transfers and reduce costly errors. Whether it's your compliance, accounting software, or CRM, Flourish ensures seamless data flow, saving you time and effort.
"Flourish is one of the most robust and useful tools in our arsenal."
Christina Correa | COO Pharmer's Market, Oregon

Save Time with Auditing Tools
Generate comprehensive audit reports, track changes, and maintain an audit trail effortlessly. Save hours each week, allowing your operations team to focus on strategic initiatives.
Tailored Roles & Permissions
Safeguard sensitive data, assign tasks with precision, and maintain accountability. Each team member has appropriate access levels, ensuring smooth operations and data security.
Data-Driven Decision Making
Flourish provides robust reporting and analytics capabilities for data-driven decisions. Gain insights into inventory performance, sales trends, compliance metrics, and more. Leverage actionable intelligence to identify growth opportunities and stay ahead of the competition.
Join the growing community of satisfied cannabis operations teams who have chosen Flourish.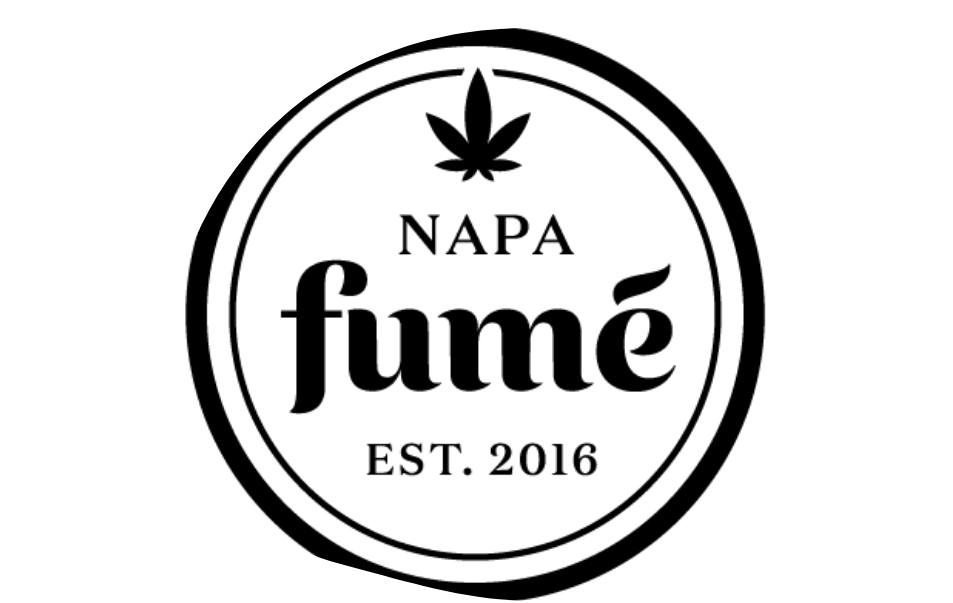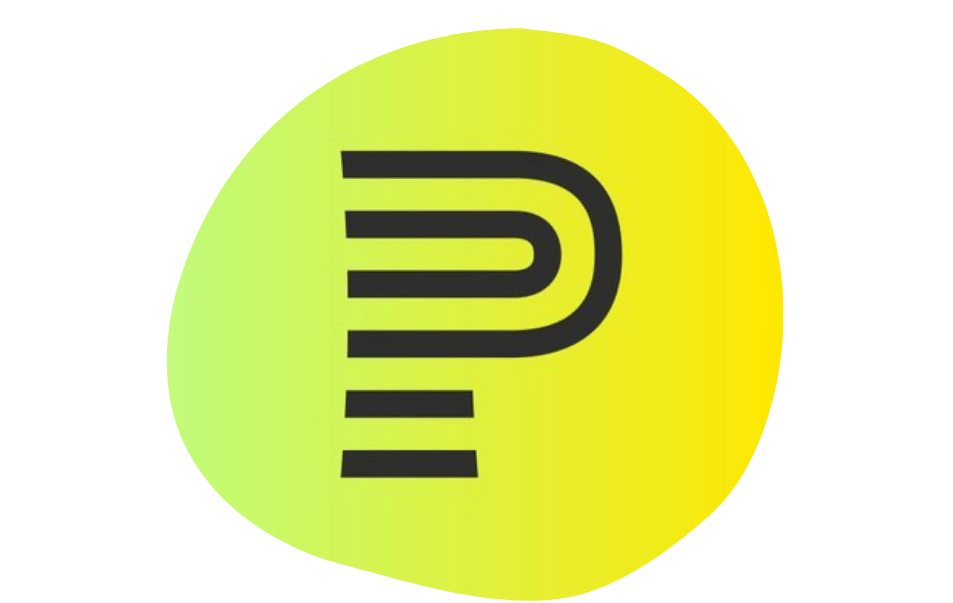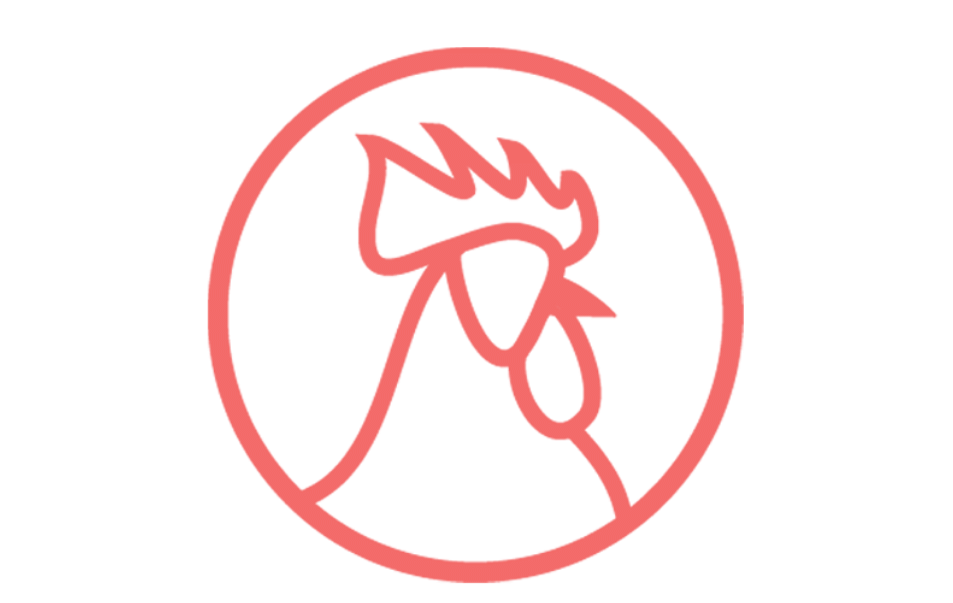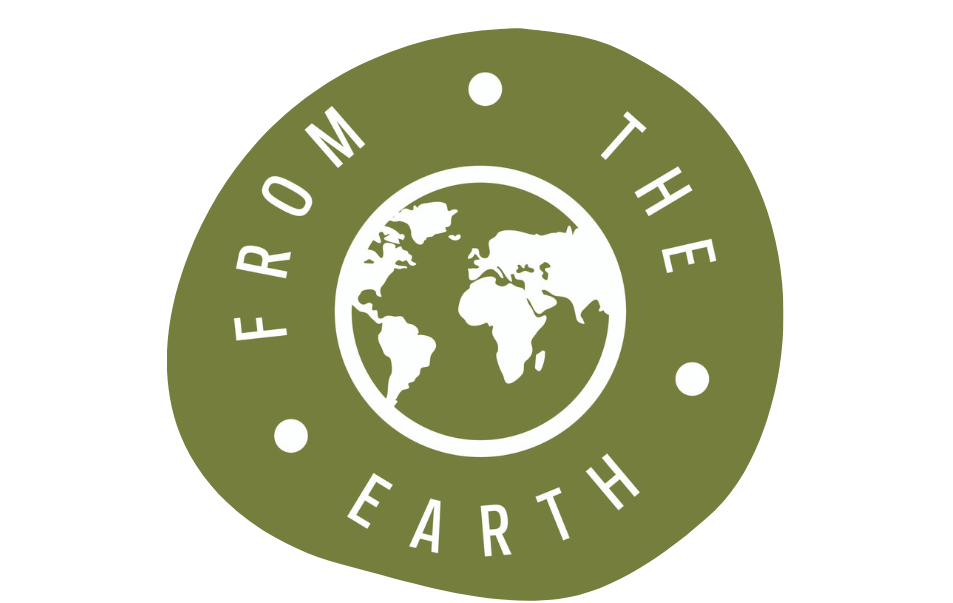 Let's shape the future of the cannabis industry by building its supply chain together.
Join us!