Increase Yields Maximize Profit
Increase Yields Maximize Profit
The tools you need to scale your operation
What Are You Waiting For?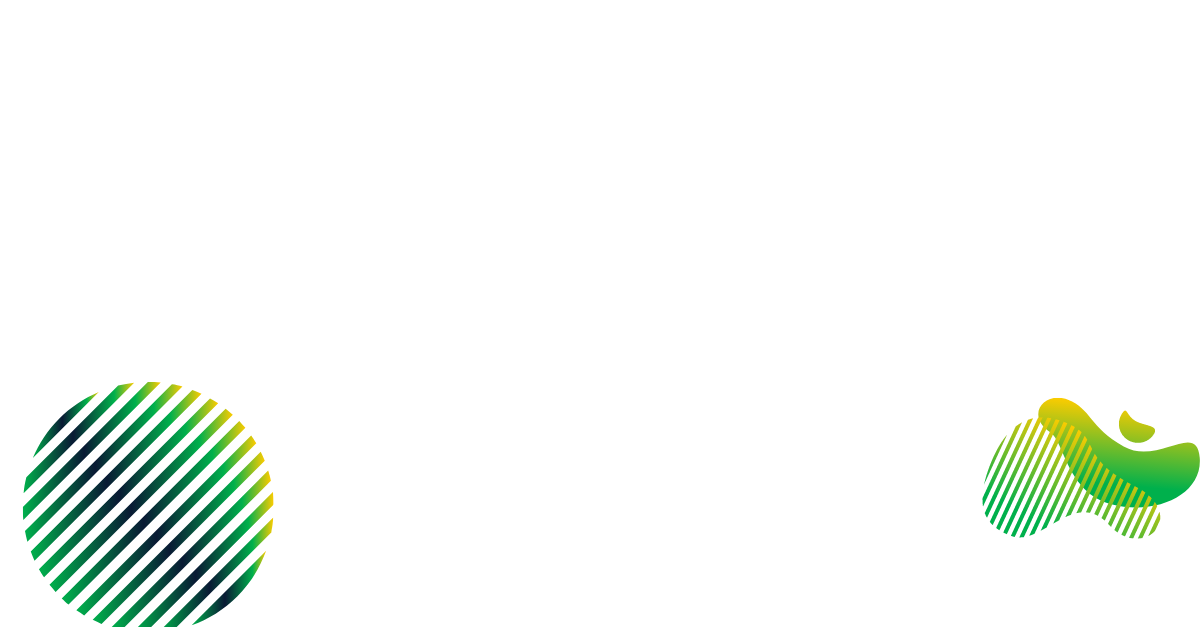 WE KEEP IT SIMPLE
Capture Your Process
Flourish is built to handle the complicated processes of an extraction and manufacturing operation with a focus on quality and efficiency.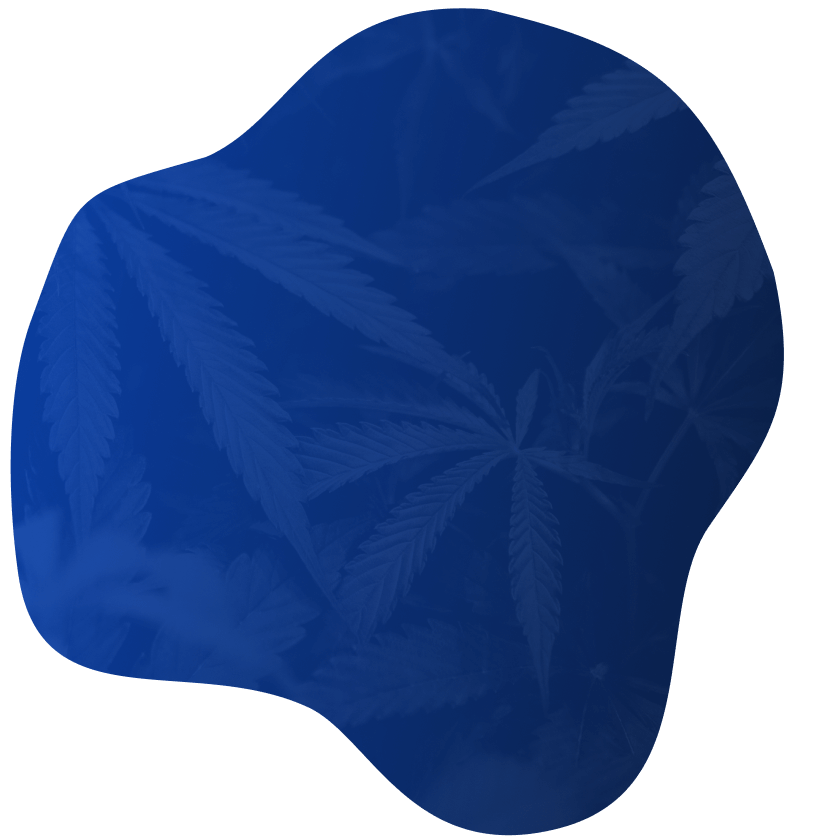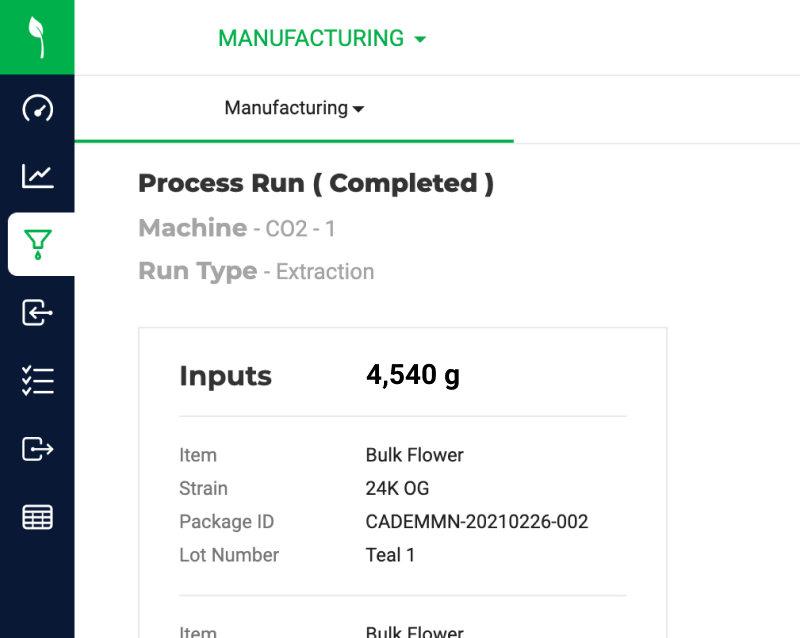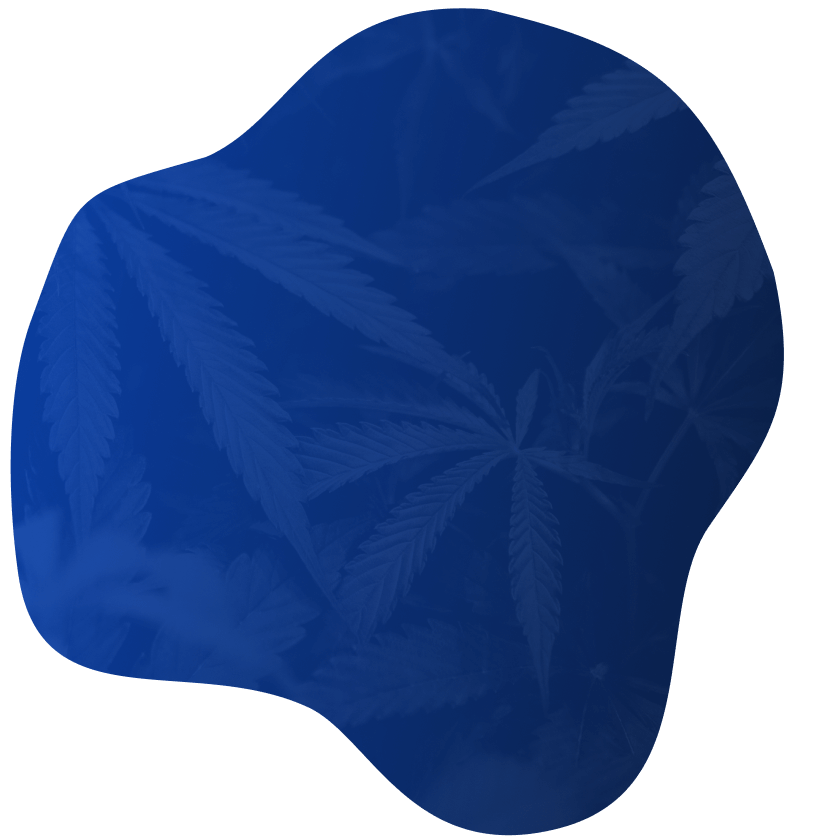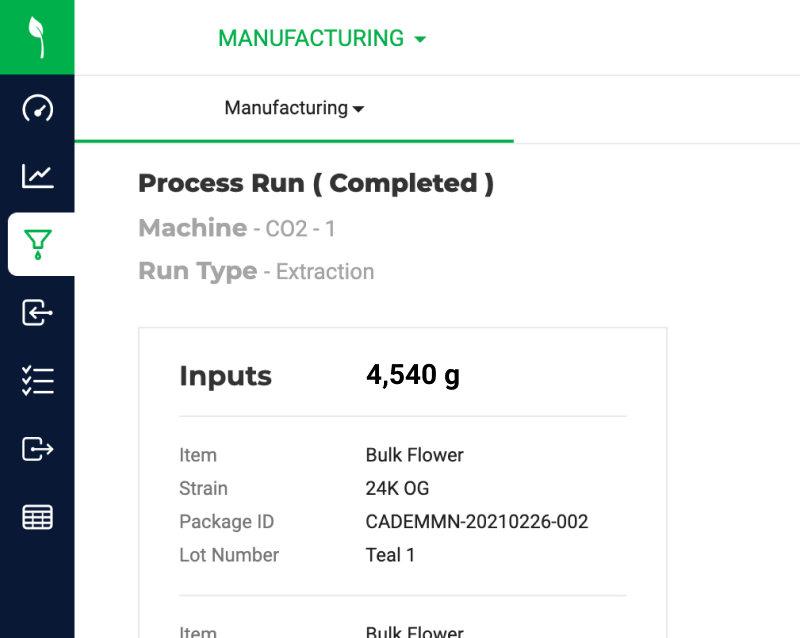 Capture
Easy to Use Tools
Capture cannabis and CBD extraction data to comply with GMP requirements and build the framework for rich analytics. Document what machines and extraction methods you use when extracting biomass. Capture the time, temperature, and pressure for each run. Lot track component inventory for easy safety recalls. Flourish helps support Good Manufacturing Practices certification requirements.
View the Product
Track
Maximize Profit with COGS
Track components and costs at each step of the process using extraction runs and bills of materials. Flourish allows you to track your costs of goods sold for products created in extraction and manufacturing. Accumulate costs of components to the finished goods when you use a bill of materials to create inventory. Report on all of this using our library of dashboards and reports.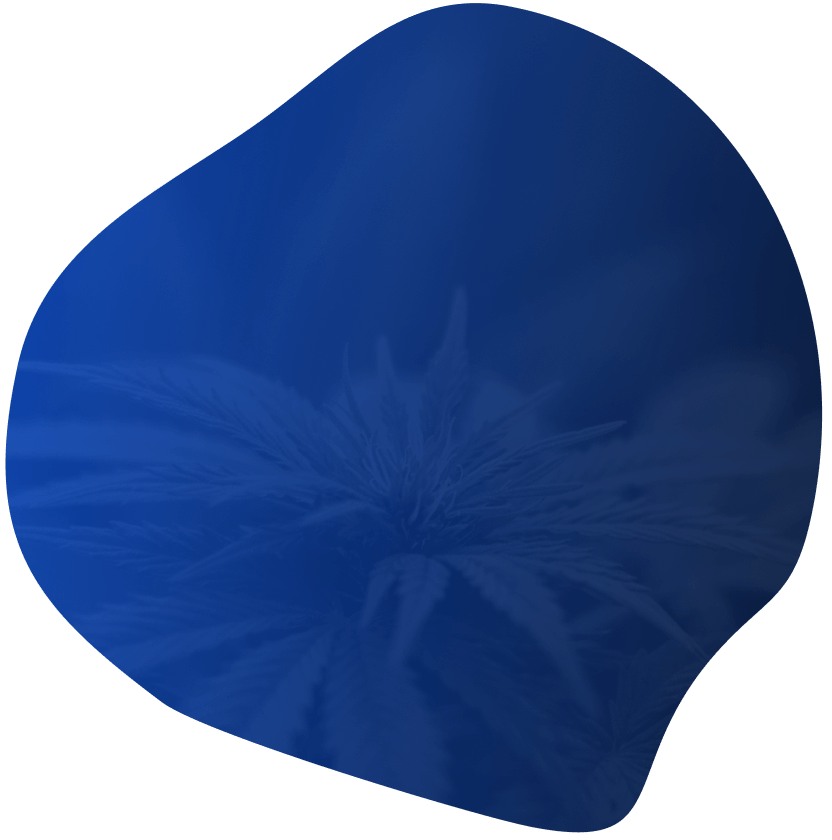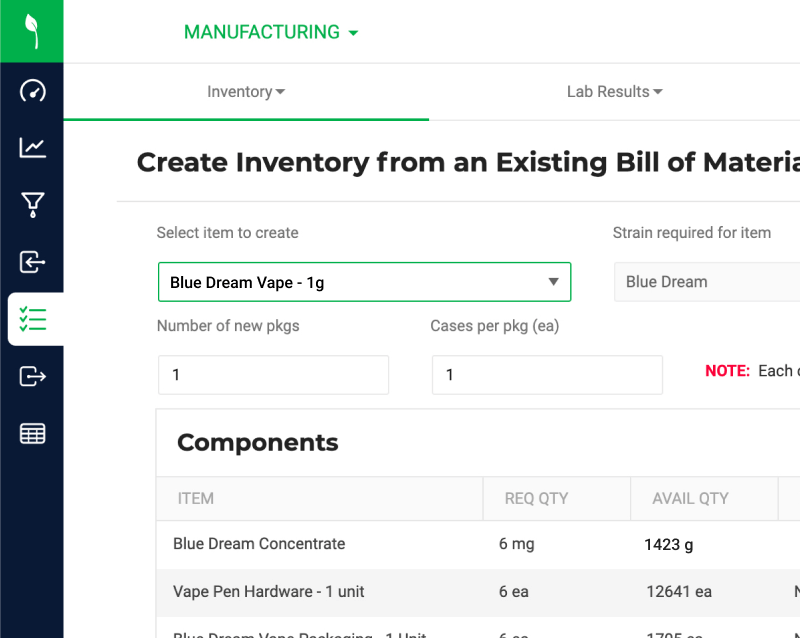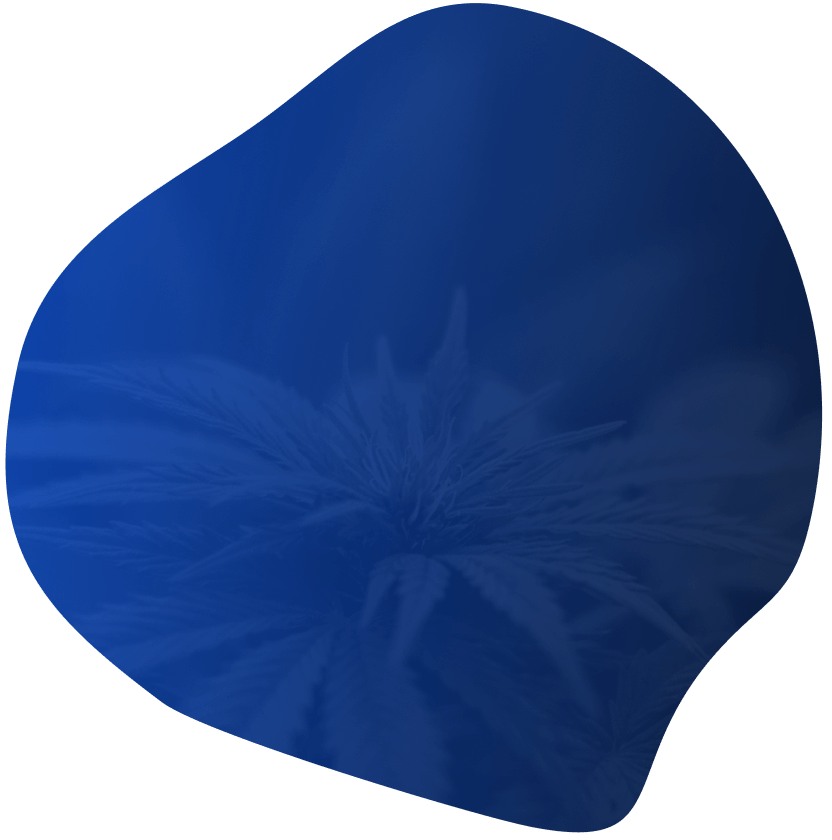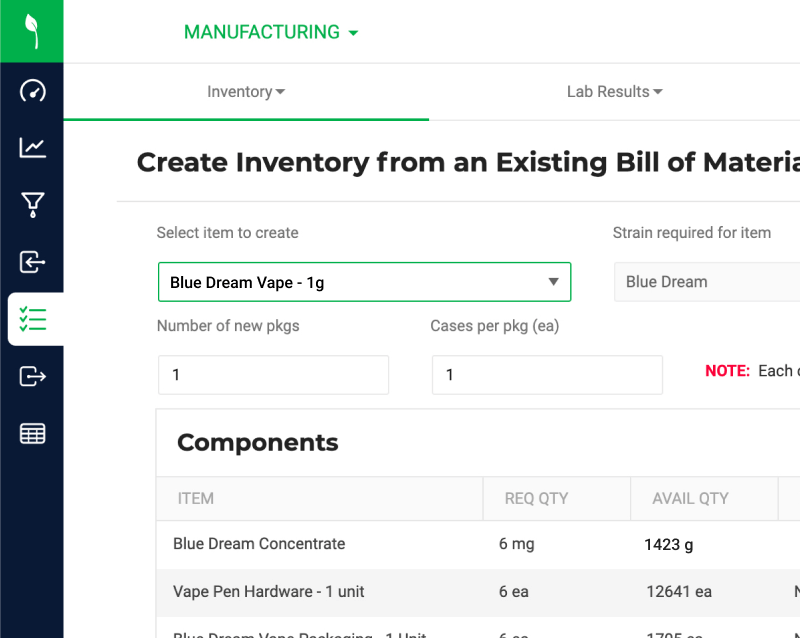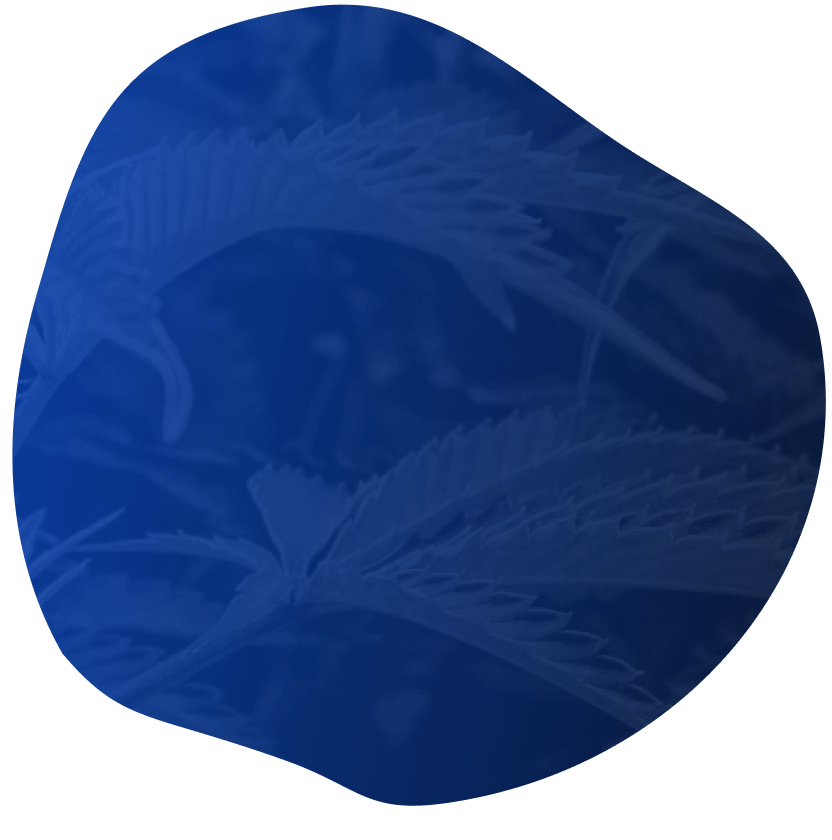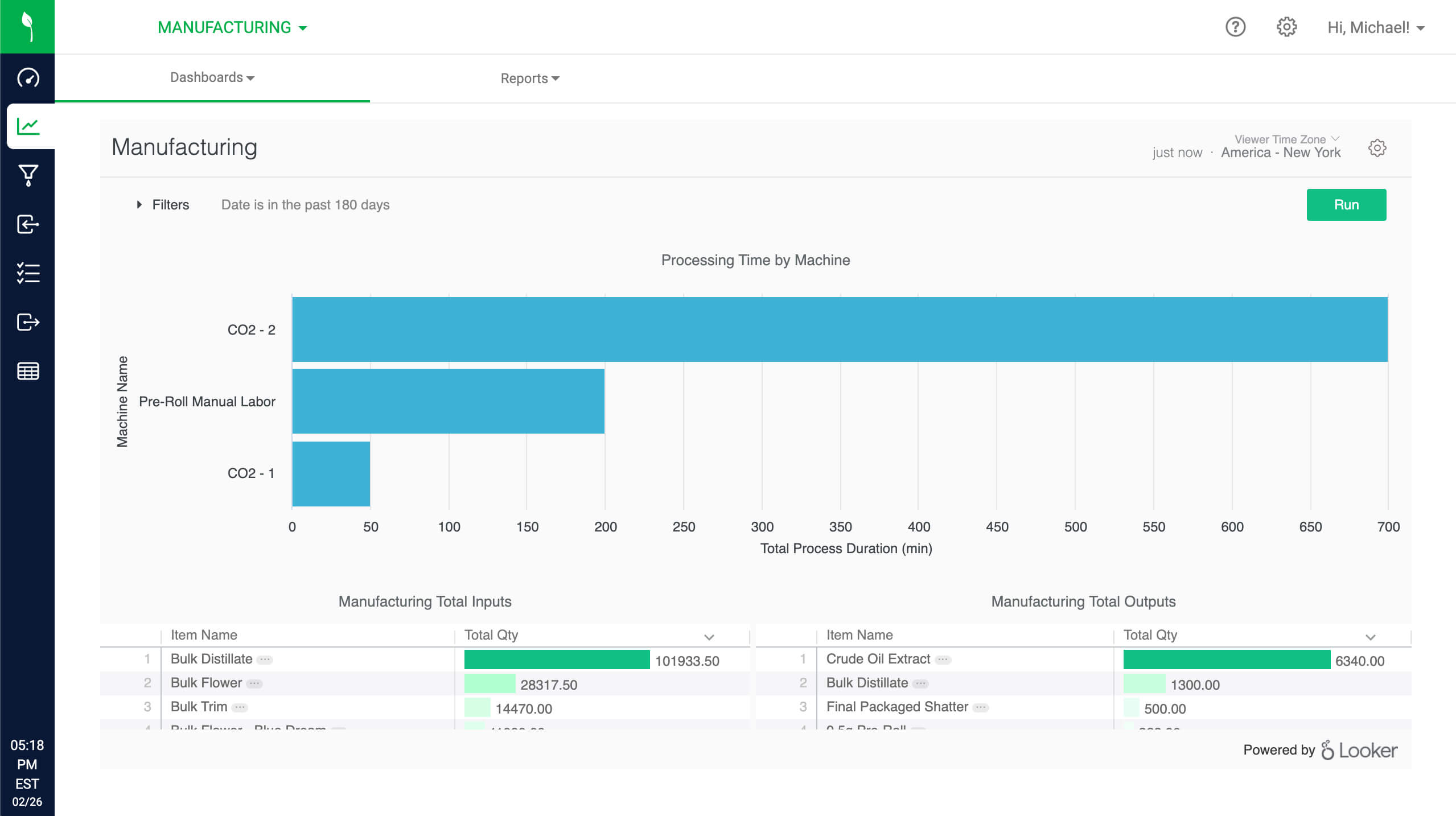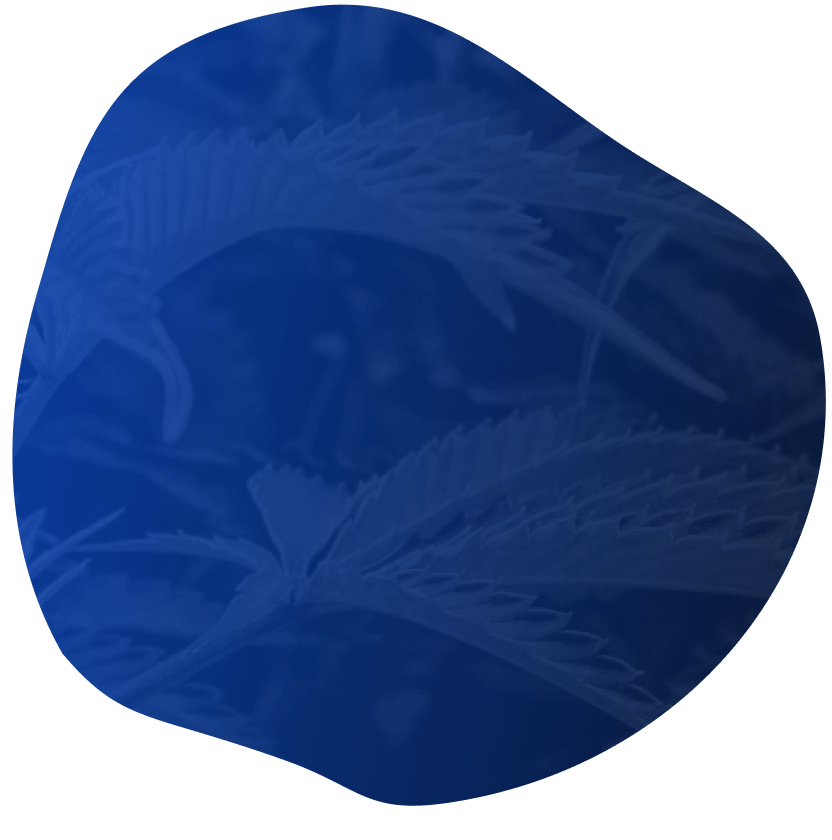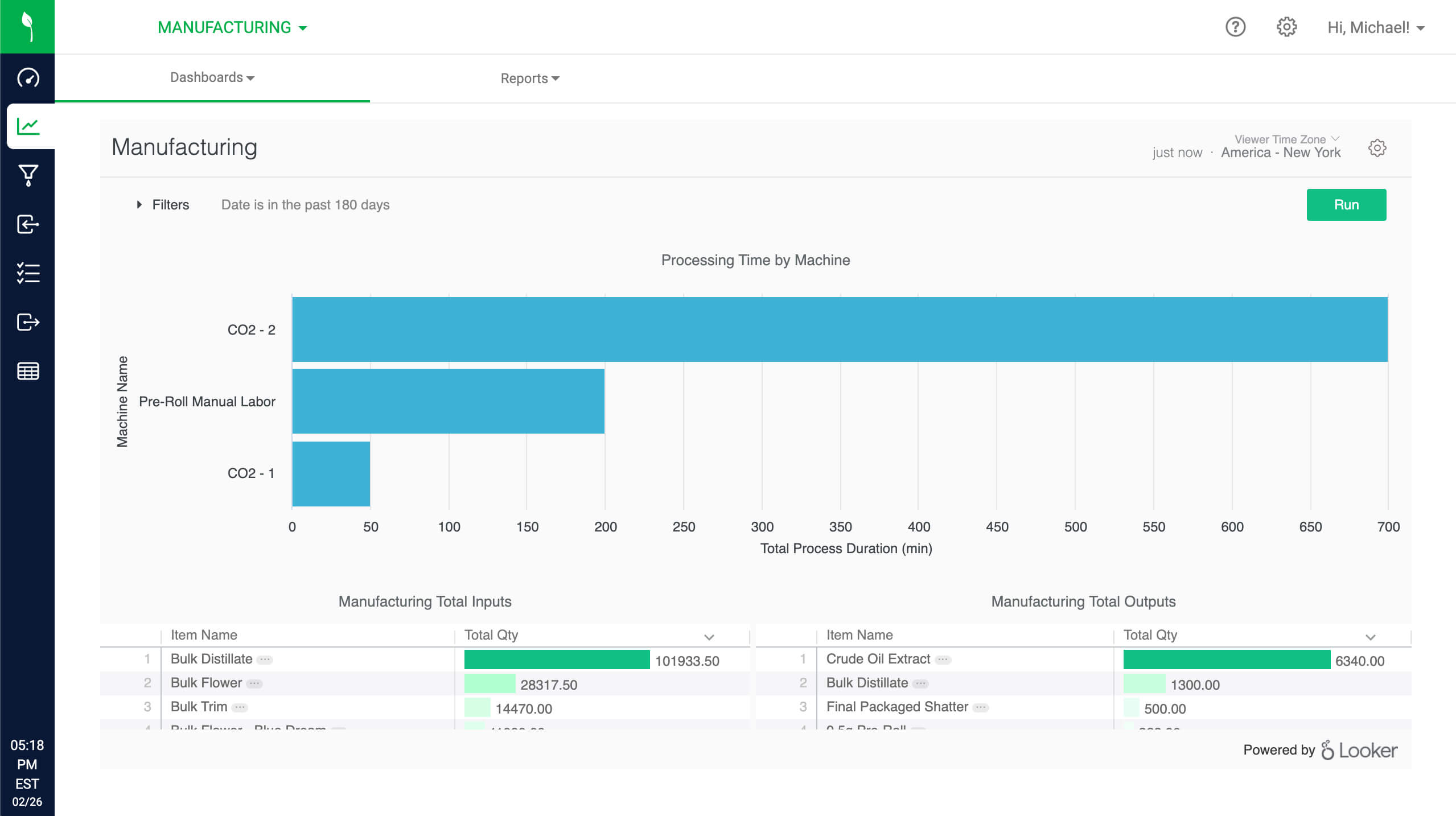 Reporting
Save time with Your Data Dashboard
Our enhanced Dashboards and Reports gives users data metrics and insights into their operations they likely will not find in any other cannabis and hemp seed to sale software. From cultivation or manufacturing-specific metrics to sales, costs, and customer reports, Flourish Dashboards and Reports will provide users with real time analytics that they can record, share and monitor to improve operations.
View the Product
Successful cannabis Manufacturers, Processors and vertically-integrated Operators Flourish with us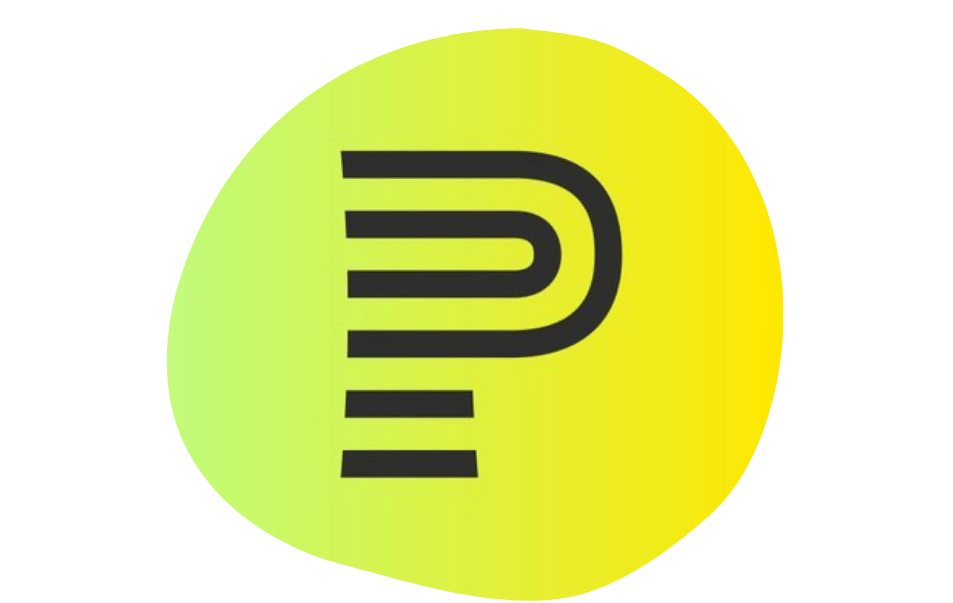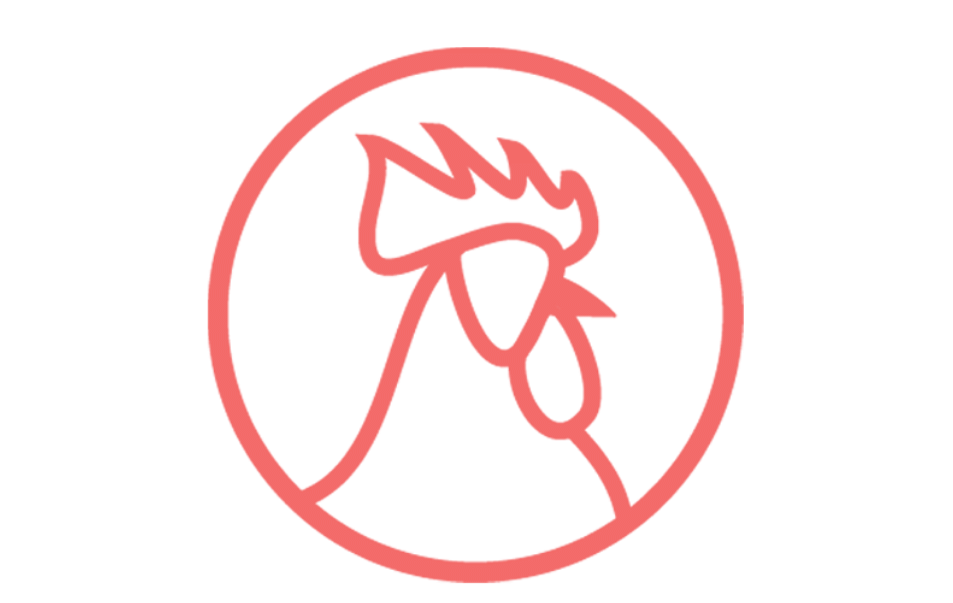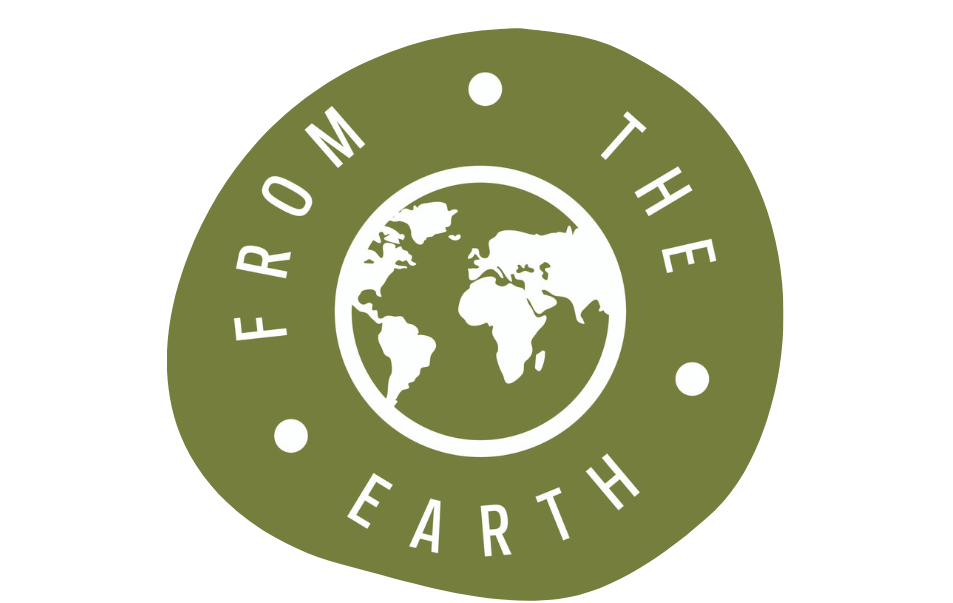 Let us show you how we can help you Flourish