Streamline

your manufacturing and processing operations.
Our cannabis manufacturing software ensures consistency and cost visibility - capturing compliance data, documents machines, and helping you to determines true costs for each product. Optimize your processes, increase productivity, and reduce costs with our comprehensive suite of features specific to cannabis extraction.
Increase productivity

and operational efficiency.
Simplify and automate

manufacturing executions.
Scale your operations

while maintaining compliance.
Fine-tune your manufacturing executions.
Effortlessly set up and execute process runs, assemblies, and recipes. Gain a deep understanding of work-in-progress (WIP), re-order points, and production capacity to maximize efficiency and avoid bottlenecks. Our software supports Good Manufacturing Practices (GMP) and Food Safety Modernization Act (FSMA) compliance, giving you the peace of mind that your operations meet industry standards.
Ensure consistency and cost visibility.
Flourish captures compliance data, documents machines, and helps you determine the true costs for each product. With our cannabis manufacturing software, you can achieve consistent quality while having full visibility into the cost factors associated with your production. Say goodbye to guesswork and embrace data-driven decision making.
Leverage advanced reports and analytics for informed decision making.
Flourish goes beyond standard seed-to-sale software by offering a comprehensive library of dashboards and reports tailored specifically for manufacturing operations. Unlock valuable metrics and insights related to costs, sales, and production that are not available in any other solution. By harnessing the power of data, you can make informed decisions, drive revenue growth, fulfill more orders, and scale your operations effectively.
Join successful cannabis operators that are realizing their potential by partnering with Flourish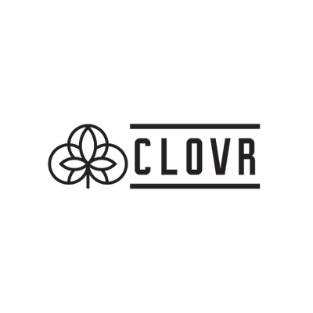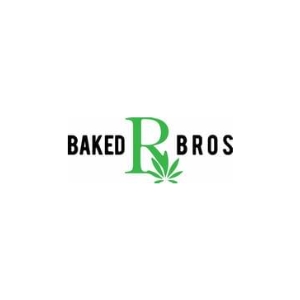 Let's take your operations to

new heights.