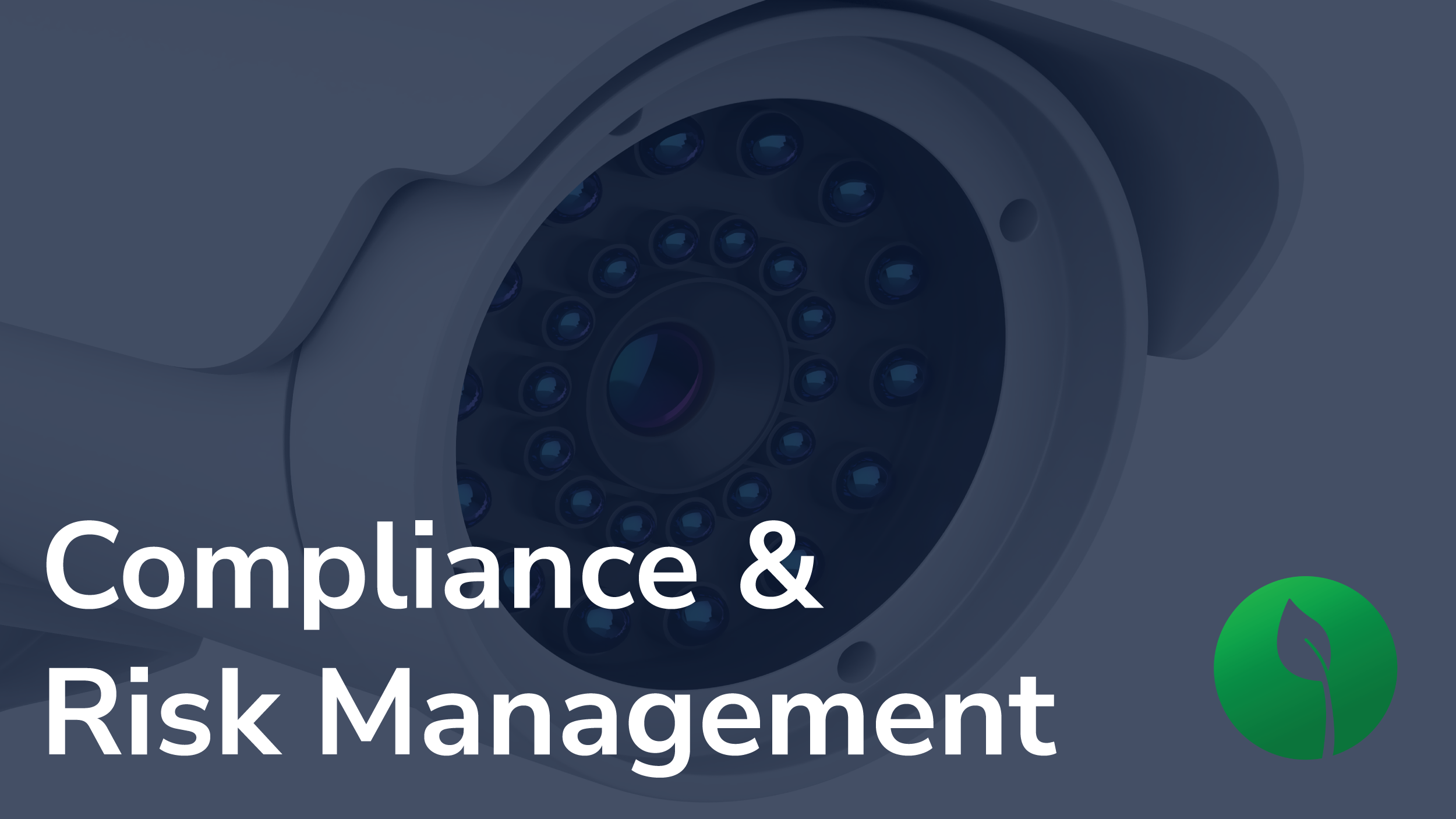 CEO Colton Griffin shares his insight on some of the methods cannabis operators are using to mitigate risks in an article published in Supply & Demand Chain Executive on September 29, 2021.
Entrepreneurs in the cannabis and hemp industries navigate unique security problems and a patchwork of intense state-by-state regulations. They are participating in a grand business experiment that illustrates the value of innovation and discipline when it comes to risk management and compliance.
"Some of these strategies may be familiar to those in other highly regulated, high-stake industries such as electronics, jewelry and controlled pharmaceuticals," explains Griffin. "Similarly, cannabis operators face tumultuous supply chains, products with short shelf lives, trade secret protections, cybercrimes and keeping up with antimony laundering and "know your customer" banking requirements."
Griffin further outlines that "beyond the security concerns are stringent regulations that can lead to expensive penalties, business shutdowns or even criminal prosecution if not followed closely."
A few risks cannabis operators are facing that are discussed in the article include:
Theft of case and high-value assets.

Injured employees.

Unsavory business partners.

Vendor and supplier risks.

Audits and other tools.
"It's remarkable how much the cannabis space has evolved in less than a decade since the first state legalized recreational use," says Griffin. Success in any business is hard, but in this industry, operators can only enjoy the rewards if they carefully manage their risks and compliance mandates. While supporting federal legalization of cannabis, this development is unlikely to lessen the regulatory burden on the industry, which will have to maintain and improve these processes. More uniform regulatory requirements across the country will help provide a level playing ground for all."
To read the article click here.