Let's Be Partners!
Thanks for your interest in joining the Flourish Partners Program.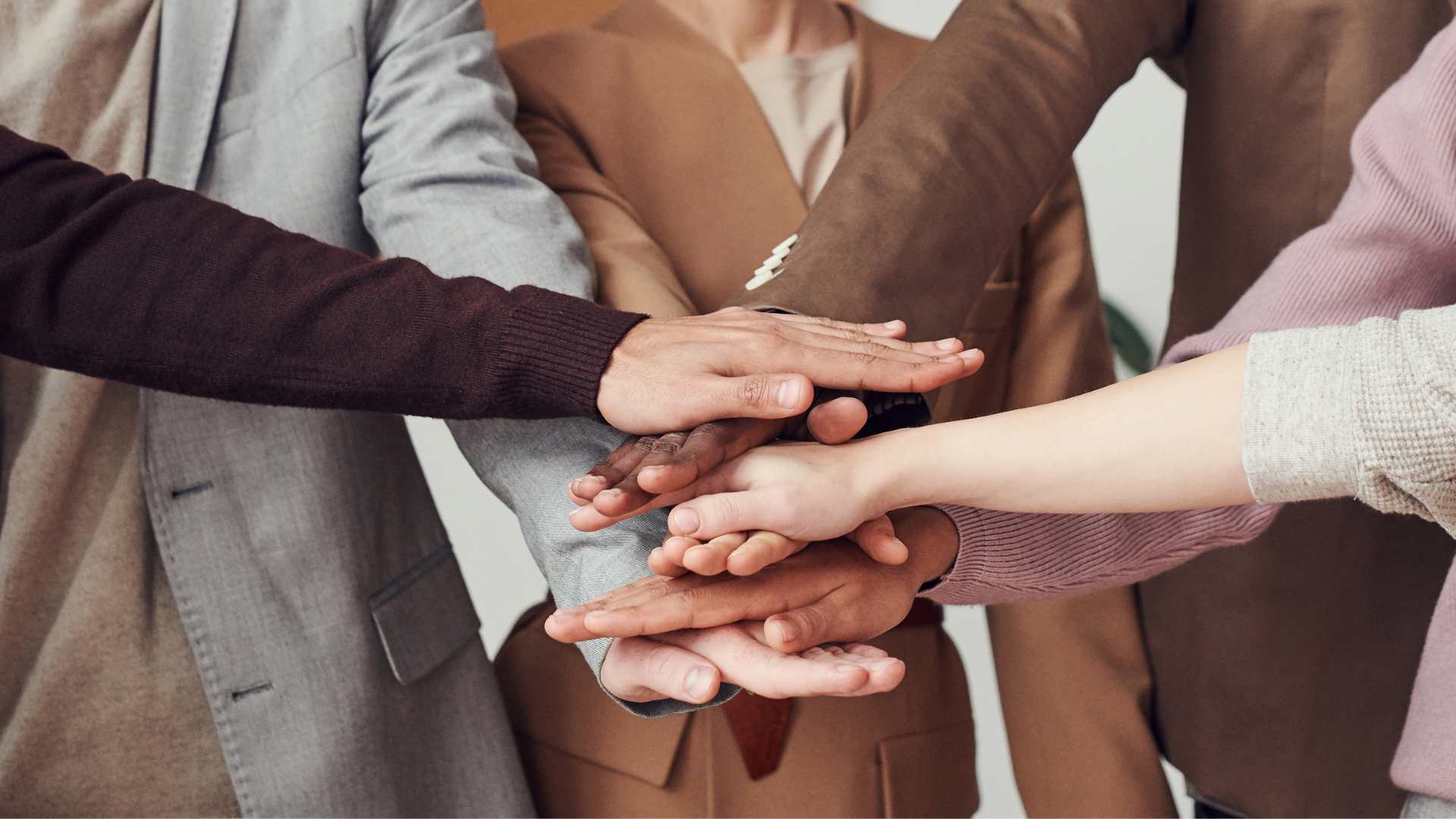 FLOURISH PARTNERS
Let's pursue new opportunities together.
Fostering partnerships with businesses like yours has been a key component of our organization's mission from day one. And thanks to our growing list of Professional and Integration Partners, Flourish is now considered the Best for ERP Scaling and API Integrations by Benzinga. If you're interested in joining our diverse network of partners, use this form to get in touch with a member of our team.
ADDITIONAL RESOURCES