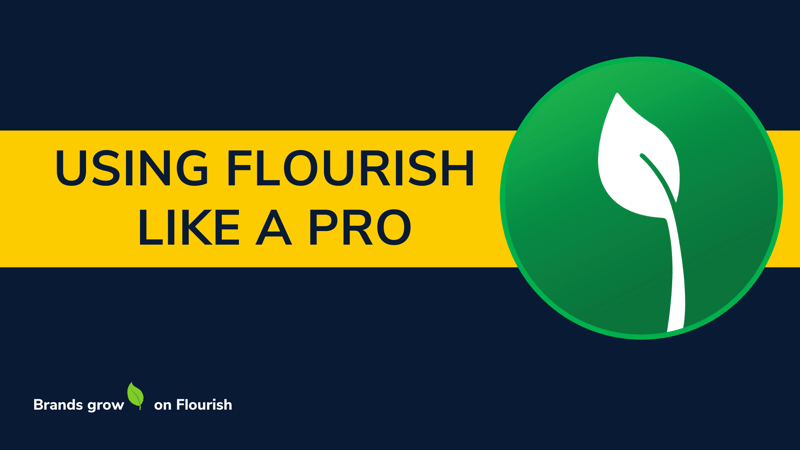 Every month we will bring a new tip to the blog for using Flourish like a pro.
This month we're sharing a video on undoing packages on METRC that are out of sync. You can read the help doc here.
Here's a handy how-to video from Nir.
Our customer success department has an 8 minute response time. We're here to make sure our software is helping you run your business smoothly. You can read all of our help docs here. You can contact us here.
METRC - Undo Package - Remove a created package that is out of sync
Sometimes you create a package, and it goes out of sync. This can happen for various reasons, and we provide the ability to retry syncing the package in that event, but perhaps you'd rather remove this package as if it had never been created. Now you can do it!
If you just created a package and it is out of sync, you can remove this package and get the quantity back to the source using the Undo Package feature!
What does
Undo Package

do?
Sets the out-of-sync package's status to Cancelled

and removes it from inventory.
Restores quantities to the source packages. Flourish will re-sync all the source packages from METRC to ensure no discrepancies between the two systems.
Updates the ancestry information on the source packages.
Allows you to choose whether you want to make the package tag available to use again or leave it consumed.