HubSpot Partner for Cannabis, CBD, and Hemp Companies
Flourish will help you align operations with sales and marketing functions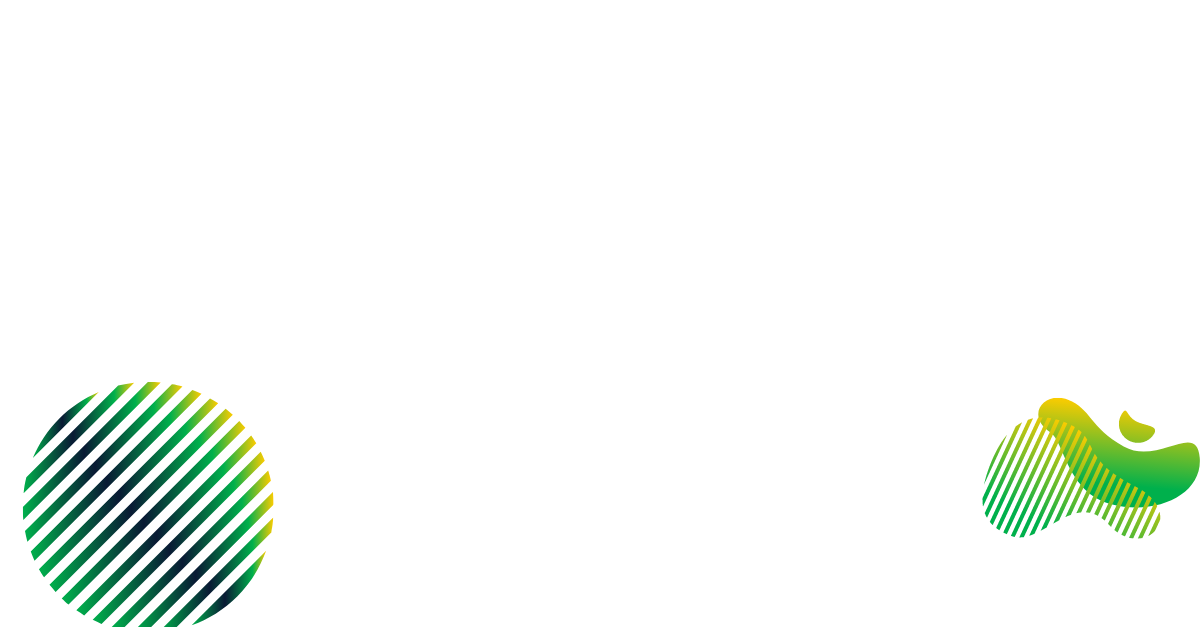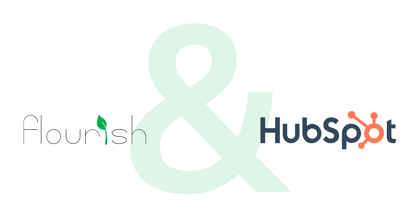 Flourish can assist on implementing, supporting, and aligning HubSpot
CRM Partnership
Here's how the Flourish + HubSpot engagement works:
Flourish is a certified HubSpot partner. What does that mean? We are able to implement and support HubSpot for your business. Flourish has been a happy HubSpot client for over 5 years and has worked with many clients who use HubSpot across the country. We have a deep expertise in implementing this CRM, CMS, Marketing, Service, and Operations Hubs, and we'll work with you to integrate these functions into Flourish's software.
Sales Hub: Empower your sales organization with the tools they need to stay on top of sales, track activity, and manage opportunities.

Marketing Hub: A full marketing suite including email marketing, automation, and rich analytics.

CMS Hub: A website content management system that you will love. Host your website on HubSpot and tightly align it with the rest of HubSpot's hubs.
Service Hub: A great tool to manage tickets and customer support for full customer lifecycle management.
Operations Hub: HubSpot's advanced tool to manage RevOps and integrate data into HubSpot for comprehensive data management.
Flourish understands how cannabis businesses can best use a CRM and marketing tool in alignment with day-to-day operations. Integrate Flourish with HubSpot, align data between sales, marketing, operations, and finance, and grow your business with tools that scale as you do.
Already a HubSpot user? We can still help. Let's chat!