Short-Term Engagements,
Long-Term Customer Value.
Whether you are just starting out and looking to formulate best practices for effective product delivery or you need a second set of eyes to help you work through shortfalls, B&B Consultation is there for cannabis operators of all sizes to get your business operating as efficiently as possible.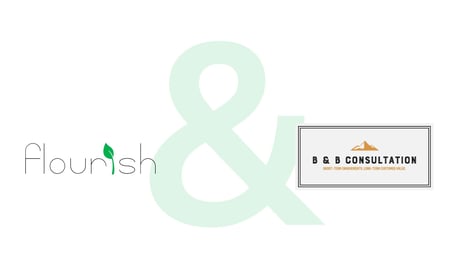 Flourish + B&B Consultation
Having compliant internal operations, SOPs, and the ability to deliver on your sales commitments is not something you want to entrust to amateurs. B&B Consultation has been involved in the cannabis space from growers, license holders and compliance experts. You are working with experience.

Industry Experience
Shorten your learning curve getting you operational faster and avoiding costly mistakes.

Realistic Forecasting
Align your business plan with production expectations, making sure you hit your business goals.

Operations Assistance
From software to operational performance, we help ensure you get the most from Flourish.
Ready to Flourish?
Contact us today.