Flourish in New York.
Stay compliant while running your business with efficiency.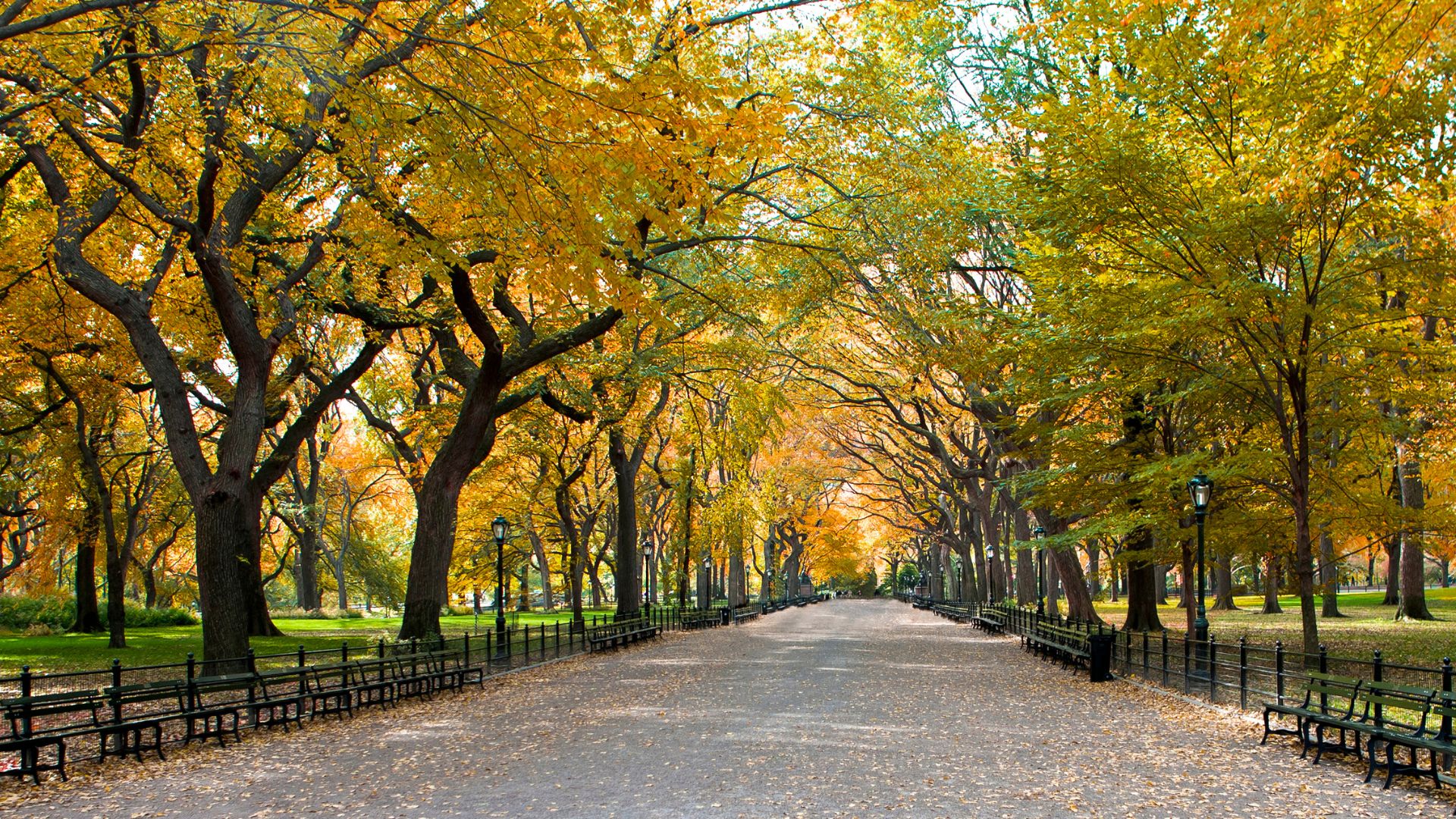 Seed-to-sale software covering the entire New York cannabis supply chain.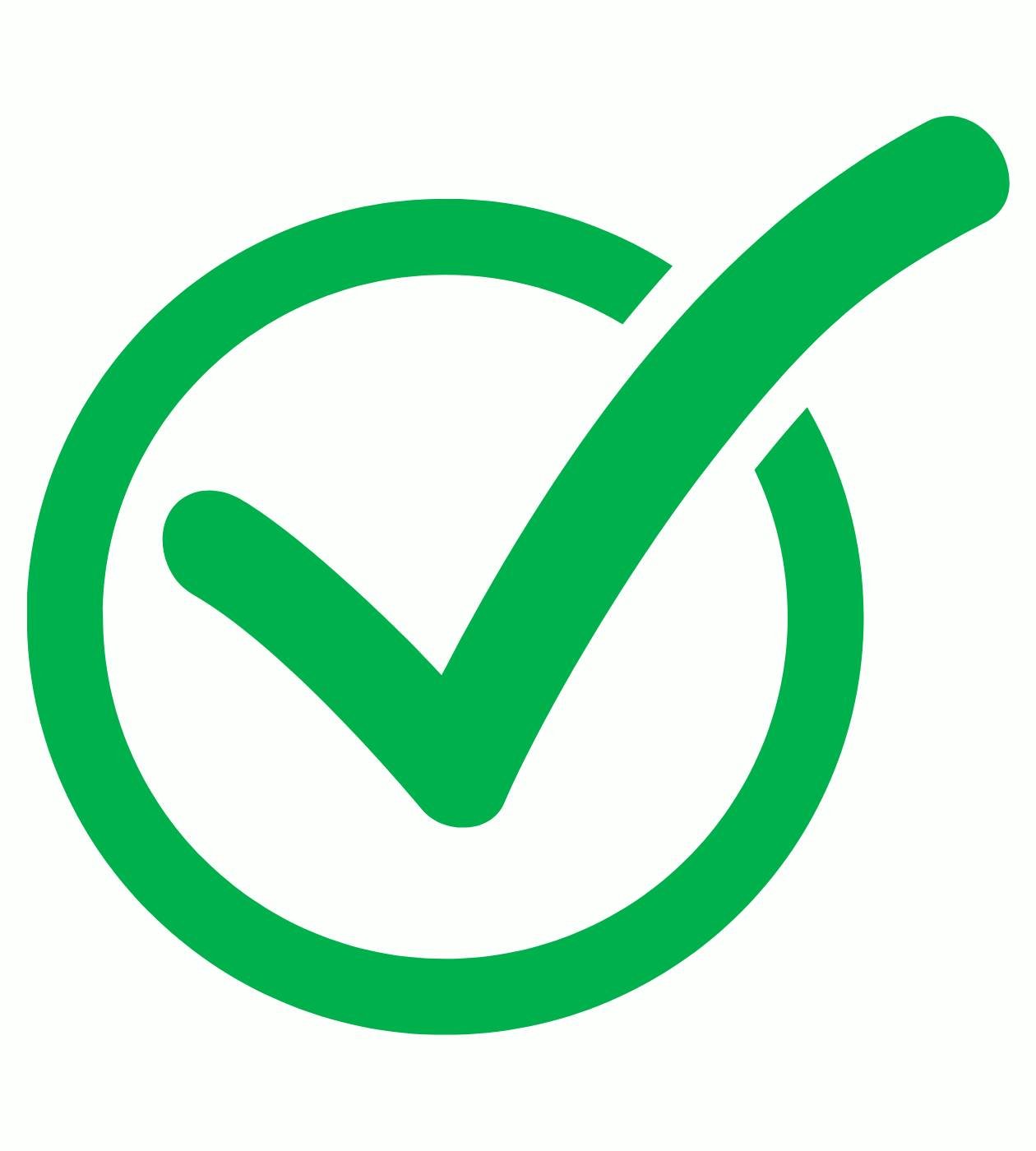 Make informed decisions with detailed reports and analytics.
Flourish provides a robust set of pre-built reports and dashboards to help you make data-driven decisions including:
• INVENTORY CONTROL
• HARVEST PROJECTIONS
• LOT RECALL
• SALES BY CUSTOMER
• BALANCE DUE BY CUSTOMER
• SALES VELOCITY
• EXPIRING LAB RESULTS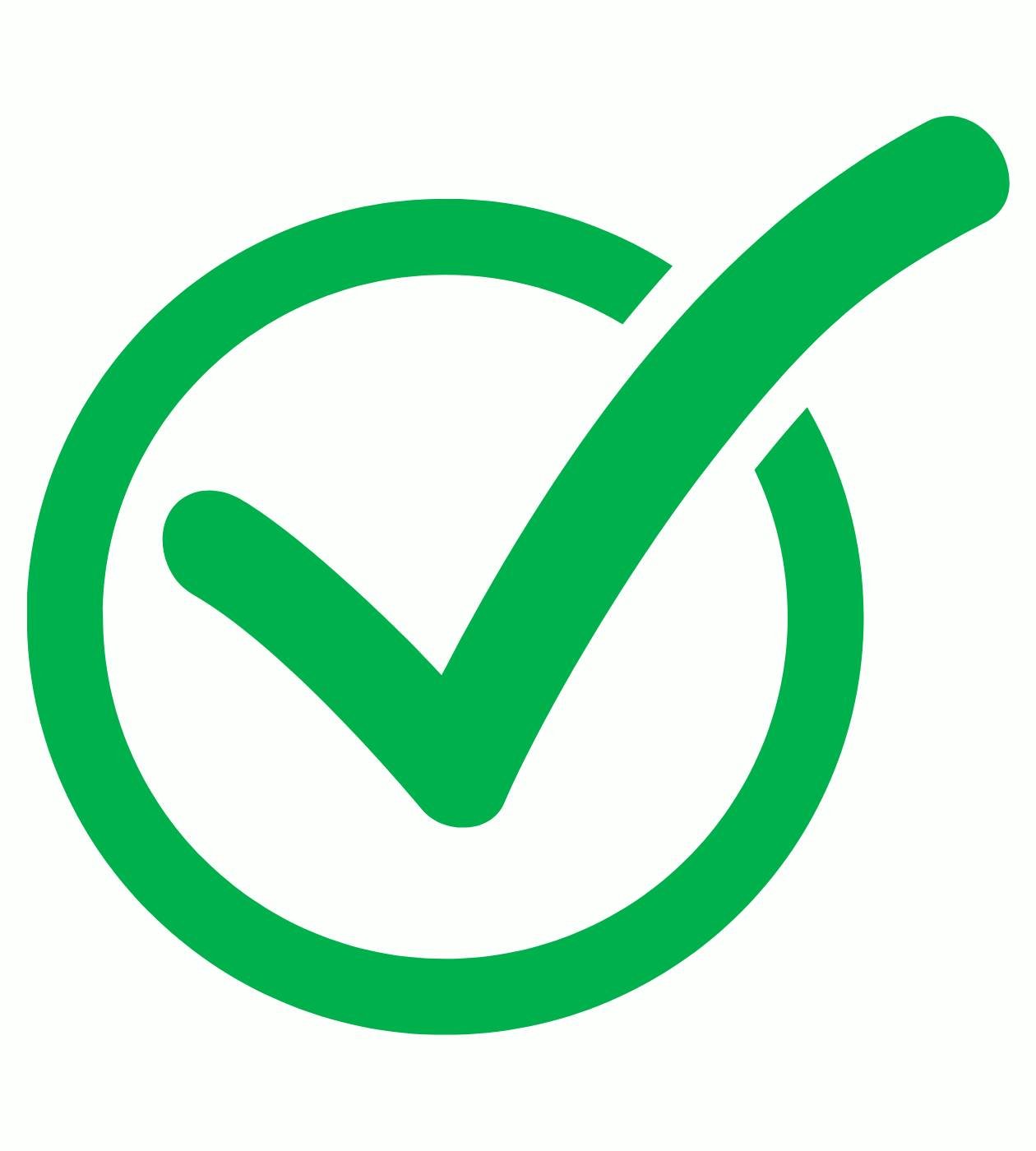 Stay compliant with state recording requirements.
Say goodbye to stress and hello to compliant cannabis operations. Our system records and organizes all necessary compliance data required by New York state reporting requirements.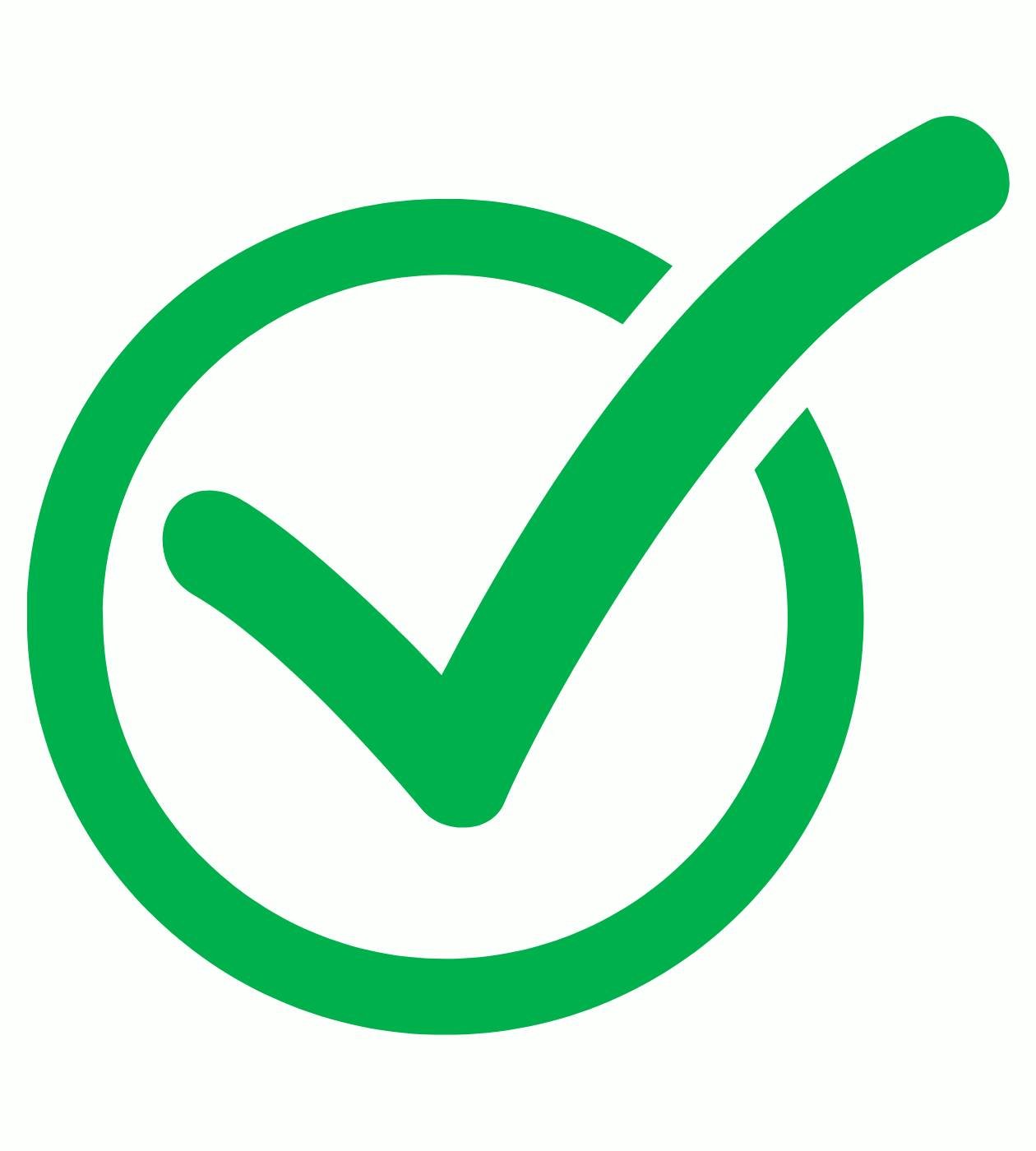 Save time and resources with full inventory tracking.
Flourish is a centralized system to track inventory and supply chain processes, from seed to sale. Automate and streamline tasks such as product tracking, ordering, receiving, and shipping, and get real-time visibility into cannabis and non-cannabis inventory levels and product movements.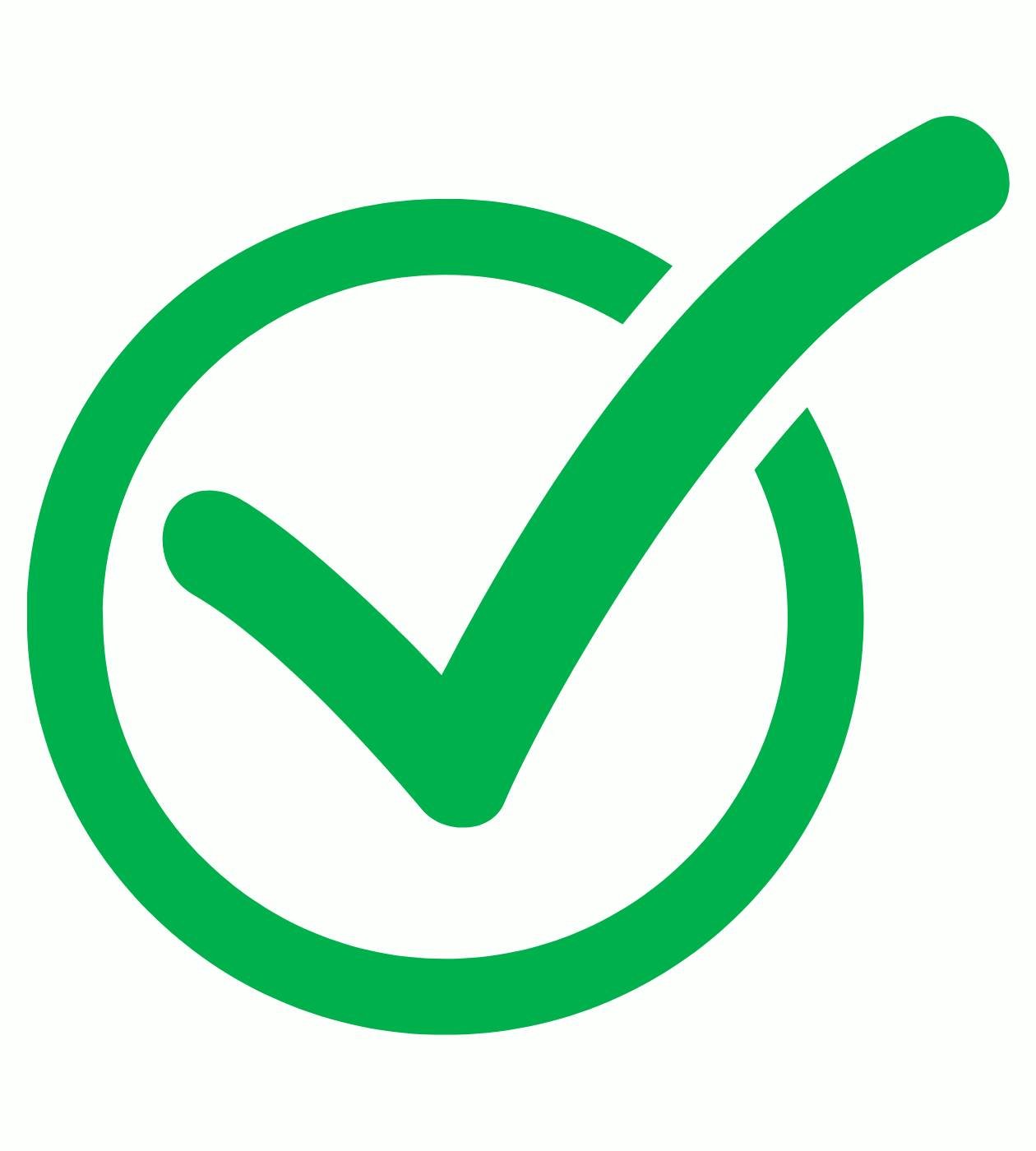 Connect all your systems & increase effeciency.
We've integrated with the industry's best tools including CRM, e-commerce, finance, logistics, and compliance integrations.