Control Costs from Seed to Sale
Flourish gives you the power to reduce costs, sharpen forecasts, and innovate more by adapting business models and processes quickly.
Get a Demo
Cannabis accounting is complex. Flourish has a large partner network and loves collaborating with CPA firms, bookkeepers, and fractional CFOs. See more details on our partner program here.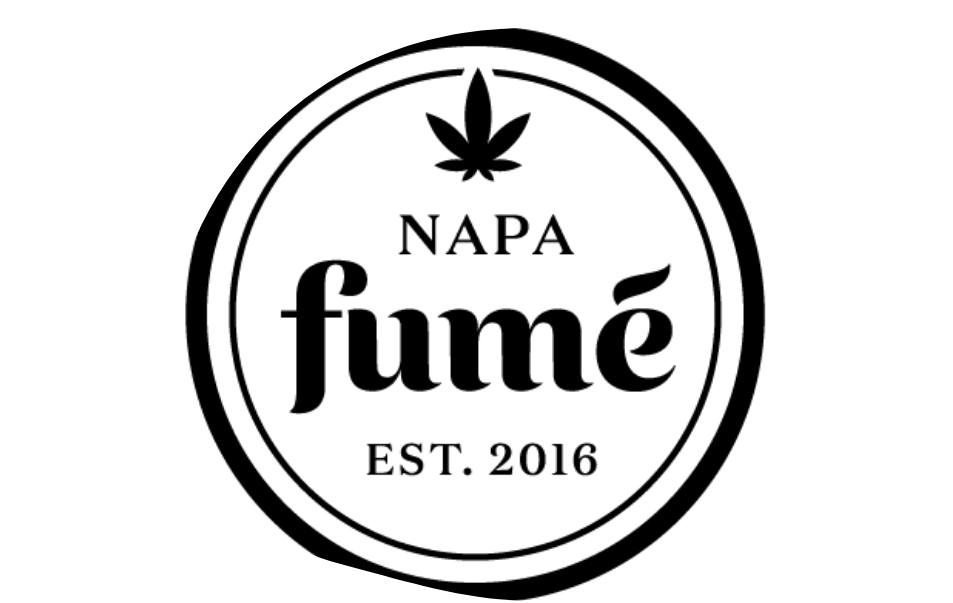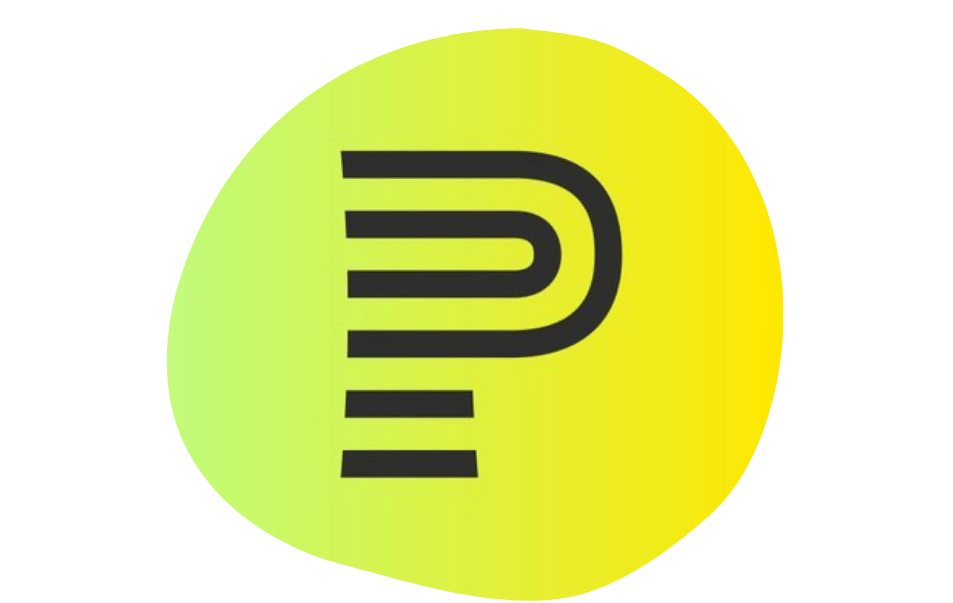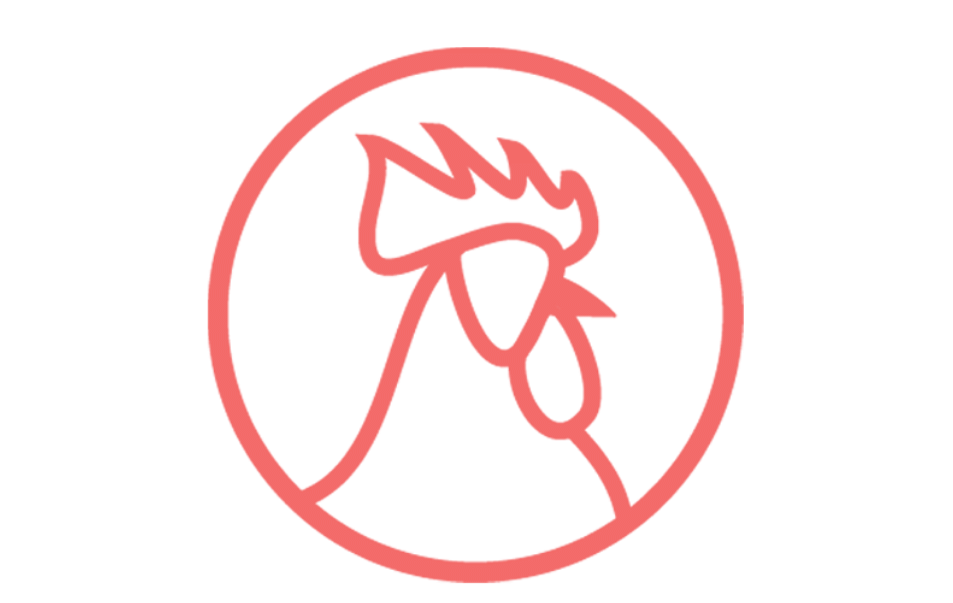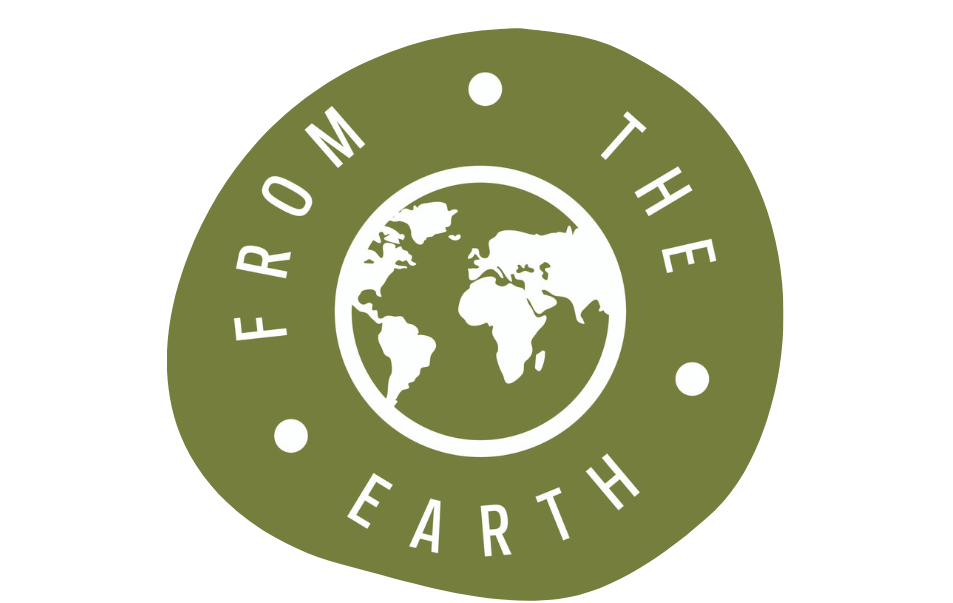 Flourish integrates with the finance software you use:
How Flourish's seed-to-sale software optimizes costs:
Seed-to-sale software involves comprehensive oversight at every stage of the cannabis and hemp production process, ensuring maximum efficiency and profitability.
We have developed proprietary methods to strategically reduce costs throughout this process, from tracking nutrient applications and harvest yields to optimize cultivation processes, thus optimizing the harvest yield and quality.
Flourish is also unique in that it includes manufacturing optimization which tracks and reports on costs including production, run, batch, and at the SKU level to maximize profitability and minimize tax exposure.
Here are some potential costs you can optimize:
The costs here include purchasing high-quality seeds or clones, which can be expensive, and the cost of the labor and resources required to plant them. Flourish enables tracking of the plants full ancestry, seed and mother tracking so you can trace back harvest yields to the source and select the highest yield seeds/clones/mother plants.
Cultivating and Harvesting:
This stage involves significant costs, including the cost of water, energy for light (in indoor grows), nutrients, labor, and equipment maintenance. Pests and diseases can also lead to crop loss, adding to the cost. By using our cannabis inventory management software, you can feel empowered to make data-driven decisions with advanced reports and analytics.
Distribution costs include transportation, insurance, and compliance with regulations like track-and-trace systems. You can optimize these costs by establishing efficient logistics, negotiating bulk insurance rates, and implementing comprehensive compliance strategies.
Packaging costs can be significant and include the cost of containers, labels, child-resistant mechanisms, and labor. Flourish tracks costs for non cannabis items (at a batch level) so you can integrate all expenses and lead times across multiple vendors which enables you to choose the best vendors for your specific situation.
This includes tracking processes like trimming, extraction, distillation. Flourish tracks cannabis, non cannabis, and labor costs along with waste for each production run by machine and run type.
This involves costs associated with marketing, sales staff, and running retail operations (for businesses selling directly to consumers). Manage these costs by offering data-driven marketing strategies, training programs to increase sales effectiveness, and make retail operations more efficient with a sophisticated dispensary POS software.
Frequently Asked Questions
What is a Seed to Sale software and how can I help control my costs?
A Seed to Sale software, like Flourish, is a comprehensive solution designed to manage and optimize every stage of the cannabis or hemp production process, from cultivation and manufacturing to distribution and sales. It provides real-time visibility into your entire supply chain, enabling you to optimize operations and control costs effectively. Flourish allows you to track every stage of your seed-to-sale process, from cultivation to distribution, helping you identify cost-saving opportunities, reduce waste, and enhance overall profitability.
Will Flourish manage all my financial data? Can it replace QuickBooks/Excel?
While Flourish excels in supply chain and inventory management, it's not a replacement for dedicated accounting software like QuickBooks. However, Flourish seamlessly integrates with accounting tools like QuickBooks Online, ensuring that your financial data is synchronized and up-to-date. You can continue using your preferred accounting software for tasks like invoicing, payroll, and tax reporting while relying on Flourish for comprehensive supply chain management.
Can you do POS in my state?
We do point of sale systems in several states. Reach out to sales today to find out if your state is included.
Will this work (or be cost effective) for hemp companies too?
Absolutely, Flourish is adaptable to a wide range of cannabis-related businesses, including hemp companies. Our software's flexibility allows you to tailor it to your specific needs, whether you're dealing with THC or CBD products. With a focus on scalability, Flourish is equally effective for both large-scale operations and smaller businesses, ensuring that it remains cost-effective as your company grows.
How much time will this take to set up my company with Flourish?
The setup time for Flourish varies depending on the size and complexity of your operation. Our implementation team is dedicated to ensuring a smooth transition, and we work closely with your team to define objectives and timelines. On average, companies can expect to be up and running within a matter of 4 weeks, and our detailed project planning ensures minimal disruption to your daily operations during the setup process. We prioritize efficiency to get you reaping the benefits of Flourish as soon as possible.
"Flourish is one of the most robust and useful tools in our arsenal!"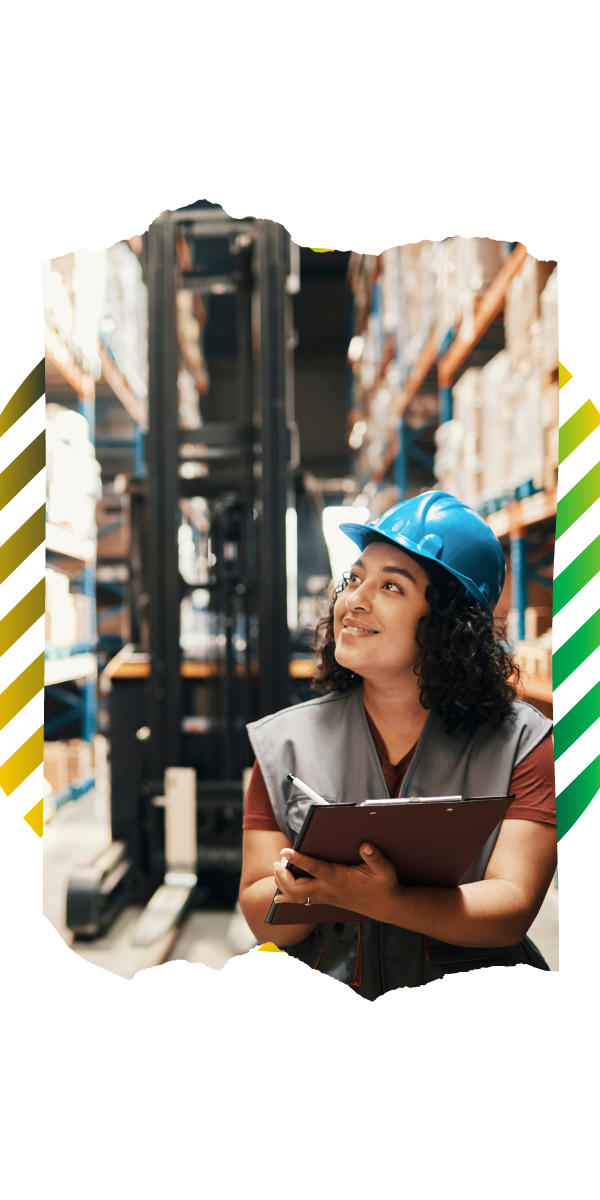 "The agile development and feature updates have kept us on the forefront of technology."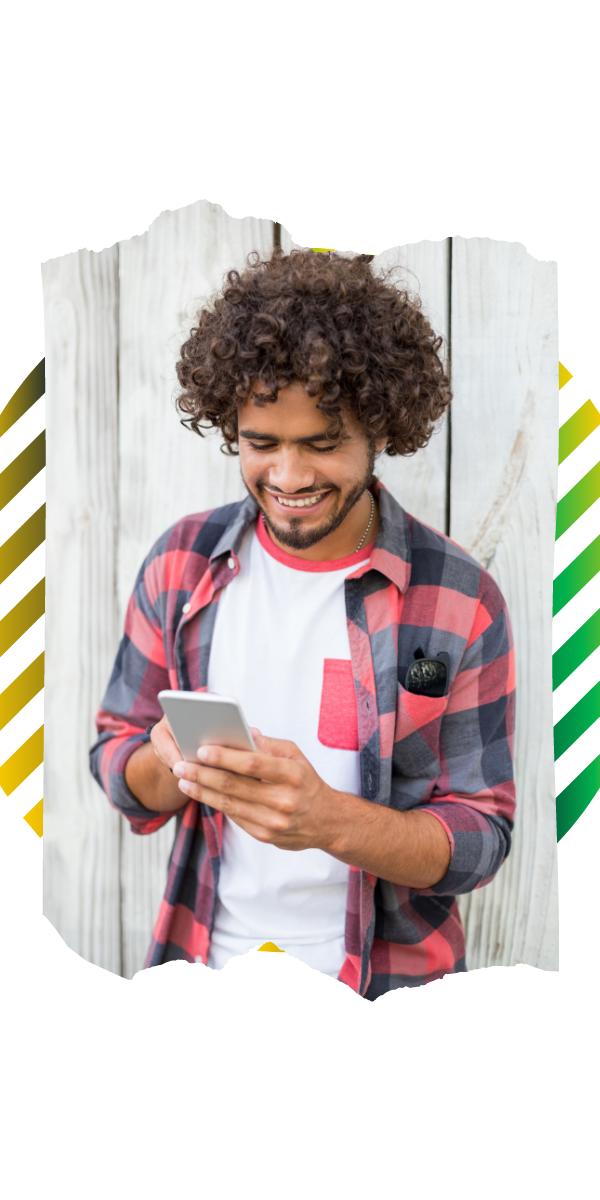 "Flourish has been an invaluable partner in our success."