Flourish & MarkMagic® Integration
The Best Label Printing. Now for Cannabis.
CYBRA's MarkMagic® is the enterprise-grade label printing and document printing solution that you've been looking for. It's now seamlessly integrated with Flourish's seed to sale software, exposing over 200 dynamic data points to print labels on demand with the styles and controls that this industry requires.
This is a complete barcode label software solution. MarkMagic® solves barcode labels, forms design, and printing challenges in one powerful package - now hosted in the cloud.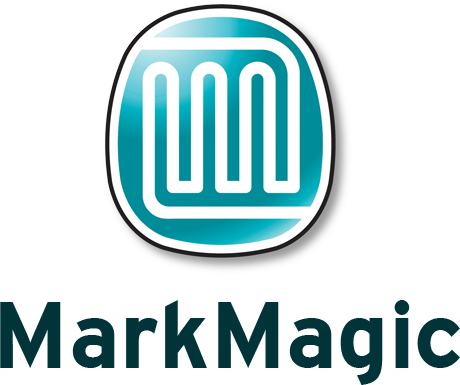 Label printing in cannabis is incredibly complex and ever-changing. Flourish supports printing over 200 data points and has a robust embedded label maker with your subscription. However, as regulations change and requirements get more advanced, we've decided to integrate with a best-in-class solution from CYBRA called MarkMagic® to bring a trusted solution used by thousands of companies, including many Fortune 500 enterprises, to solve these label printing challenges once and for all. Additionally, MarkMagic® has solutions for RFID, custom PDF and Form Printing, and advanced print jobs (ex: print the label, packing slip, and return slip all at once).
Drag & Drop Designer
Create labels, invoices, and any other business documents as you want them without writing any code. This is built for a business user.
Over 600 Printers Supported
MarkMagic® supports more than 600 printer types including Brother, Epson, Zebra, Printronix, SATO, Avery Dennison, Toshiba TEC, IBM, and many more.
RFID Ready
Extend the integration with RFID capabilities to encode and manage barcodes at scale.
Label Format Control
Ensure your packaging is 100% compliant with central management and controls for label formats. This solution supports multiple formats to meet various product labeling requirements.
Cloud Hosted
Flourish is one of the first, if not the first, solutions to integrate with CYBRA's newest MarkMagic® cloud hosted solution. This simplifies the day to day management of the application.
Ready to Flourish?
Find out more today.