Seamlessly Align Sales and Operations
Empower your sales team with Ordo's CRM, which is fully integrated with Flourish's software.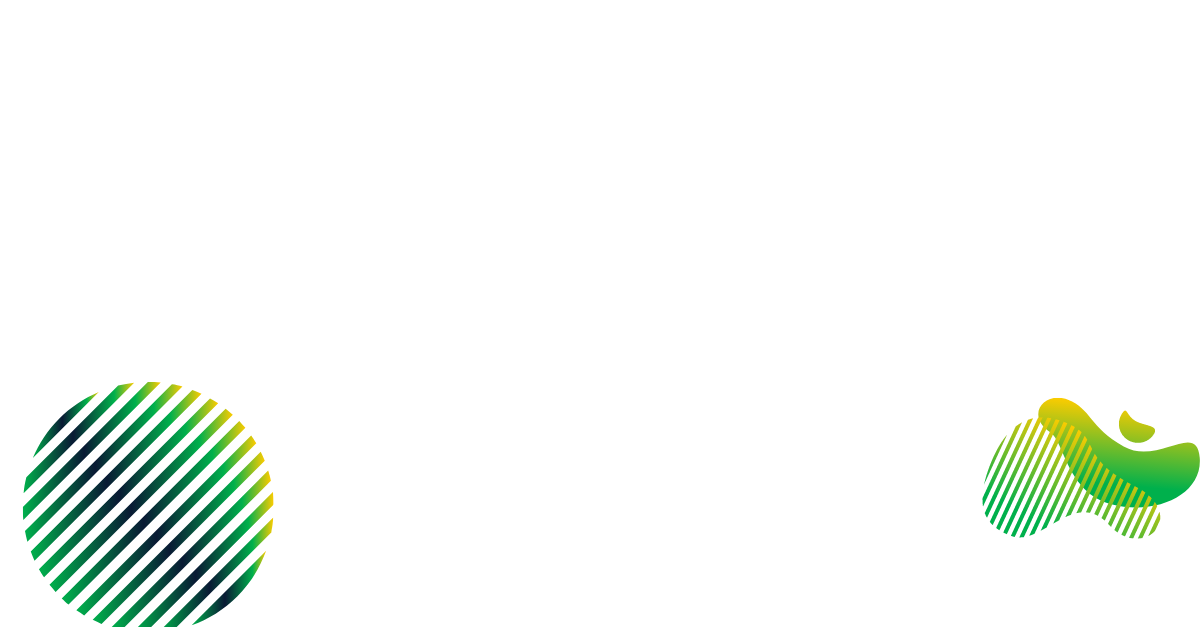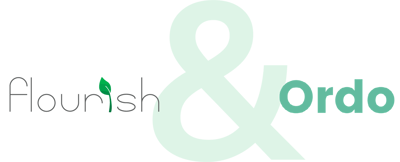 Focus on deals, not data entry.
Ordo is a sales management platform dedicated to the cannabis industry. They help cannabis brands launch, scale, and grow. They believe sales teams are one of the most important assets for a brand's success, and we have a deep understanding of the challenges these teams face.
Ordo provides a ready-made CRM for cannabis brands that has everything a team needs and requires zero customization. Their platform is built with a mobile-first mindset to support reps who are in the field.
CANNABIS CRM

Here's how the Flourish + Ordo integration works:
Live Syncing: Ensure sales and operations stay completely in sync with real-time inventory, orders, payments, and sales activity.

Stay Focused: Providing sales teams with a simple, user-friendly, mobile-first solution that enables reps to manage all of their relationships and orders while on the go

Efficiency: Remove the need for double entry and manual processes, while freeing up time to focus on relationships and new business development