Hemp Supply Chain: The Broker System is Broken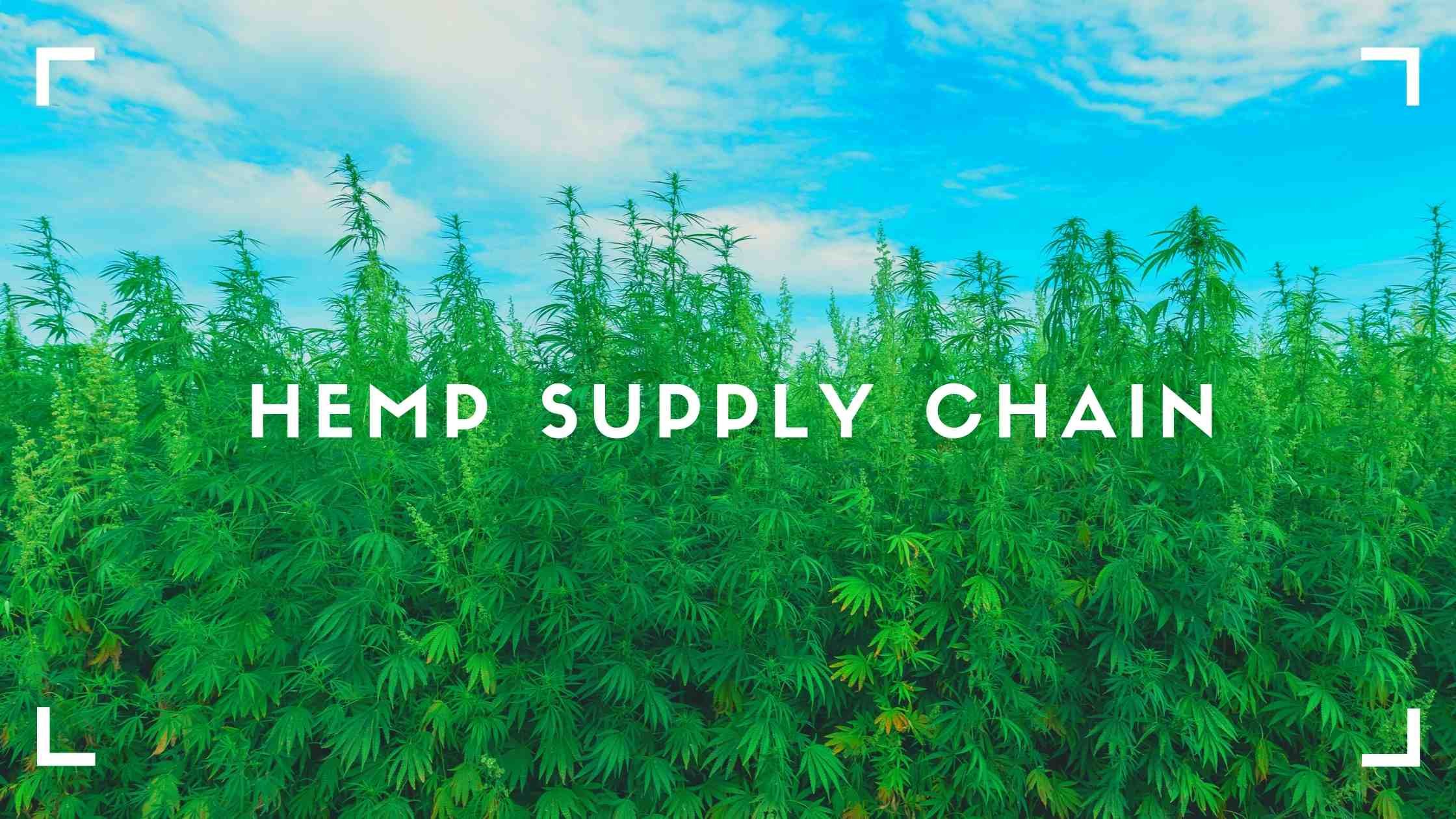 Hemp Brokering
The bad actors of the Green Rush aren't limited to just the regulatory market. Hemp and CBD businesses are experiencing an uptick in the get-rich-quick business partner with the new breed of brokers entering the scene since early 2019.
The broker system is definitely broken.
How can we fix it?
We've all read the numbers. Hemp is positioned to grow into one of the largest industries in the US to date. If processes aren't put in place today and farms continue to get scammed by fake brokers, the momentum of hemp will crawl to a halt.
Click here to learn how Flourish can help you take control of your entire supply chain.
How to spot a fake
Always ask any potential sales partner for references.
Do your due diligence and make sure those references are legitimate customers and not friends or family.
Look for reviews of the broker online.
Google the broker's name, business name, and any other information you have.
Ask to see the broker's standard agreement and read it.
Read or start threads on Reddit or hemp association forums asking for others to share their experience with the broker.
KushCo shares some extra steps to finding a good broker here.
Bypassing Hemp Brokers
The safest way for the industry to move forward is for operators to cut the middleman and take control of their data and sales. Eventually, there will be a regulatory body for the hemp and cbd industry. Choosing the harness compliance data early could mean the difference in sustaining operations while compliance is worked out. Using a seed to sale tracking ERP like Flourish can also connect you to eCommerce and wholesale platforms, allowing operators to make their own sales. For an operation to thrive it needs to have total data transparency.
The broker system is broken, but we can fix it together.
Get a demo of the Flourish hemp ERP today.