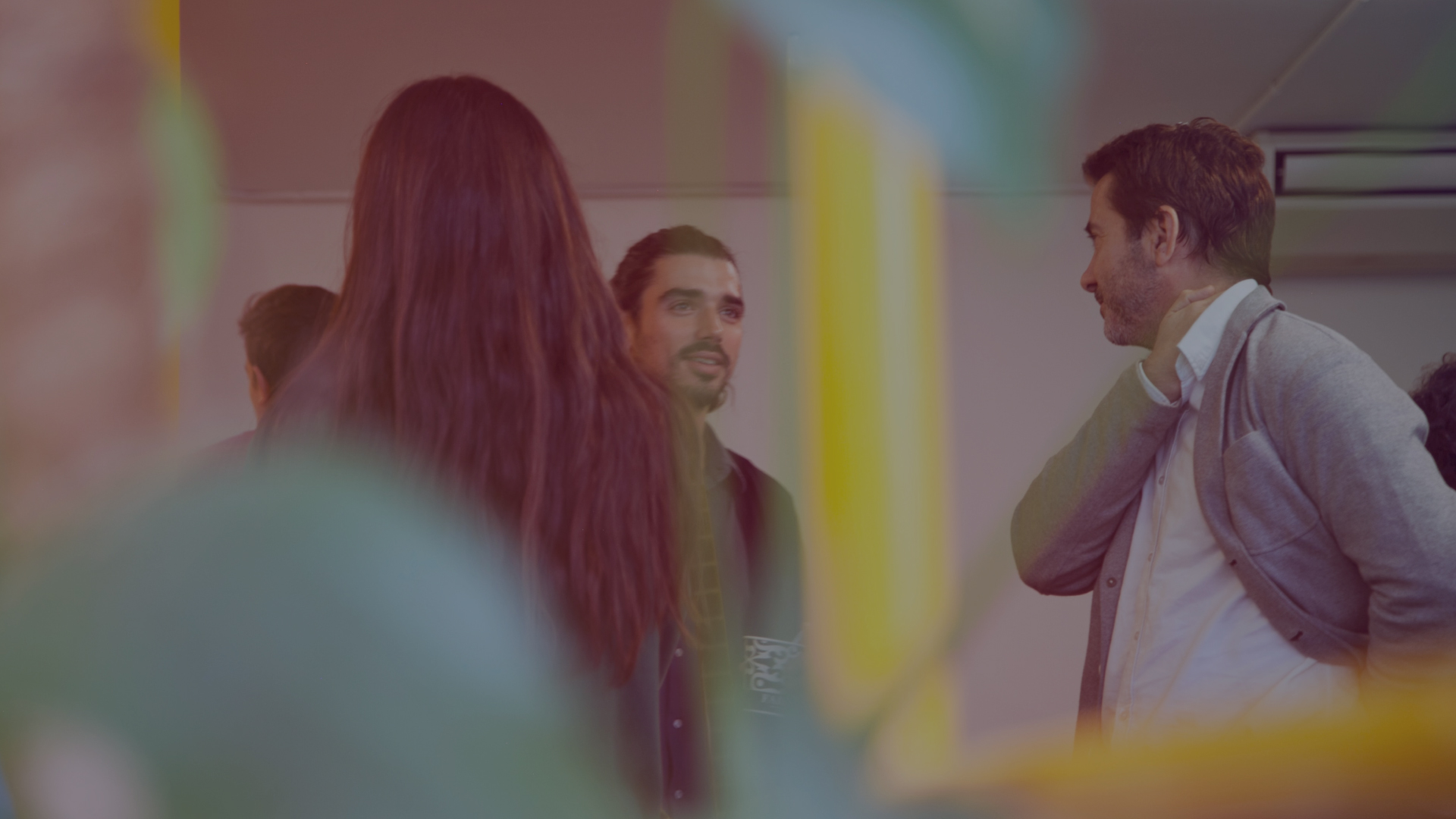 CEO Colton Griffin shares his insight on the myriad ways one can build relationships within the industry, from meetups and happy hours to conferences. He discusses with host Harry Brelsford on The Cannatech Group Podcast (formerly 420MSP) that although these events are quite different, they share some of the key networking aspects many business leaders are looking for. Griffin shared that he planned to attend MJBizCon in Vegas and that he is "looking forward to more of the regional events, I like popping into Boston or Detroit or, you know, some that are in Arizona, where you can meet the more local trade associations and local happy hour type meetups versus the big conferences."

When asked whether he reads magazines or blogs, Griffin shared that he reads, specifically catching a few via Substack like Matt Obrien's Four PM and loves Business Insider. "They do good coverage, the weekly round up like your magazine and Jay does as well," explains Griffin. "And I usually catch the bottom of Politico or the California update. They have some neat, some neat content sometimes as well."

Brelsford also congratulated Griffin on being named one of the top 200 cannabis technology influencers as recognized by Marijuana Venture magazine, out of Seattle.

To watch the interview, click here.