Flourish in Missouri.
Stay compliant while running your business with efficiency.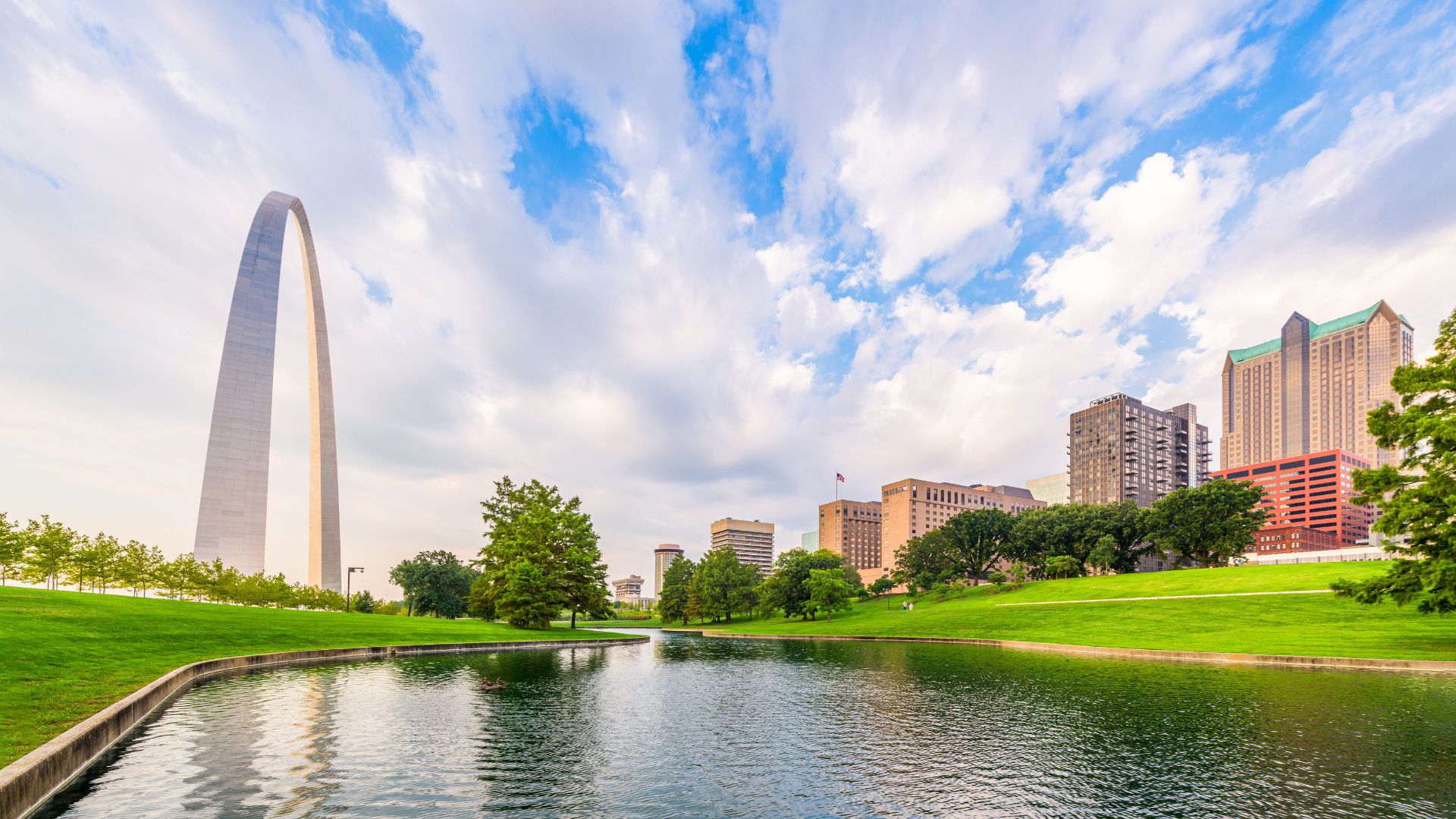 Seed-to-sale software covering the entire Missouri cannabis supply chain.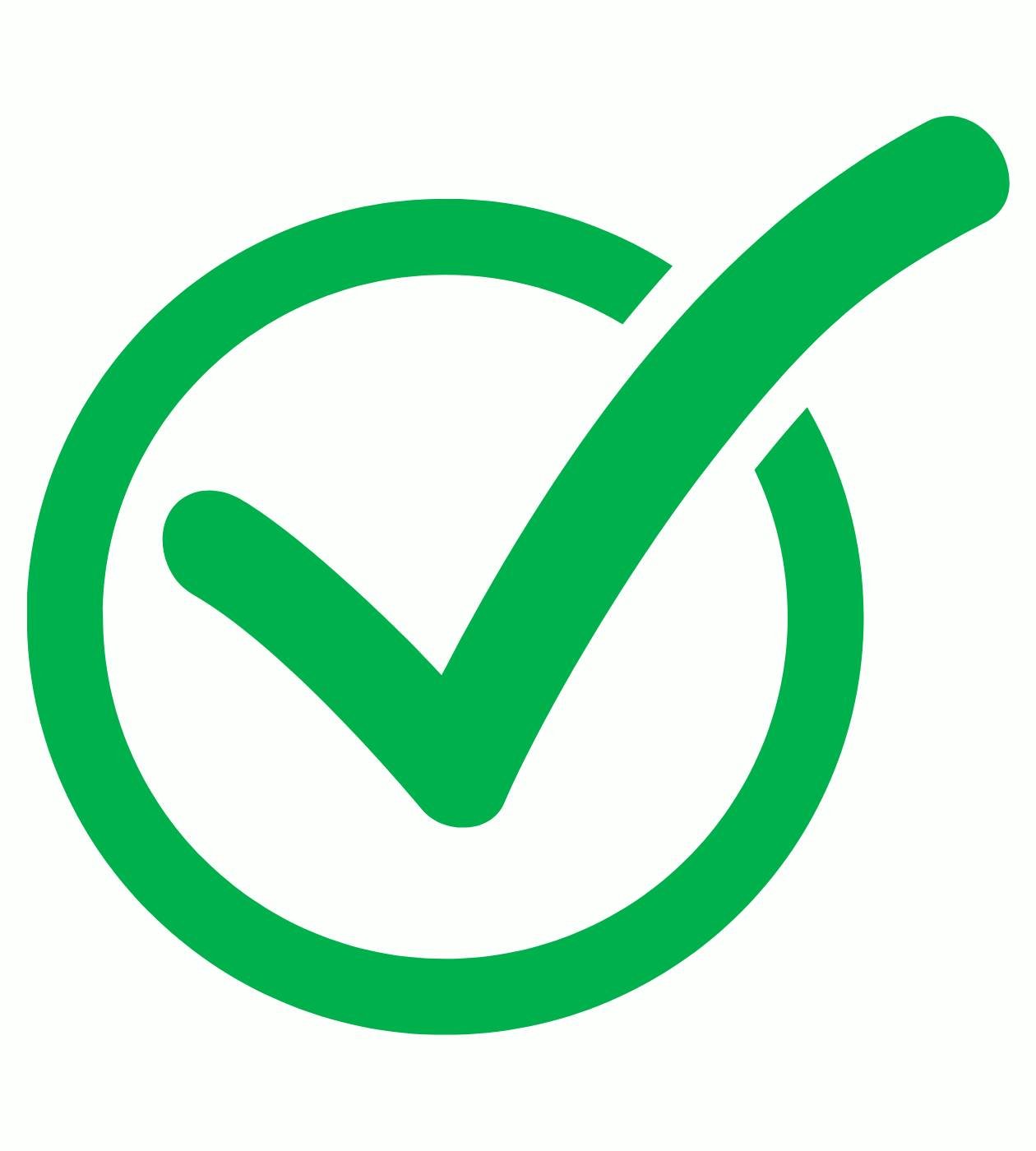 Make informed decisions with detailed reports and analytics.
Flourish provides a robust set of pre-built reports and dashboards to help you make data-driven decisions including:
• INVENTORY CONTROL
• HARVEST PROJECTIONS
• LOT RECALL
• SALES BY CUSTOMER
• BALANCE DUE BY CUSTOMER
• SALES VELOCITY
• EXPIRING LAB RESULTS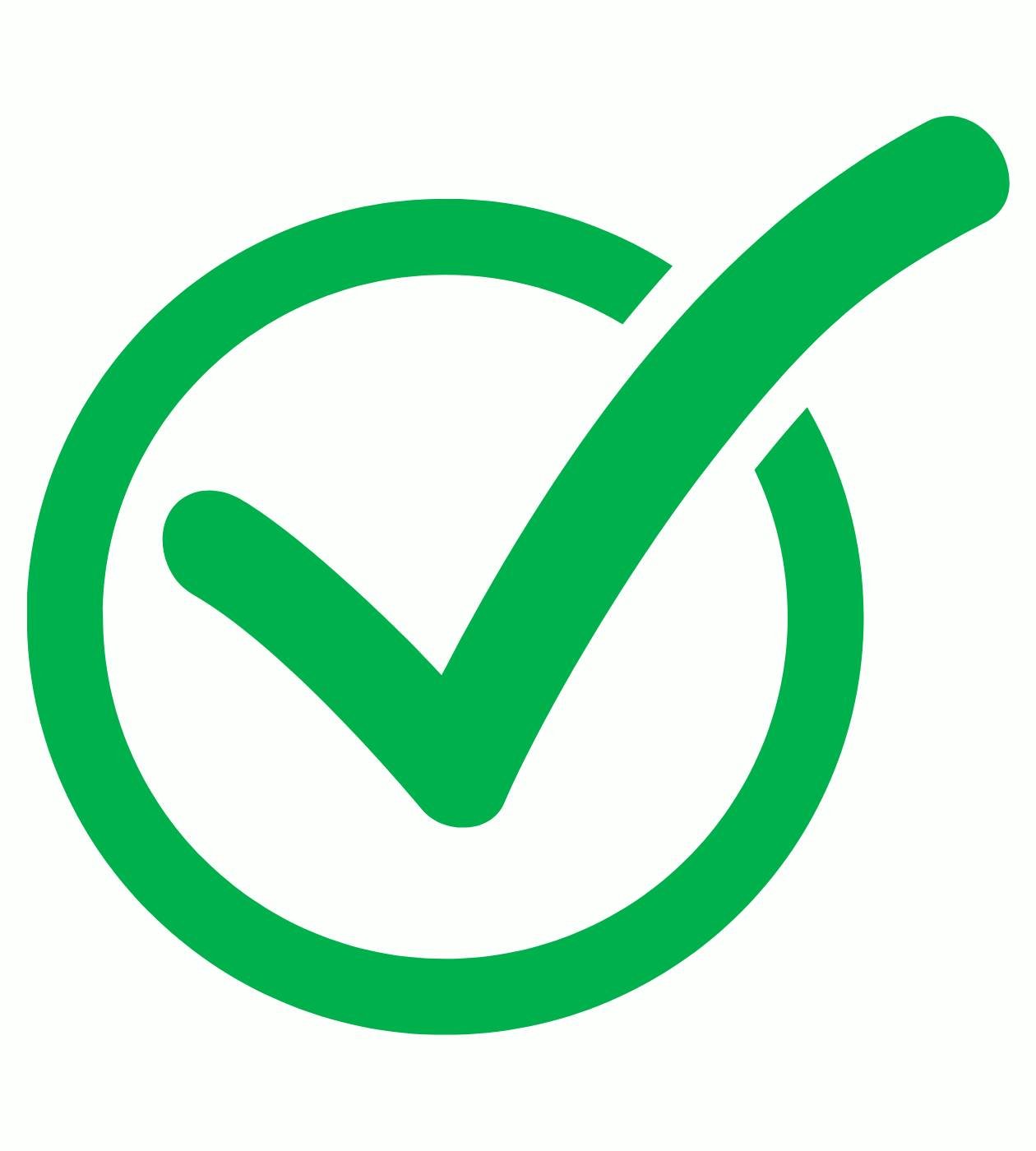 Stay compliant without interacting with Metrc.
Say goodbye to stress and hello to compliant cannabis operations. As a Full Validation Partner with Metrc, our system seamlessly syncs plants, packages, locations, items, harvests, transfers, labs, strains, sales, wholesales, and deliveries - so you don't have to manage multiple systems.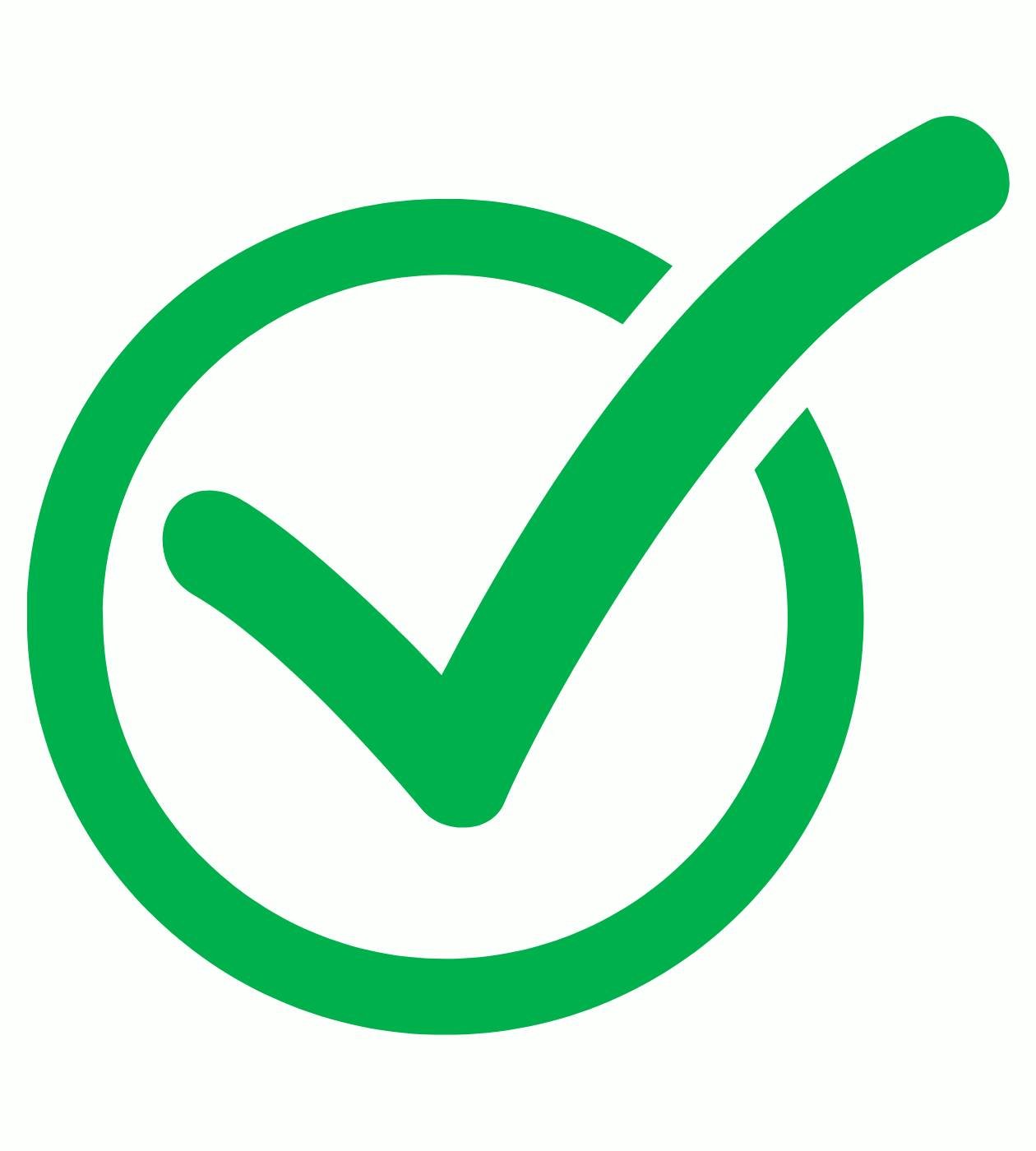 Save time and resources with full inventory tracking.
Flourish is a centralized system to track inventory and supply chain processes, from seed to sale. Automate and streamline tasks such as product tracking, ordering, receiving, and shipping, and get real-time visibility into cannabis and non-cannabis inventory levels and product movements.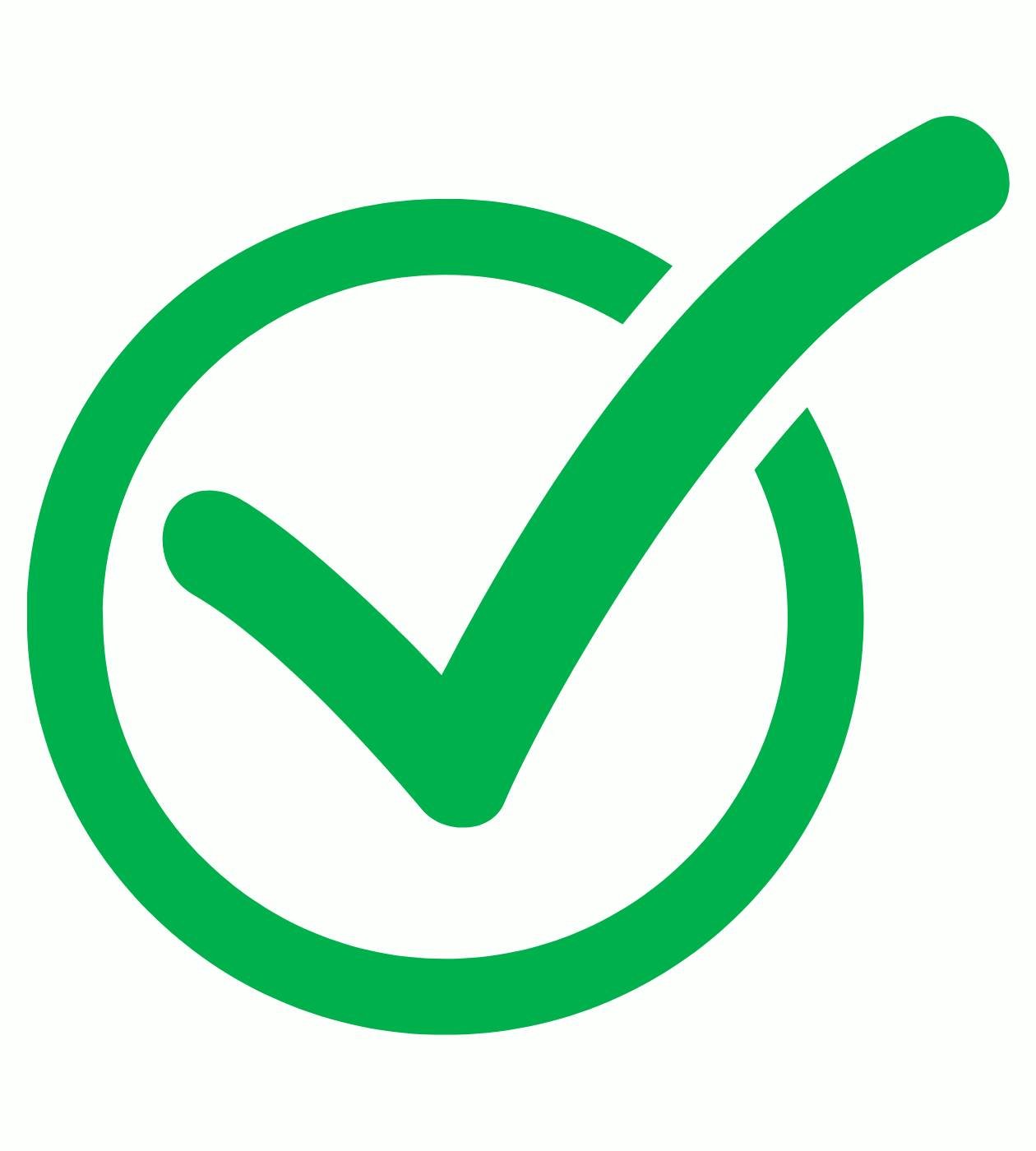 Connect all your systems & increase effeciency.
We've integrated with the industry's best tools including CRM, e-commerce, finance, logistics, and compliance integrations.
Look Who's Flourishing in Missouri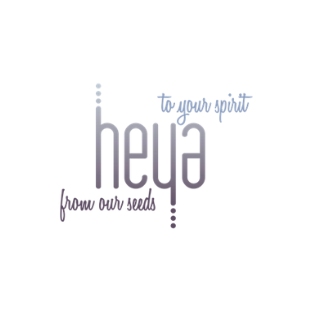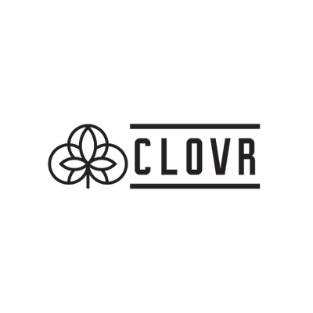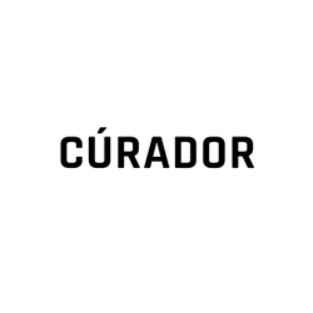 Missouri Department of Health: Facility Licensing and Compliance