Automation Update: Edibles are Booming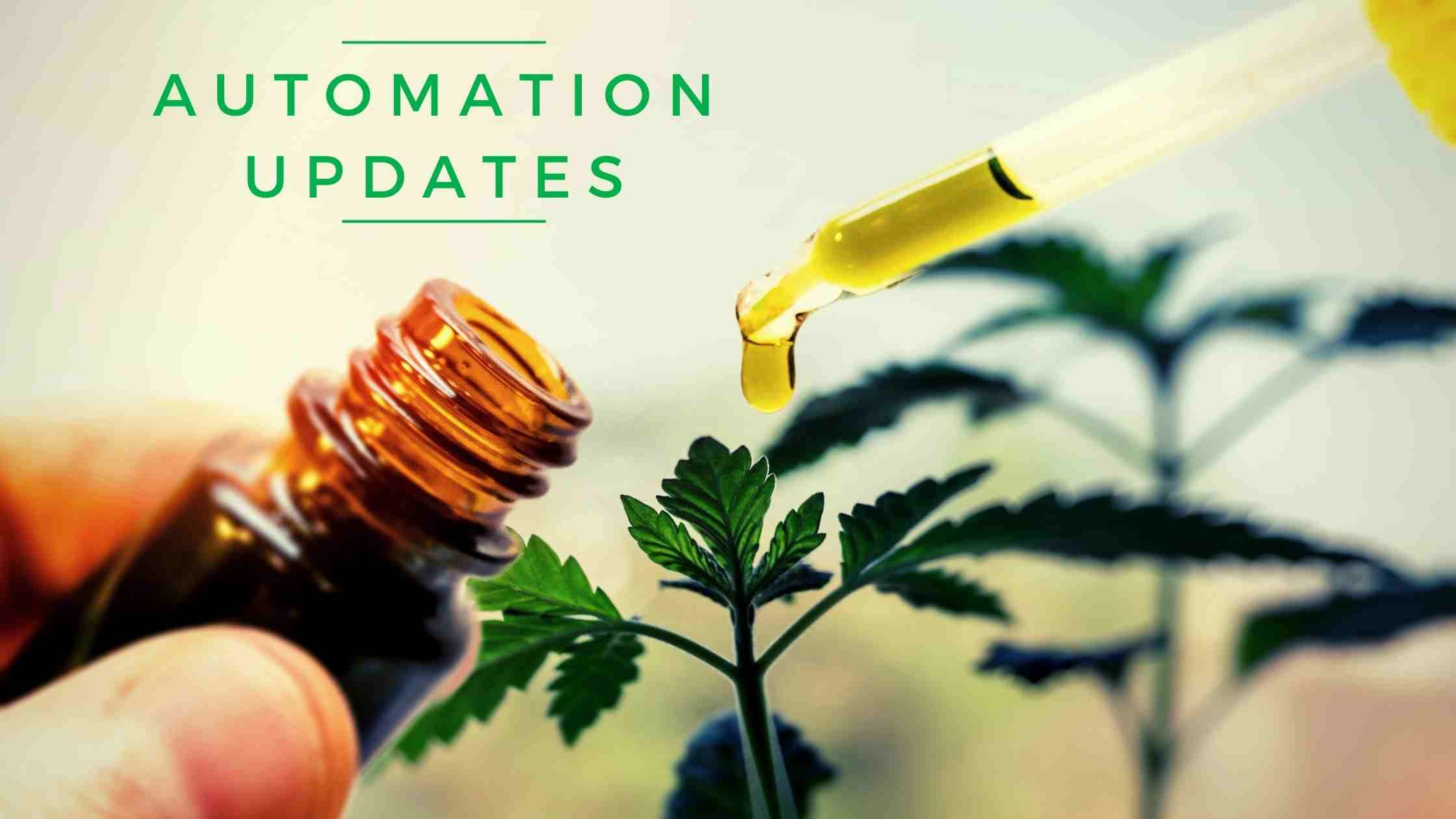 If you've been reading the data coming from Headset then you know in almost every recreational market edible sales are growing.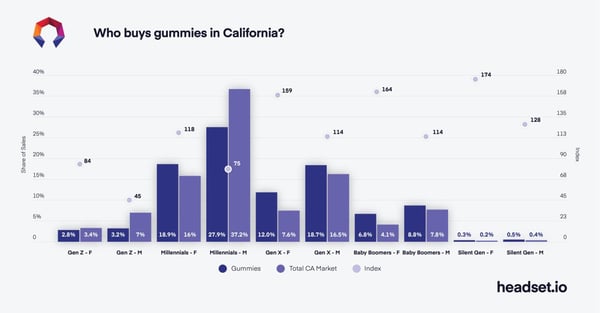 In the California market alone the cannabis edible market is booming. When you look to the data for Michigan and Colorado you'll see a marked decline in vapes and carts and a steady rise in edibles.
Here's three reasons why edibles are booming.
1. The Pandemic
It's no secret that a lot of new customers have been created during the pandemic. The added stress of Covid + political unrest, combined with the medical designation of essential helped a lot of new consumers come to the dispensary. Covid also created a situation where folks didn't want to ingest their cannabis by inhaling it into their lungs. VAPE-I had been in the news pretty recently as well. Dispensary staff introduced the cannacurious to the edible market.
2. Ingredients
One of the most interesting things about edibles is the wide variety of products available. Brands like WYLD and PLUS do a great job at creating amazing flavors and compounds to delight consumers. CBN has been in the news a lot recently for sleep and stress relief. Manufacturers were quick to add products featuring CBN in the CBD and THC categories.
Hi, Missouri. Flourish is your new METRC validated seed-to-sale tracking ERP. Click here to learn more about our Scale to Grow pricing model.
3. Labels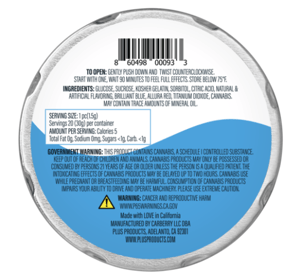 For new cannabis consumers and those making the switch from inhaling to something else it's super easy to see what you are ingesting when it comes to edibles.
The ingredients are listed on the back of the product in the same way our packaged food is labeled. Companies that have good GMP practices, use organic ingredients, and have informative packaging with great design are doing super well in the space.
Customers are concerned with what they are ingesting be it food, medication, or plant medicine like cannabis. Finding ways to let them know your product is safe beyond regulatory checks and balances.
Create trust with your consumers by using the Flourish integration with Cannverify.
Do you think the edible boom is here to stay?