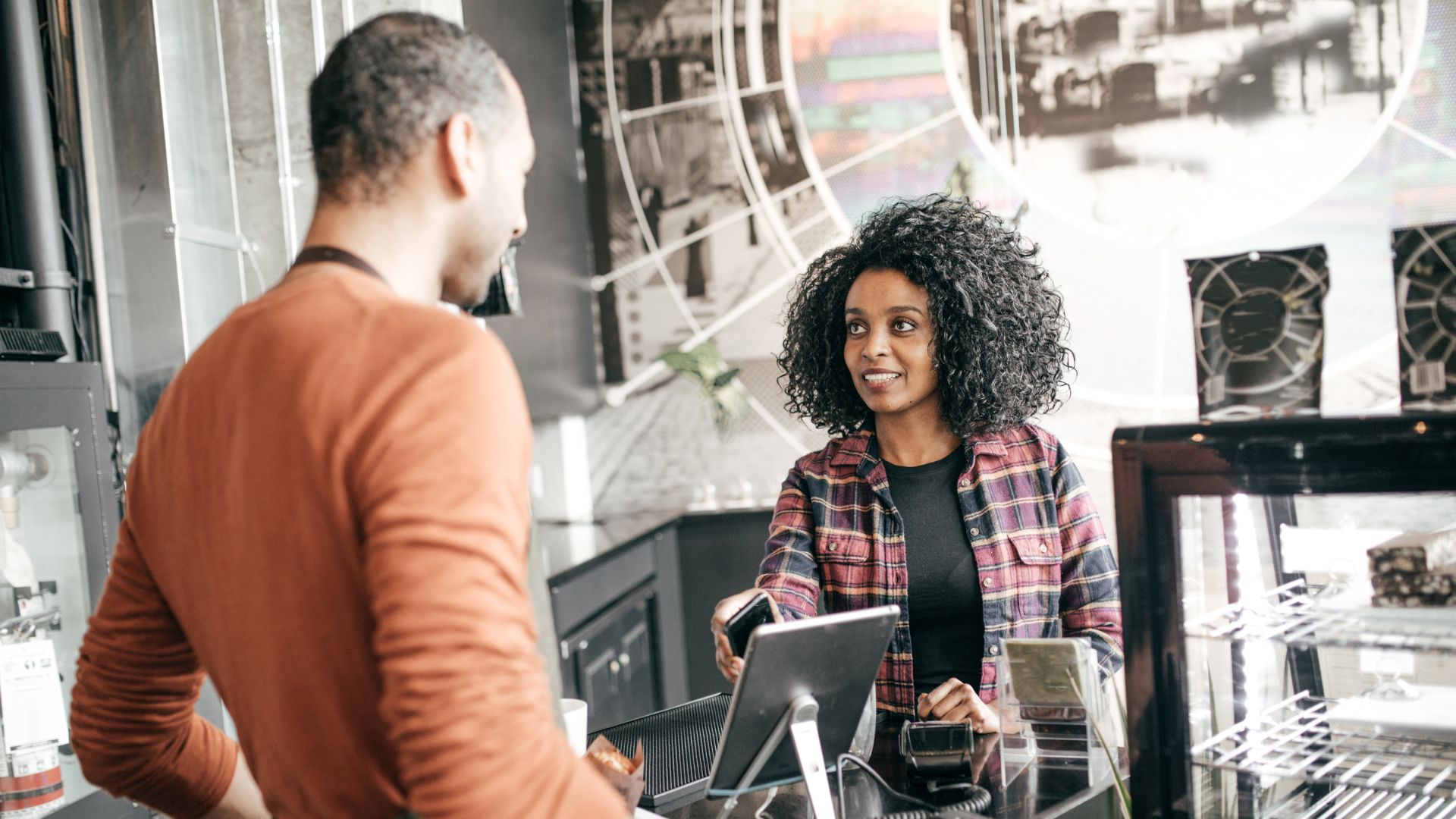 Whether you're running a single dispensary or multiple stores, you already know how important it is to attract and retain customers. Implementing a loyalty program is a fantastic way to do just that. Not only will it help you stand out from your competition, but it will also give you an opportunity to reward your most loyal customers.
So, what should you be looking for in a loyalty program? Let's break it down.
1. First things first, it's essential to find a program that can integrate with your existing systems. You don't want to have to start from scratch with a new system. That's why we recommend finding a loyalty program that can seamlessly integrate with your point of sale system, customer relationship management system, and any other software systems you currently use. This way, you can track customer engagement and purchases effectively.
2. Next up, personalization capabilities are key. The ability to personalize rewards and incentives based on customer behavior will help you increase customer satisfaction and loyalty. Plus, it's a great way to show your customers that you're paying attention to their preferences.
3. Reporting and analytics are also crucial. You want to make sure that the software provides detailed reporting and analytics so you can track the success of your loyalty program and make data-driven decisions. This way, you can continue to refine your program and make it even more effective.
4. Customer segmentation is another must-have. Finding a system that allows you to segment your customer base and target specific groups with tailored marketing campaigns will help you increase the chances of repeat purchases and drive sales.
5. It's also worth considering a loyalty program that includes machine learning capabilities. This way, you can gain valuable insights into customer behavior and preferences, personalize rewards and incentives, and drive effective marketing strategies.
6. When it comes to rewards and incentives, you'll want to evaluate the types of rewards and incentives the software offers, and make sure they align with your business goals and customer needs. The last thing you want to do is offer rewards that aren't motivating to your customers.
7. Ease of use is also essential. You want to make sure the software is user-friendly and easy to navigate. This way, it'll be easier for your staff to use, and for customers to redeem rewards and incentives.
8. Another crucial factor to consider is support. Make sure the software company provides excellent customer support and has a track record of providing timely assistance to its clients. You don't want to be left in the lurch if something goes wrong.
9. Security is also vital. You want to make sure the software is compliant with industry standards and regulations and that it includes proper security measures to protect customer data.
10. Finally, you'll want to consider whether the loyalty program can scale with your business needs and growth. After all, you don't want to have to switch to a new system every time your business expands.
By considering these factors, you'll be able to select a loyalty and marketing software that aligns with your business goals and provides a seamless and effective solution for your cannabis dispensary. Our integration with Alpine IQ is a great example of how a loyalty program can be integrated seamlessly with a point-of-sale system and how machine learning can play an important role in driving effective marketing with a loyalty system. Learn more about our integration here.