It starts with capturing and centralizing your business data. As a cannabis company, it's very rare that you will find a vendor or partner that can handle the complexities of your operational needs. The same holds true with technology and software. As we've mentioned in previous posts, relying on spreadsheets and compliance platforms like Metrc don't quite cut it when it comes to holistic business data analysis requirements. You need a reliable platform and integration partner that can translate that captured data into actionable insights and analysis. And now that 2020 is officially under way, there's no better time than now to start capturing this critical data.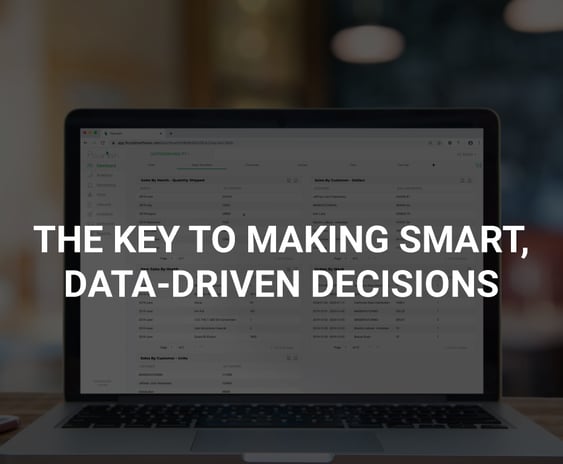 Capture the Right Data, at the Right Time
In many cases, cannabis businesses will need to adopt multiple platforms to run their entire business (inventory, compliance, HR, accounting, business intelligence, purchasing, CRM and more). There are plenty of companies who offer a wide range of products and services, but they typically specialize in a few key areas and are weak in others.
Our focus is on full inventory management, tracking goods and costs through the entire cannabis supply chain, generating insights and reporting the proper compliance data. We truly believe this is the backbone of every cannabis business due to the nature of strict compliance guidelines.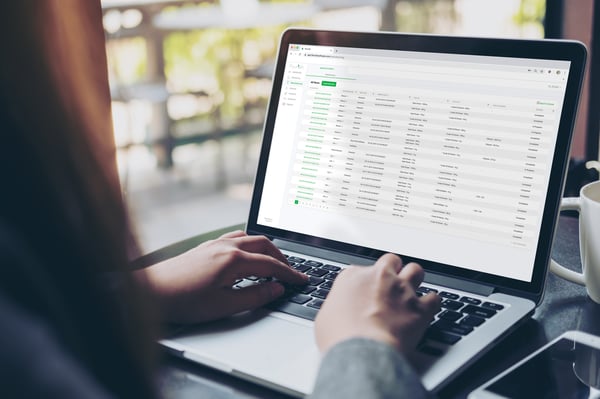 Maintaining a comprehensive data collection method over time will enhance your insights, allowing you to forecast trends and analyze costs and sales. The platform(s) you choose should allow you to easily collect, search, filter and reference your data by time frame.

Centralize Your Critical Data
We've built Flourish to be an "open-ended" platform that easily integrates with other business systems important to the industry. Not only do we house your important package, inventory, and transactional data, but we push/pull other synergistic information that is paired with your core operational data.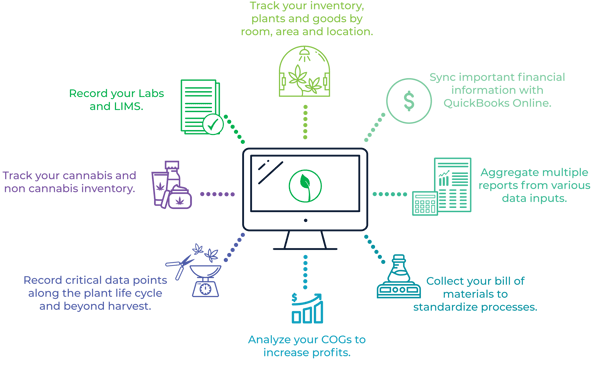 We've already written a number of integrations to either push or pull data in and out of Flourish and the list continues to grow. We have completed or committed to integrations with other platforms such as: accounting, procurement, state compliance, lab and LIMS, marketplace and distribution, and payment processing.

And as an open platform, we are willing and able to work with you and your partners to provide your operation with the best source of data and data warehouse management.